OPEN PRAYER FOR OUR 2 DAY FAST DECEMBER 13TH-14TH 2002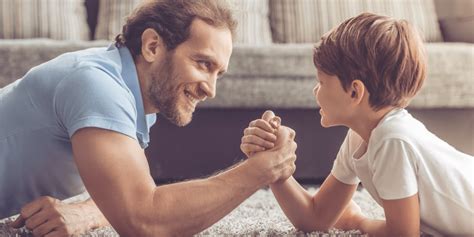 We declare that today the 13th of December is the day of freedom for millions of prodigal sons & and daughters.
The Quote Visitors To Las Vegas love to make:
"What happens in Vegas stays in Vegas" will never be spoken again!
The new phrase will be:
"What Yeshua started in Vegas spread to California and then to the world

!
" Praise Yeshua who forever is Lord of All"
He has made the Nations his footstool Psalms 110:1.
We declare "this is the Hour of the Revelation of Yeshua to the whole

world Revelation 1:1.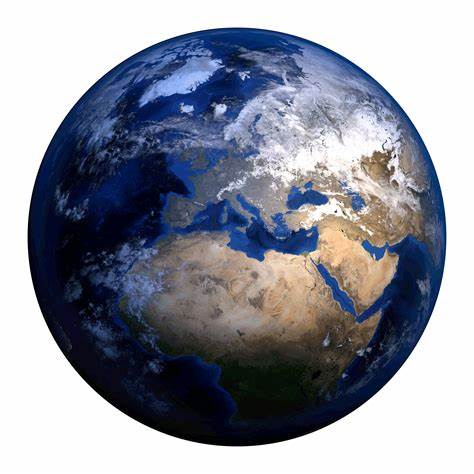 We declare that; "Yeshua is the faithful witness,

the first born from the dead, and the ruler of the kings of the earth.
To Him who loves us and has released us from our sins by His Blood" Revelation 1:5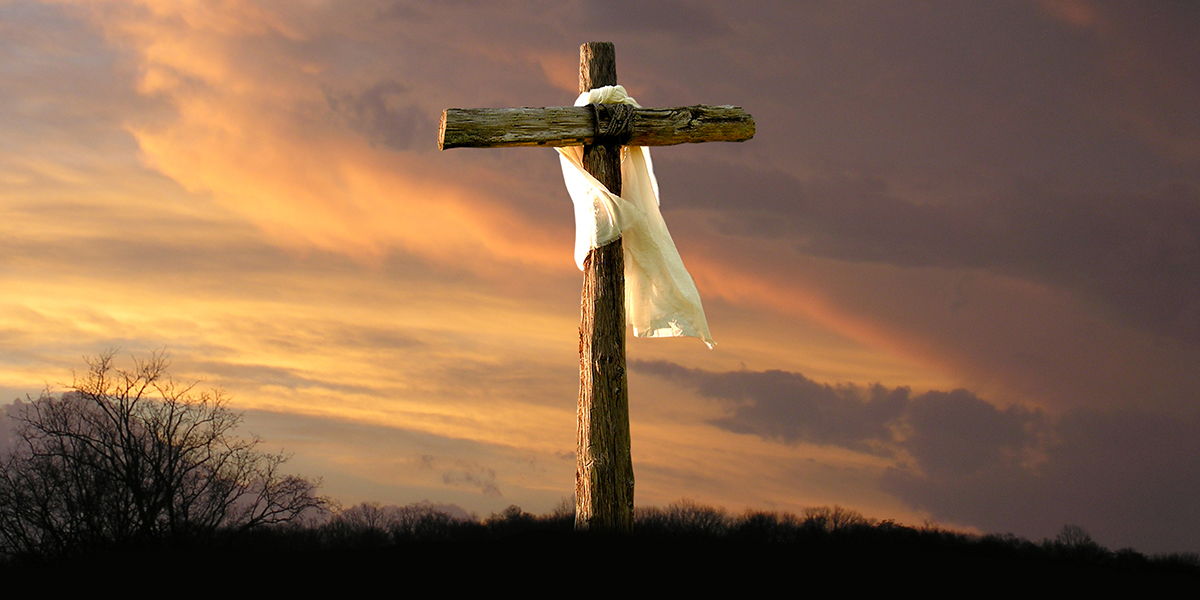 We declare; " Yeshua has made us to be a kingdom ,
priests to His God and Father
and to Him be the glory and power
forever and ever.
Revelation 1:6.
We call forth from death into life,
from bondage into freedom,
from darkness into the glorious light!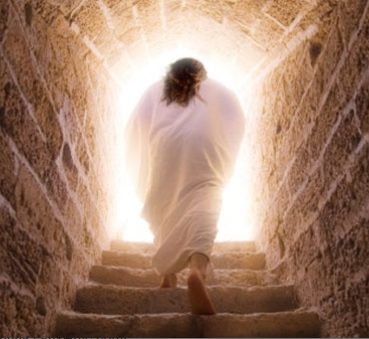 Starting in Las Vegas and spreading to California
5 million Prodigal Sons & Daughters
fully restored to the Father of lights.
Amen and Amen!