This Morning The 7th Of August 2023
I Heard A Cry For Florida From
Heaven!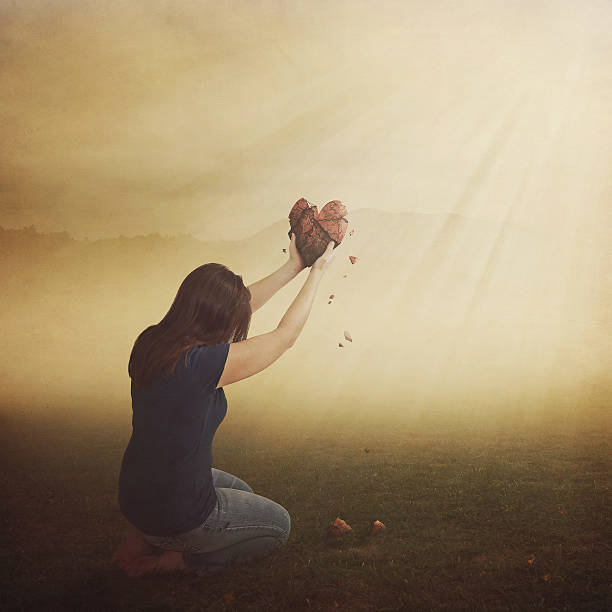 THIS WAS THE CRY!
Give Florida A Dream
A Dream That Will Replace The Broken Dreams
Of So Many Floridians!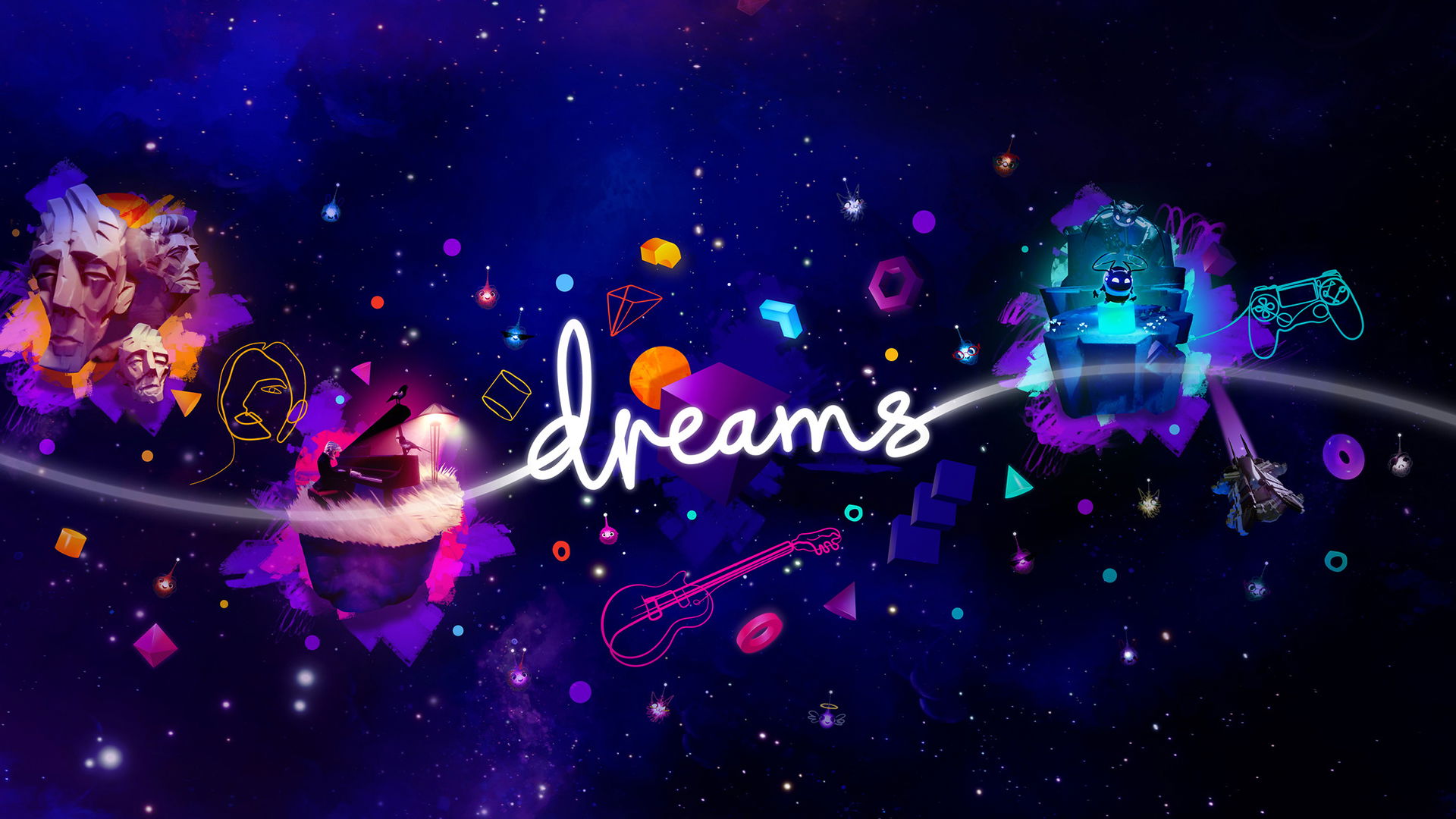 Ask For A Dream Son To Be Released From Heaven
A Dream That Will Heal
Broken Dreams!
Broken Lives!
Broken Hopes!
Broken Hearts!
💔
A State Where The Sweet Orange Grows In Abundance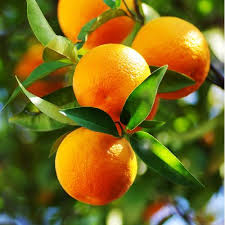 Yet Where So Many Dreams
Have Gone From
Sweet to

There Is One Who Restores Dreams
And Changes Bitter to
Sweet Again!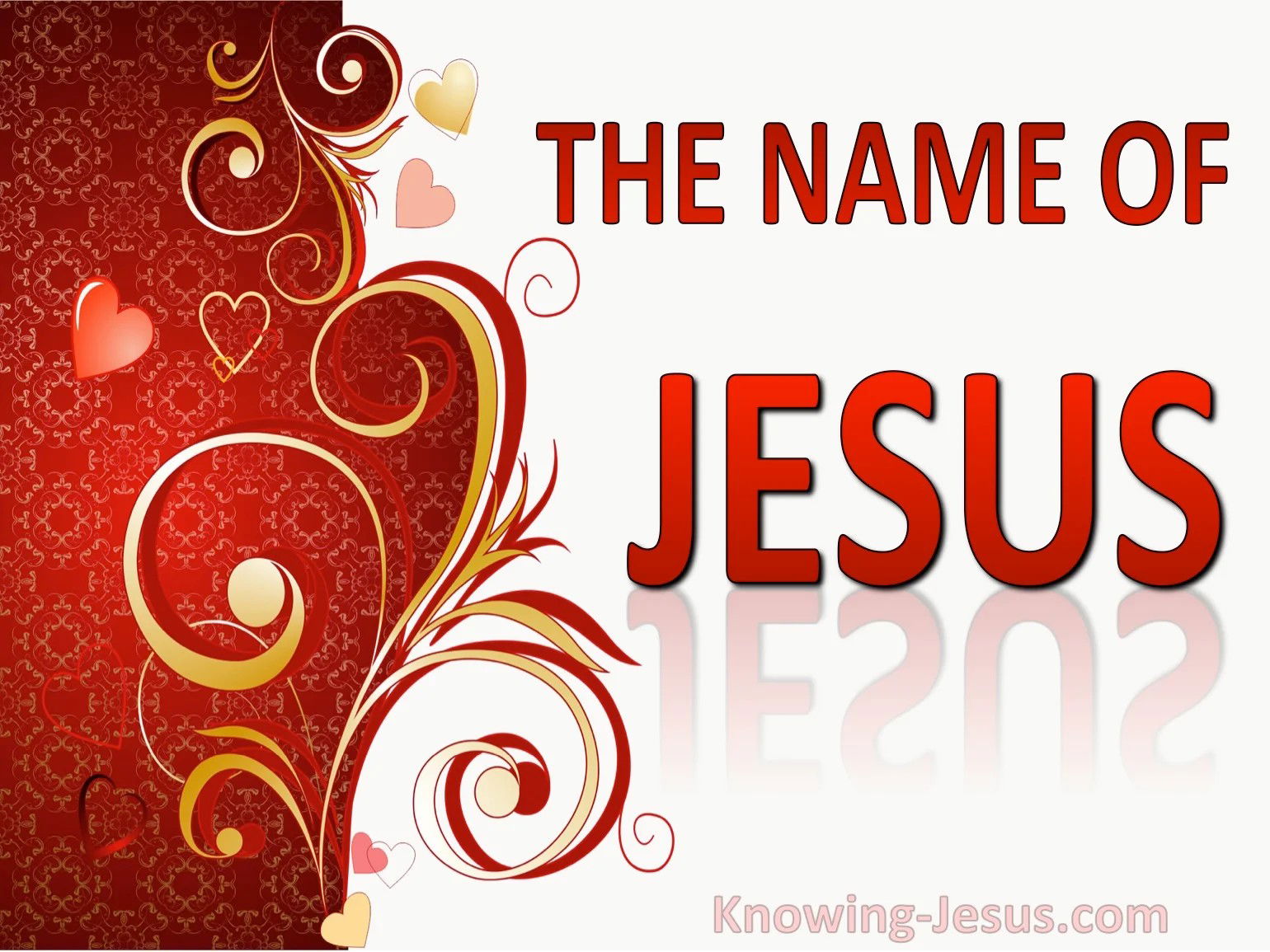 Oh Taste And See That The Lord Is Good
Psalms 34:8
Then For The Christian Church In Florida I Hear This Plea
"HEAVENS FIRST EMBRACE"