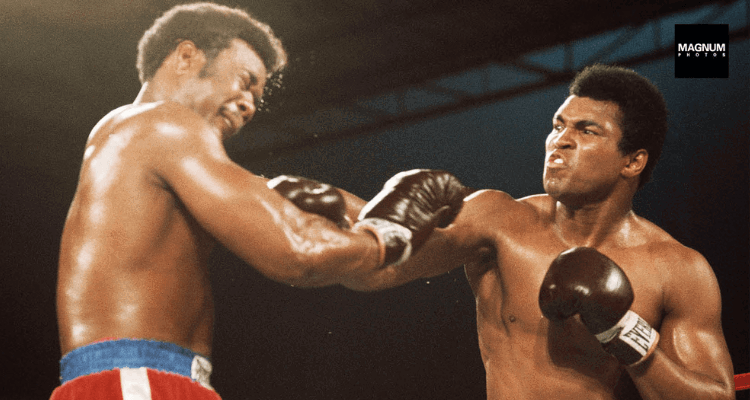 RUMBLE IN THE JUNGLE
George Foreman vs. Muhammad Ali, billed as The Rumble in the Jungle, was a heavyweight championship boxing match on October 30, 1974, at the 20th of May Stadium, Zaire (now Democratic Republic of the Congo), between undefeated and undisputed heavyweight champion George Foreman and Muhammad Ali. The event had an attendance of 60,000 people. Ali won by knockout in the eighth round.
I didn't know why the Lord said call your video;
"RUMBLE IN THE JUNGLE"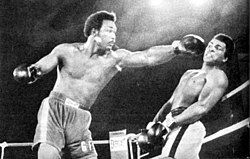 I thought maybe I should watch the fight " rumble in the Jungle " do you know 1 billion people have watched the fight "rumble in the jungle" from Zaire Africa. When I heard them announce that George foreman lived in Hayward CA I about fell out of my chair.
That night in the dressing room after the fight George Foreman Surrendered his life to Jesus Christ and become a evangelist.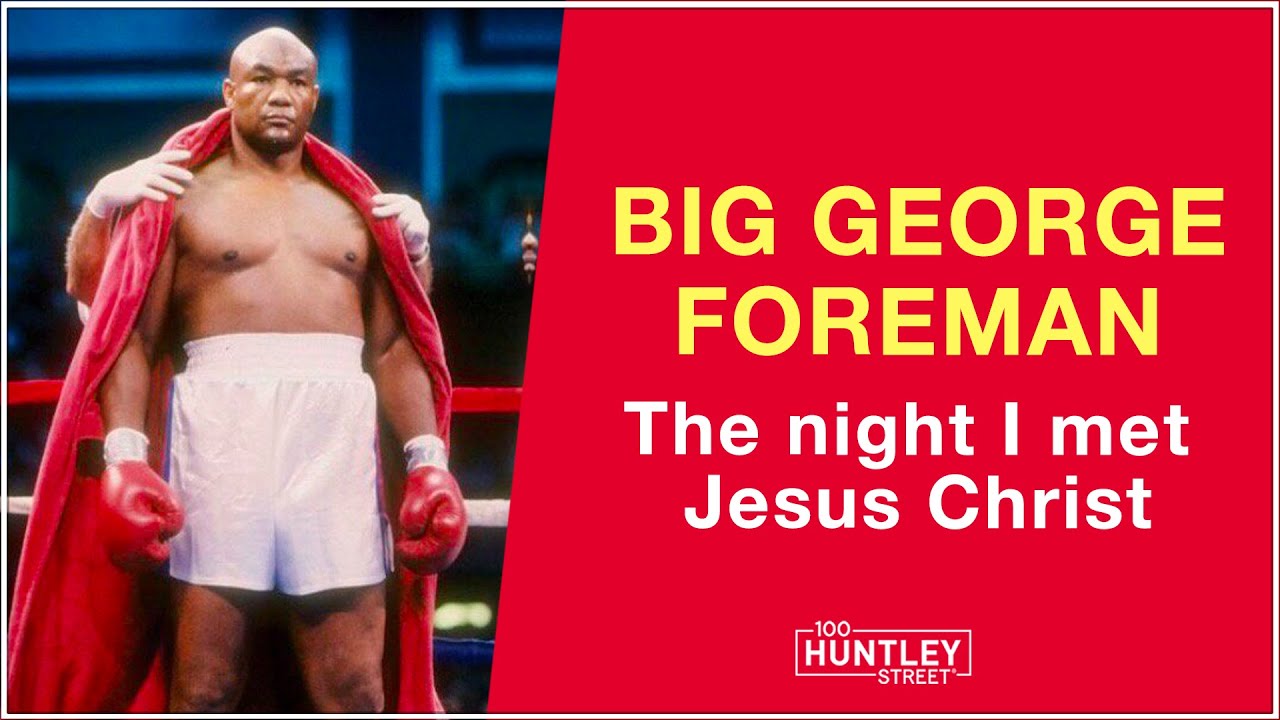 SO WHAT IS THE PROPHETIC MESSAGE
GEORGE FOREMAN LOST HIS BOXING FIGHT AND HEAVY WEIGHT CROWN IN ZARIE AFRICA TO MUHAMMAD ALI IN OCTOBER 1974 BUT WON THE TRUE FIGHT OF HIS LIFE WHEN HE SURRENDERED ALL TO JESUS CHRIST IN THE DRESSING ROOM AFTER THE FIGHTAND JESUS BECAME GEORGE FOREMANS PERSONAL SAVIOUR.
A SACRED PLACE TO SECURE YOUR FINAL DESTINATION;