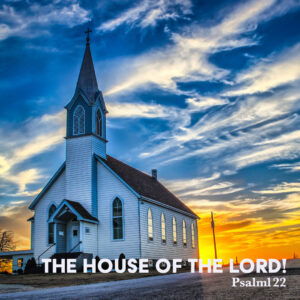 A Song of Ascents of David.
"Let us go to the house of the Lord."
Our feet are standing
in your gates, Jerusalem.
Psalms 122
Its Coming!
A Unprecedented Shaking!
🎺The Trumpet Call🎺
October 16th 2023

Then 10 Days Of Awe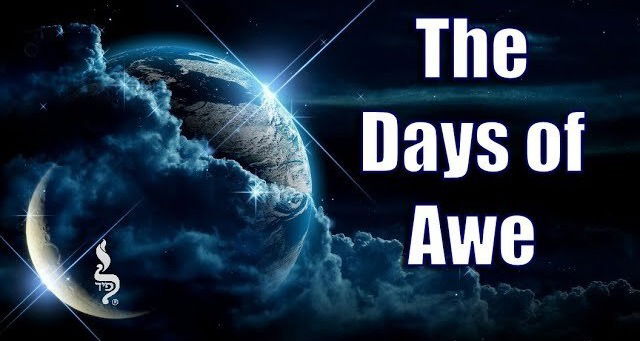 Leading To The

Day of Atonement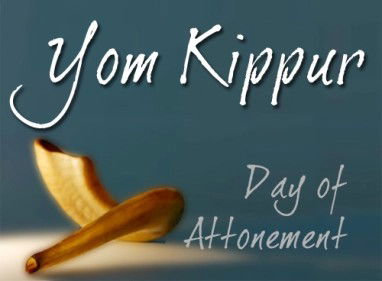 October 26th 2023
Judgments Determined!
"The Global🌎Markets Will Shake!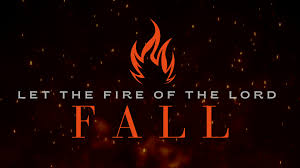 Feast of Tabernacles
October 31- November 7th
For I Will Come Down
On The 8th Day!
The Earth 🌎Will Tremble!
And My Church!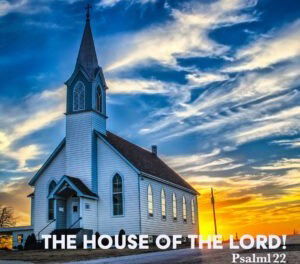 Will Return To The Holy Altar
That I Will Restore
In The House of the Lord!