A SECRET MYSTERY
There is a connection between Yeshua
💎Final Loud Cry on the Cross!
Matthew 27:51
💎Final Loud Trumpet of
1 Corinthians 15:52
Revelation 1:10, Revelation 4:1, Hebrews 12:19, 1Thessalonians 4:16
I have never heard anyone make the
connection b

etween
YESHUA
FINAL LOUD CRY
ON THE CROSS
&
THE FINAL LOUD LAST TRUMP
1st Corinthians 15:52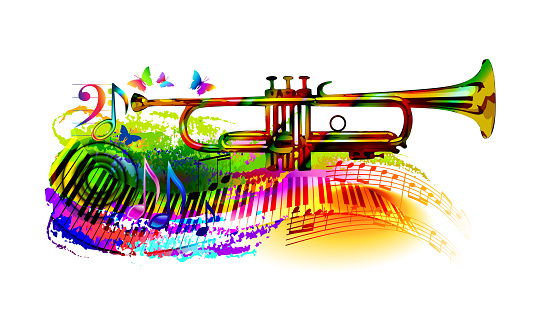 ⚡Then I heard the Father ⚡
My Sons final cry on the cross
is a eternal reality!
SO WHEN PAUL SHOWS US A MYSTERY IN 1 CORINTHIANS 15:50
FROM THE ETERNAL REALM OF THE 3RD HEAVENS
THE MYSTERY HAS A ETERNAL APPLICATION
ALL WHO HEAR HIS VOICE WILL BE CHANGED
So The Question We all should be asking Is
Who will hear His Voice
And then Be Changed??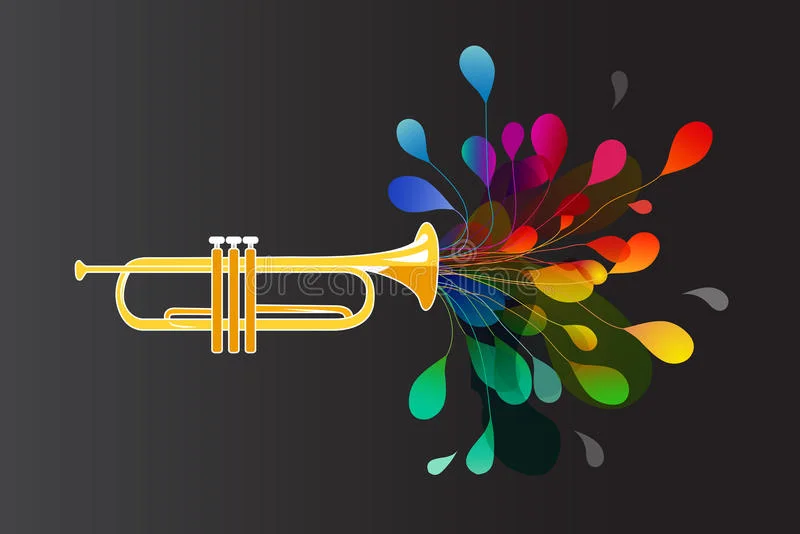 Those Who are hearing His Voice Now and Obeying
They are already being changed Now already going
from Glory to Glory
(2 Corinthians 3:18)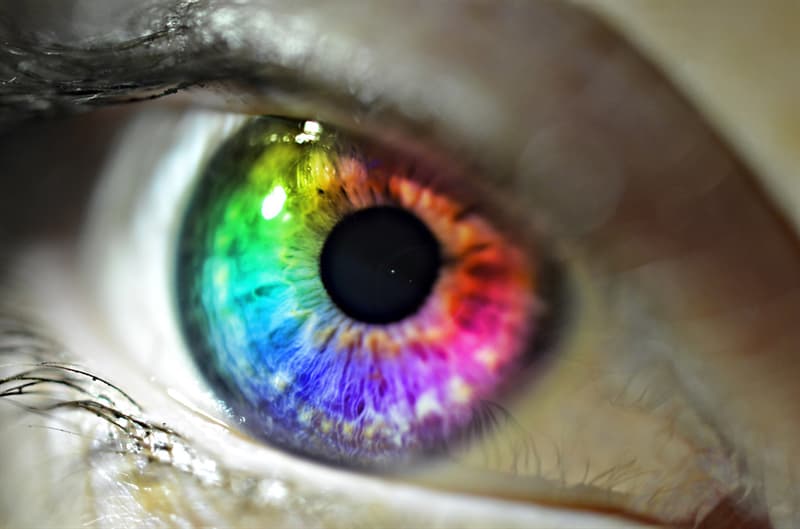 The eye is the lamp of the body;
so if your eye is clear/single
your whole body will be full of light
Matthew 6;22
There is a direct connection between
Your Ears and your Eyes!
Isaiah 43:8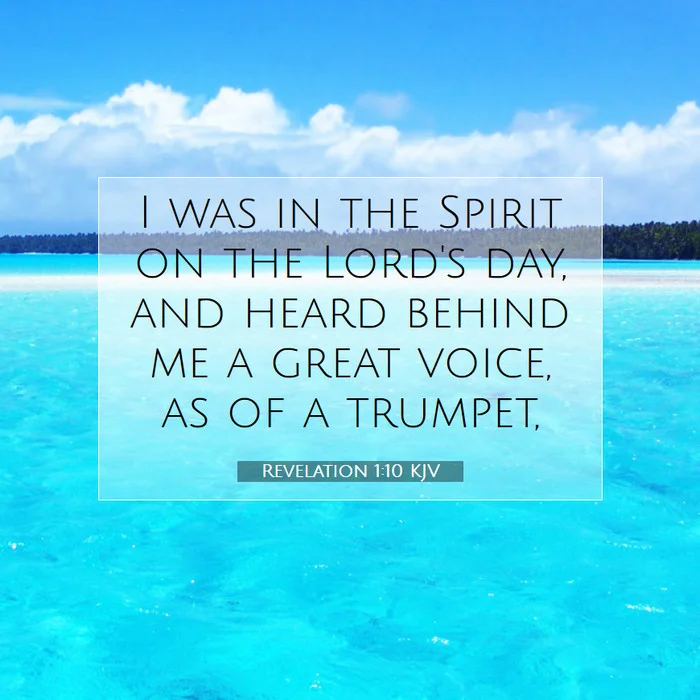 Johns obedience to the voice like a trumpet🎺
Revelation 1:10
John turning toward The Voice!
Not away from The Voice!
qualifying John to go from glory to glory!
finally see the glorified King👑Of glory!