As I have been seeking the Face of our beloved bridegroom I received a wonderful promise for this hour out of 2 Corinthians 3: 16-18
A NOW WORD FOR THE BRIDE! MAKE THIS YOUR KEEPSAKE!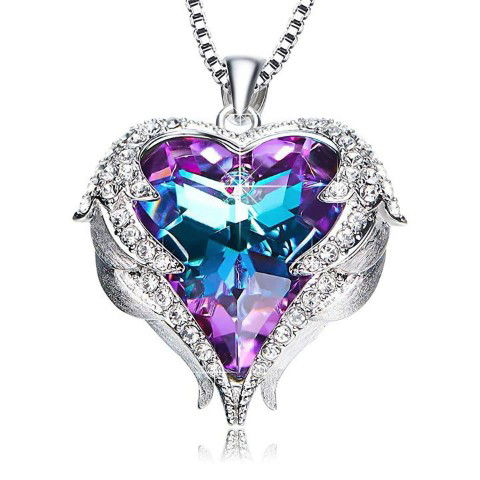 "But whenever anyone turns to the Lord, the veil is taken away. Now the Lord is the Spirit, and where the Spirit of the Lord is, there is freedom. And we all, who with unveiled faces contemplate the Lord's glory, are being transformed into his image with ever-increasing glory, which comes from the Lord, who is the Spirit."
What a glorious promise for this hour!


Last night Yeshua said this:
"There is great distress and calamity coming now! Gird up, and brace for it! Prepare the loins of your mind, for I will unveil the plans of the enemy and uncover all to my beloved ones!
WITH UNVEILED FACES YOU WILL BEHOLD ME THE LORD OF GLORY! PREPARE FOR MY GLORY!
The crowing rooster 🐓