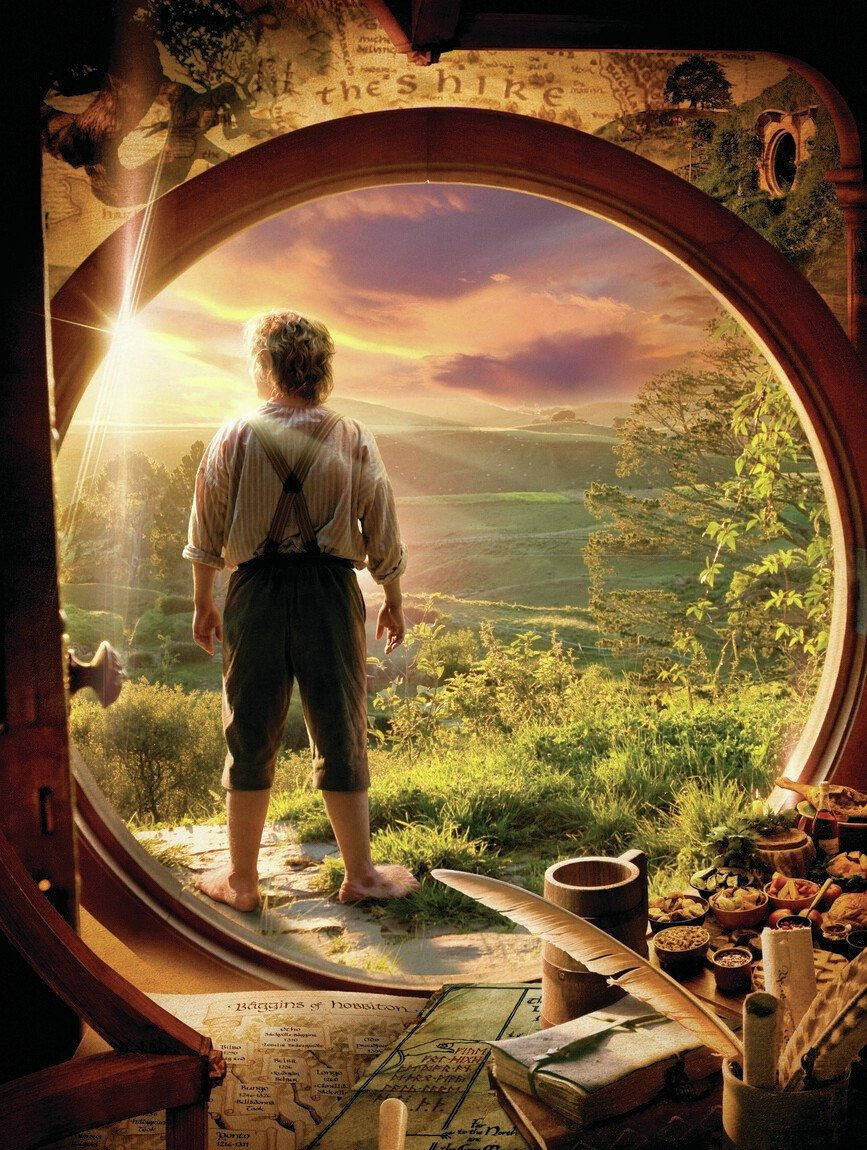 This morning the 15th of June I awoke to these words from heaven;
"Im Going On a Adventure"
How Many of you Remember this Phase
from a Popular 🎥 Movie?
I'm Going On a Adventure"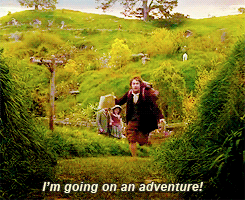 Do you remember What BIlbo was called
in the Hobbit Trilogy Series?
"A Unexpected Journey"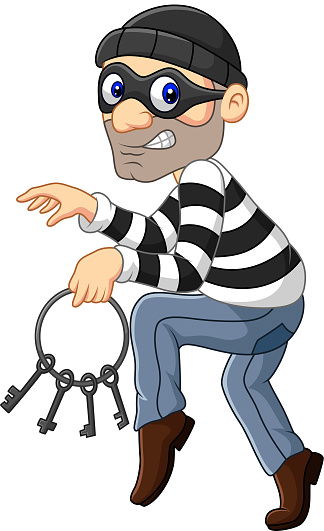 A Burglar!
Now about the times and seasons, brothers, we do not need to write to you.
I Thessalonians 5:1-3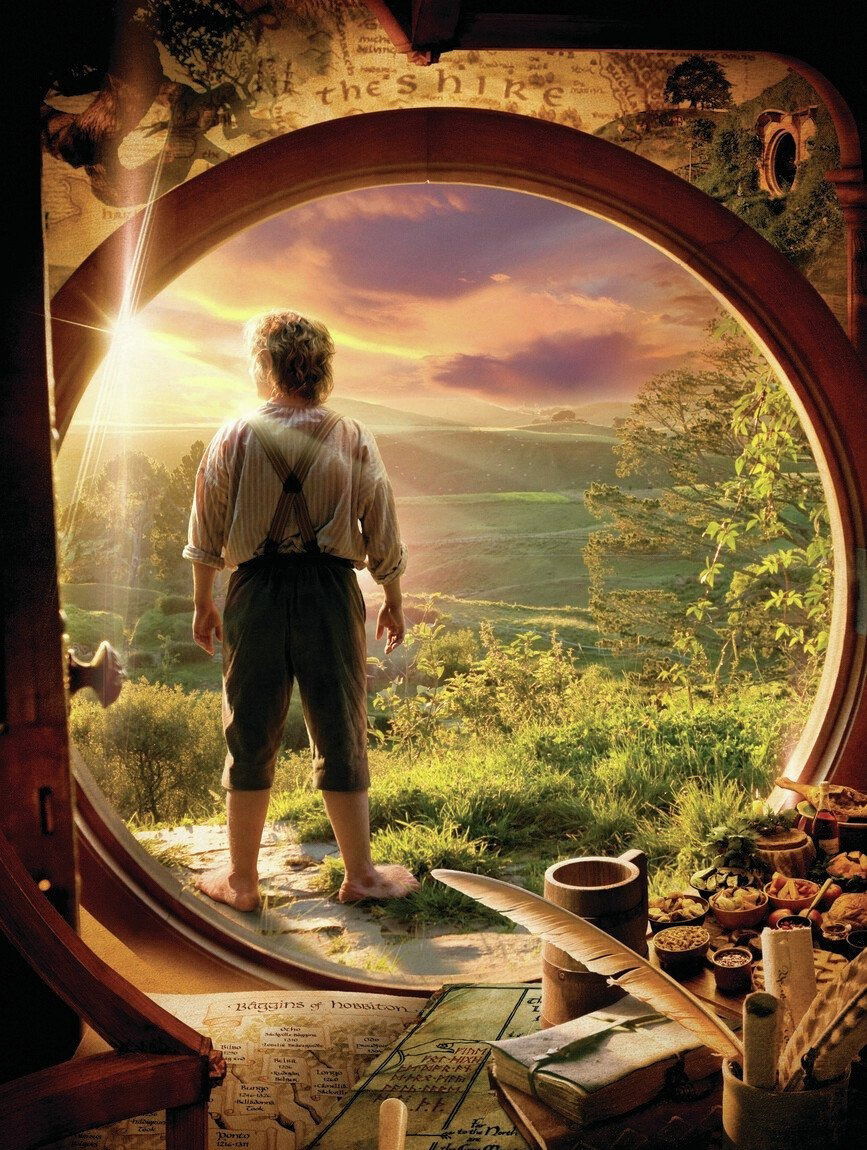 we believe that a high watch window will open
June 17th/ Iyar 29
the last Sabbath of Spring 2023.
We believe the high watch window will close
June 21st/Sivan 3
at Summer Solstice!