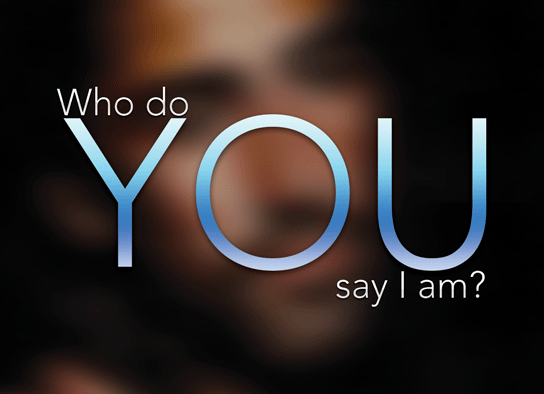 We Launched The Crowing Rooster Prophecy Ministry Leading Into Passover Of 2021.
The Very First Article That I Posted was called;
"Who Do You Say That I Am?"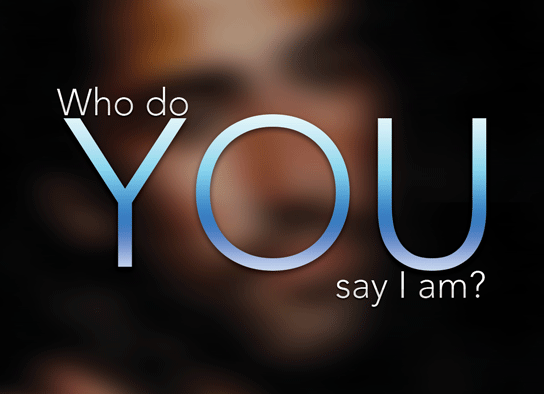 It's The Only Article That I Never Accompanied A Video With
Until Today!
August 5th 2023
I Wanted To Ask You Just One Simple Question In This Video?
"Who Do You Say That I Am"
Matthew 16:13
"I will give You thanks, for You have answered me, and You have become my salvation. The stone the builders rejected has become the cornerstone. This is from the LORD, and it is marvelous in our eyes"
Psalms 118:22