This Monday morning March 13th 2023 just before the Stock Markets open on Wall street I am heard Yeshua say this;
"AMERICA IS MORALLY BANKRUPT"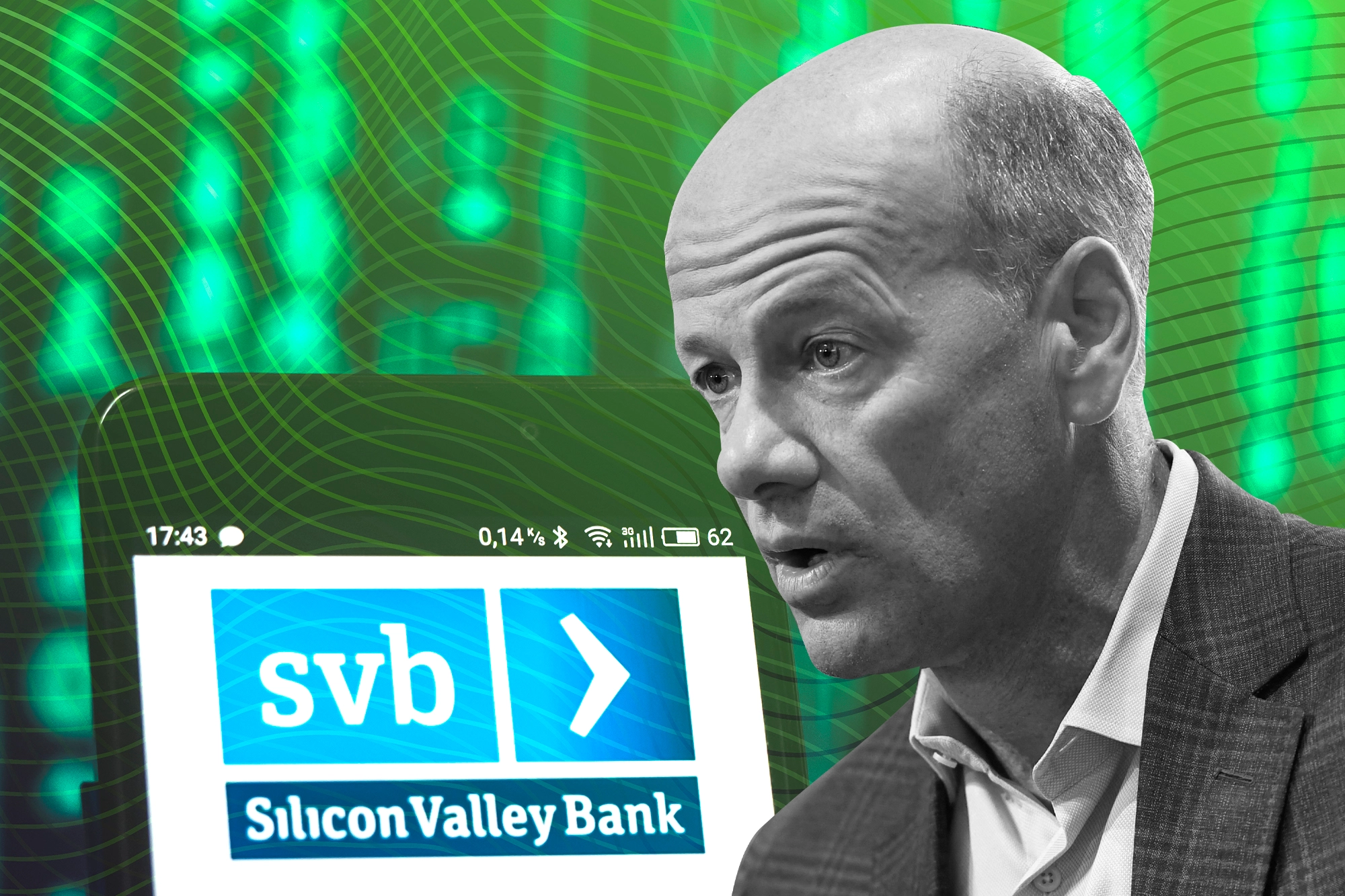 Think about this Gregory Becker the CEO of the Failed Silicone Valley Bank that is causing a domino effect of Bank failures since last friday is a sitting member of the board of directors of the San Fransisco Federal reserve. He sold millions of shares just before SVB failed!
The whole system is rotten to the core!
The rats are running for cover this Monday morning as the banking system is in cardiac arrest!
It will take extraordinary intervention by the
federal Government to save the banking System this week.

America is morally bankrupt.
JESUS CHRIST IS THE ONLY HOPE FOR AMERICA