AMERICA WHEN THE LEVEES BREAK IN CALIFORNIA KNOW THAT SAN ANDREAS IS AT THE DOOR
On November 13th while in Monterey Peninsula California
I was awakened at 3am to the voice of Yeshua;
"Monterey Peninsula will be under water"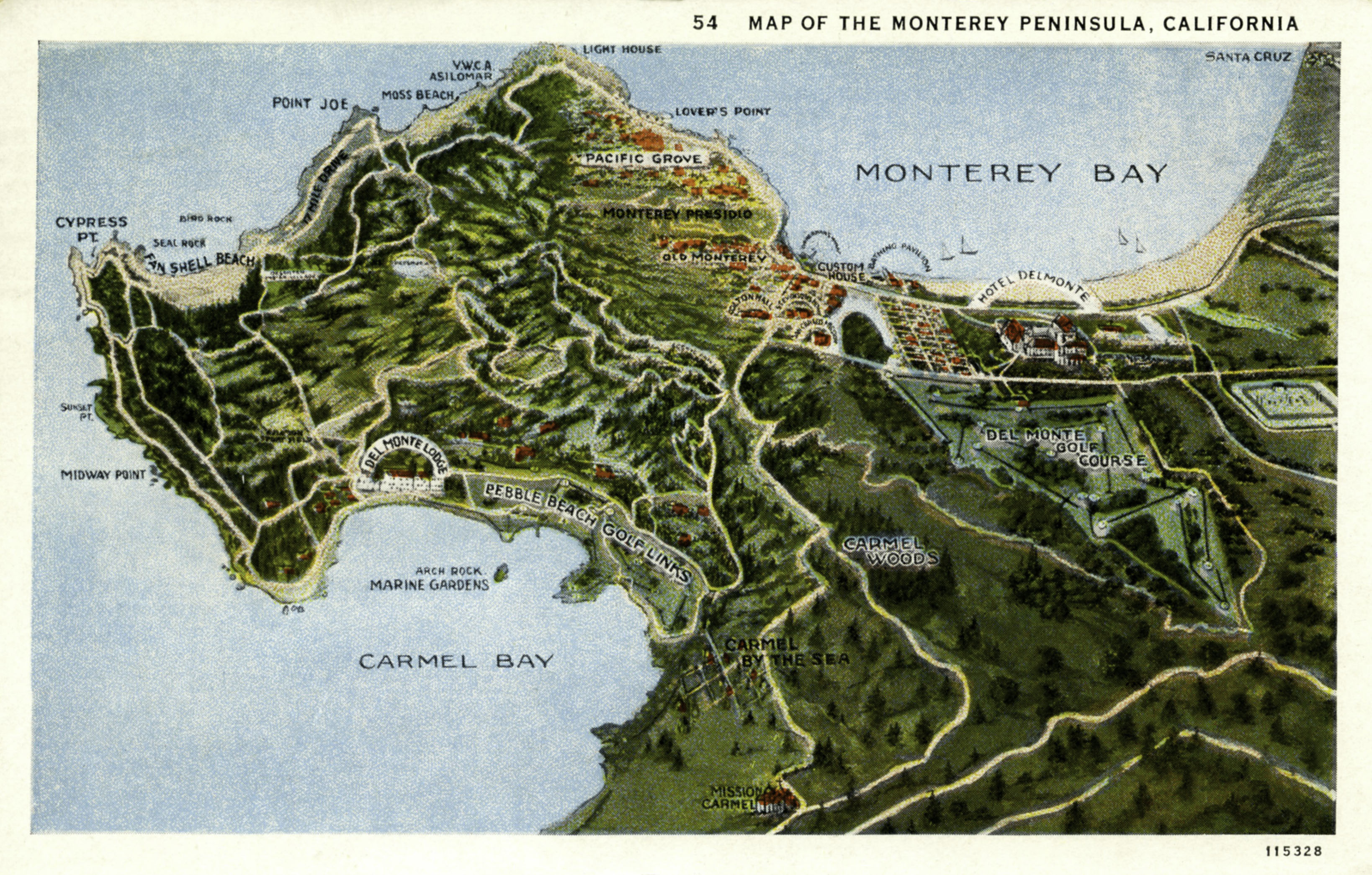 THE LITTLE HORN OF CALIFORNIA !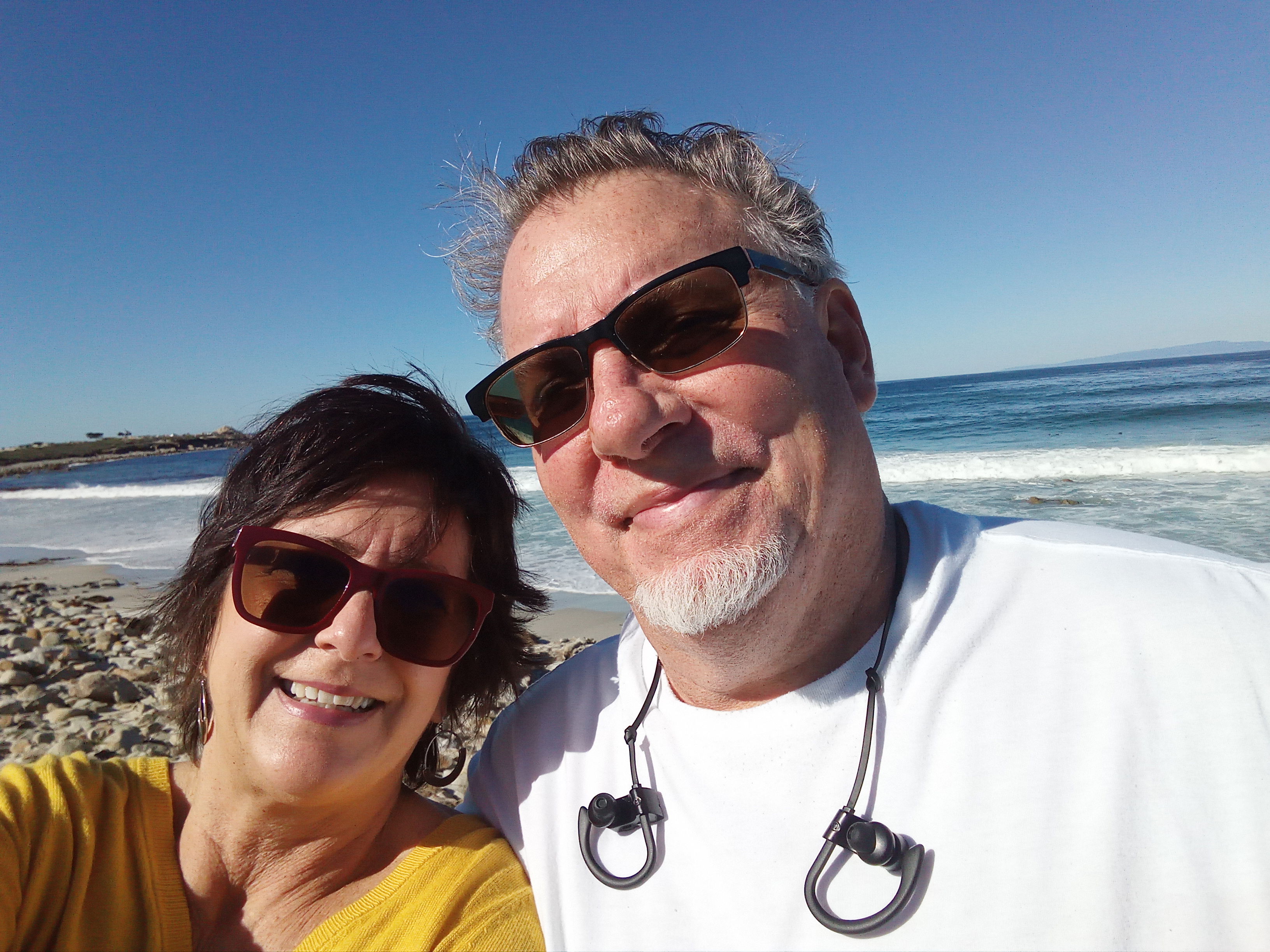 Then on Christmas eve December 24th I
got another warning from Yeshua;
"When the levees break in California"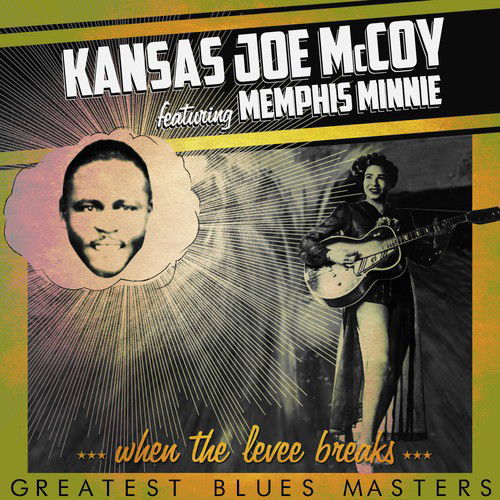 Periods of heavy rainfall caused by multiple atmospheric rivers in California between December 31, 2022 and January 25, 2023 resulted in floods that affected parts of Southern California, the California Central Coast, Northern California and Nevada. Levee failures and swollen rivers caused Massive flooding resulting in billions in property damage and at least 22 fatalities, making it the deadliest U.S. meteorological event of 2023 to date.
Yesterday March 11th a levee broke in Monterey county
Threating the region with mass flooding!
https://www.latimes.com/california/story/2023-03-11/communities-along-central-coast-to-southern-sierra-hit-hardest-by-latest-storm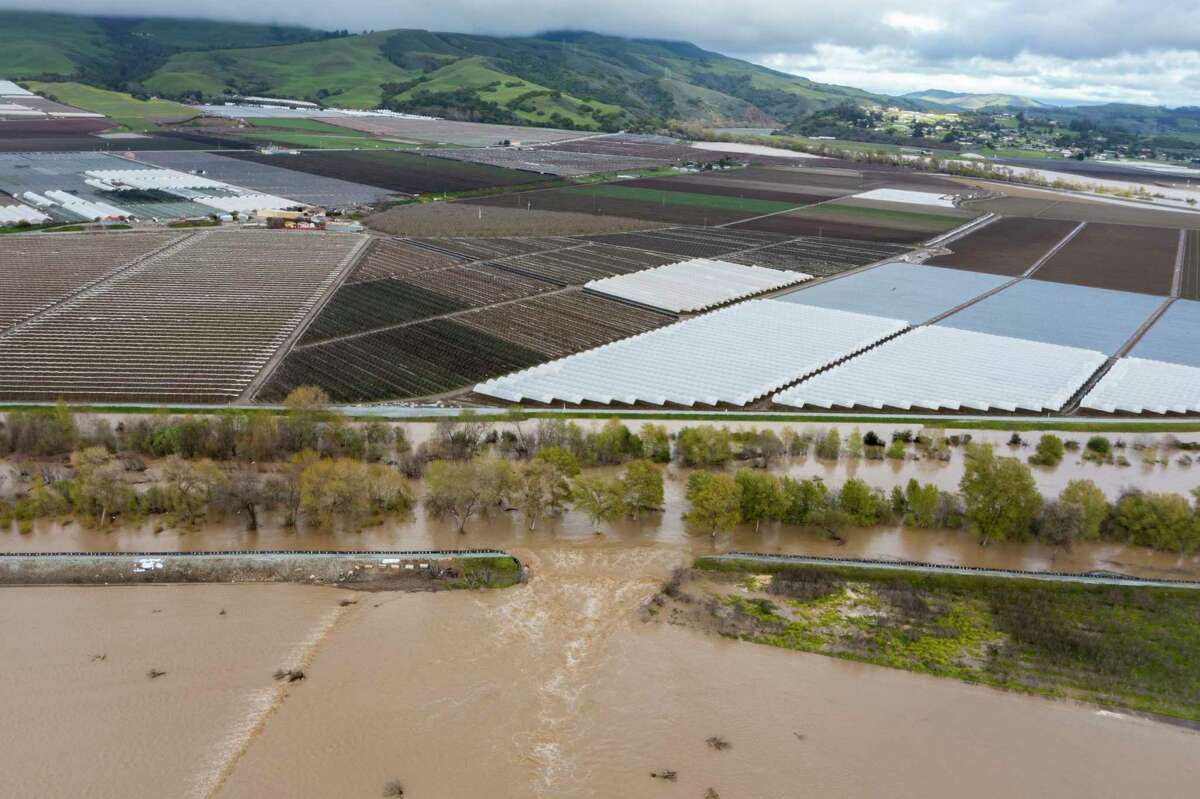 THIS WEEK I BELIEVE WE WILL WITNESS MASS FLOODING AND MORE LEVEE BREAKS THAT WILL CAUSE EVEN GREATER THREAT TO LIFE AND PROPERTY THEN WE SAW IN JANUARY.
ALL THIS IS LEADING TO A SET OF EARTHQUAKES IN CALIFORINA THAT WILL FOREVER CHANGE THE LANDSCAPE OF THIS STATE AND BRING AMERICA TO ITS KNEES.

"Now I will Humble America"
https://www.crowingroosterprophecy.com/my-blog/now-i-will-humble-america
"Escape Hotel California"
https://www.crowingroosterprophecy.com/my-blog/escape-hotel-california