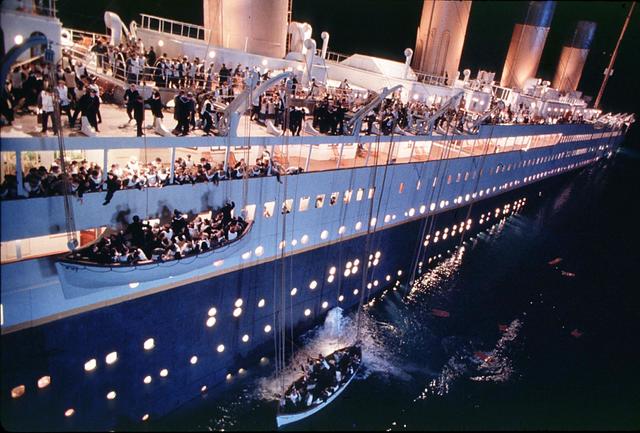 723
In Strong's Greek Concordance is the word
"AROTRON"
And is found in Luke 9:62
Jesus replied, "No one who puts a hand to the plow and looks back is fit for service in the kingdom of God."
Yeshua Warns us that there is coming a sudden moment in time called Matthew 25:10-12;
Later the Others (unwise virgins) Also came crying Lord! Lord! Open The Door for us!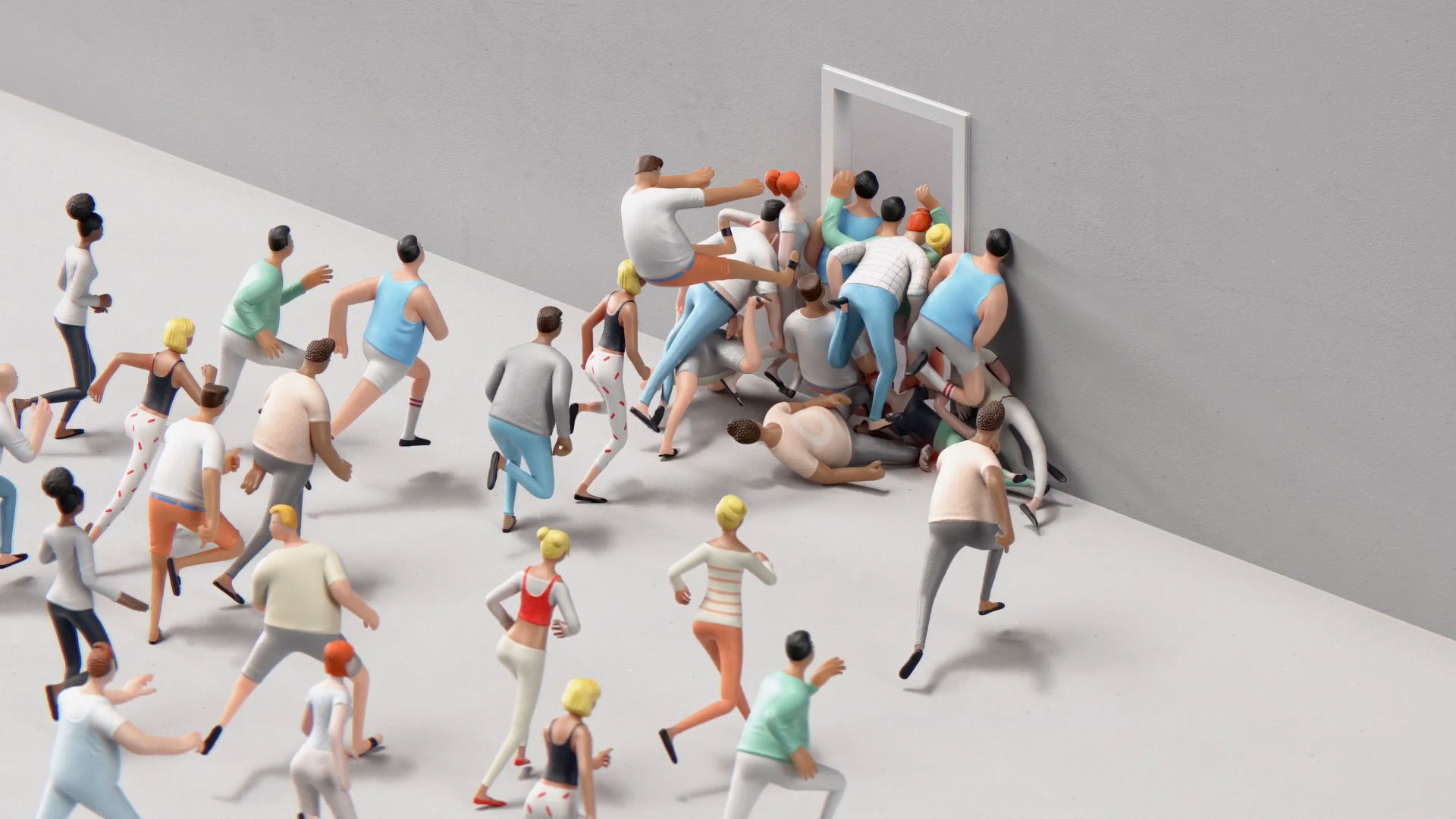 But of A truth I tell you I never knew you!"
"The American Christian Coming Titanic 723"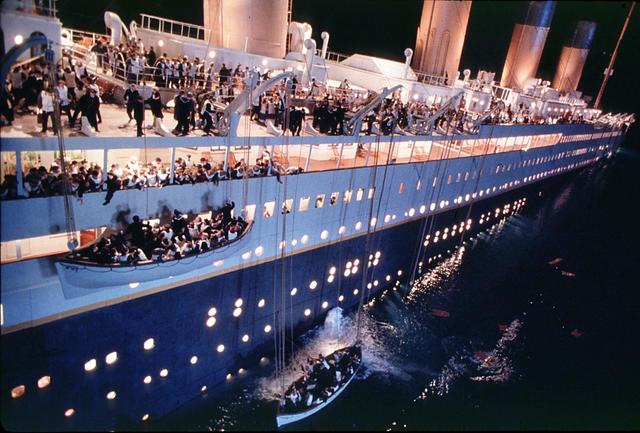 Yeshua Been Asking The American Christian Church
in 2023?
DO YOU LOVE ME MORE THEN THESE?
I Want To Share 3 Very Popular American Christian Leaders That Yeshua showed me
One is a popular Singer!
One a popular Pastor!
One a popular Evangelist!
The 1st is Lauren Daigle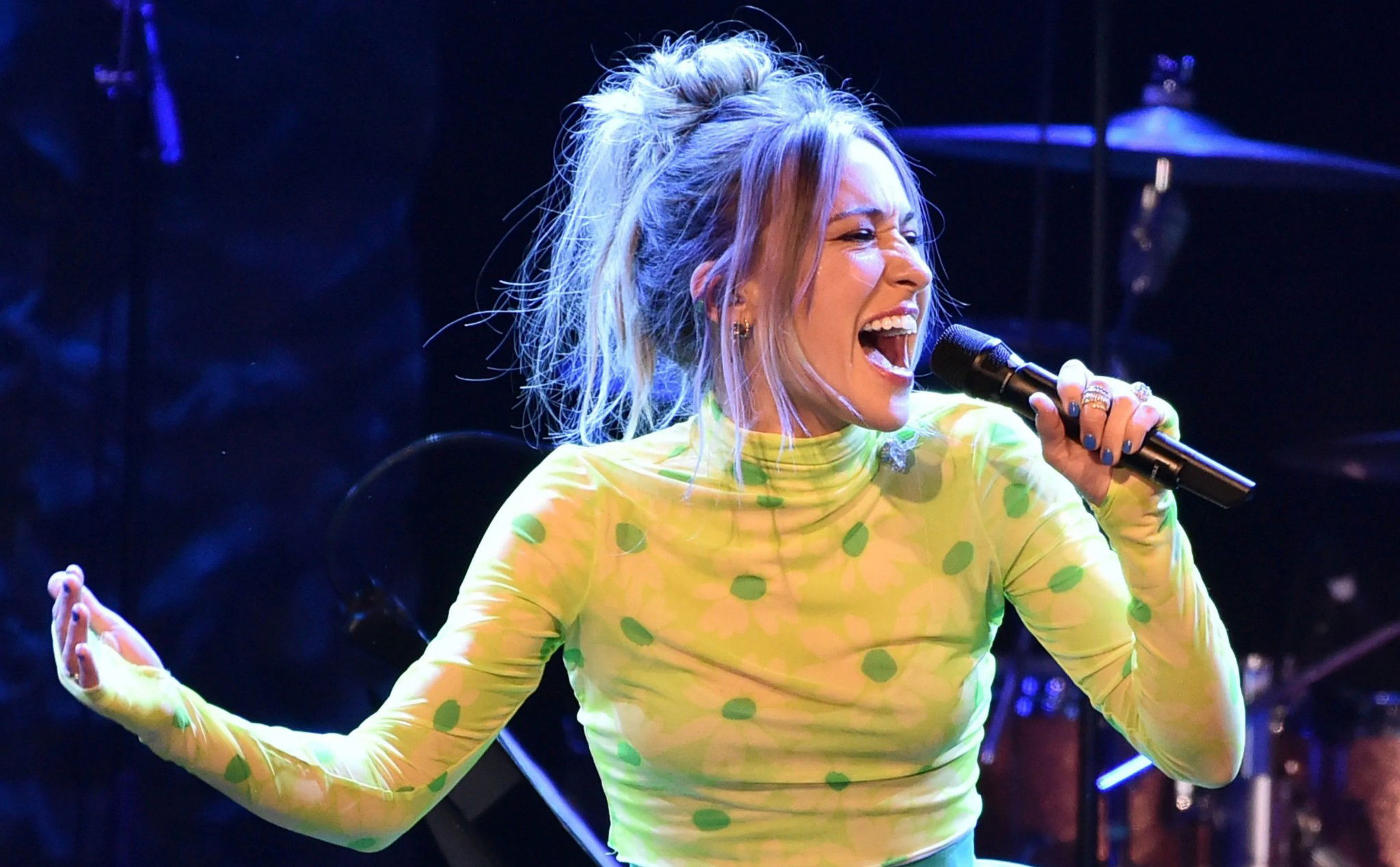 Lauren Claims to Represent Jesus Christ as a Christian Artist. She Sings Of Him In praise and worship music!
Lauren has been asked multiple time in public interviews on her views as a Christian Artist Representing Jesus Christ about her views on the LGBTQ culture if it is Sin or Not?
Lauren Daigle response has always been one of compromising the truth of God's word for the safe Mainstream American Cultural view. In 2018 on the Ellen Degeneres show Lauren stated she couldn't say if Homosexuality is a sin.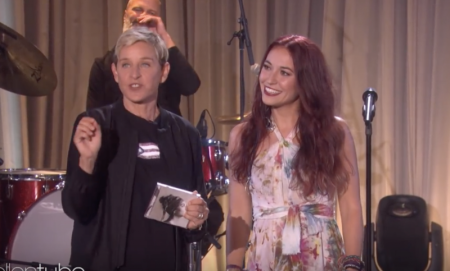 Domenick Nati interviewed Lauren as well on His show which airs on iheart radio:
When Nati asked her how she feels about homosexuality
her response was: I can't Honestly Answer that, I have many friend that are homosexual. I dont know, I cant say one way or the other I'm not God!
Its interesting that Lauren Daigle sings about Jesus Christ and her songs promote certain biblical doctrinal views in her music yet on this very hot cultural topic she cant say even though the Bible is very clear on the issue.
Yeshua would say;
Lauren do you love me more then these? John 21:15
Or will you deny that you ever knew me as Peter did

when He was challenged under extreme Pressure!
@ the Crowing of the rooster! 🐓
Lauren Chose Her Music Career, her Popularity, Her continual success over taking up her cross and Following Yeshua no matter the cost and letting the chip fall were they way.
In this way Lauren Daigle falls into the unwise virgin camp by her own choice to identify with the world over Christ Jesus. She failed her test to Overcome as Yeshua stated in Revelation 2&3 to the 7 churches.
2nd- American Pastor Joel Osteen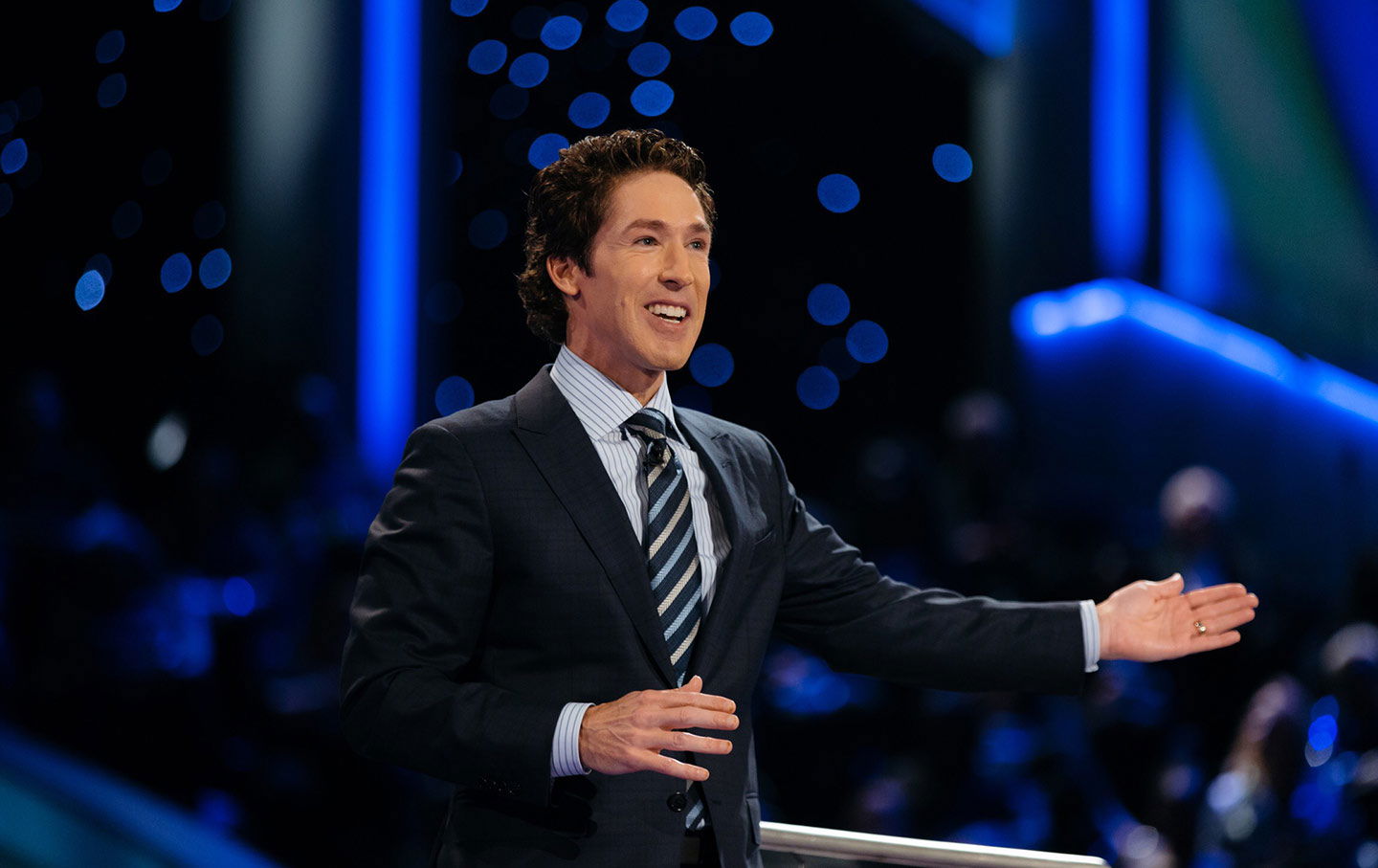 When Joel Osteen was asked in front of Millions of Viewers
On Larry King if He Believes Jesus Christ is the only way to heaven.
Joel Osteen folded Like a house of Cards!
Joel Osteen Took the easy route and denied that Yeshua was the only way to heaven thereby exposing that Jesus Christ takes a back Seat to Joel Osteen continual need for popularity and success and future financial jackpots!
In no way was Joel Osteen going to take up His cross and follow Yeshua at all cost. Thereby He denied that He knew Yeshua by his own words and confession. Placing him in the unwise virgin camp in Matthew 25:11.
3rd- Franklin Graham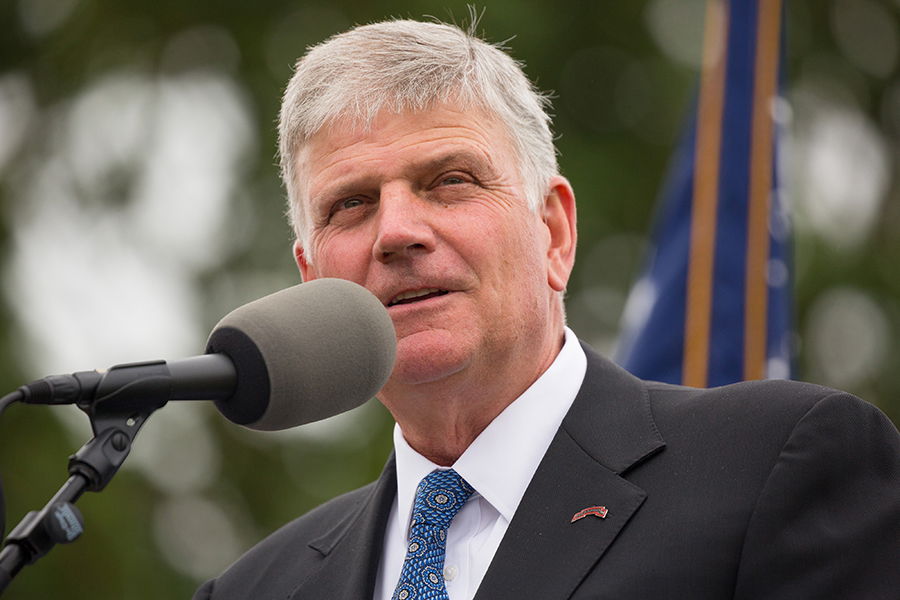 In 2021 Evangelist Franklin Graham stated on multiple

occasions
that Everyone should follow the governments
guidance instead of the the Holy Spirits Guidance and take the covid- 19 vaccine.
Franklin Graham lied about and deceived the Christian Community about the safety and benefits of the covid- 19 vaccine and the boosters.
Franklin Graham went as far to even blaspheme in this way by saying;
"Jesus Christ would himself submit to the government and take all the Vaccines including the boosters."
Thereby Franklin Graham By His own public confession Has denied the truth of God the Son!
I wonder how the government might have given special favors to Samaritians Purse if Franklin Graham would get the christian community onboard.
Thereby Franklin Graham has denied Jesus Christ and has placed himself in the camp of the unwise virgins in
Matthew 25:11 when Yeshua comes!


Three Popular Leaders In the American Christian Church!
A Music Artist,
A Pastor,
A Evangelist
found in Luke 9:62 and Matthew 25:10-12
62 Jesus replied, "No one who puts a hand to the plow and looks back is fit for service in the kingdom of God."
10"But while they were on their way to buy the oil, the bridegroom arrived. The virgins who were ready went in with him to the wedding banquet. And the door was shut.11 "Later the others also came. 'Lord, Lord,' they said, 'open the door for us!'12 "But he replied, 'Truly I tell you, I don't know you.'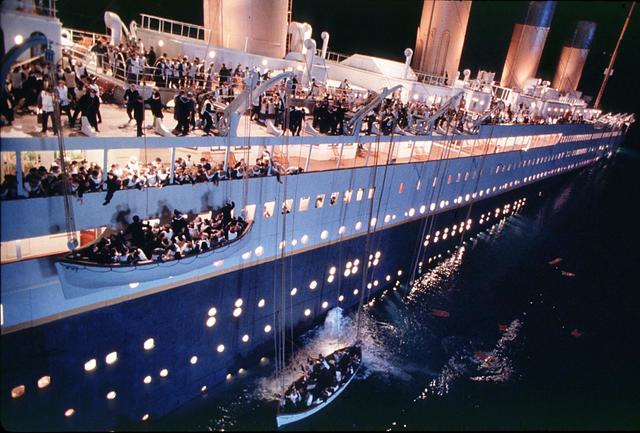 The American Christian Coming Titanic
723!