Suddenly on April 12th I saw in the Spirit
The Titanic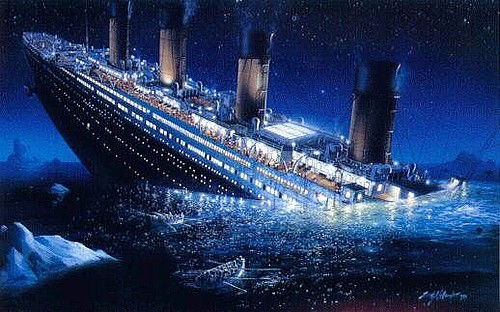 The Titanic left Southampton England on April 10th. As The Titanic began her maiden Voyage ships were reporting ice in the exact area into which Titanic would be sailing. On April 11th she received 6 warnings from ships stopped in, or passing through, heavy ice, 5 more on the April 12th, 3 more warnings on the April 13th, and 7 on the 14th.All of these messages would have been written down as they were intercepted, logged in the radio book, and passed on to the officers on the bridge.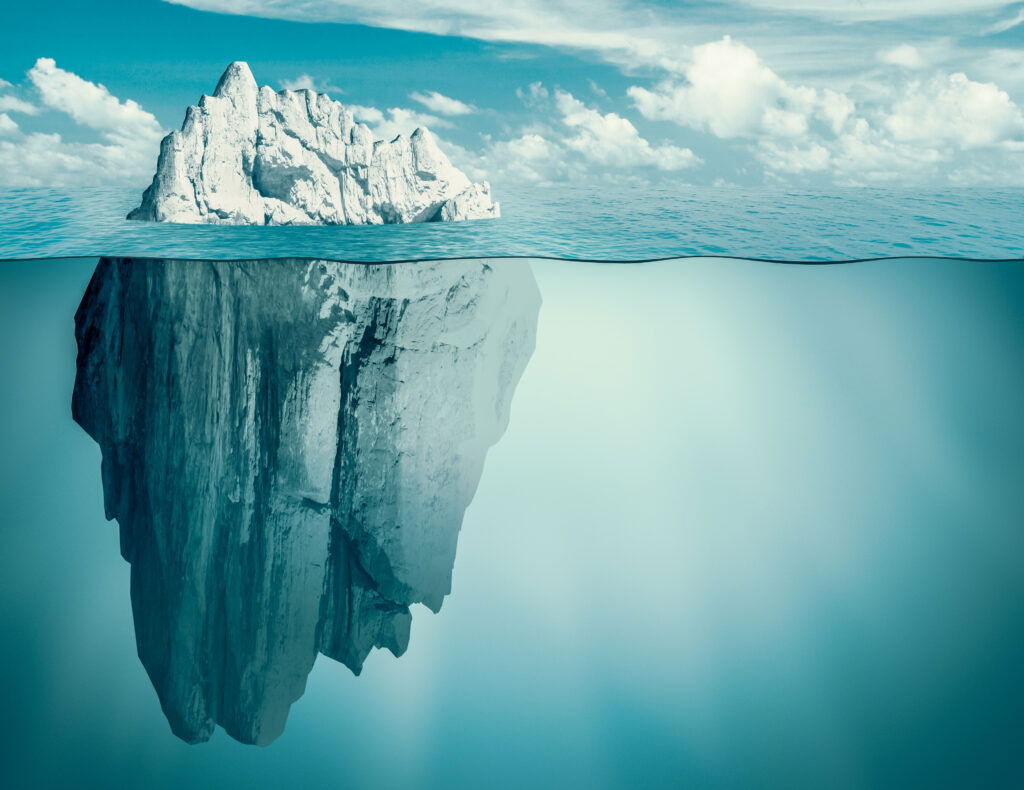 There was now no way that the Captain, along with the officers,
would have been unaware of the huge field of ice
that now lay directly in front of Titanic.
One month ago today on March 13th 100BN
wiped off U.S banking market in SINGLE DAY
as former White House adviser calls it
'tip of the iceberg':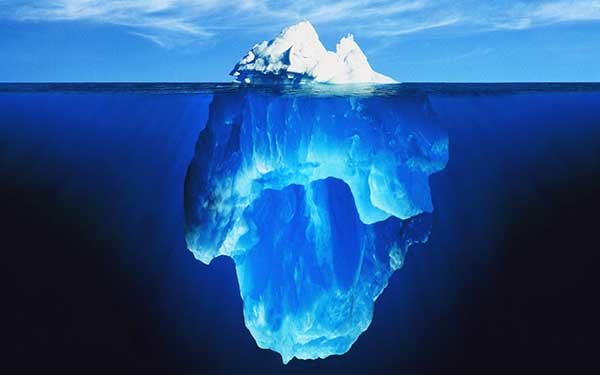 Bloodbath on Wall Street saw regional banks
fall by up to 60%
the Big Four American banks
JP Morgan Chase, Bank of America, Citigroup, Wells Fargo
were drawn into SVB's collapse contagion
AMERICAN CHURCHES TITANIC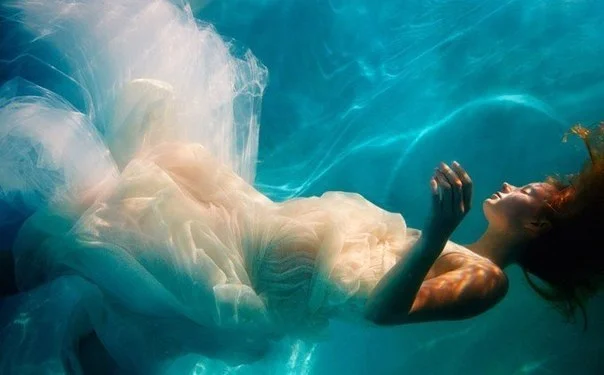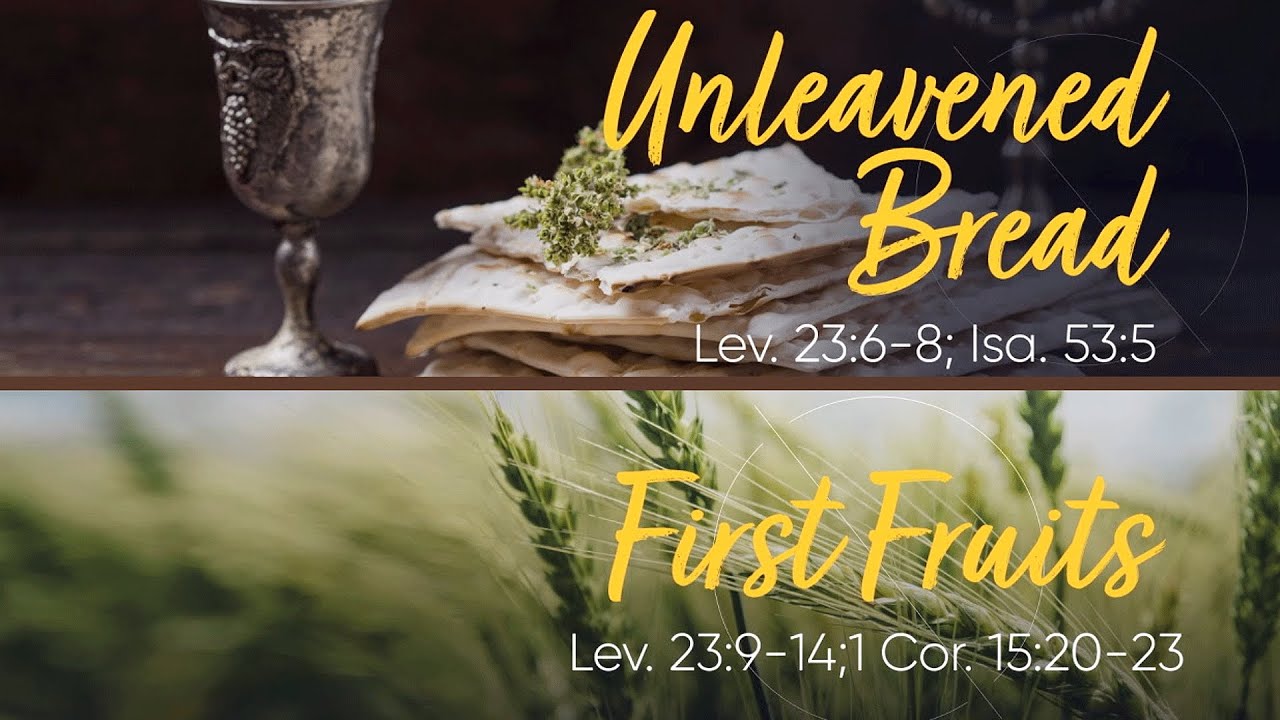 ISRAEL MISSED HER KAIROS IN THE FINAL GOSPEL PASSOVER.
THE CHRISTIAN CHURCH IS MAKING THE SAME
GRIEVOUS ERROR IN 2023
EASTER IS NOT PASSOVER