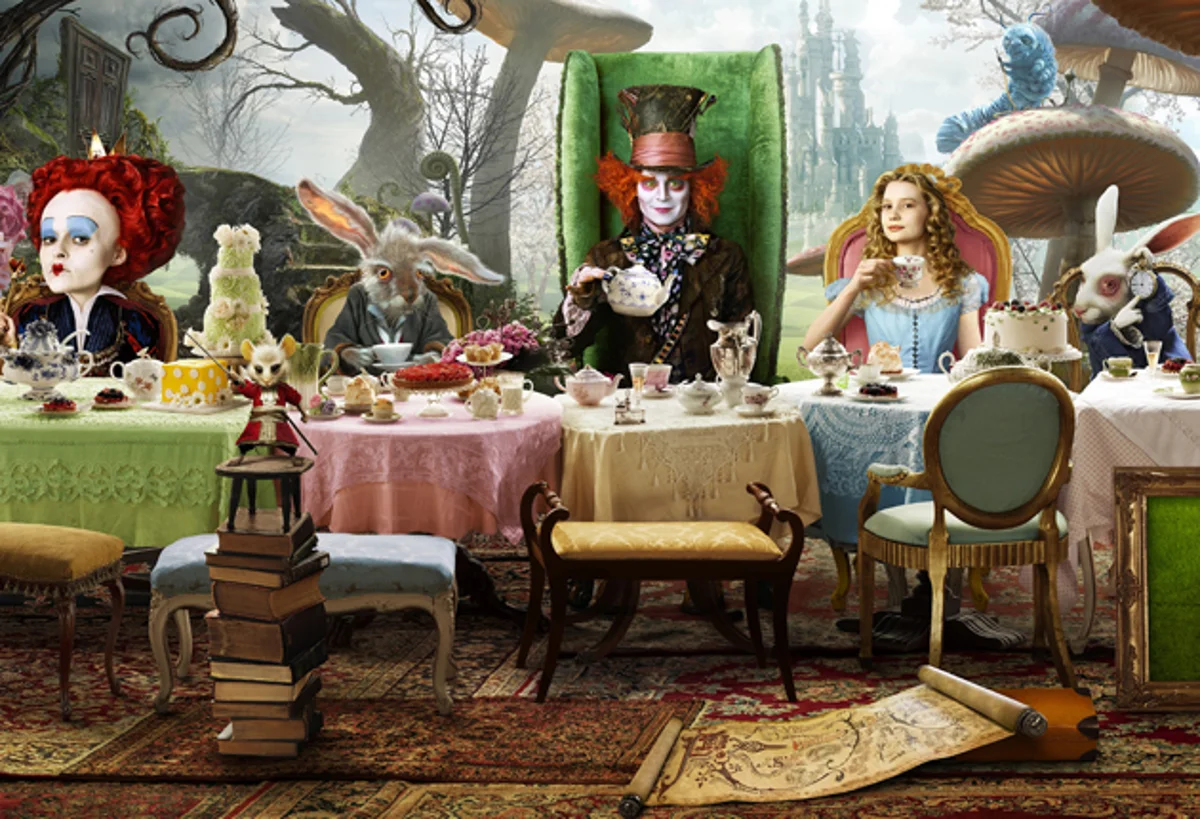 A dear sister in the Lord warned this
🐓 crowing rooster 🐓
of the Sorcerers Hat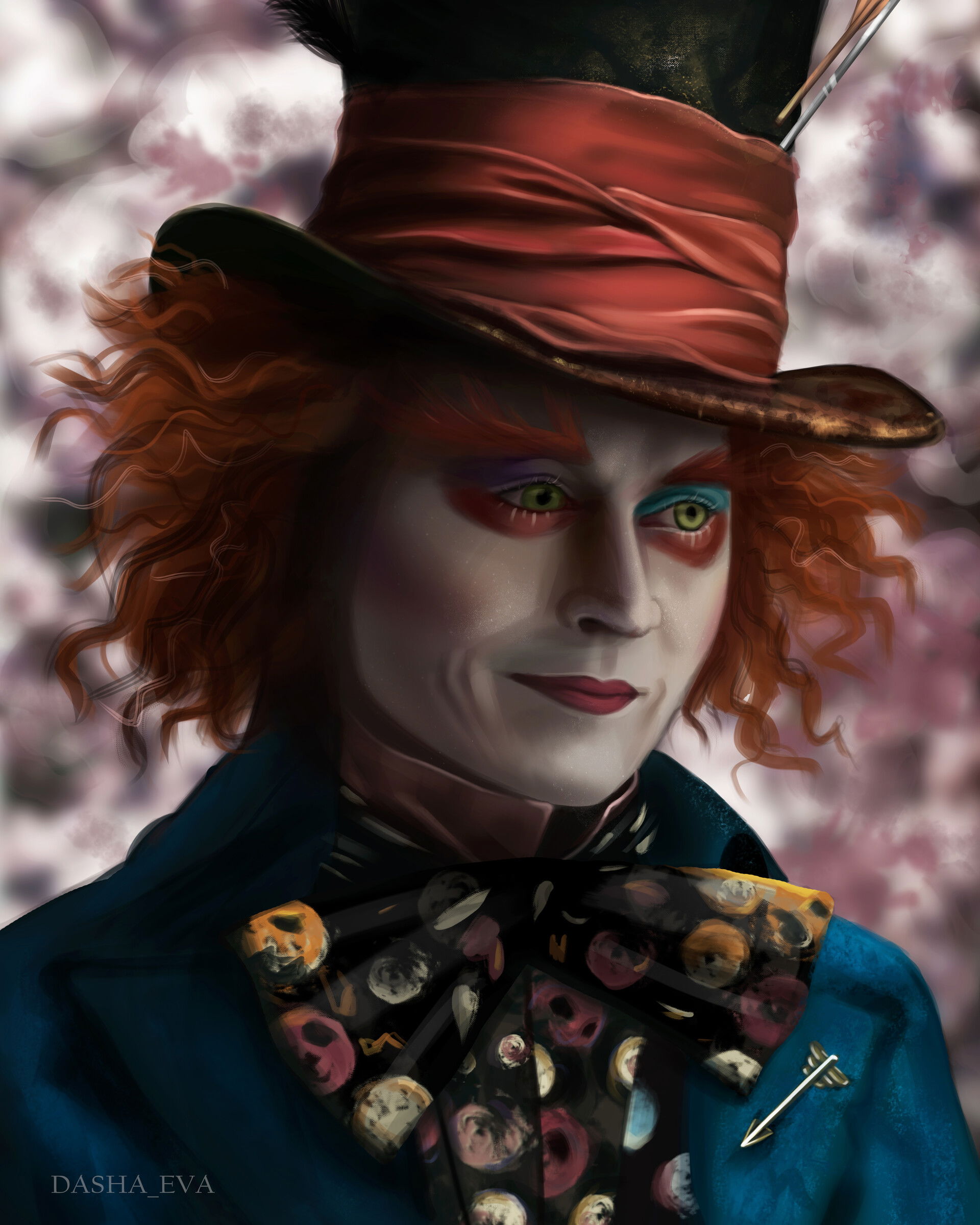 THE SORCERES HAT TRICK WILL BE EMPLOYED AT EASTER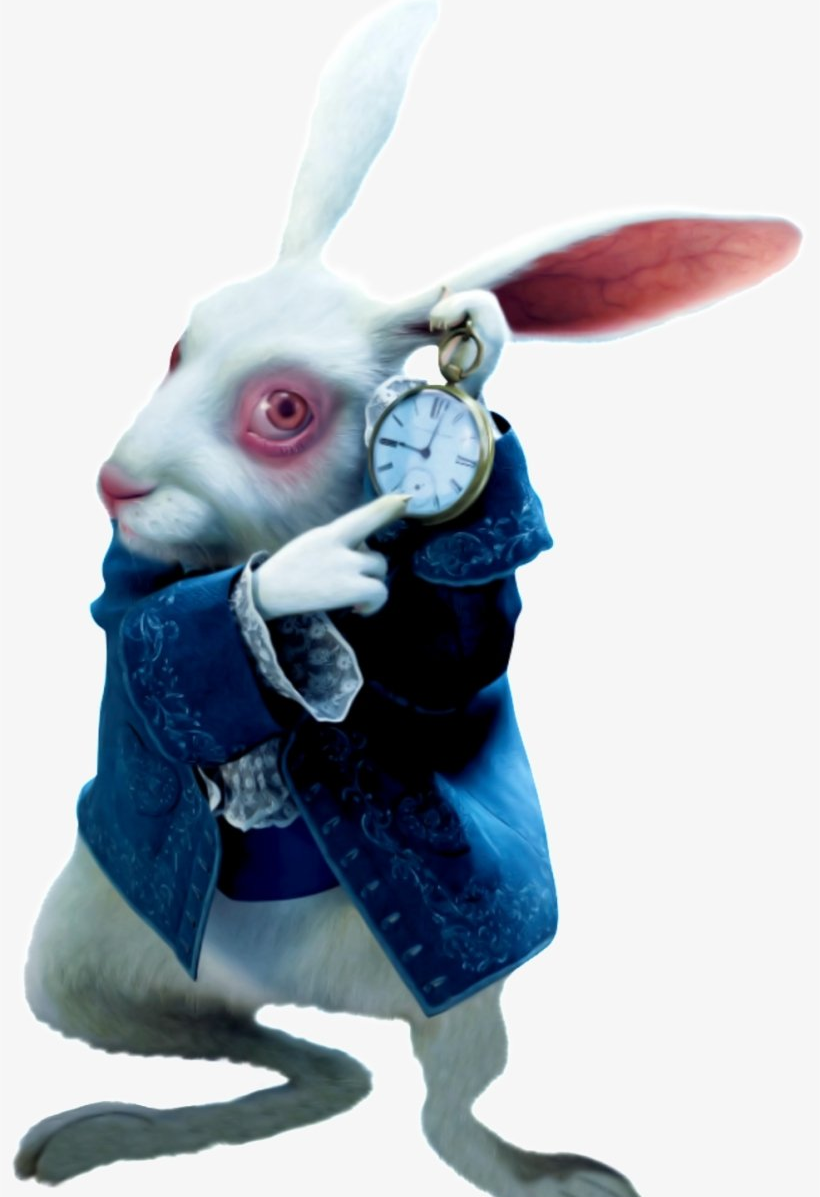 Satan has employed 1700 years of Emperor Worship
to work his dark

Sorcery

upon the unexpecting
world and Christian Church
Cultic Emperor worship flourished in Ephesus.
The Roman Empire made the city of Ephesus
located in modern day Turkey
a provincial capital of Rome.
Ephesus was the third largest city in the Roman empire.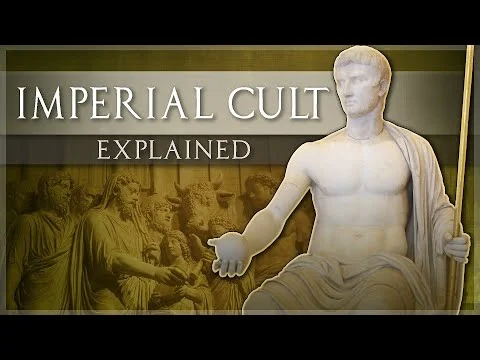 *THE CHURCH@ EPHESUS HAD TO OVERCOME EMPEROR WORSHIP.
EASTER WAS INSTITUTED BY ROMAN EMPEROR CONSTANTINE IN 321AD
IN 2023
IT IS PART AND PARCEL
WITH THE SNARE OF (LUKE 21:34-36)
AND IT WILL COME UP UPON THE WHOLE WORLD🌍 UNAWARES
NO ONE WILL SEE IT BUT THE ELECT (Matthew 24:24)
EMPERIOR WORSHIP AND THE WORSHIP OF FALSE GODS
IS THE LITTLE LEAVEN OF (Galatians 5:9)
HIDDEN IN THE WHOLE WORLD WIDE WORSHIP
CELEBRATION OF EASTER!
THE HIDDEN SNARE.
A EMPERIOR IS GOING TO BE CORINATED KING ON MAY 6TH 2023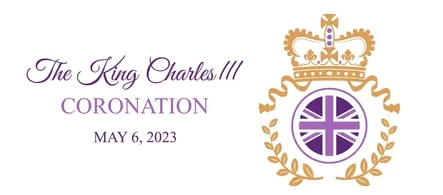 DECLARING HIMSELF THE HEAD OF THE CHRISTIAN CHURCH
REPEATING WHAT EMPEROR CONSTANTINE DID IN 321AD
REPLACING PASSOVER WITH EASTER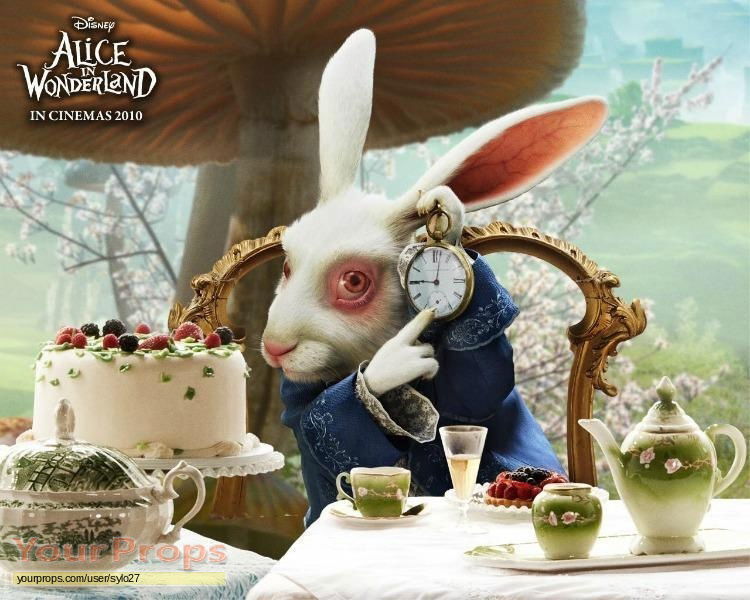 The Apostate Christian Church in America
will play the role
of a Prostitute!
She will not heed my
Warning about Easter!


There is a very important hidden prophetic truth
in the Passover Seder Celebration!

Matzah Bread- pierced and unleavened
is folded inside a napkin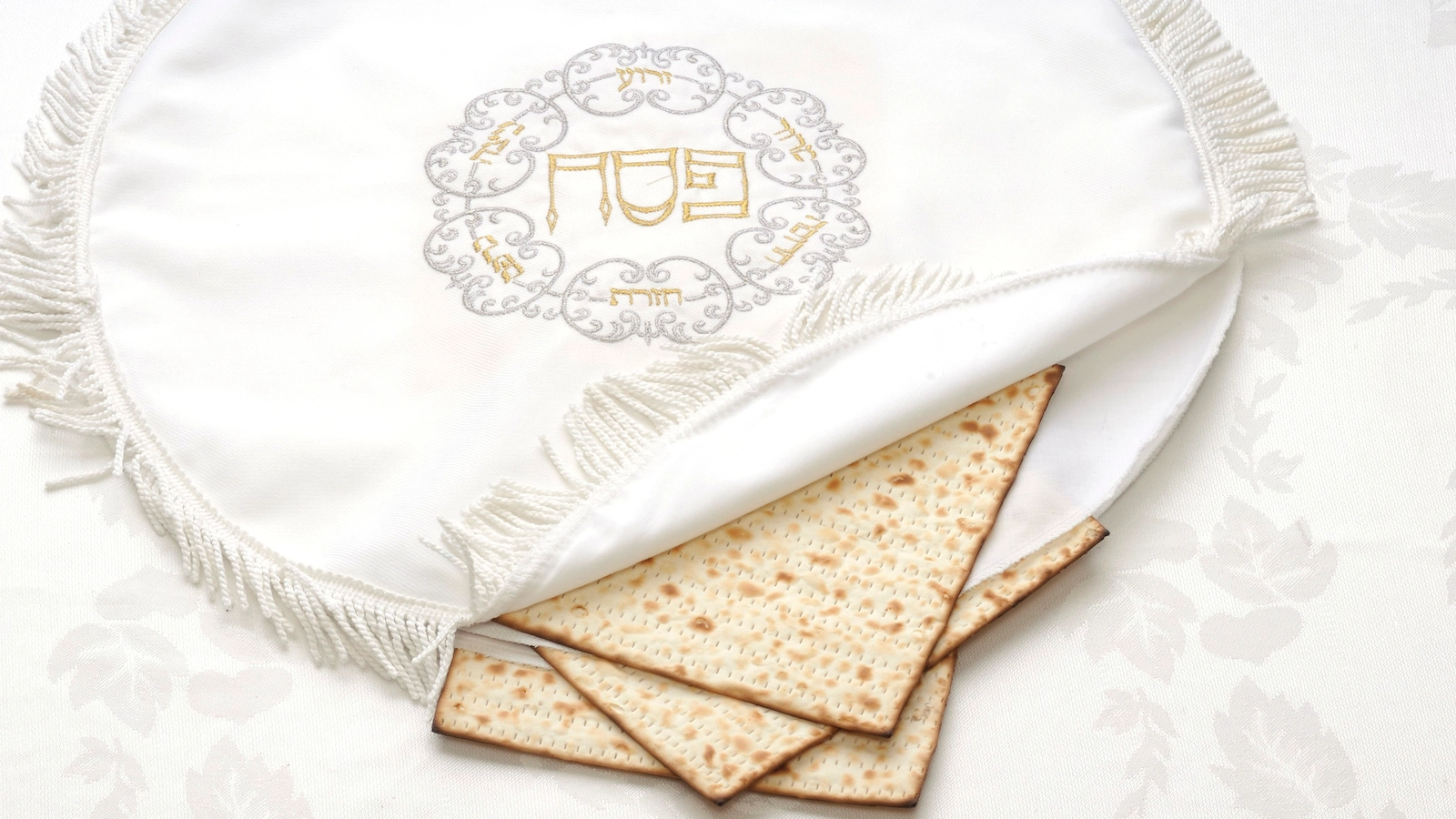 then hidden in the house in the
Passover Sadar Celebration.

At the end of the meal the Children
go and search for the hidden Matzah Bread!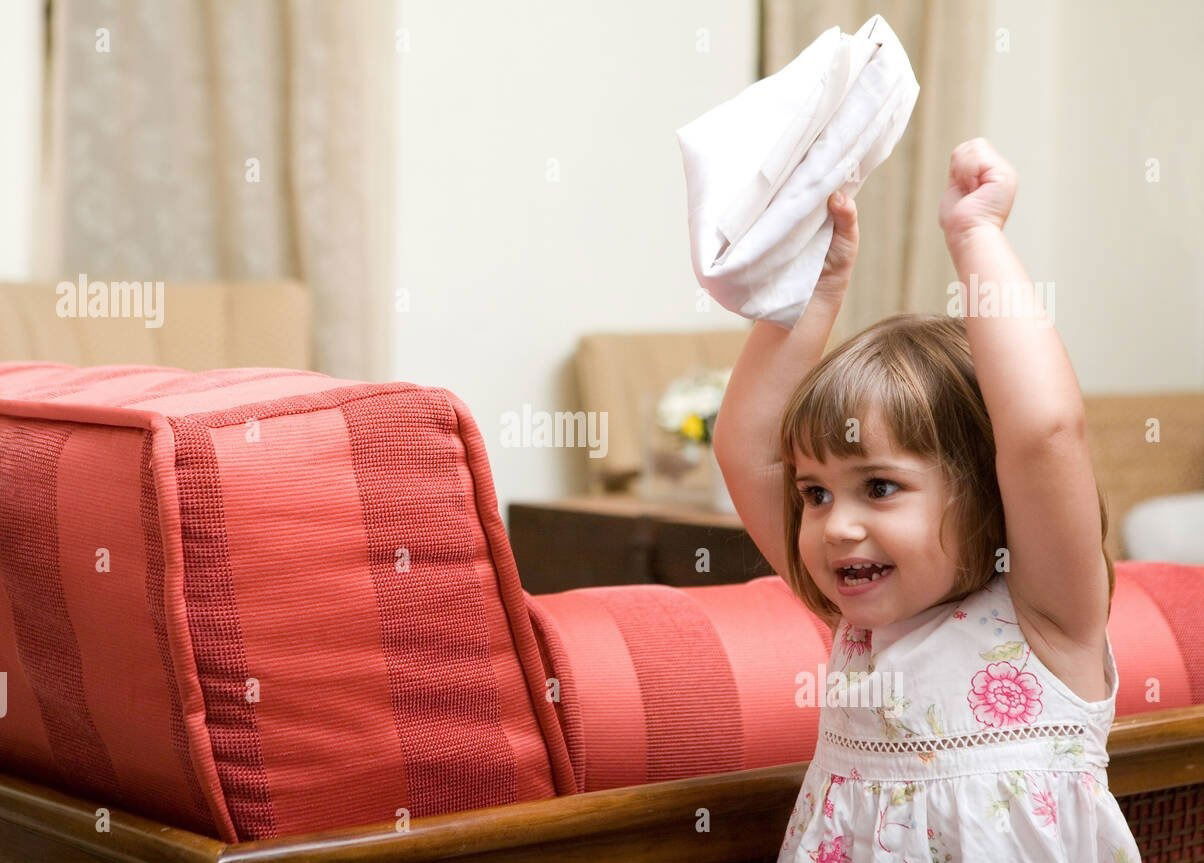 The one who finds the hidden bread is
given a gift!
IN CONTRAST/EASTER
BEWARE THE SORCERER @ EASTER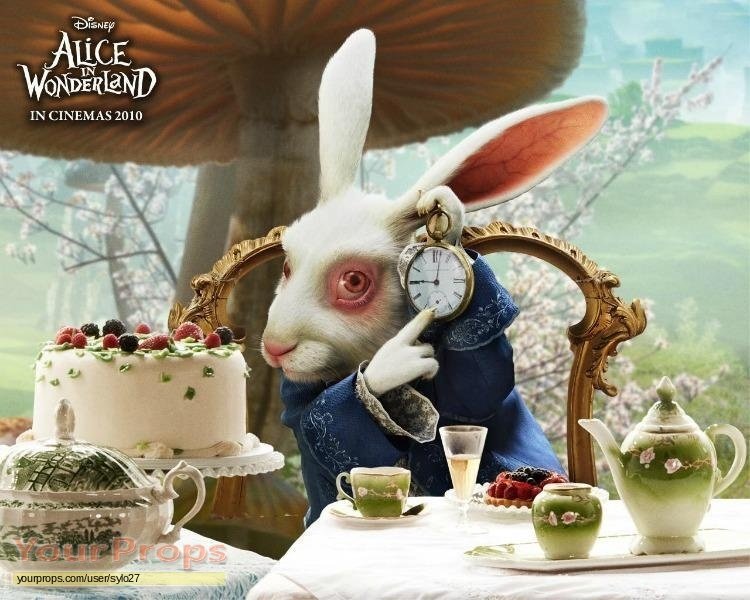 The American Christian Church &Families celibate color dyeing eggs a practice started by ancient pagan religions that dipped the eggs in the blood of sacrificed infants at the alter of the fertility goddess Ishtar.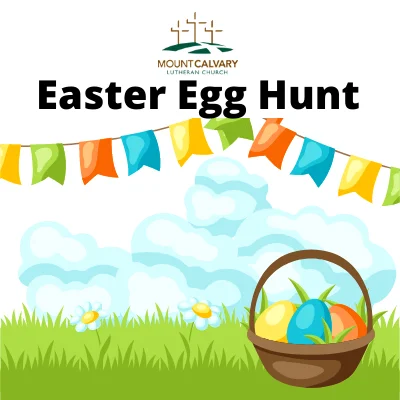 Then the Colored eggs are hidden for the children
to then go search for the hidden eggs!
WHAT HAVE THE CHILDREN FOUND?
THEY FOUND THE GODDESS ISHTAR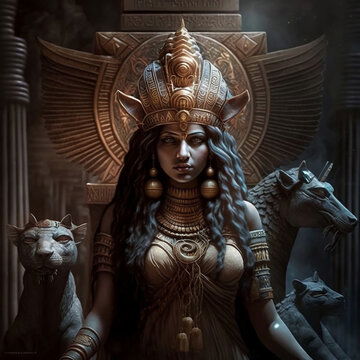 AND NOT YESHUA
IN THE OCCUT RITUAL THERE IS A IMPARTATION!
I HEARD YHVH SAY THIS;
DO NOT SPEAK HER NAME SHE IS DESPICABLE
TO ME ,AND DO NOT BRING HER BEFORE MY FACE
AND INTO MY HOUSE ANY LONGER I AM THE LORD!
IN 2023 I WILL JUDGE
(BY SENDING WOE AND SORROW)
BEGINNING @EASTER
BECAUSE YOU DID NOT HONOR ME BEFORE YOUR CHILDREN
(Malachi 1:6)
BECAUSE YOU LOATHED THE SUFFICIENCY OF THE BREAD OF LIFE AND CAUSED YOUR CHILDEN TO PASS THROUGH THE FIRE (EZEKIEL 16:21) BY SEEKING AFTER ISTAR I WILL SEND TO YOU NUMBERS 21:5-6 UNTIL YOU RETURN AND LOOK UPON ME THE BREAD OF LIFE AS YOUR COMPLETE SUFFICIENCY FOR YOU AND YOUR CHILDREN.