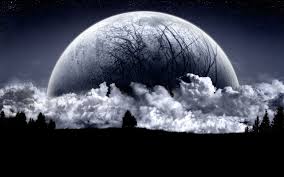 A Black Moon is a fairly rare occurrence, we did not experience any Black Moons in 2021. Because the lunar calendar almost lines up with Earth's calendar year, there is typically one full moon and one new moon each month.
A second full moon in a single calendar month is sometimes called a "Blue Moon." By this definition, a Black Moon is the flip side of a Blue Moon: the second new moon in a single calendar month. These Black Moons occur approximately once every 29 months and are the most common type of Black Moon according to Time and Date.
At the same time as the Black Moon two more spectacular celestial events will take place on April 30, 2022 — the conjunction of Jupiter and Venus and this year's first solar eclipse.
The former will be visible worldwide. But the opportunity to observe the moon "bite" a chunk of the Sun in person, will only be available to a lucky few in parts of South America, Antarctica, and some Southern Ocean areas. The rest of us will have to watch the natural phenomenon online.
The solar eclipse is set to occur just before or during sunset local time. "As it sets in the west on the evening of April 30, the Sun will appear partially eclipsed for those with clear skies in Chile, Argentina, most of Uruguay, western Paraguay, southwestern Bolivia, southeastern Peru, and a small area of southwestern Brazil,"
I did a blog on July 11 2021 called the "wedding ring eclipse" in that blog I shared a dream that I had on (Sunday)June 6th. In the dream I was searching through a key box for the key #823In strong's concordance the number 823 is the Greek word "atomo" meaning " in a instant".
Then on (Sunday) July 4th I had the only way I can describe it to you was a blinding flash vision of the number #236. 236 in Strong's concordance is the Greek word "allasso" meaning "changed" Together allasso/ atomo mean; "changed in a instant."
Both words are found in one passage 1Corinthians 15:51-52 "allasso" in verse 51, "atomo" in verse 52.
Verse51 I tell you a mystery: We will not all sleep, but we will all be #236/ changed. verse 52 in a #823/instant, in the twinkling of an eye, at the last trumpet.
Its very interesting to note that every human cell has 23 pairs of chromosomes for a total of 46 (aside from sperm and egg cells, which each contain only 23 chromosomes).There is also another beautiful witness to this number 823!
"There will be signs in the sun, moon and stars. On the earth, nations will be in anguish and perplexity at the roaring and tossing of the sea. People will faint from terror, apprehensive of what is coming on the world, for the heavenly bodies will be shaken. At that time they will see the Son of Man coming in a cloud with power and great glory. 28 When these things begin to take place, stand up and lift up your heads, because your redemption is drawing near." Luke 21:25-28
A black moon rising is a dark Omen for the world of what is upon you!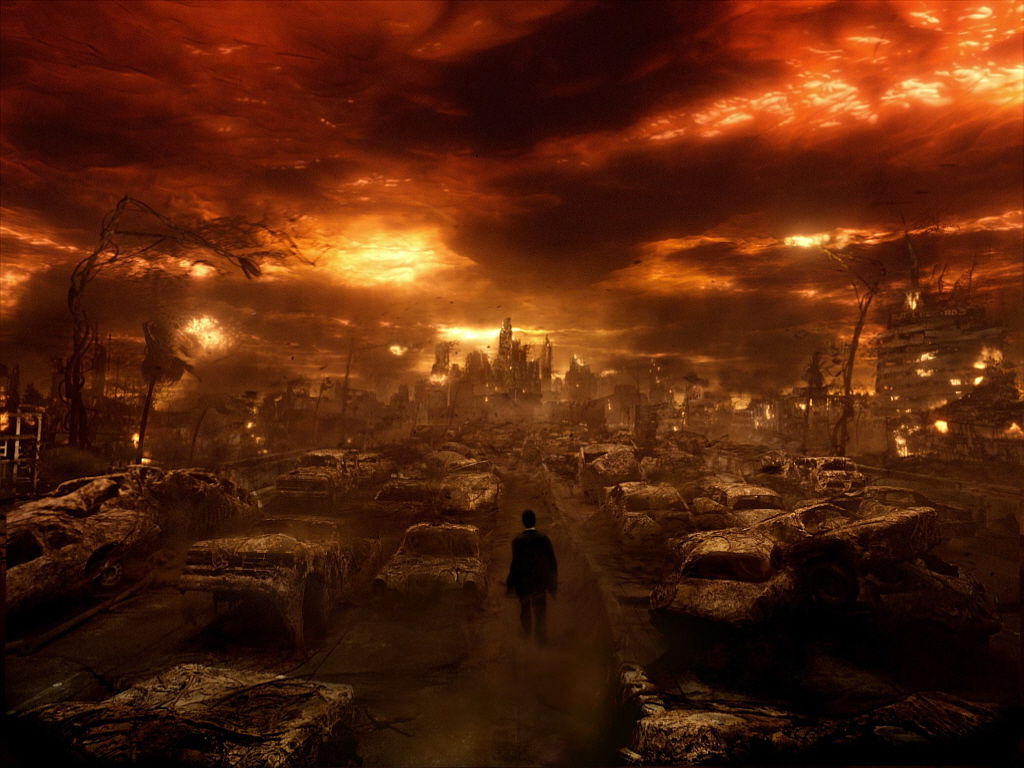 Jesus said this in Matthew 24:21
For then there will be great tribulation, such as has not been since the beginning of the world until this time, no, nor ever shall be.
But wait there is another sign!
The conjunction of Venus (Bridegroom) and the Moon (Bride) in the constellation of Gemini (wedding) on July 26th the long awaited arrival of king Jesus to take His glorious bride from the world.
Jesus ALSO said this in John 14:2-3
My Father's house has many rooms; if that were not so, would I have told you that I am going there to prepare a place for you? And if I go and prepare a place for you, I will come back and take you to be with me that you also may be where I am.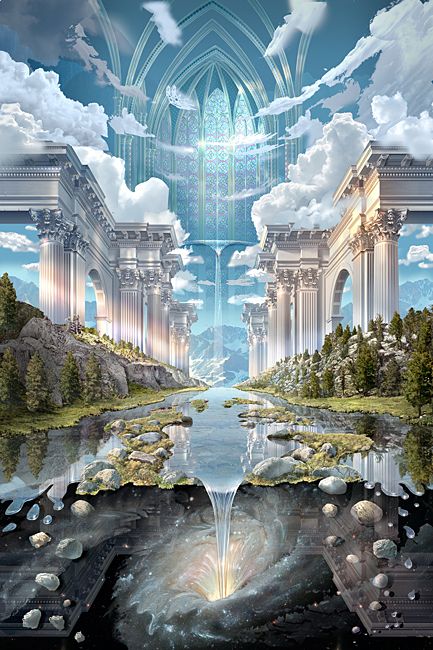 Seek the Lord while He may yet be found,
Call upon Him while He is near.
Let the wicked forsake his way,
And the unrighteous man his thoughts;
Let him return to the Lord,
And He will have mercy on him;
And to our God,
For He will abundantly pardon. Isaiah 55:6-7