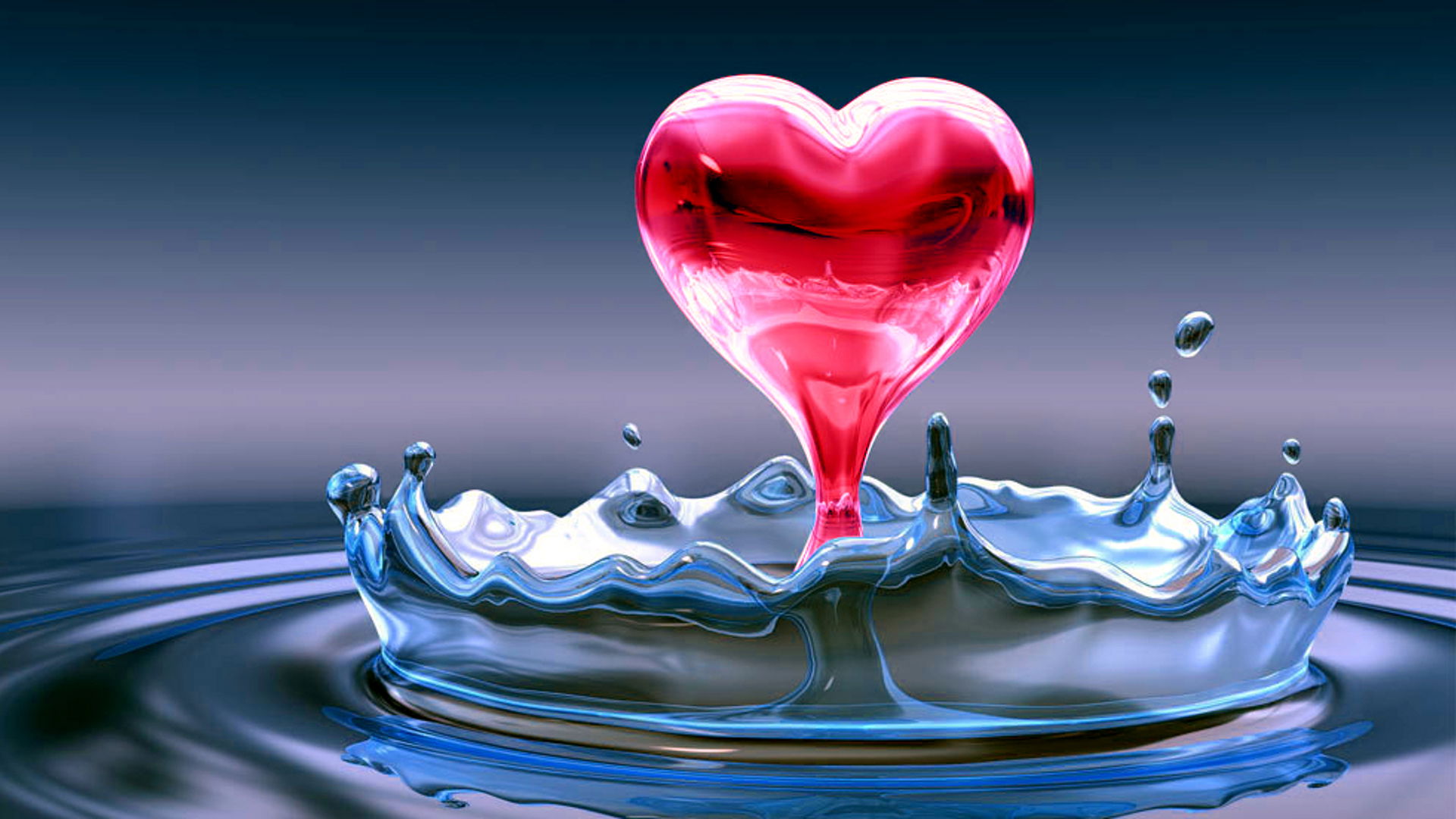 The Private Briefing Was a
Splashing 🌊 Success!
Here is a link if you still have not dived In Yet!
This Morning I Heard The
Father Say:
I Long For My Sons & Daughters
To Live In The Deep End Of The Swimming Pool 😋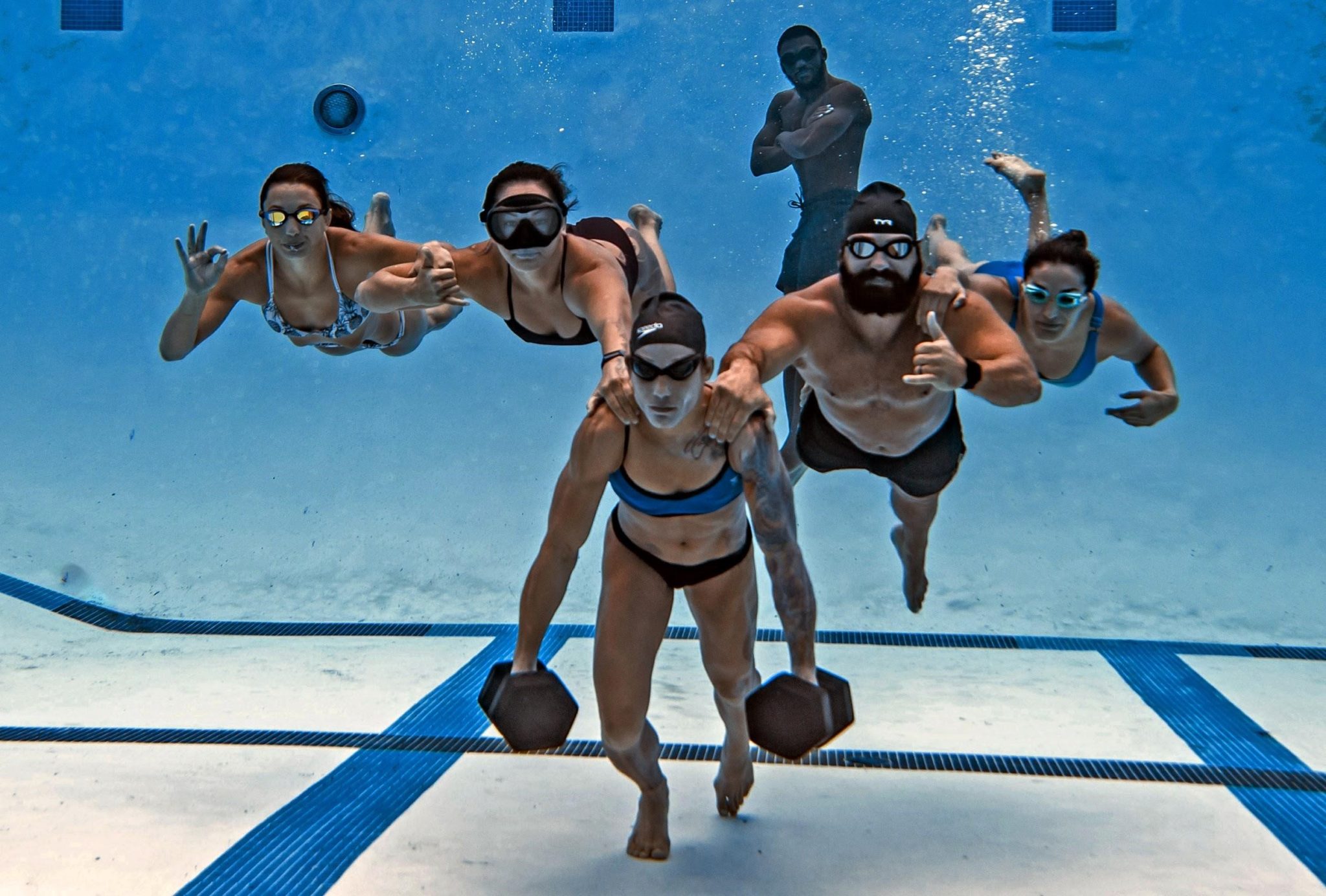 NOT THE SHALLOW EMPTY END 😞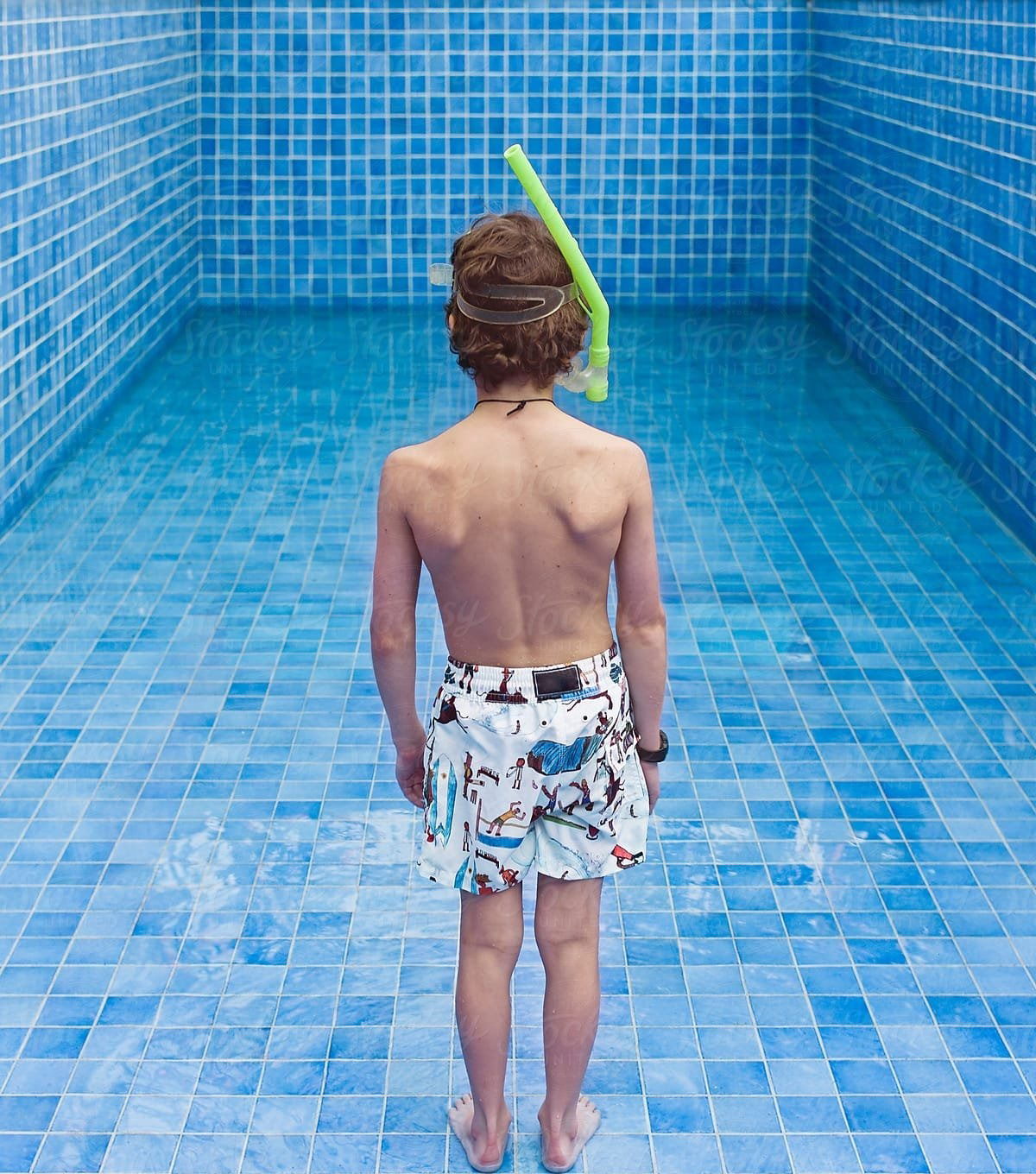 Friday Night @ 5pm (pst)
"Swimming 🏊 Party"
How We Can Truly Be Born Of The Spirit And Experience Heaven Now!
Come Join Me And Invite
Family & Friends
To The Summer Swimming🏊Party
In the Sea of Gods Never Ending Love!