Bye, bye Miss American Pie
Drove my Chevy to the levee but the levee was dry
And them good ole boys were drinking whiskey and rye
Singin' this'll be the day that I die
This'll be the day that I die

Did you write the book of love
And do you have faith in God above
If the Bible tells you so?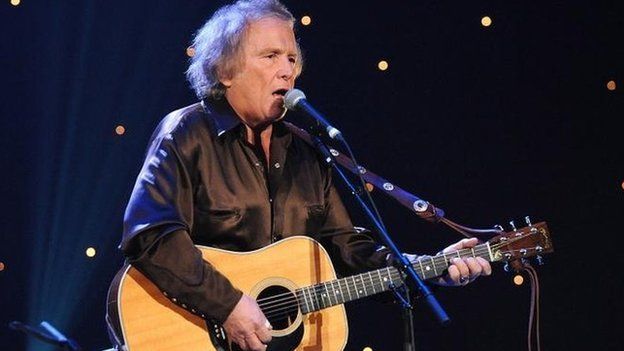 There comes a time in everyone's life when you stand on the precipice
of a decision that has eternal consequences!"
There will forever be a before and after for which there is no Turning back
from the eternal decisions made in 2023.
As a nation we are standing at that precipice and It will effect every single American!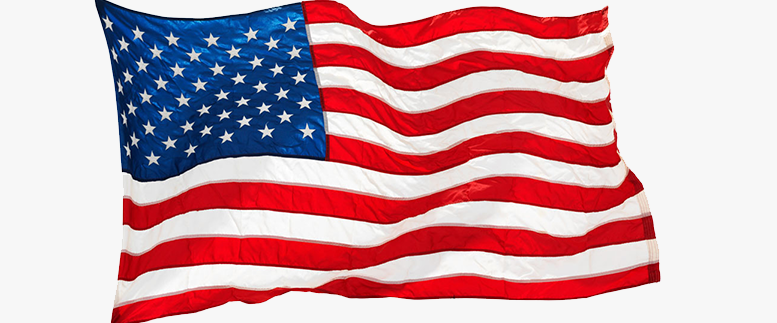 YESHUA SAID THIS CONCERNING AMERICA;
Psalms 78:9-10 " The children of Ephraim ( America) being armed and carrying bows turned back in the day of battle. They kept not the covenant of God and refused to walk in His law."
Isaiah 28:1 The proud crown of the drunkards of Ephraim,(America) and the fading flower of its glorious beauty, which is on the head of the rich valley of those overcome with wine!
Every American will know we have been defeated in battle Abroad and at Home. The day of Americans great humiliation has now arrived in February.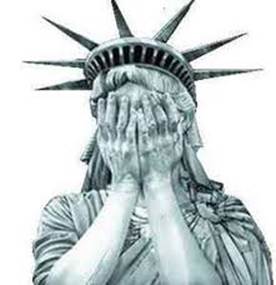 Great sorrow and great loss at every turn America! America!
BYE!BYE! MISS AMERICAN PIE! https://youtu.be/PRpiBpDy7MQ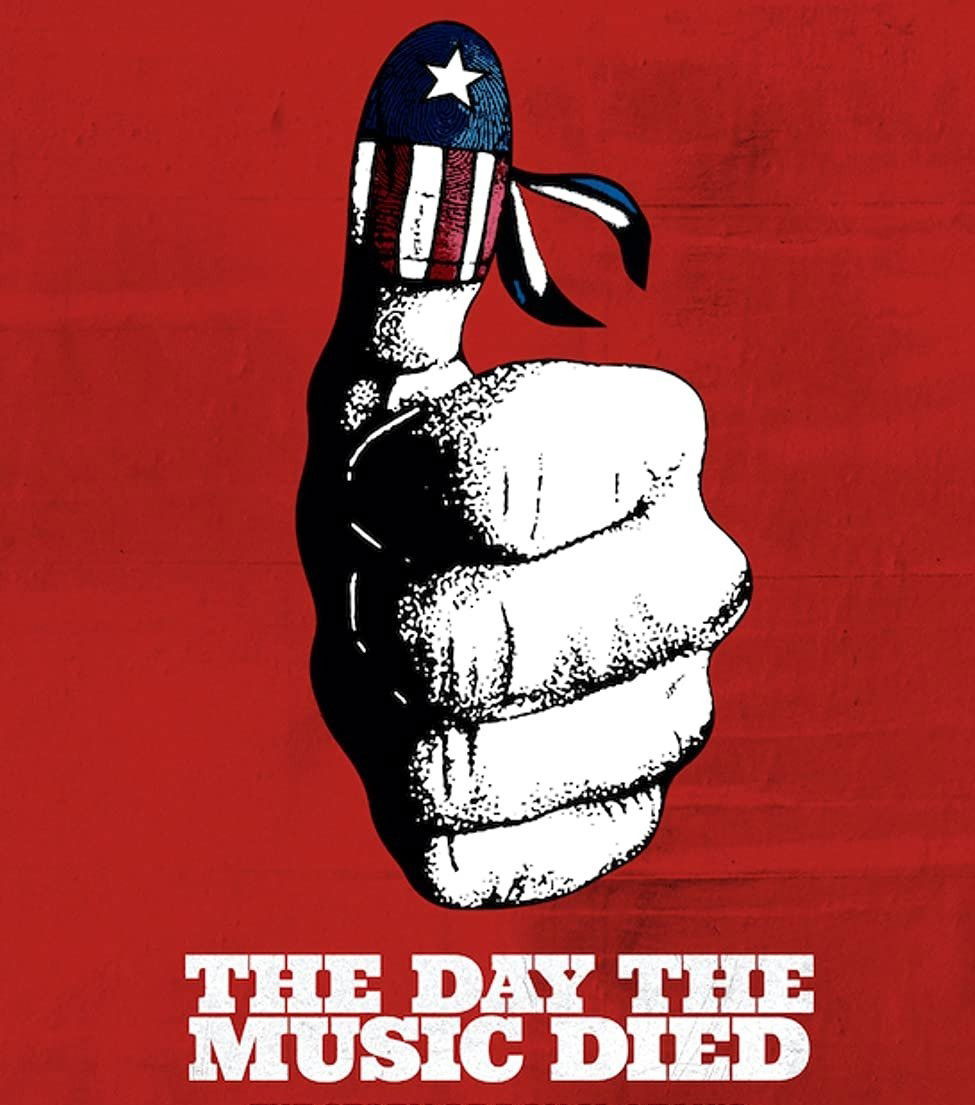 February made me Shiver 🥶"
Yeshua pointed to this very phrase in the Lyrics of the iconic American Song that hit # one on all the music charts in January 1972 and continue #"1 throughout February of that year.
Yet in the face of Americas great sorrow and great loss in February.
There is a beautiful invitation ! The Good news of the Gospel of Jesus Christ!
Finish with these lyrics from

Bye! Bye! American Pie
And the three men I admire most
The Father, Son and the Holy Ghost
maybe its time you did business with Father

Son

and the

Holy Ghost