YESTERDAYS VIDEO AND ARTICLE WERE PRODUCED
AS A RESULT OF YESHUA ROCKING MY LIFE AGAIN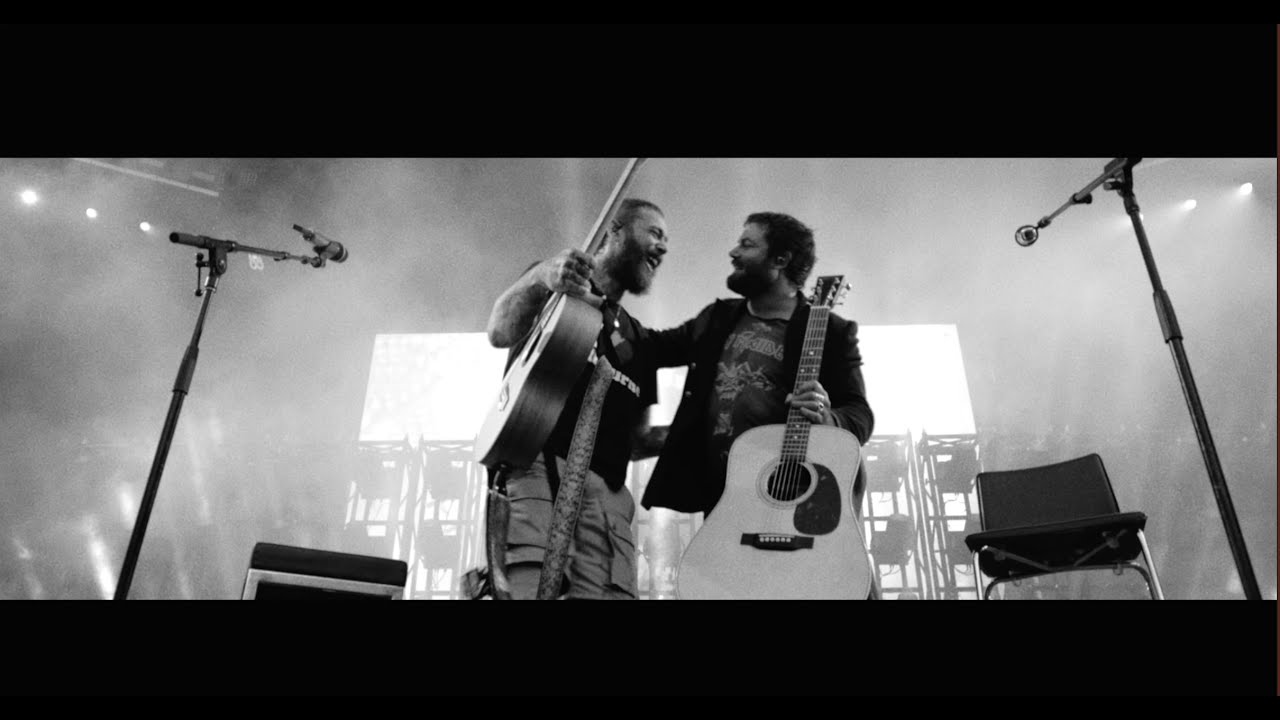 Over and Over and Over The Same Thing
Kept stopping at 00.10 Seconds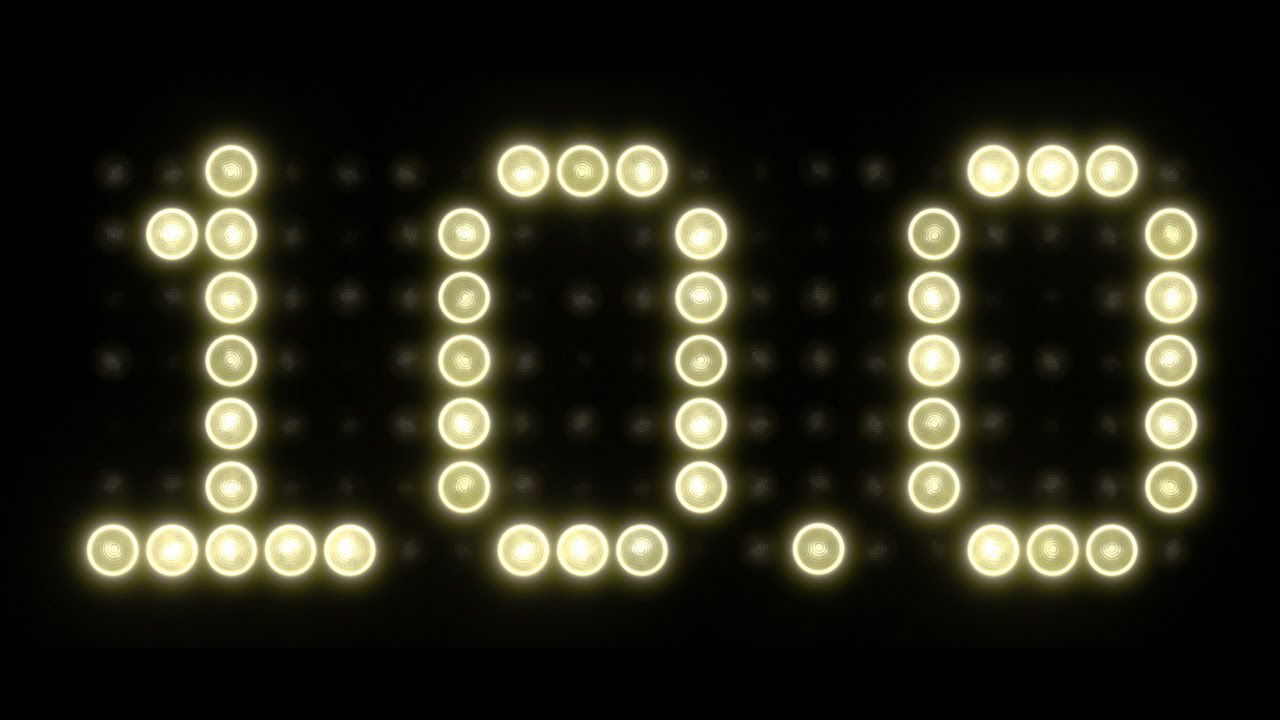 YESHUA SAID THERE IS 10 SECONDS LEFT ON THE GAME CLOCK FOR CALIFORNIA
Strong's Concordance #10-abaddoh:
Part of Speech: Noun Feminine
Transliteration: abaddoh
Phonetic Spelling: (ab-ad-do')
Definition: destruction
Proverbs 27:20
HEB: [וַאֲבַדֹּה כ] (וַ֭אֲבַדֹּו ק) לֹ֣א
INT: Sheol destruction are never satisfied
2Hell and destruction- "abaddoh" are never full; so the eyes of man are never satisfied. Proverbs 27:20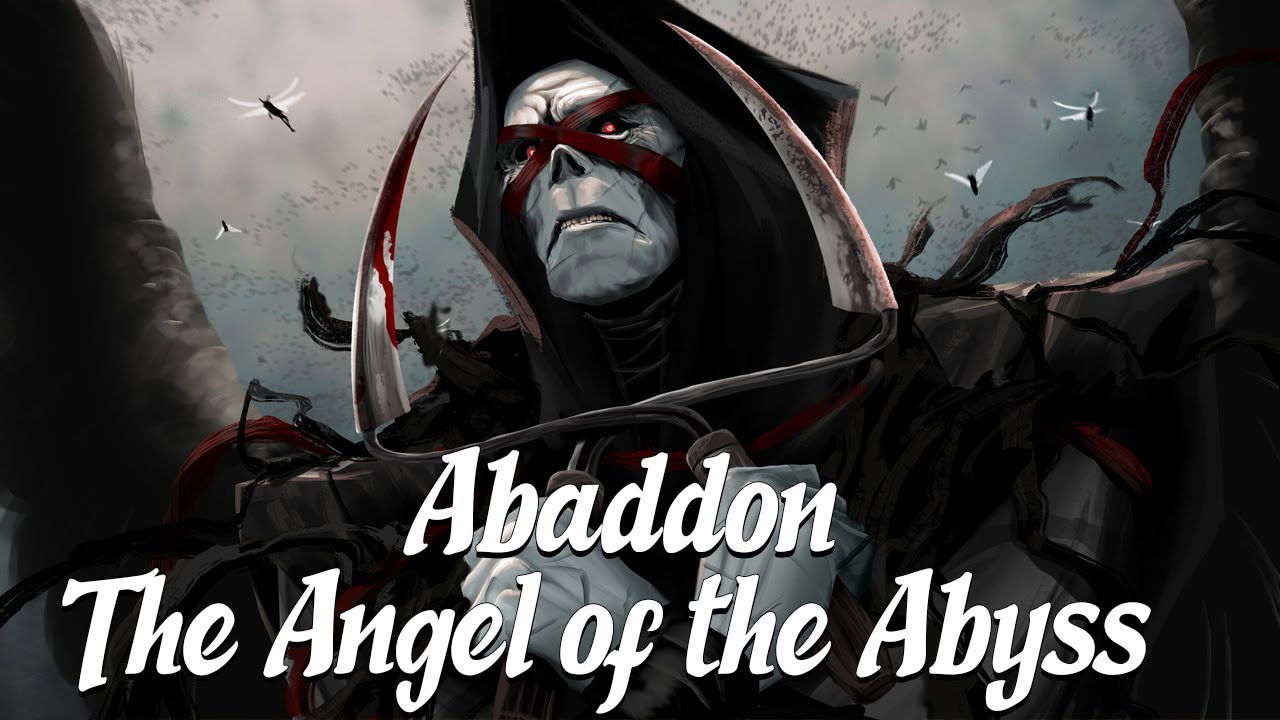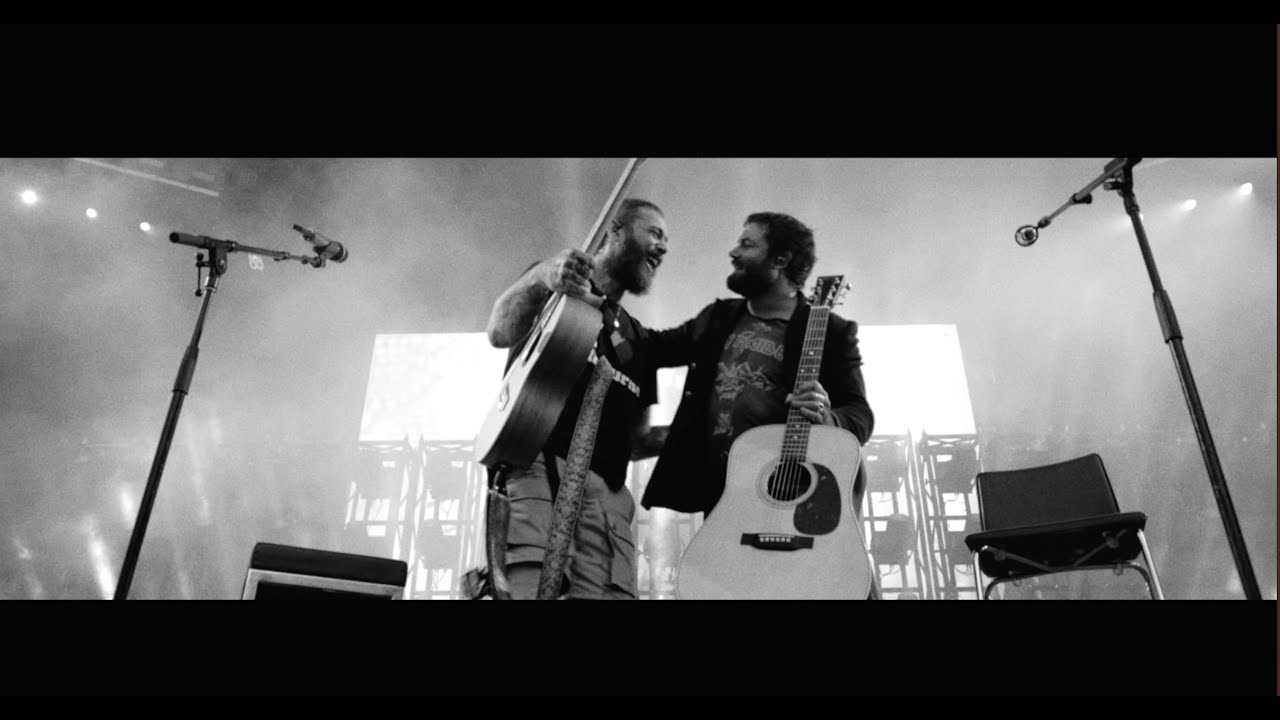 AS I WAS LISTENING TO THE LYRICS AGAIN "BIG JET PLANE"
TODAY THE 22ND DAY OF MARCH 2023
I HEARD IN THE SPIRIT THE LYRICS CHANGE FROM;
SHE SMELLS LIKE DASIES, SHE SMELLS LIKE DAILIES,
I WANTA KISS HER, FLY HER ON A BIG JET PLANE.
TO
SHES PUSHIN DASIES, SHES PUSHIN DASIES,
CALIFORNIA BE PUSHIN DASIES
FOR KILLING MY BABIES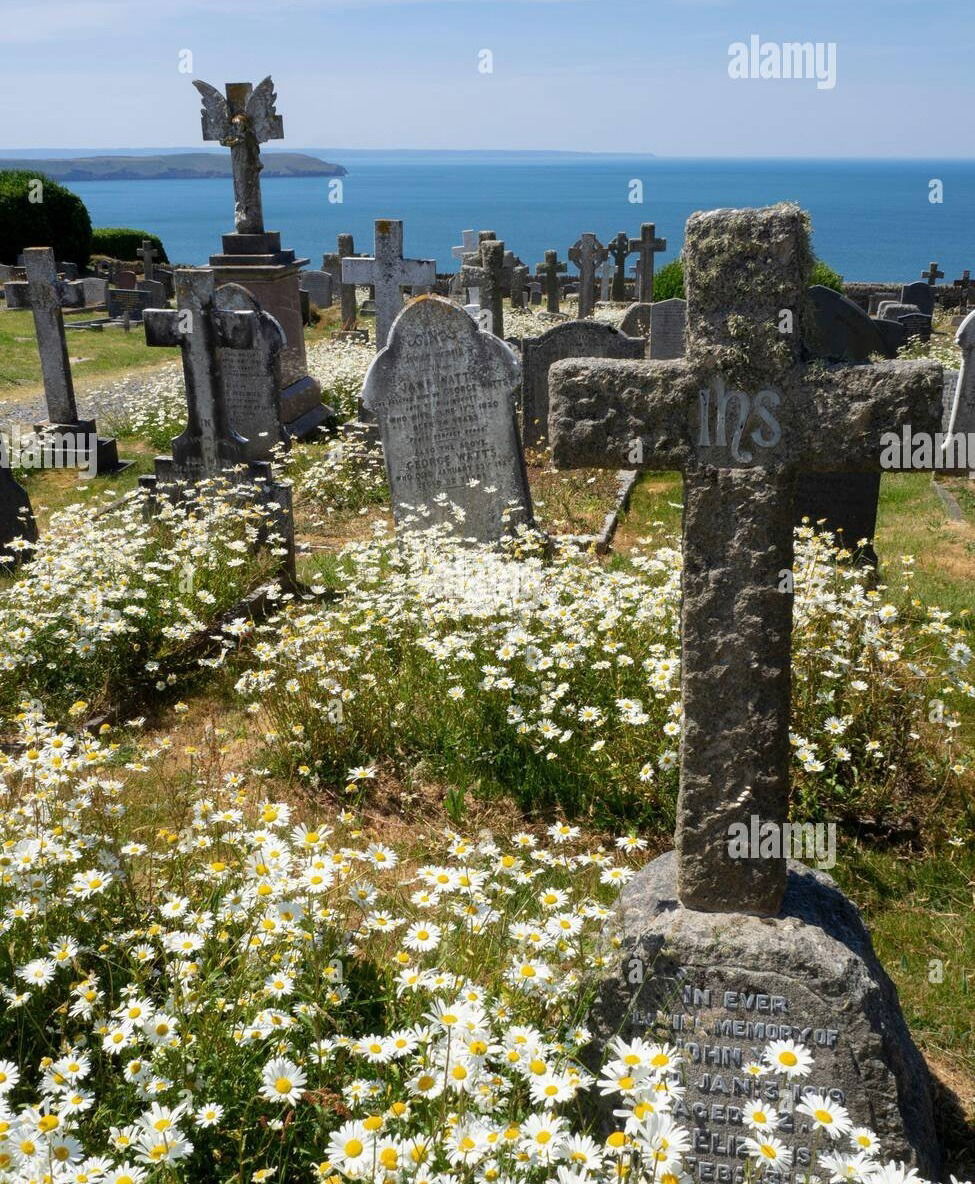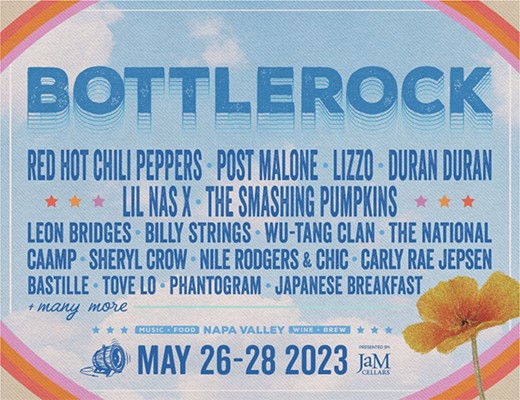 BOTTLEROCK
420 IN HEBREW GEMATRIA
"ANEXIKATOS- "ENDURING EVIL"
BOTTLEROCK
726 IN ENGLISH GEMATRIA
726 "HARPAZO"
I know a man in Christ who fourteen years ago was caught-726 "Harpazo" up to the third heaven. Whether it was in the body or out of the body I do not know—God knows.
2 Corinthians 12:2
*Understand this: "Its 2 Corinthians 12:2 Time⌚ right now!
"CRACKING OPEN THE VEIL @ PASSOVER
IT ALL BEGAN ON PASSOVER!
WHEN YESHUA CRIED OUT WITH A LOUD VOICE AND GAVE UP HIS SPIRIT AND THE VEIL IN THE TEMPLE WAS RENT IN TWO