THE BLOOD MOON ON MAY 15TH WILL BE CENTERED RIGHT OVER ' ''CHRIST THE REDEEMER" IN SOUTH AMERICA!!!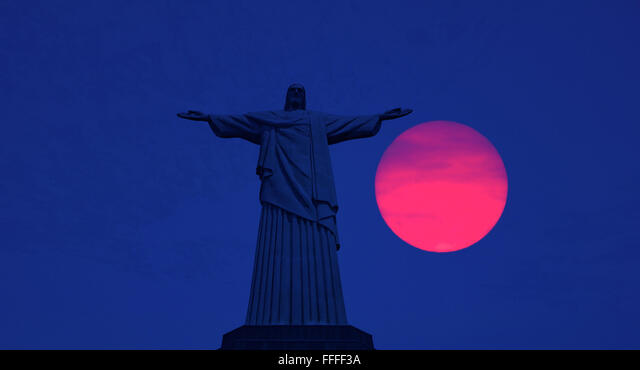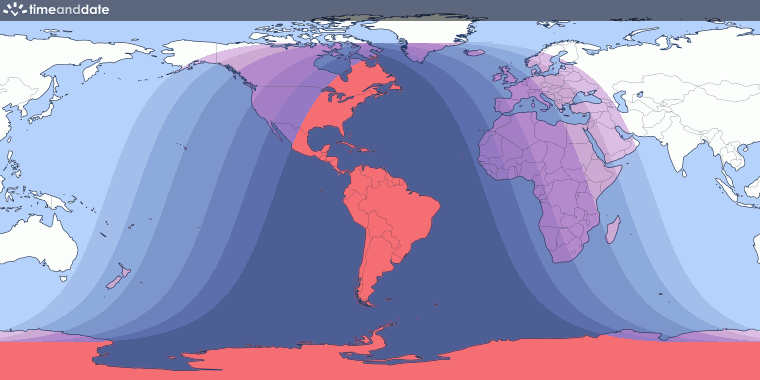 The sun will be turned to darkness and the moon to blood
before the coming of the great and dreadful day of the Lord.
And everyone who calls on the name of the Lord will be saved; for on Mount Zion and in Jerusalem there will be deliverance, as the Lord has said, even among the survivors whom the Lord calls. Joel 2:31-2

For God so loved the world that he gave his one and only Son, that whoever believes in him shall not perish but have eternal life. John 3:16
But if we walk in the light, as he is in the light, we have fellowship one with another, and the blood of Jesus Christ his Son cleanseth us from all sin. If we say that we have no sin, we deceive ourselves, and the truth is not in us. If we confess our sins, he is faithful and just to forgive us our sins, and to cleanse us from all unrighteousness. 1 John 1:7-9

"There will be signs in the sun, moon and stars. On the earth, nations will be in anguish and perplexity at the roaring and tossing of the sea. People will faint from terror, apprehensive of what is coming on the world, for the heavenly bodies will be shaken. At that time they will see the Son of Man coming in a cloud with power and great glory. Luke 21:25-27
ARE YOU READY!!!