Christians Sacrifice Their Children To Baal
Let me show you the facts!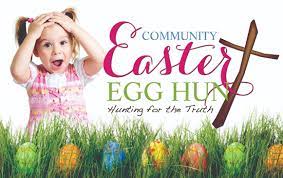 I thought about how our culture has so perverted the truth of Passover Into Easter. I saw many local news media outlets talking about Easter and local Events all surrounding a person in a Easter bunny outfit passing out candy and goodies for kids. Not even one mention of Yeshua resurrection not even one!
So what are all the kids at church on Easter
looking forward 2 ?
JESUS OR THE EASTER BUNNY?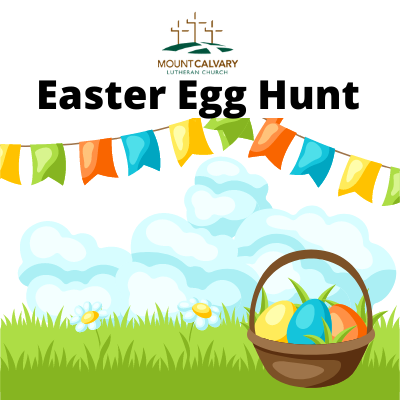 who gives them lots of goodies on Easter?
The church is guilty of leading their own children
to the alter of a false God
at the end of their Easter church services.
The Holy Grail Easter Egg Hunt
and Easter goodies and candy at Church.
You tell me what are our children
at church going to remember about Easter
@ Church?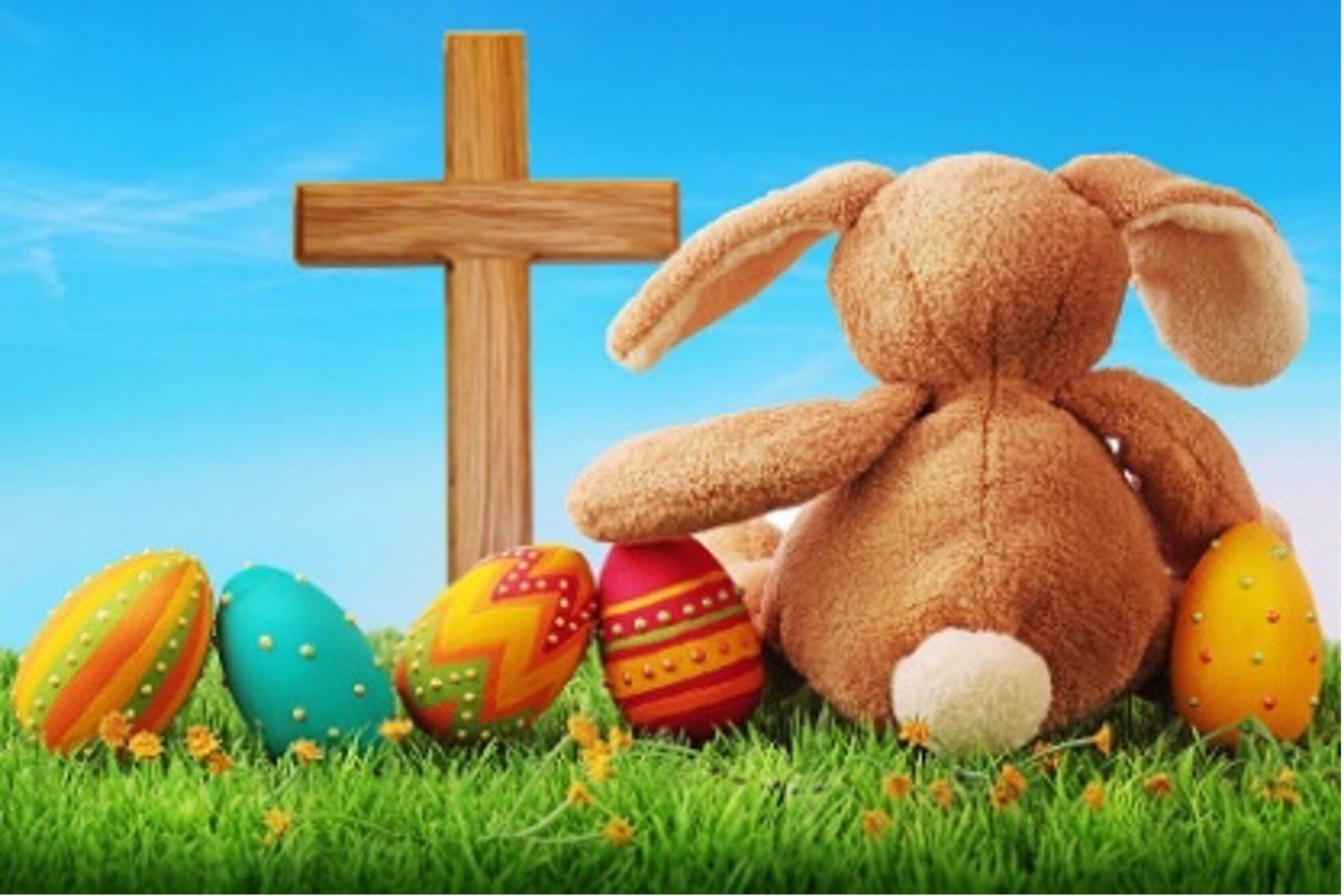 Did you take notice that only 1% of 19-29 age group have a biblical worldview in America!
https://www.arizonachristian.edu/2023/02/28/biblical-worldview-among-u-s-adults-drops-33-since-start-of-covid-19-pandemic/
HAY PASTORS!
GUESS WHAT CHILDREN DONT BELIEVE IN EASTER 🐰BUNNIES
WHEN THEY GET OLDER!
Every Christian Church that I could find was advertising a Easter🐰 egg hunt for children, or special Easter🐰 goodies or both.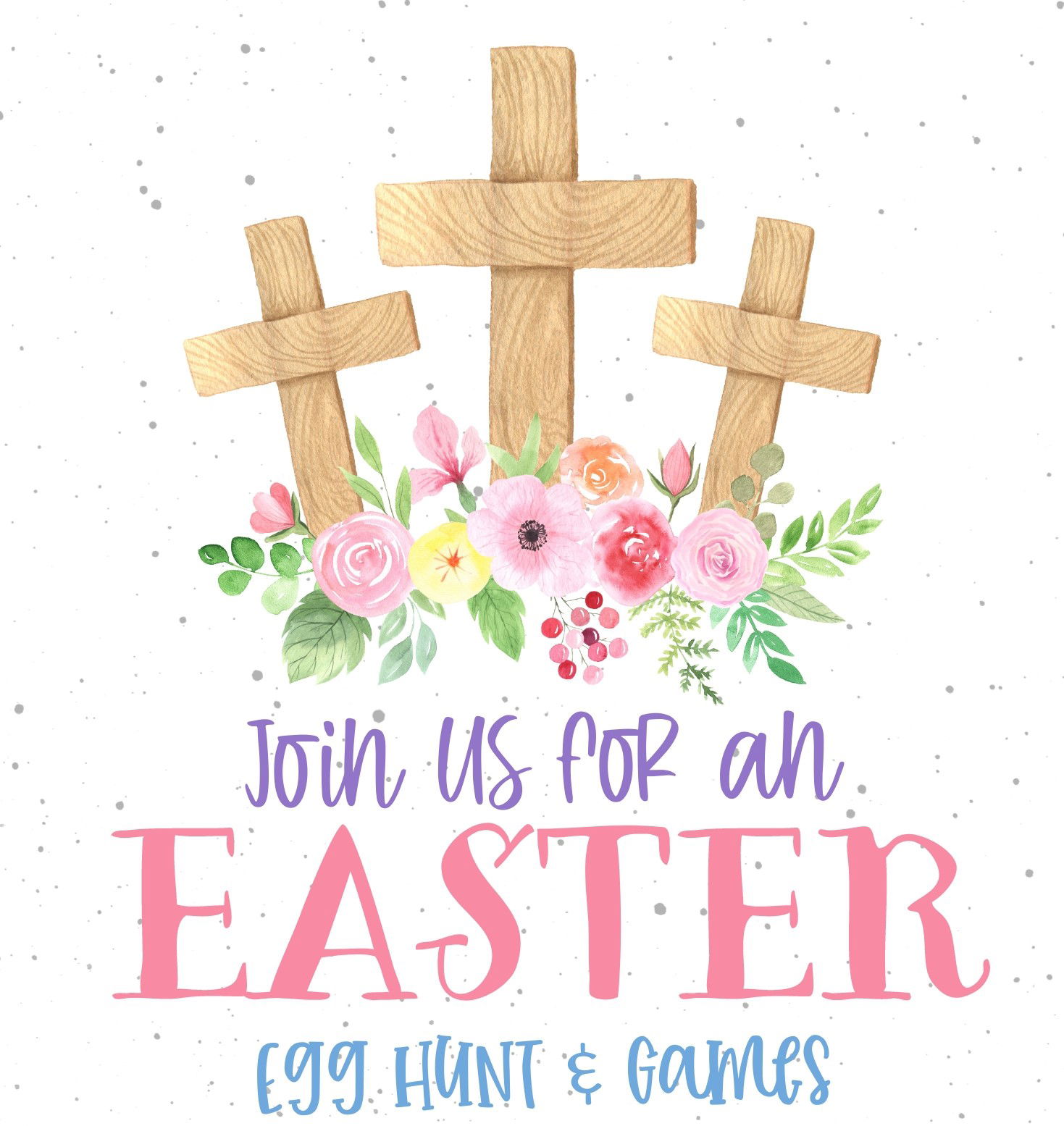 THE AMERICAN CHRISTIAN CHURCH IS SACRIFICING
ITS OWN CHILDREN ON THE ALTER OF BAAL
MISSING THE BRIDEGROOM
https://www.crowingroosterprophecy.com/my-blog/missing-the-bridegroom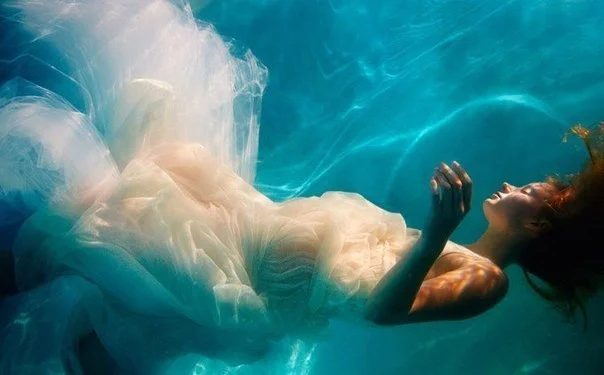 The Crowing Rooster 🐓