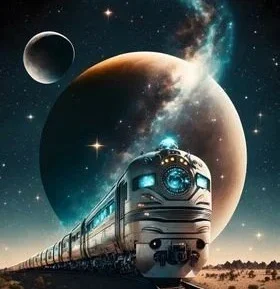 Today & Tomorrow 23-24th Day of September 2023

Rapture Community Has A High Expectation for The Rapture.
Major Optics Shift Coming to the Church Fall Of 2023!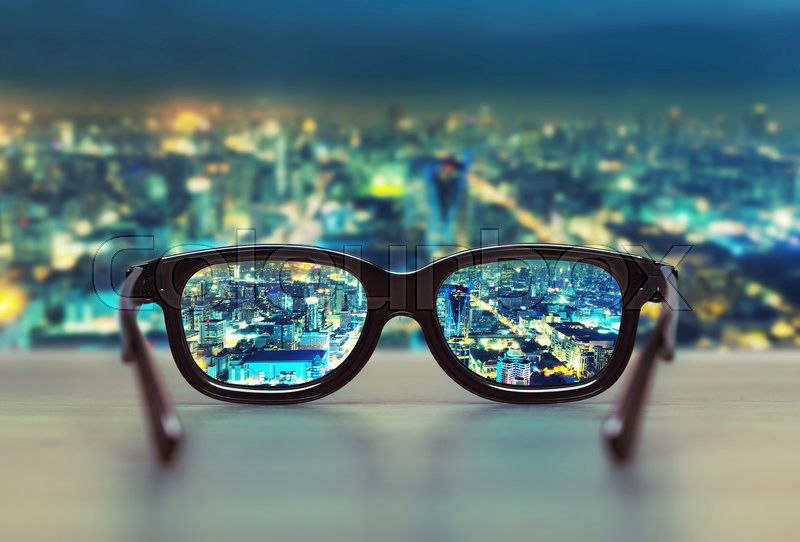 Heaven Highlighting
Haggi 2:6-7
For thus saith the Lord of hosts; Yet once, it is a little while, and I will shake the heavens, and the earth, and the sea, and the dry land; And I will shake all nations, and the desire of all nations shall come: and I will
fill this house with glory,
saith the Lord of hosts.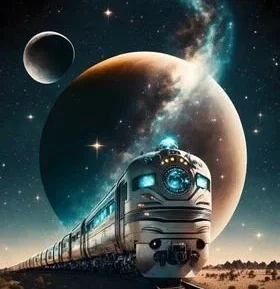 Youtube Video Coming Sunday
September 24th 2023