DARK MOON ON BLACK FRIDAY!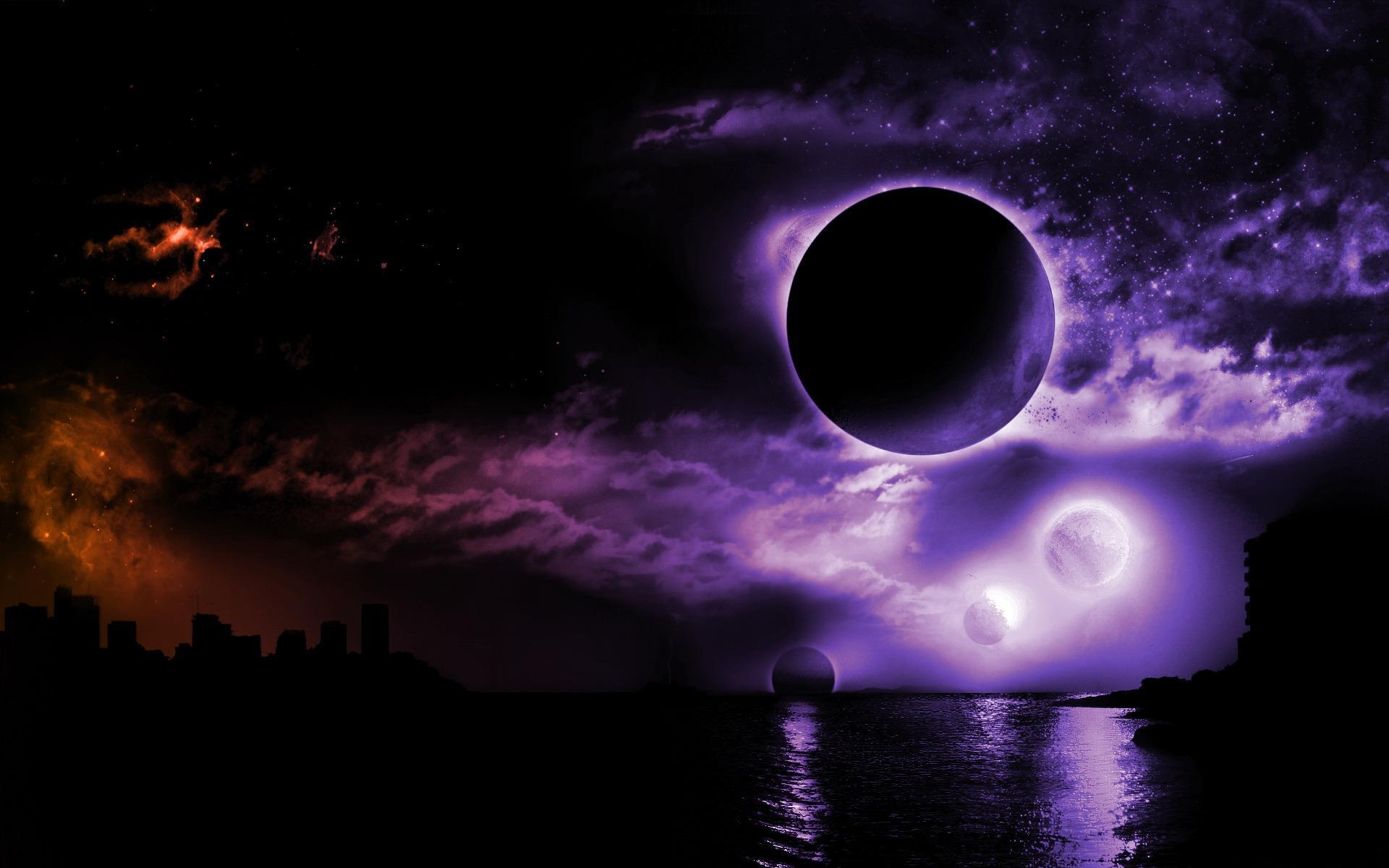 THE NEW MOON OFFICALLY NOT SIGHTED ON THANKSGIVING!
We are still in the 7th month!
The Crescent of the renewed 8th month officially has not been sighted!
Here in America it is Black Friday!
YES For the world but not for the church of Jesus Christ!
It is a glorious day to celebrate the light of Life:
YESHUA!
Though it is going to get increasingly more dark for the world (even gross darkness)
IT TRUELY IS A DARK MOON RISING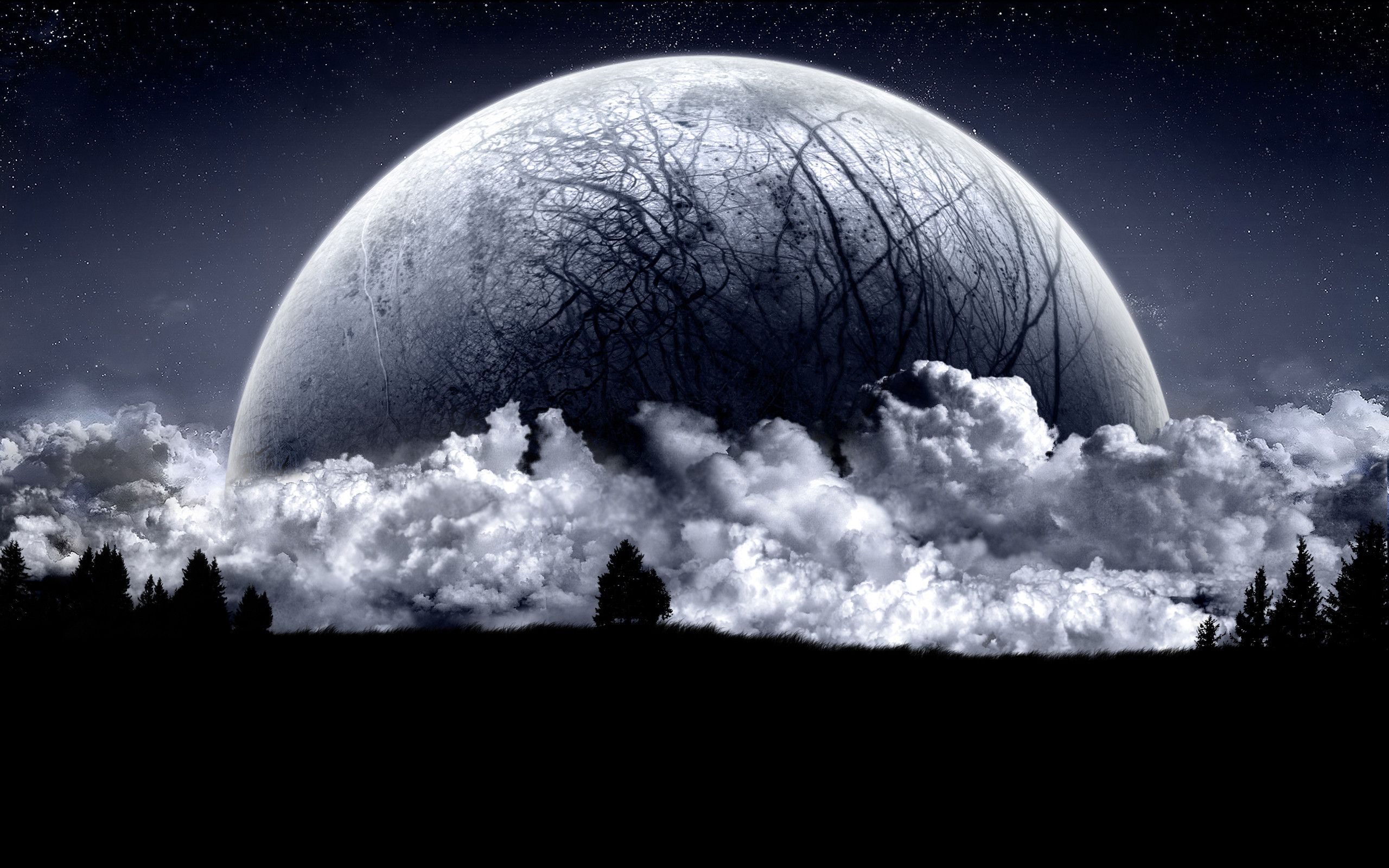 Again in Yeshua it is growing increasingly brighter and more glorious!
We are navigating through the final 4th watch of the night just before the dawn of a glorious new day!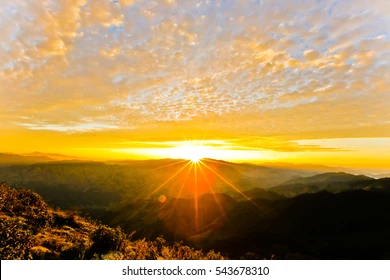 I heard this statement this morning in the spirit again that I have previously stated;
SAN ANDREAS IS LOCKED AND LOADED!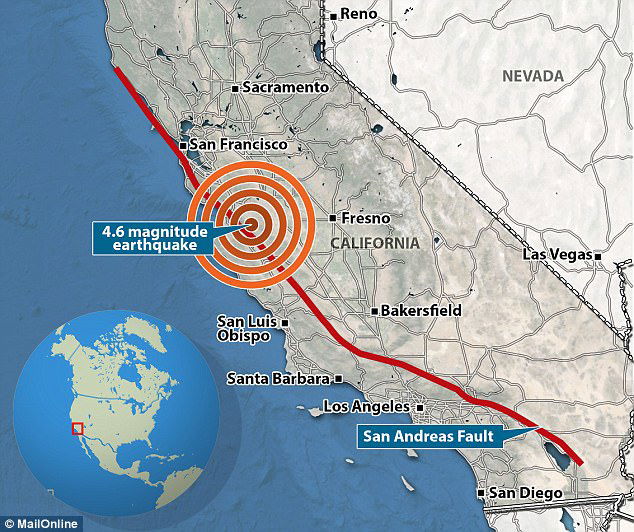 San Andreas is an archaic variation of the Spanish Language San Andres (Saint Andrew)
It was Andrew who was first called by Jesus!

"Andrew, Simon Peter's brother, was one of the two who heard what John the Baptist had said and who had followed Jesus.
The first thing Andrew did was to find his brother Simon and tell him, "We have found the Messiah" (that is, the Christ). And he brought him to Jesus." John 1:40-42
SAN ANDREAS WILL CALL MANY PRODIGAL SON HOME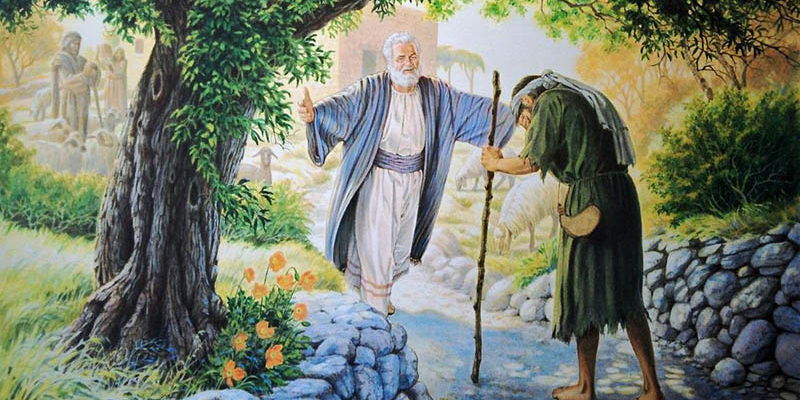 WHEN THE BRIDE IS TAKEN!
HOLD ON BELOVED WE WILL ABTAIN OUR COURSE AS PAUL SAID IN ACTS 27 23-25!
WHO IS JESUS?https://www.crowingroosterprophecy.com/my-blog/who-do-you-say-i-am
THE CROWING ROOSTER