I awoke to the Voice of The Holy Spirit On 9-12 @ the beginning of the 4th watch of the night and saw a hand come out of Heaven pointing to Levi Stadium In Santa Clara California where the San Francisco 49ers play football.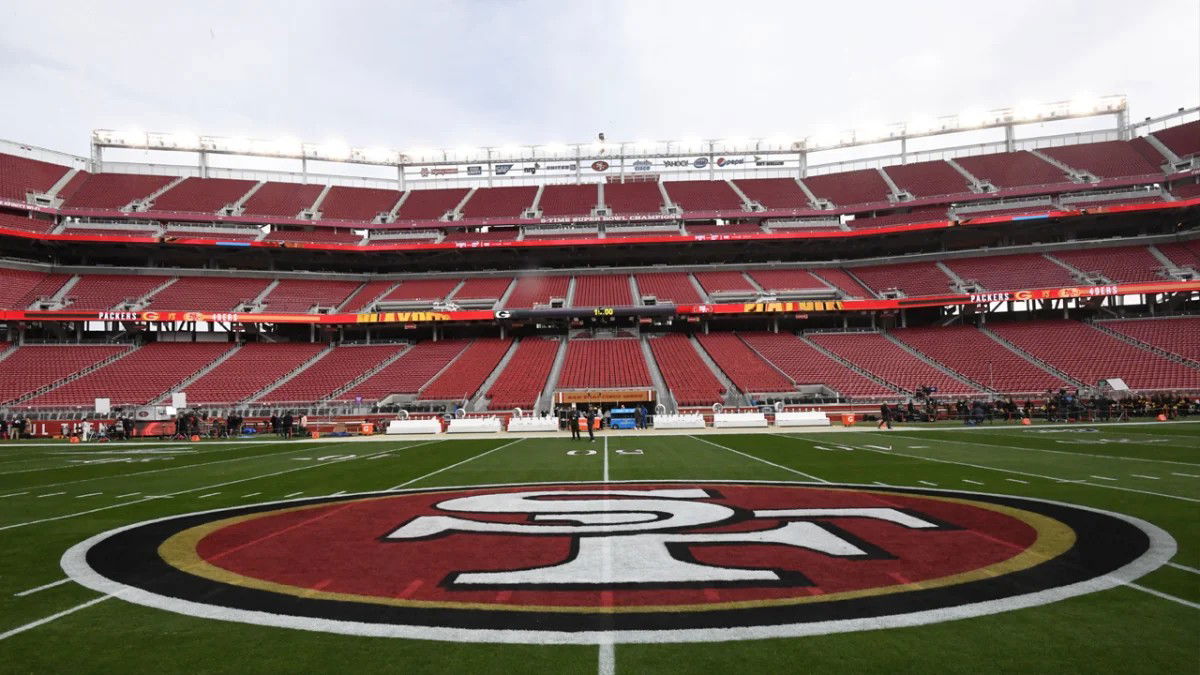 9-11-2023
I Was Compelled By The
One Who
Sits Upon The Throne
In Revelation 4:2-3
To Post This Article!
"Escape Hotel California"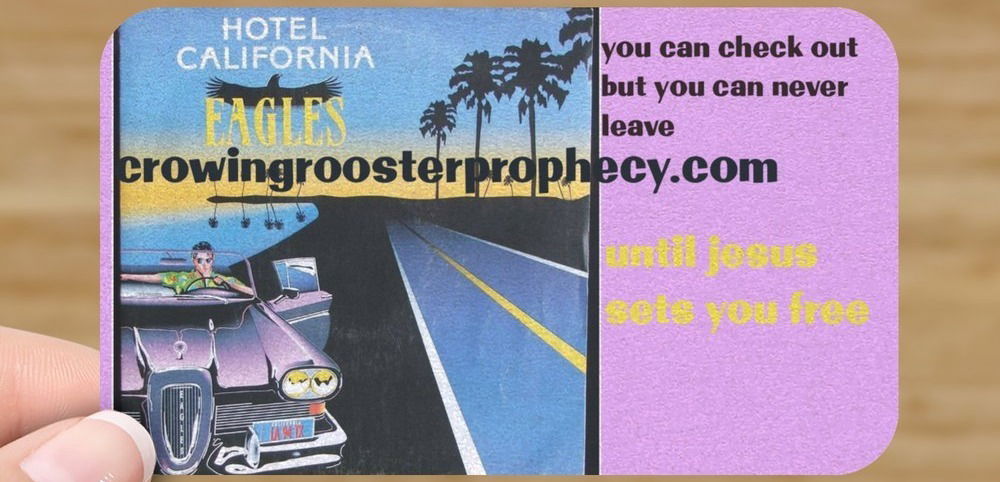 Ministry Card