The greatest obstacle the 7 churches in Revelation had to "overcome"
was the Roman Pantheon and Worship of false gods.
Nothing has really changed in 2000 years.


YESHUA DECLARED THIS TO THE 7 CHURCHES;
"TO HIM WHO OVERCOMES"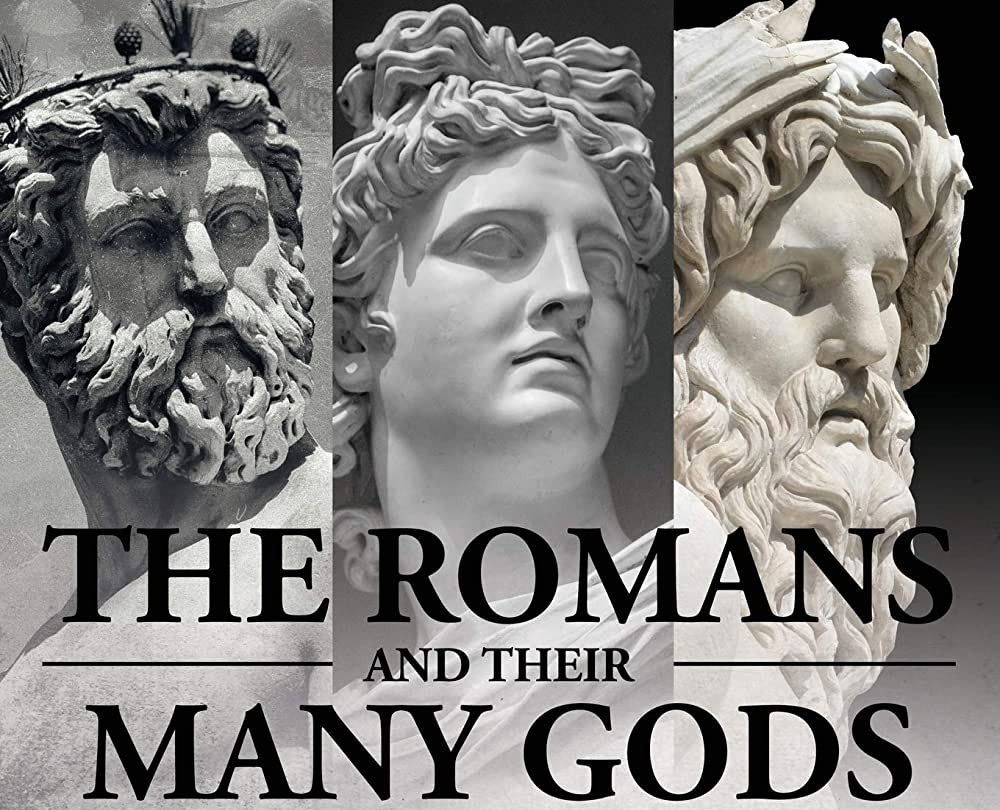 The Chief Priests of Israel invoked A BLOOD oath making this declaration
@ Yeshua Trial before Pontius Pilate who was
serving under Emperor Tiberius Caesar.


They shouted, "Take him away! Take him away!
Crucify him!"
"Shall I crucify your king?" Pilate asked.
"We have no king but Caesar,"
John 19:15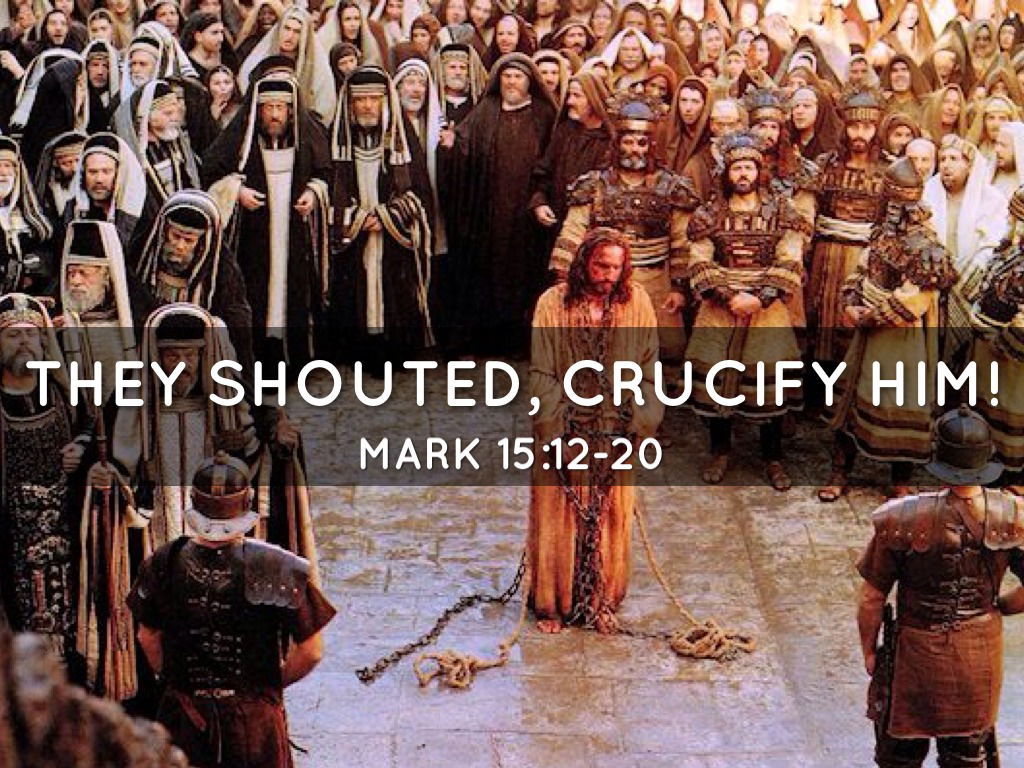 UNKNOWN TO ISRAEL AND THE RELIGIOUS LEADERS
WAS THIS FACT;
THEY THEMSELVES WERE ON TRIAL
BEFORE YHVH IN HEAVEN!


Just a few days earlier Yeshua declared this from Mt. Olives;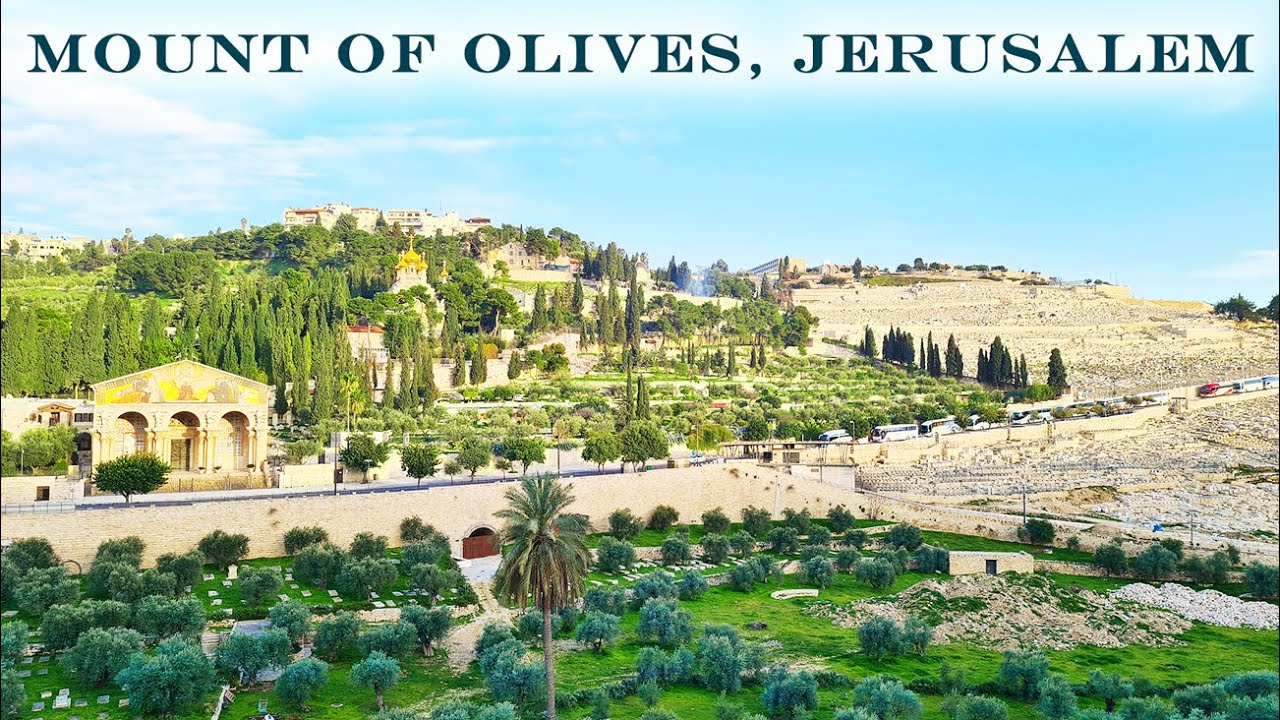 Look, your house is left to you desolate.…
Matthew 23:36-38


WE HAVE DONE EVERYTHING WE CAN TO WARN YOU HERE
@ CROWINGROOSTERPROPHECY.COM
OF THE IMPENDING DANGER OF PASSOVER
FOR 24 MONTHS AND THE SNARE🐰 THAT WILL ACCOMPANY
PASSOVERS ARRIVAL.*


WHY THE POWERFUL DESTRUCTIVE EARTHQUAKES IN TURKEY IN 2023?
THE LOACTION OF THE 7 CHURCHES OF REVELATION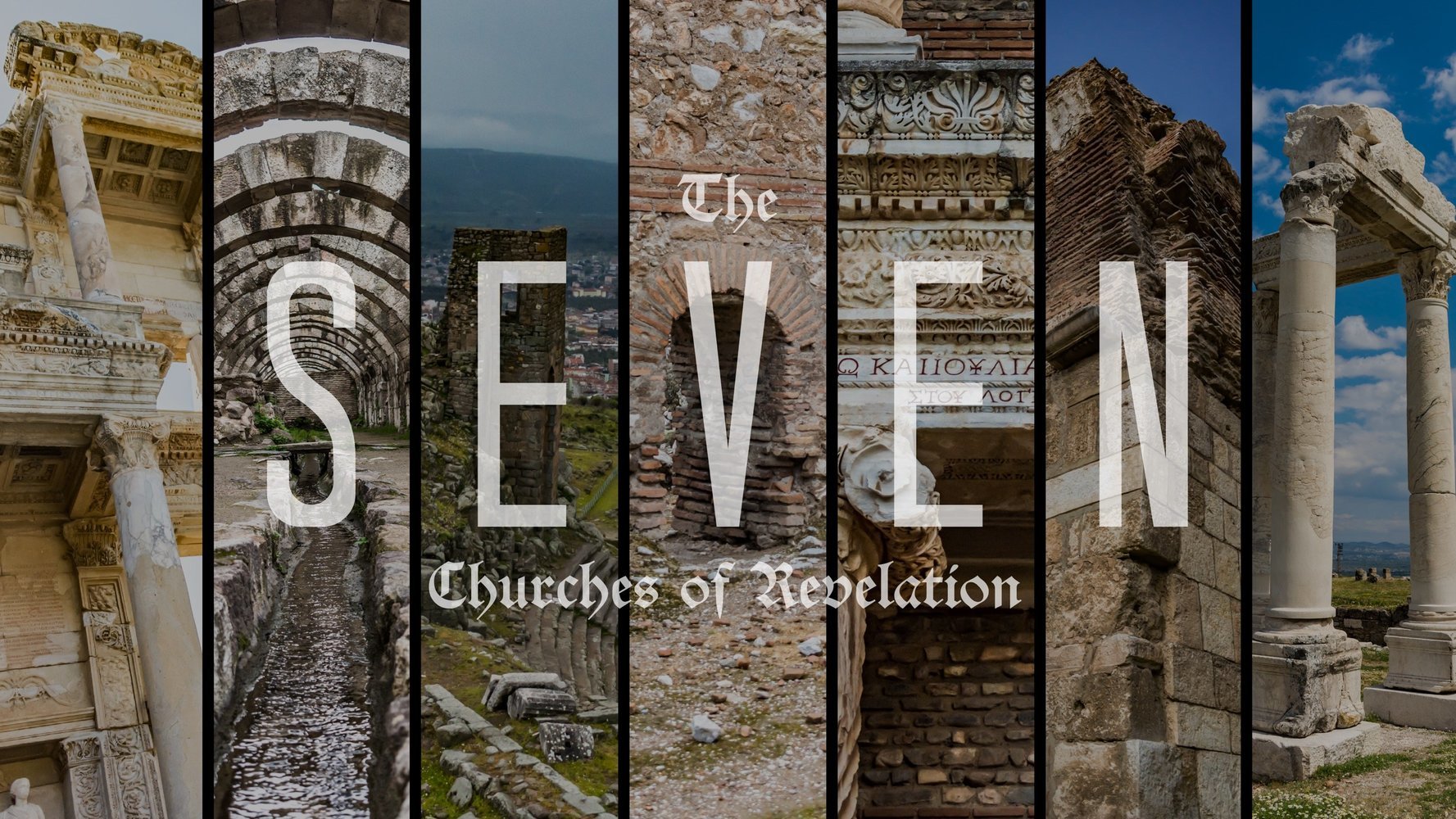 IDOLATRY AND FALSE WORSHIP OF FALLEN GODS IS BEING JUDGED
BY YHVH NOW IN THE CHURCH OF JESUS CHRIST
EITHER
YOU BOW YOUR KNEE IN TOTAL COMPLETE
SURRENDER TO YESHUA NOW
OR
YOU WILL HAVE TO BOW YOUR KNEE TO THE COMING
NEW EMPERIOR AT PASSOVER.
THE CHOICE IS YOURS!