NO MORE DELAYS IN 2023!
A GREAT SHAKING IS COMING IN 2023

My daughter Tiffany's best friend growing up was Andrea. Andrea lost her Father at a very young age. My Wife and I loved Andrea like a 2nd daughter.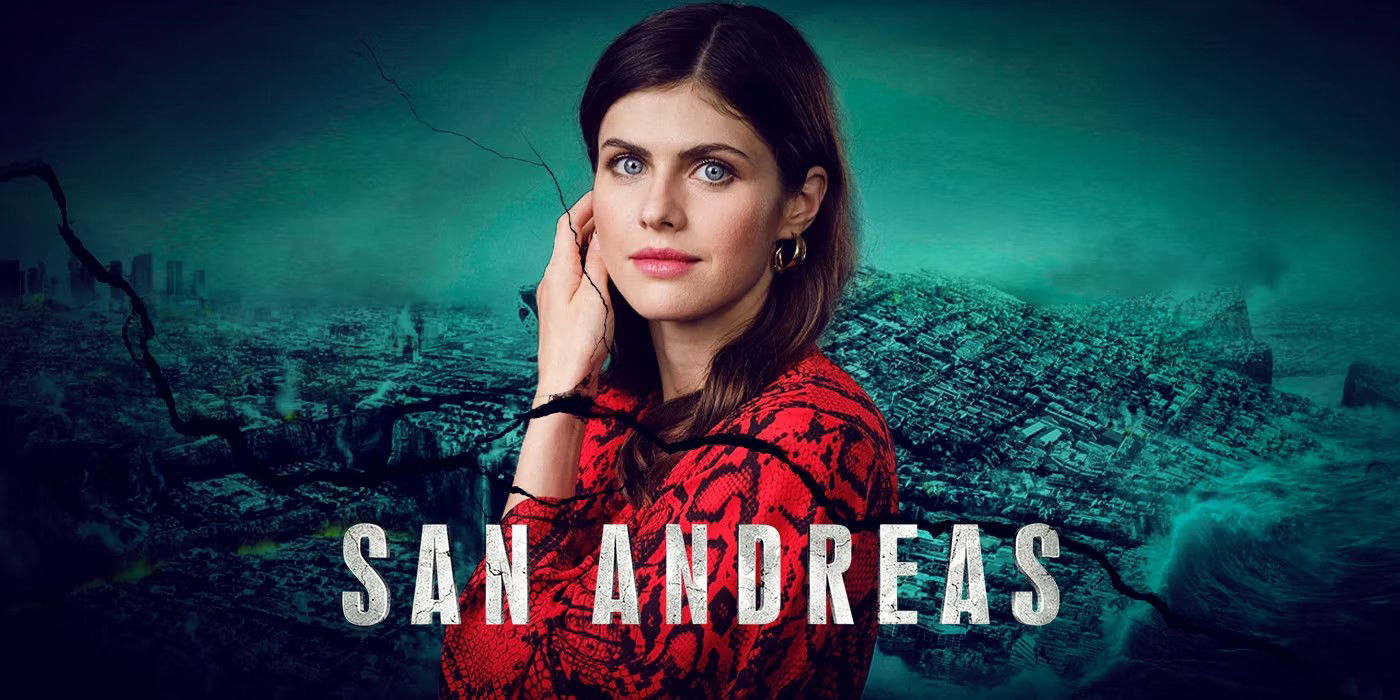 Just before Christmas of last year I was talking to Andrea as I was planning on sending a Christmas gift to her family.
I told Andrea I would begin to pray for the destiny of her three children;
NOAH, CALEB, FAITH!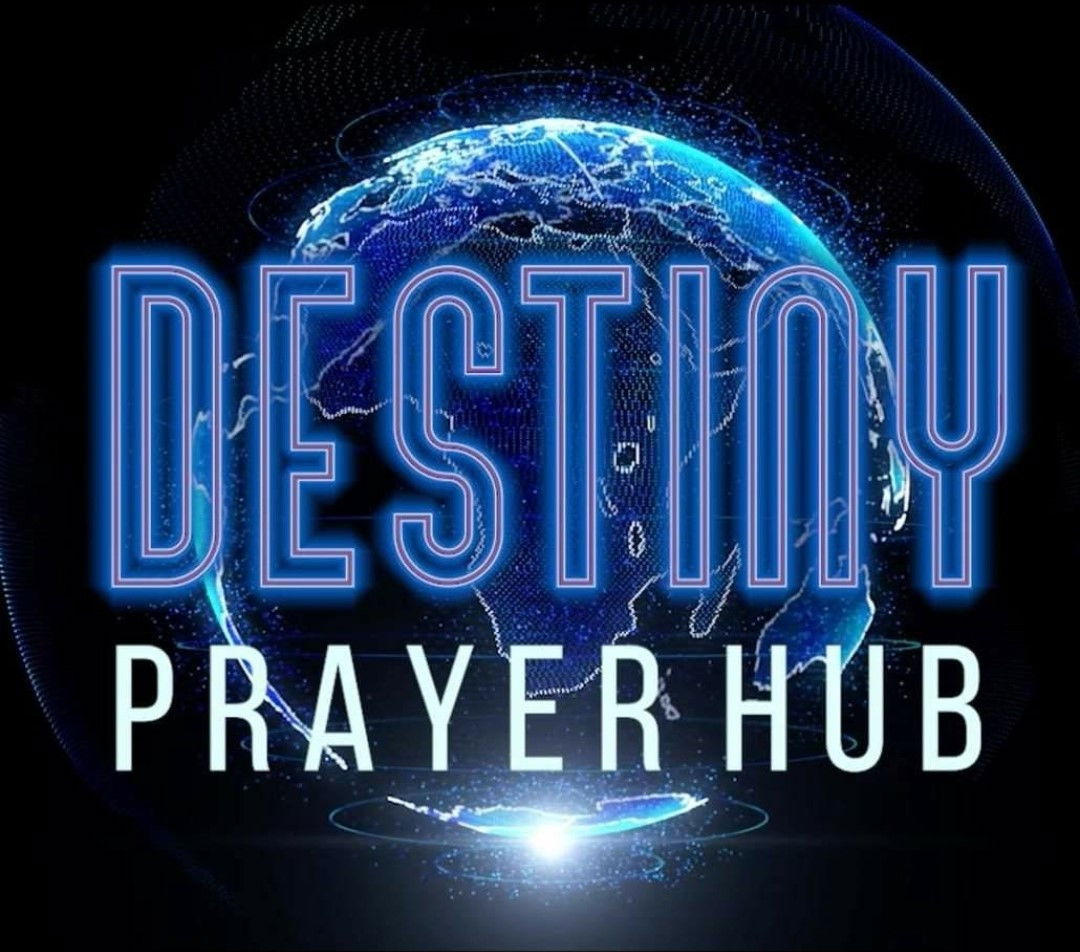 As I was praying on my birthday December 22nd 2022 during the new moon The Holy Spirit Said;

YOU MUST PROPHECY ABOUT THESE THREE!
NOAH, CALEB , FAITH
THE DESTINY OF THESE THREE;
PROPHECY
FAITH IS THE SUBSTANCE OF THINGS HOPED FOR THE EVIDENCE OF THINGS NOT SEEN.

THE FIRST IS LIKE NOAH THE BREAKING FORTH OF THE WATER THAT GREAT FLOOD THAT COVERED THE LAND, SO IT MUST BE AGAIN FOR DID I NOT DECLARE THE DAYS OF NOAH WOULD COME AGAIN.

MANY, SO MANY WILL PERISH IN THE FLOODWATERS, OH MY HEART IS PAINED WITHIN AND WITHOUT FOR THE SONS OF MAN!
BUT WHAT OF CALEB MY FAITHFUL ONE! HE WILL SURELY ENTER THE PROMISE LAND! YES THE WILDERNESS WILL BE LITTERED WITH MANY CORPSES BUT MY SONS AND DAUGHTER OF FAITH WILL ENTER IN.
NO MORE DELAYS!
I HAVE WAITED MANY, MANY RETURNS OF THE NEW MOON IN CAPRICORN!
CAPRICORN THE BODY OF PEOPLE SPIRITUALLY BORN TO ME THROUGH FAITH, AND MADE PARTAKERS OF THE BENEFITS OF MY REDEMPTIVE ADMINISTRATION!

WHEN THE NEW MOON ENTERS CAPRICORN ON JANUARY 21ST 2023 AND BEFORE IT'S FINAL WANING CRESCENT EXITS CAPRICORN FEBRUARY 19TH THERE WILL BE A GREAT SHAKING.

THEN THE FINAL BIRTH PANGS WILL BEGIN THERE WILL BE NO MORE DELAY!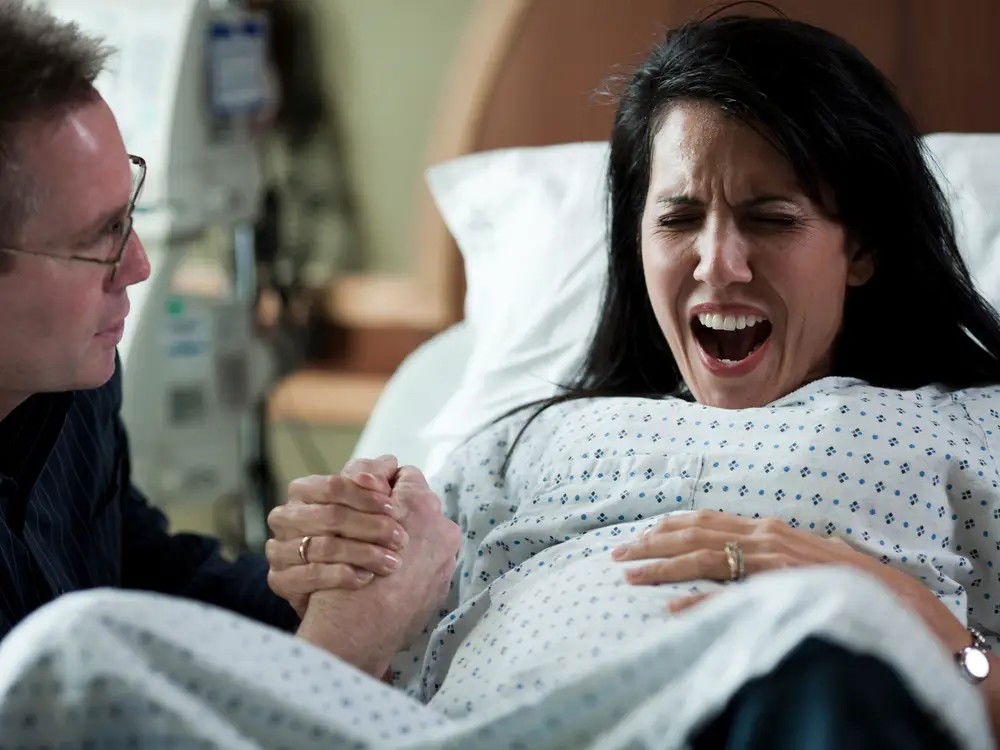 EVEN SO COME!
THEN I FOLLOWED UP WITH THIS COMMUNITY POST
"THE DARK MOON HARBINGER OF JANUARY 21&22"


On the 22nd of December 2022 during the New Moon I received from Yeshua the most important prophetic word I have ever received;
NO MORE DELAYS, I HAVE WAITED MANY, MANY RETURNS OFTHE NEW MOON IN CAPRICORN!
CAPRICORN THE BODY OF PEOPLE SPIRITUALLY BORN TO ME THROUGH FAITH, AND MADE PARTAKERS OF THE BENEFITS OF MY REDEMPTIVE ADMINISTRATION!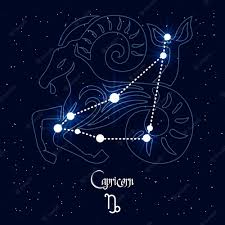 VENUS, SATURN,SUN ,MOON WILL BE IN CAPRICORN ON THE NEW MOON OF JANUARY 21&22 2023
James one of our partners from Texas sent me a E-mail hitting on something very important today and timely from Amos 9:3;
"And though they hide themselves in the top of Carmel, I will search and take them out thence; and though they be hid from my sight in the bottom of the sea, thence will I command the serpent, and he shall bite them"

"IT'S NOW SHOWTIME WITH THE PROPHETS OF BAAL AT MT CARMEL"

ABORTION IS WORSHIP AND SACRIFICE TO BAAL!

Davos 2023 is held in Davos Switzerland. There is a place called magic mountain in Davos it's the highest place in all of Europe.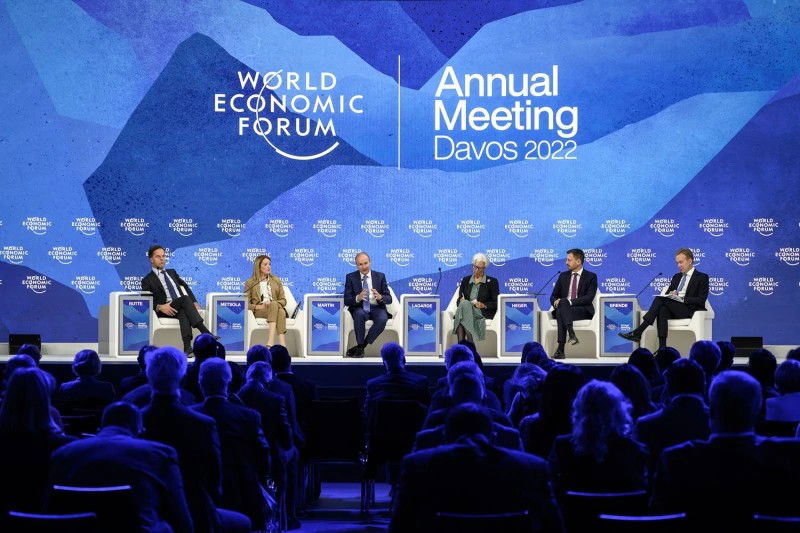 Davos 2023 ends the weekend of
January 22nd 2023
Just by chance ;Roe vs Wade 49th anniversary SundayJanuary 22nd during the dark moon of Capricorn.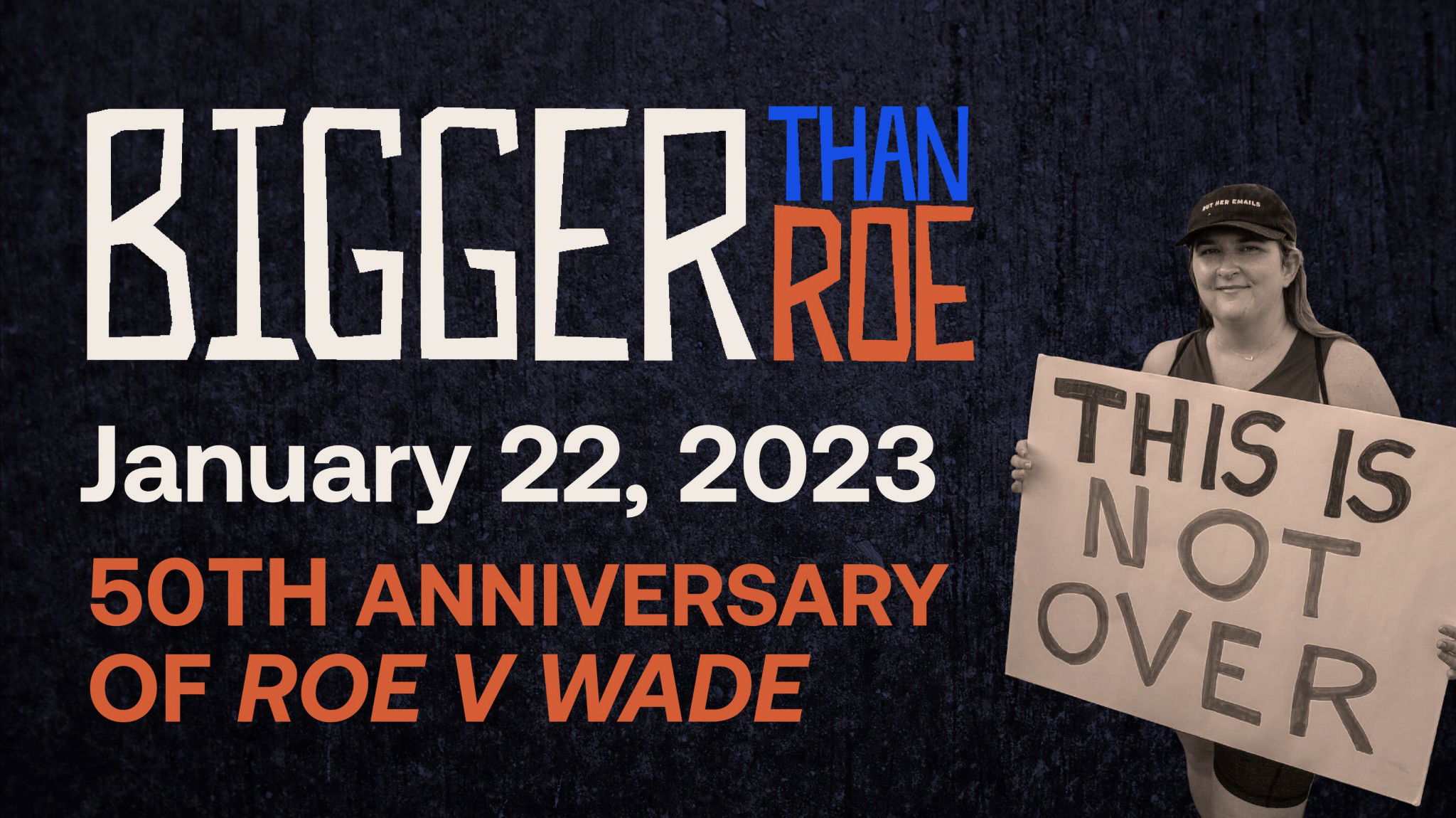 Also the California King Tides return during the dark moon of January 21&22.
LAST BUT NOT LEAST COMET E3 HARBINGER WILL BE SEEN DURING THE DARK MOON IN CAPRICORN ON JANUARY 21&22
THE DARK MOON HARBINGER FOR 2023 ON
JANUARY 21&22
THE 17Th DAY!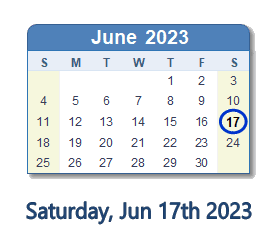 Received a wonderful E-mail and reminder from one of you!
Here is my response to Jennifer;
Jennifer: Thank you this Morning for the wonderful reminder of when both Noah's flood started on the 17th day and when Noah ark finally rested after the flood also on the 17th day! Genesis 7&8
I did a recent article & Video called " the Bride will enter her rest on the 7 th day"
Of course we see in part and know in part. 1Corinthians 13:9
I find it very interesting that if we Begin at True Passover May 5-6 and not Easter April 9th We end up @
JUNE 17TH THE TRUE DAY OF ASCENSION COUNTING FROM THE TRUE DAY OF PASSOVER MAY 5-6 2023. IT IS ALSO THE LAST (SABBATH) OF SPRING RIGHT BEFORE THE SUMMER EQUINOX.
There is a powerful spiritual reality that I attempted To communicated these last few weeks about our need to be in (STEP) with Yeshua!
The true personal application needed to arrive at Ascension Day is that we must begin at a veryPersonal Cross of Calvary encounter ourselves.
I am reminded this morning that there is a spring wedding theme especially in Song of Solomon.
But look @ what is necessary;
"Do you not know most beautiful of women, follow the (STEPS) of the sheep and graze your young goats by the tents of the shepherds. Song of Solomon 1:8
What are the steps again;
1) The Cross - Matthew 16: 24-26)
2)The Tomb -Colossians 3;3 )
3)The Resurrection - Colossians 3:1)
4)The Ascension - Acts 1:11 -June 17-18th Fathers Day!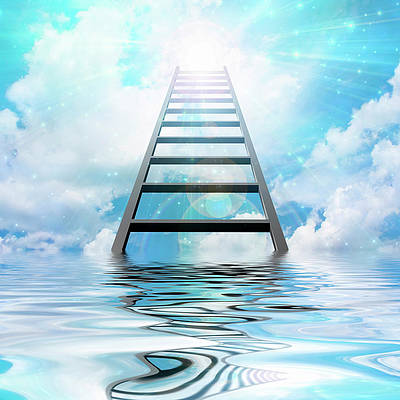 GIVING AWAY A BRIDE ON
FATHERS DAY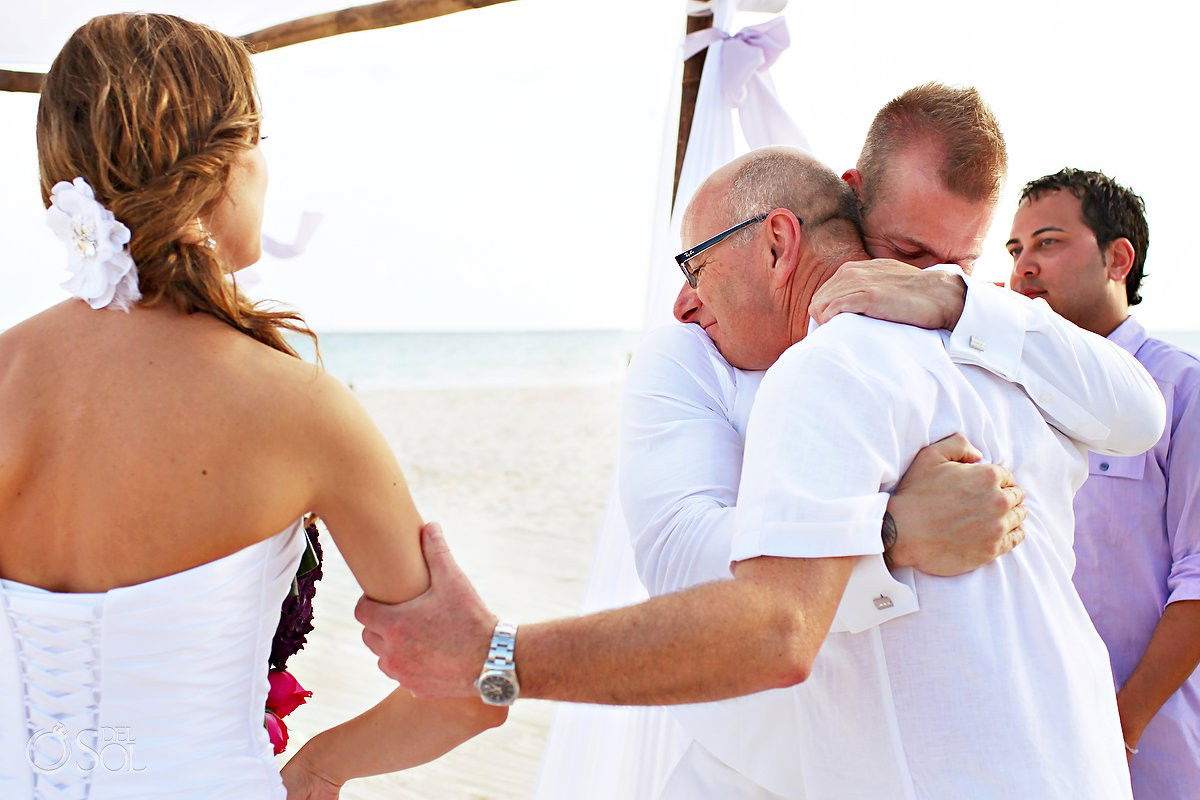 "The kingdom of heaven is like a king who prepared a wedding banquet for his son."