I saw a Ekklesia a called out Assembly Gathering to Pray In a small seemingly insignificant

place called
RoodePoort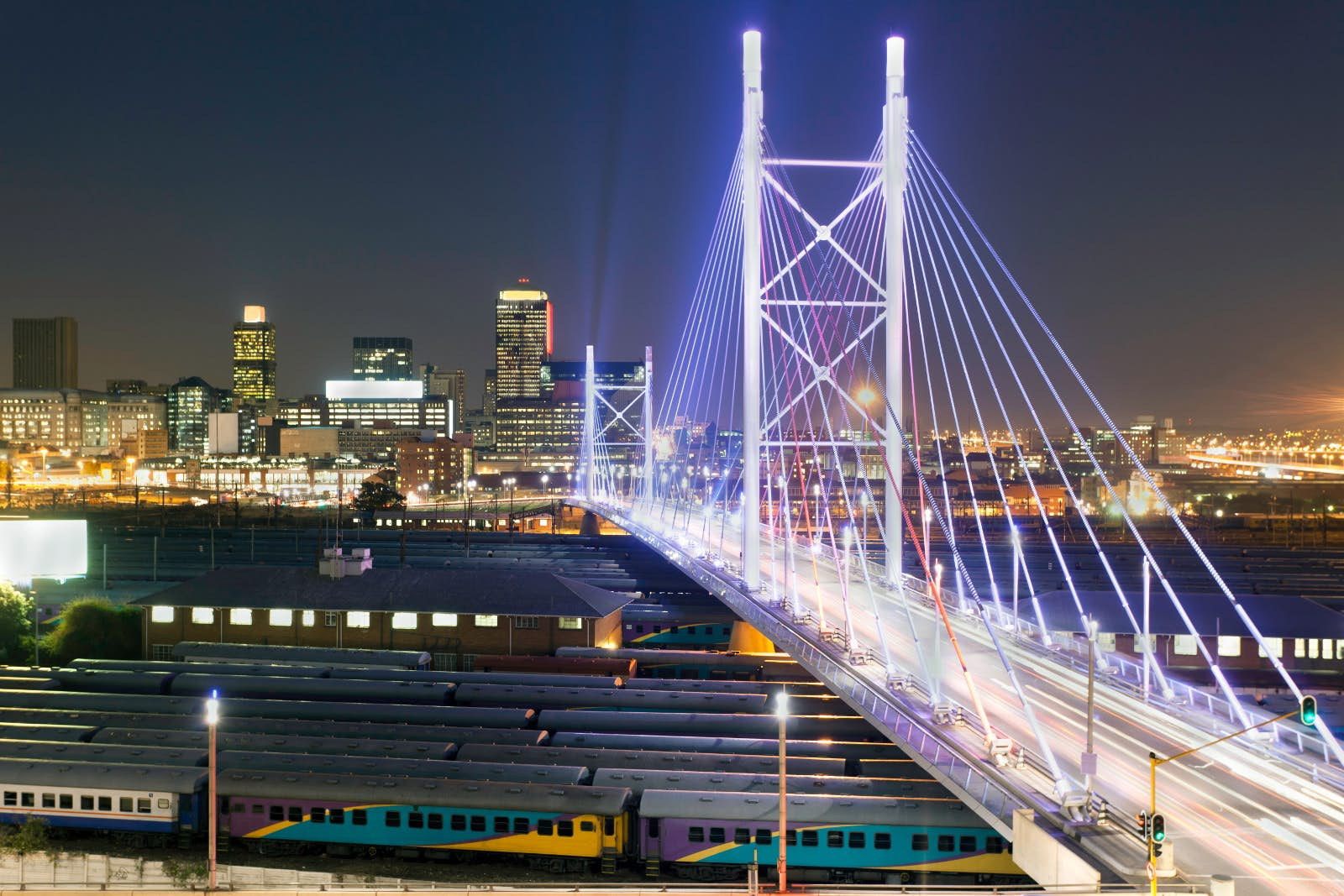 They were Laying down their Issac!
Genesis 22:1-2
For The
*Lamb
Genesis 22:13
I then Saw Heaven Take notice that on the
Altar A Called Out Ekklesia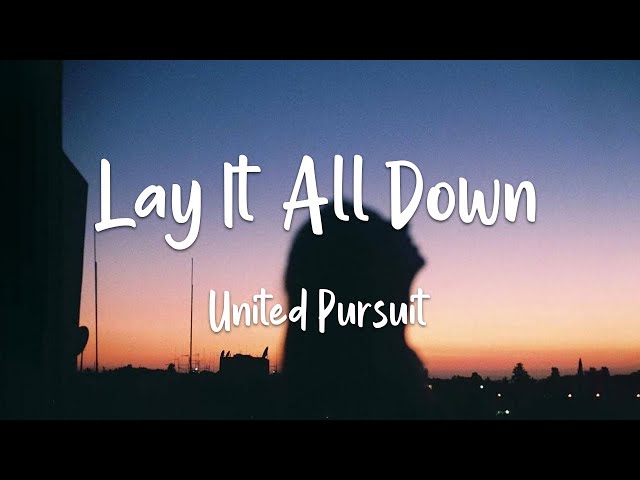 Exchanged theirs Dreams for
Fathers Dream
So God the Father Said Because they have forsaken their dreams for my dream I will now send the Glory Train To

Johannesburg!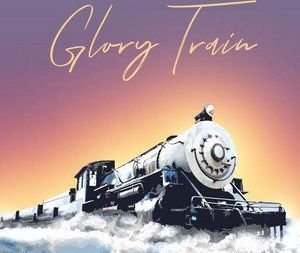 For the eyes of the LORD run to and fro throughout the whole earth, to shew himself strong in the behalf of them whose heart is perfect toward him.
2 Chronicles 16:9