Sunday August 20th
4pm Pacific, 6pm Central, 7pm Eastern
I want to welcome you all here to the Underground 🚂 Railroad Family
"Glory Room"
Like everyone to introduce yourself tell us your name/ Where your from!
What The Holy Spirit is looking for and Heaven is determined is answer;
The hunger longing heart ❤
David in Psalms 42:1-2:
Cry & Prayer🙏 As the deer pants for the water brooks, So pants my soul for You, O God. My soul thirsts for God, for the living God. When shall I come and appear before God?
Heavens Response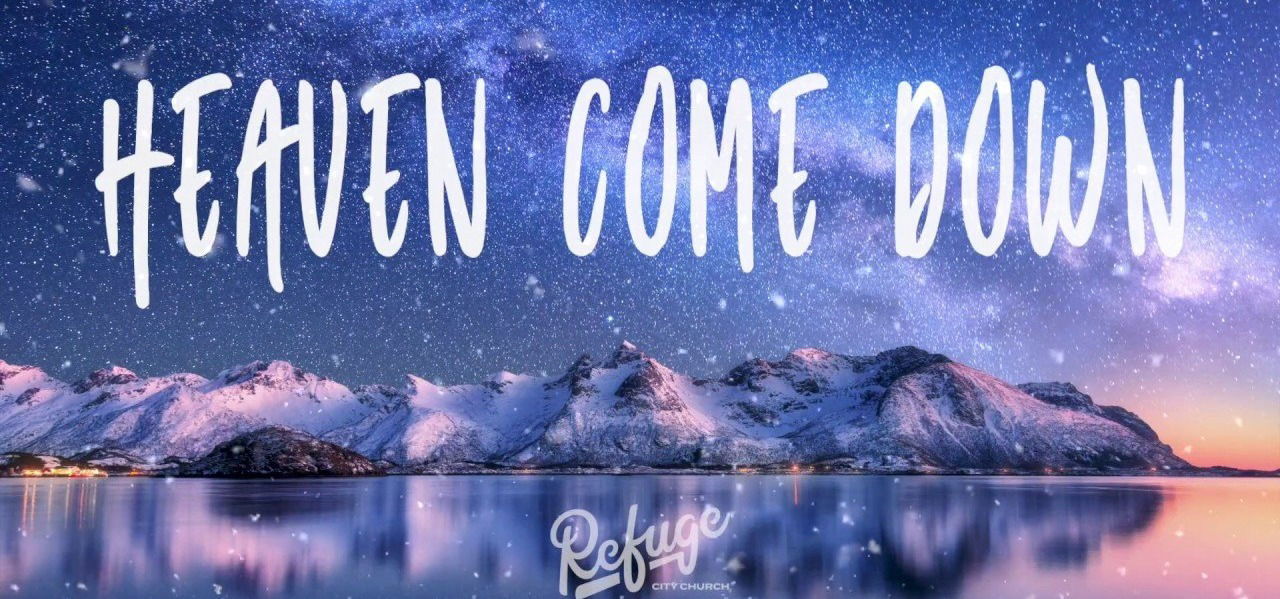 Isaiah 43:19
Behold, I will do a new thing; now it shall spring forth; shall ye not know it? I will even make a way in the wilderness, and rivers in the desert.
Most of us have been to hundreds/thousands of Religious Services.
How Many of Us Have Been to a Christian Service or Bible study group where heaven came down and you had a life changing encounter with Yeshua, a real encounter with the Holy Spirit, a profound experience of the Fathers love that rocked your life.
SEE
we have become numb in our repeated religious practice of things.
Continual Repeated religious repetition will become a prison from which our heart ❤ will not escape until there is a cry and hunger and longing that The Holy Spirit can breath upon!
*David Cry
Psalms 42:1-2
*Heavens Response
Isaiah 43:19

Personal Story;
*Fort Lauderdale ❤Florida in 2017
"My sacrifice, O God, is a broken spirit; a broken and contrite heart you, God, will not despise.
Psalm 51:17
Yeshua
often warned of the danger of the
Religious Spirit
Matt 16:6
Yehua called it;
Leaven
Leaven Inflates
Puffs Up
Produces Self-Righteousness
Religious Pride!
*Heart Now In Bondage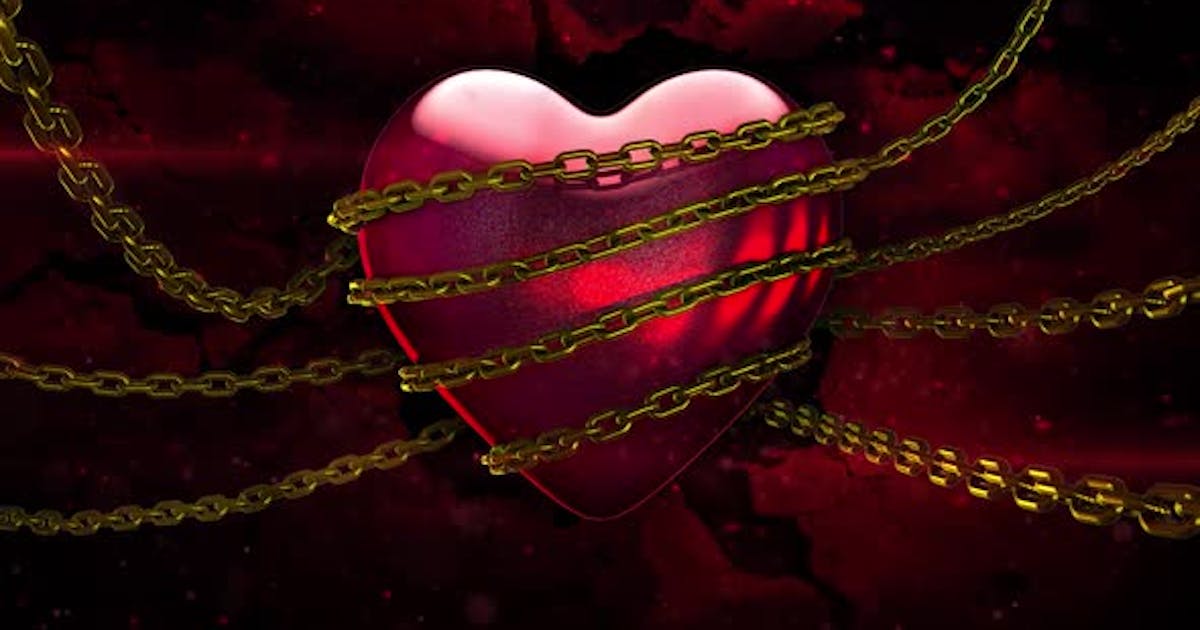 Very often on Youtube I've experienced comments where christians bring their Religious Pit-bull to a fight of there own making!
Why?
Their Heart is in Bondage to a spirit of religion
Therefore He says:
"God resists the proud, But gives grace to the humble.
James 4:6-7
We are going to invite the Holy Spirit!
To Come and meet our
hunger
and
longing
for Him.
We are not going to focusing on anything other then the Holy Spirit touching the hunger
and that
longing
with His Manifest Presence & the
Fire🔥of The Holy Spirit!
Wait Together!
For the Holy Spirit to touches the
Hunger and Longing
You will know when the Holy Spirit touches you it will well up inside of you then begin to Produce a Cry of the Spirit
This is what the purpose of this
Google Meet Up
Is all About!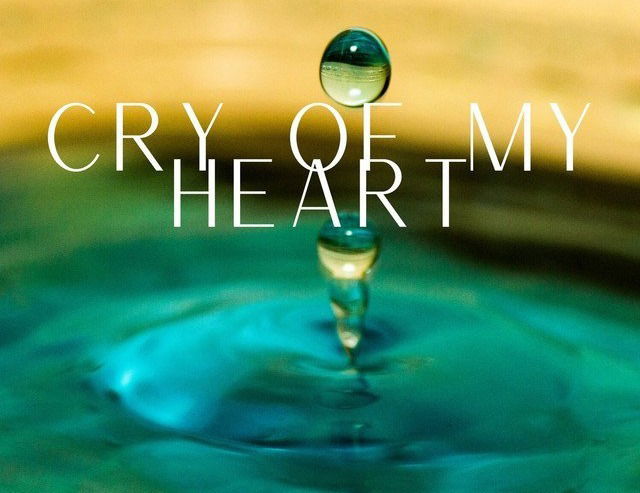 Next Corporate Underground Railroad 🚂 Google meet
Sunday September 3rd 2023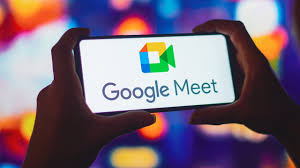 Personal Prophetic Council
one on one
request a appointment!
Google Meet Ups
female leader /women
male leader/men
Upholding the Utmost Integrity!
Brother Philip
Aka
The Crowing Rooster 🐓