At 2am here in Northern California I was suddenly awaken by the Holy Spirit to Fireworks In
Melbourne Australia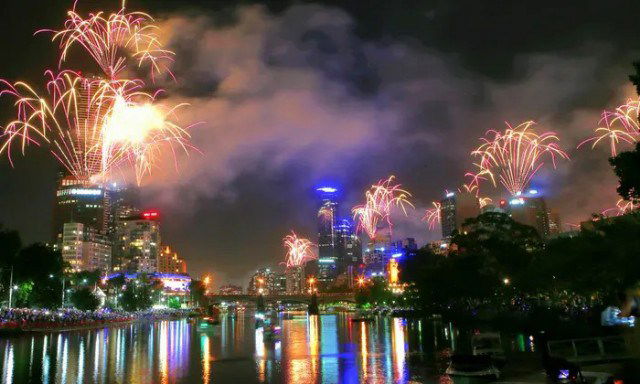 Nothing happens by Chance In The
Kingdom Of God
A group of sold out Jesus People Gathered from around the world during the morning hours In Melbourne Australia on August 20th 2023 to pray for Father God's Dream for
Melbourne Australia
His Dream Became our Hearts Desire here @ the Underground Railroad 🚂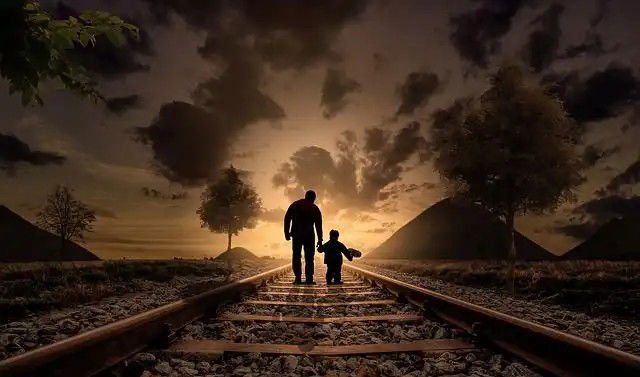 As I was witnessing in the Spirit Fireworks over Melbourne Australia at 2am here In Northern California the Sun had just set over Melbourne Australia.
I heard Heaven declare;
The Sun Is Setting Its the final Hour it's the final Harvest 1 million souls will be saved because of Jesus Christ complete Victory!
For Melbourne Australia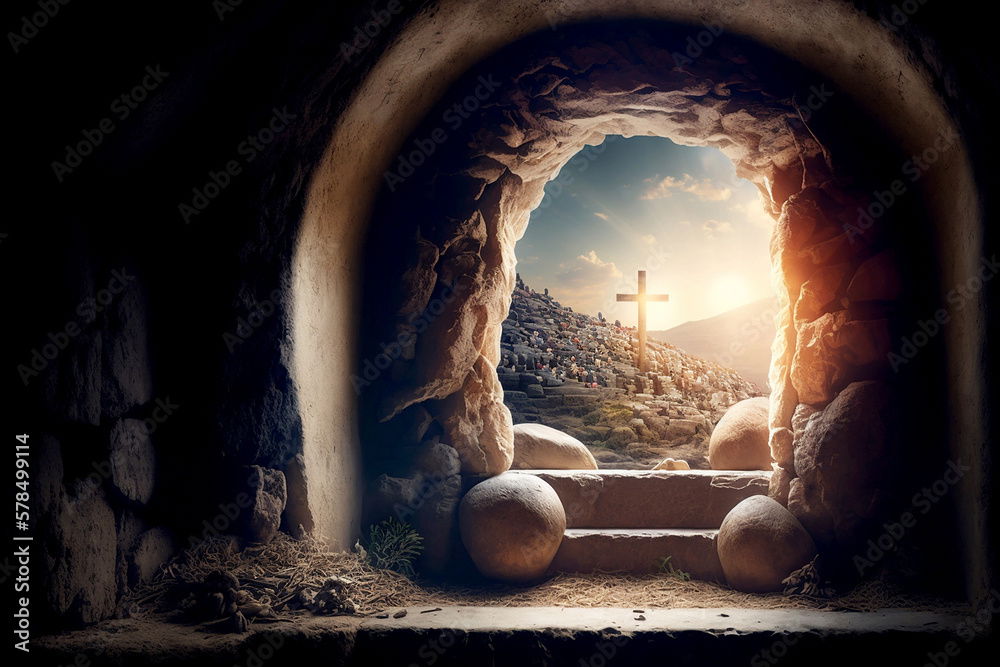 Nothing Can Stop It Now!
This Is It! The Final Hour!
The Final Move!
The Final Harvest!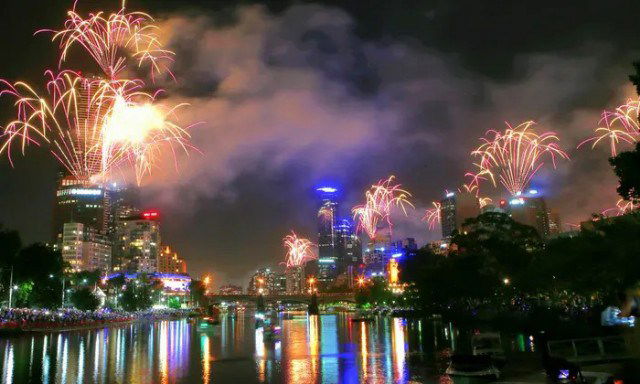 Melbourne Australia Give your
Life to Jesus
And Be Saved!