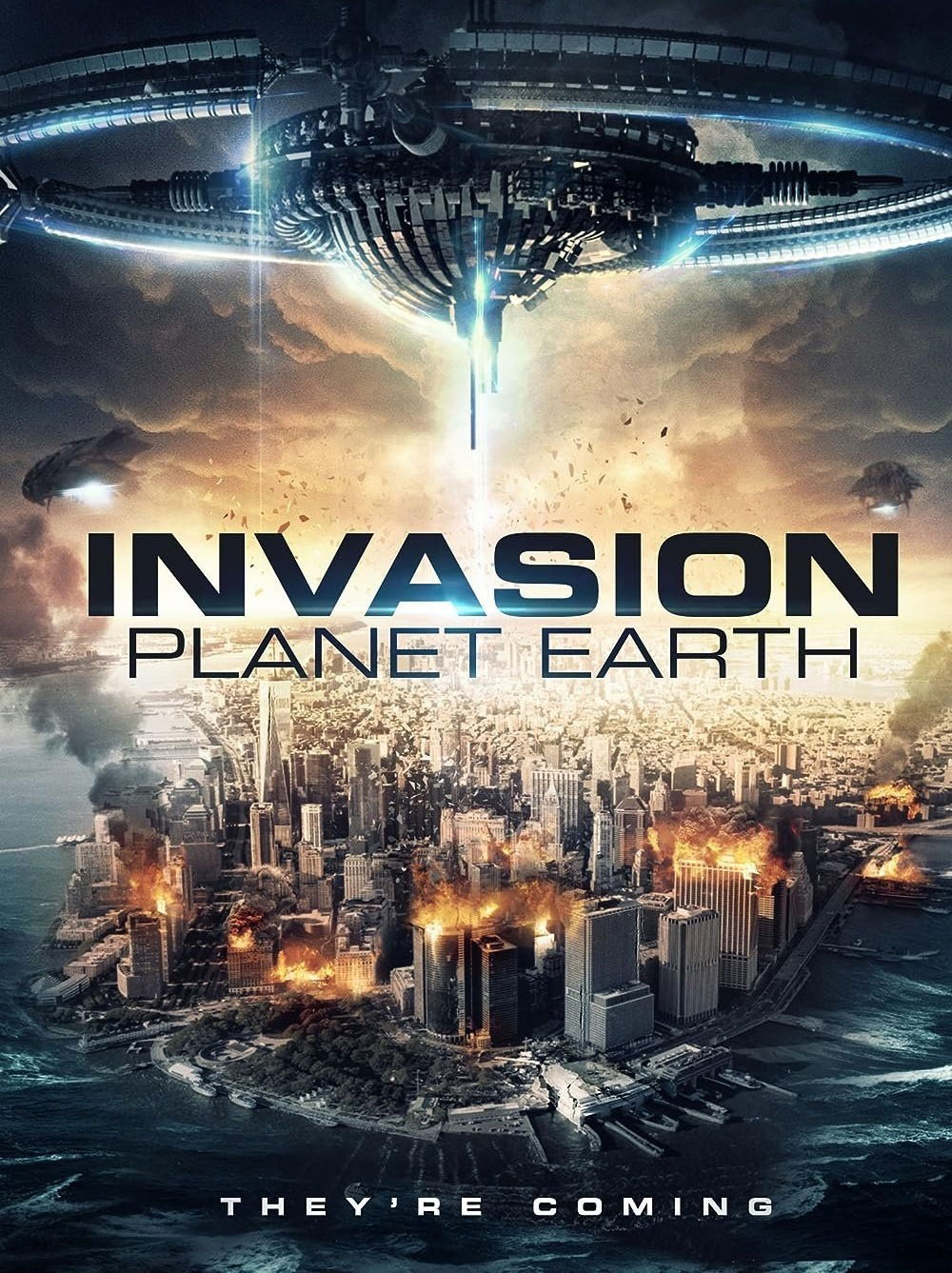 Very Serious Tone Coming From Heavens Throne Today And From Him Who Sits Upon it!
Revelation 5:13
To The Sleeping American Church Beware!

John 3:16
Isn't Just A Cool Bible Verse!
It Isn't About You Buying A Little Security, Or Hedging Your Bets or Covering All Your Options Just In Case!
Raising Your Hand In A Church Service Is Cool, Responding To A Prayer Offer From The Pastor or Minister To Pray A Prayer For Salvation is a right choice.
But But Be Deceived If It Is Not Accompanied By Your Complete Surrender Of All Of You On The Altar,Then Your Fooling Yourself.
God The Sons Complete Sacrifice On Your Behalf Requires Complete Surrender On Yours!

Nothing Else Will Do!
Everything Else Is Unacceptable to
God The Father!
Your Life In Exchange For His And The Unlimited Power Of The New Birth In The Spirit!
God Regenerates Your Dead Spirit that Is In Suspended Animation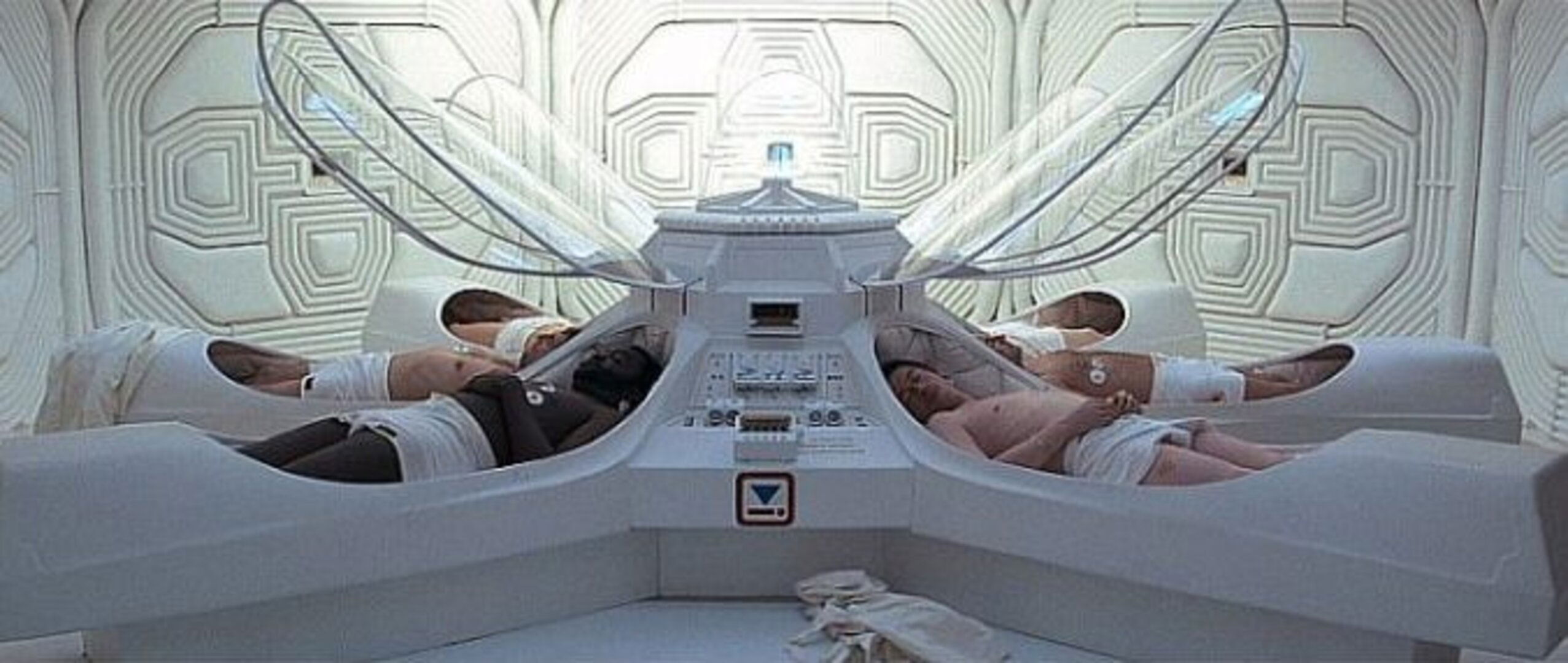 And Quickens Your Spirit Making It Alive Again!
Titus 3:5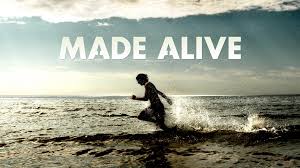 Praying A Salvation Prayer With A Pastor Or Minister Isn't A Good Religious Decision Or Smart Move!
Its Your Only Hope!

What Jesus Christ Did On The Cross Is Nothing Less Then A Emergency Rescue From Eternal Ruin!
Snatching Your Soul From Satan's
Death Grip!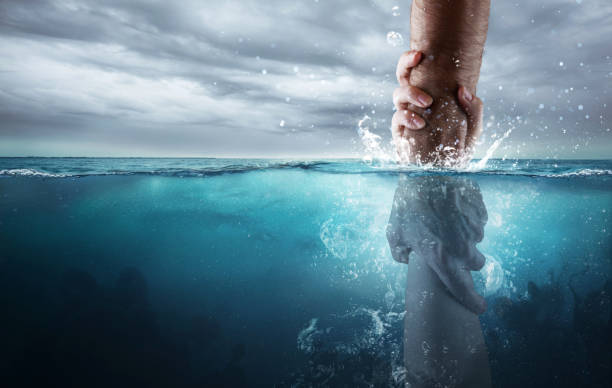 Your Better Do Nothing Less Then Run For Your Very Life To The Altar Now Lest You Miss What May Be Your Last Opportunity To Escape Eternal Loss.
Heaven Is Waiting!