Today Thursday November 17th is exactly 8 weeks to the very day that I posted this video on Thursday the 22nd of September 2022 "FATHER SAYS:ITS MOVING DAY!
https://www.youtube.com/watch?v=iIM4o-HBp_M&t=156s
This Morning I awoke to this very strange phrase from the Holy Spirit: "ALL THE KINGS MEN AND ALL THE KINGS HORSES"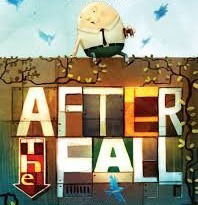 A Holy Spirit nursery rhyme/ riddle at 5 am? All I could do was laugh!
You my ask; Why would you laugh about Humpty Dumpty having a great fall Phil?
The Holy Spirit who is a wonderful friend takes all the painful personal trials we face and applies a beautiful healing balm!
No one knows the deep pain many carry emotionally, or physically sometimes for what seems like a lifetime!
I Read today that 57% of Gen Z or taking Medications for "serious mental illness here is the link
https://newspunch.com/mass-formation-psychosis-57-of-gen-z-taking-medication-for-serious-mental-illness/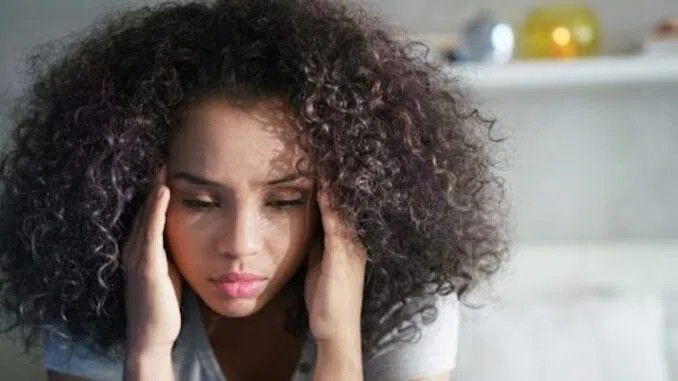 AMERICA IS BROKEN SPIRITUALLY!
Which is what The Holy Spirit was attempting to communicate to me today!
The famous nursery rhyme we all know has deep spiritual meaning this 17th day of November 2022 in the broken heartland of America!
AND ALL THE KINGS HORSES AND ALL THE KINGS MEN CANNOT FIX IT!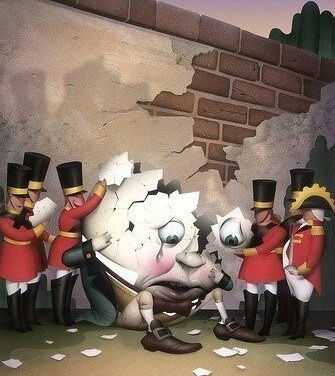 There is only one who can fix the deep spiritual wounds of a nation and His Name is Jesus!
https://www.crowingroosterprophecy.com/my-blog/who-do-you-say-i-am
I am reminded again and again and have often mentioned it of what Jesus said in Matthew 18:3
And he said: "Truly I tell you, unless you change and become like little children, you will never enter the kingdom of heaven.
https://www.crowingroosterprophecy.com/my-blog/few-will-ever-find-it
There was a phrase I remember my Father using when I was a little boy that I hated and it went like this:
"YOU HAVE BECOME TO BIG FOR YOUR BRITCHES"
America Pride and self aggrandizement is about to get a very serious course correction and wakeup call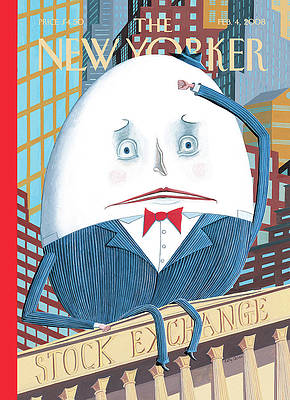 HERE IS THE LIST:
*EVERYONES 401K, RETIREMENT ACCOUNTS AND BANK STATEMENTS ARE GOING TO DO A DEEP DIVE OFF THE WALL!
* MASS LAYOFFS NATIONWIDE CAUSING UNTOLD ECONOMIC HARDSHIP AND RUIN FOR MILLIONS!
* SHORTAGES OF FUEL AND FOOD WILL TAKE ON A WHOLE NEW LEVEL OF HARDSHIP AS 1930'S STYLE SOUP KITCHENS SPRING UP ALL OVER AMERICA!
* EPIC COSTAL DISPLACEMENT FROM EARTHQUAKES
"To Whom The Bell Tolls"
https://www.youtube.com/watch?v=nYlLQWHIXas&t=870s
* AMERICA WILL BE REWARDED FOR ITS BELIEF IN THE GOVERNMENTS CLIMATE CHANGE AGENDA WITH A NEW GLOBAL GOVERNESS THAT WILL CONTROL EVERY ASPECT OF OUR LIVES AND SERIOUS PUNISHMENT FOR NON-COMPLIANCE.
*FOREIGN INVASION OF UN TROOPS (CHINA&RUSSIA INCLUDED)
* LOSS OF NATIONAL SOVEREIGNTY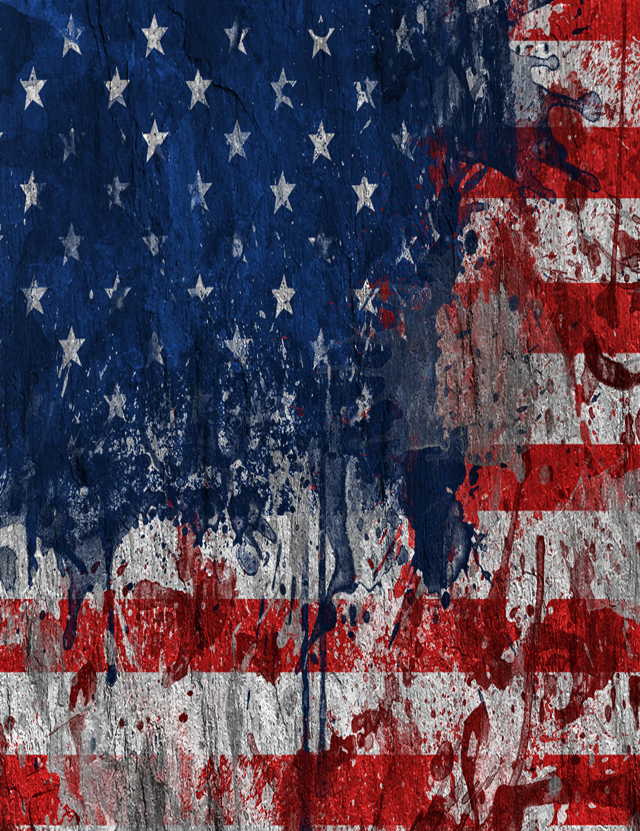 FINALLY I WANT TO OFFER YOU A BEAUTIFUL SOLUTION AND ESCAPE FROM HUMPTIES EPIC FALL.
A FUTURE FULLED WITH JOY UNSPEAKABLE!
https://www.crowingroosterprophecy.com/my-blog/feast-of-ingathering-pt2
THE CROWING ROOSTER