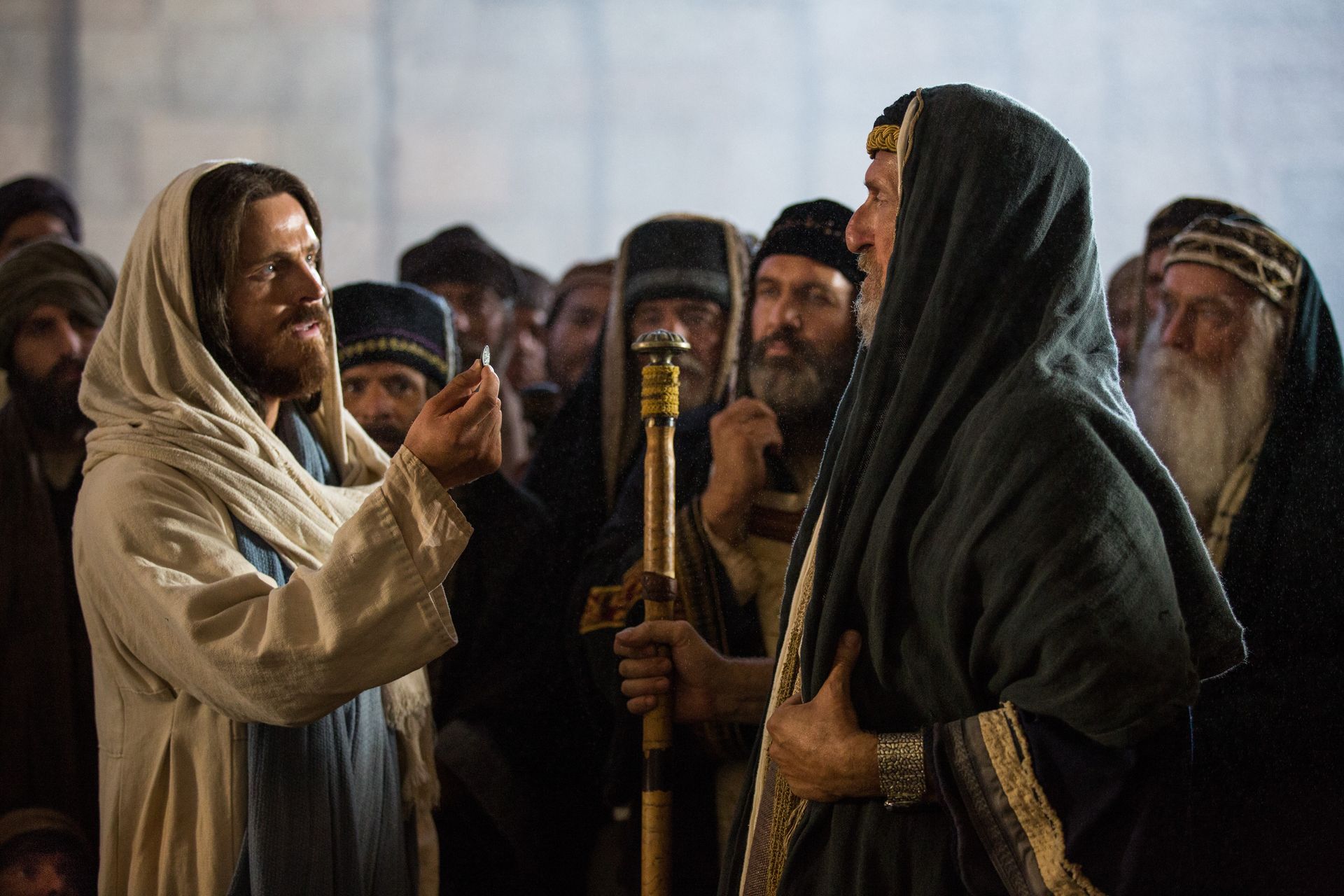 "I hate, I despise your feast days,
And I do not savor your sacred assemblies. Amos 5;21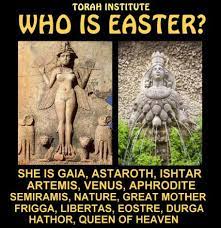 I HEARD YHVH SAY THIS;
DO NOT SPEAK HER NAME SHE IS DESPICABLE
TO ME ,AND DO NOT BRING HER BEFORE MY FACE
AND INTO MY HOUSE ANY LONGER I AM THE LORD!
Speak unto the children of Israel, and say unto them, Concerning the feasts of the Lord, which ye shall proclaim to be holy convocations, even these are my feasts. Leviticus 23


IN 2023 I WILL JUDGE ALL YOUR FEAST DAY BECAUSE YOU DO NOT HONOR ME (Malachi 1:6)
EASTER EARTHQUAKE
I was personally in the San Diego California
7.2 Easter Earthquake
April 4TH 2010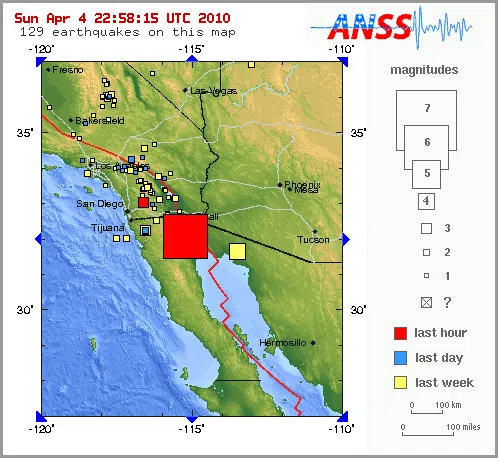 SHAVUOT /PENTICOST🍷 MAY 26TH 2023
NAPPA VALLEY IS WINE🍷 CAPITAL OF AMERICA
(ISAIAH 24:7-"The new wine mourneth,
the vine languisheth all thee merry hearted do sigh")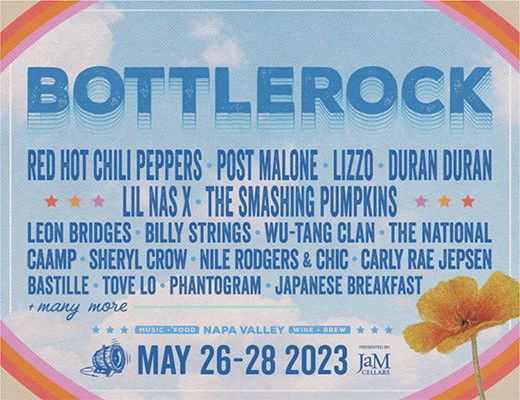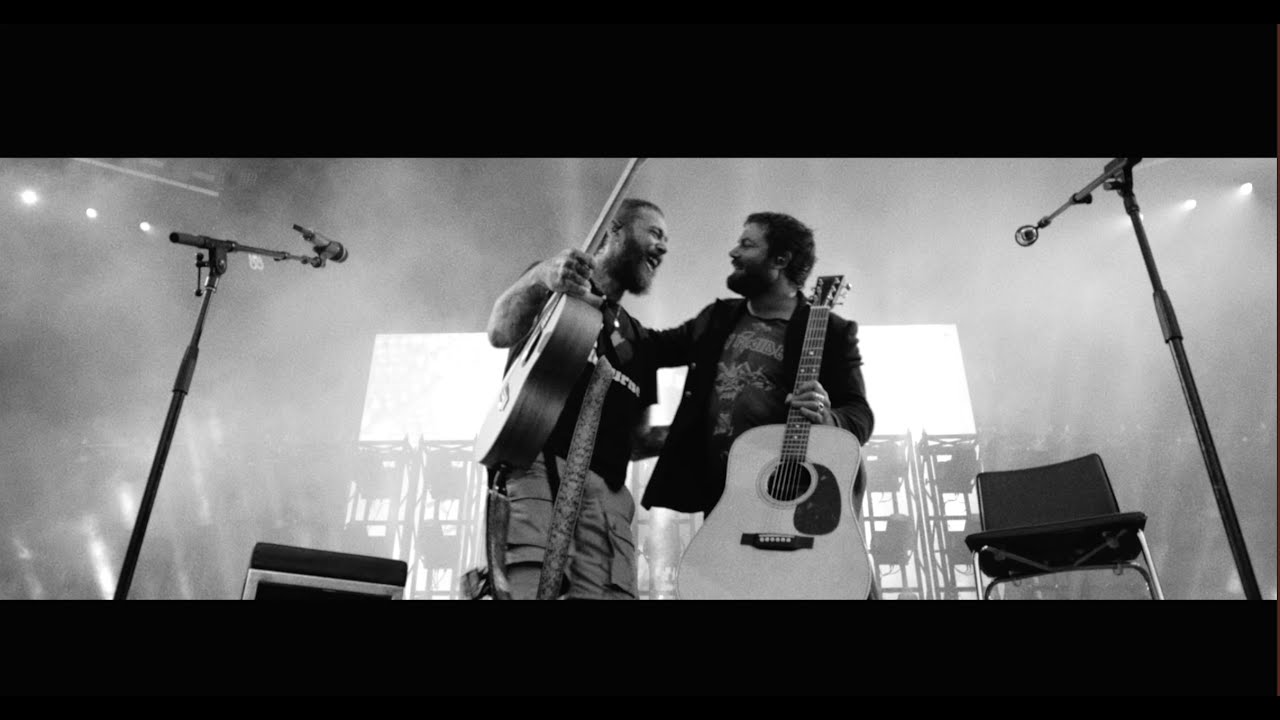 AS I WAS LISTENING TO THE LYRICS AGAIN "BIG JET PLANE"
TODAY THE 22ND DAY OF MARCH 2023
I HEARD IN THE SPIRIT THE LYRICS CHANGE FROM;
SHE SMELLS LIKE DAISIES, SHE SMELLS LIKE DAISES,
SHE DRIVES ME CRAZY ,I WANTA KISS HER,
FLY HER ON A BIG JET PLANE.
TO
SHES PUSHIN DAISIES, SHES PUSHIN DAISIES,
CALIFORNIA BE PUSHIN DAISIES
FOR KILLING MY BABIES

FINAL 3 SHOWS BEGAN ON SHAVOUT/PENTACOST 2009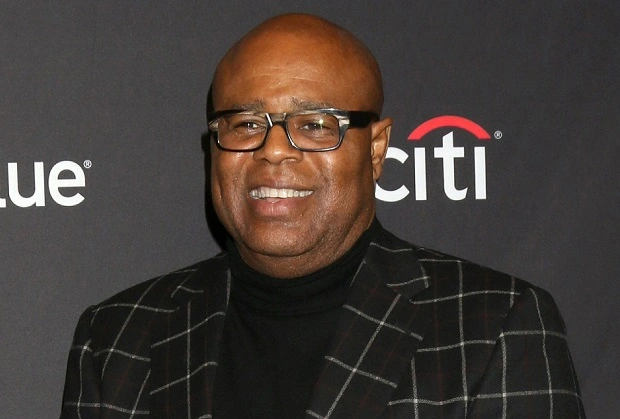 PUSHING DAISIES STAR⭐
Chi McBride Was Born On SUKKOT 1961
FINAL 3 WOES IN 2023
IN CALIFORNIA AND ISTANBUL