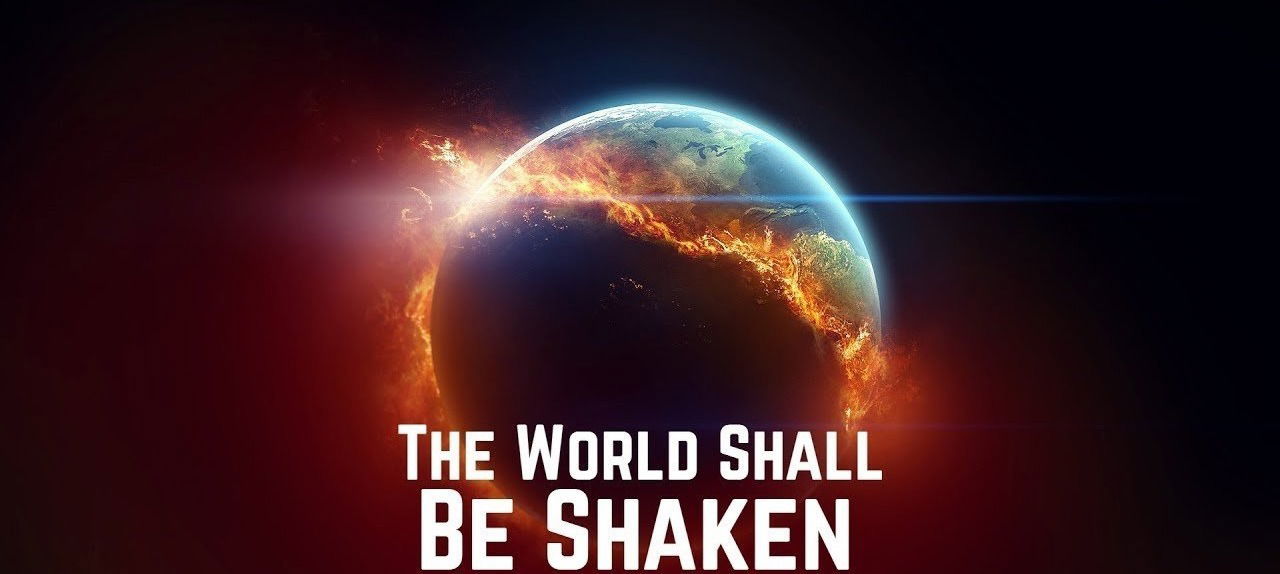 22 month of doing the 4th night watch

personally morning after morning faithfully I have never been more alarmed in the spirit then

February 1st.
There was a powerful indication that the morning of February 1st that the 3 woes determined for California are very very very close.
@ 1:05 am a 3.3 Earthquake on San Andreas fault in
Thousand Palms California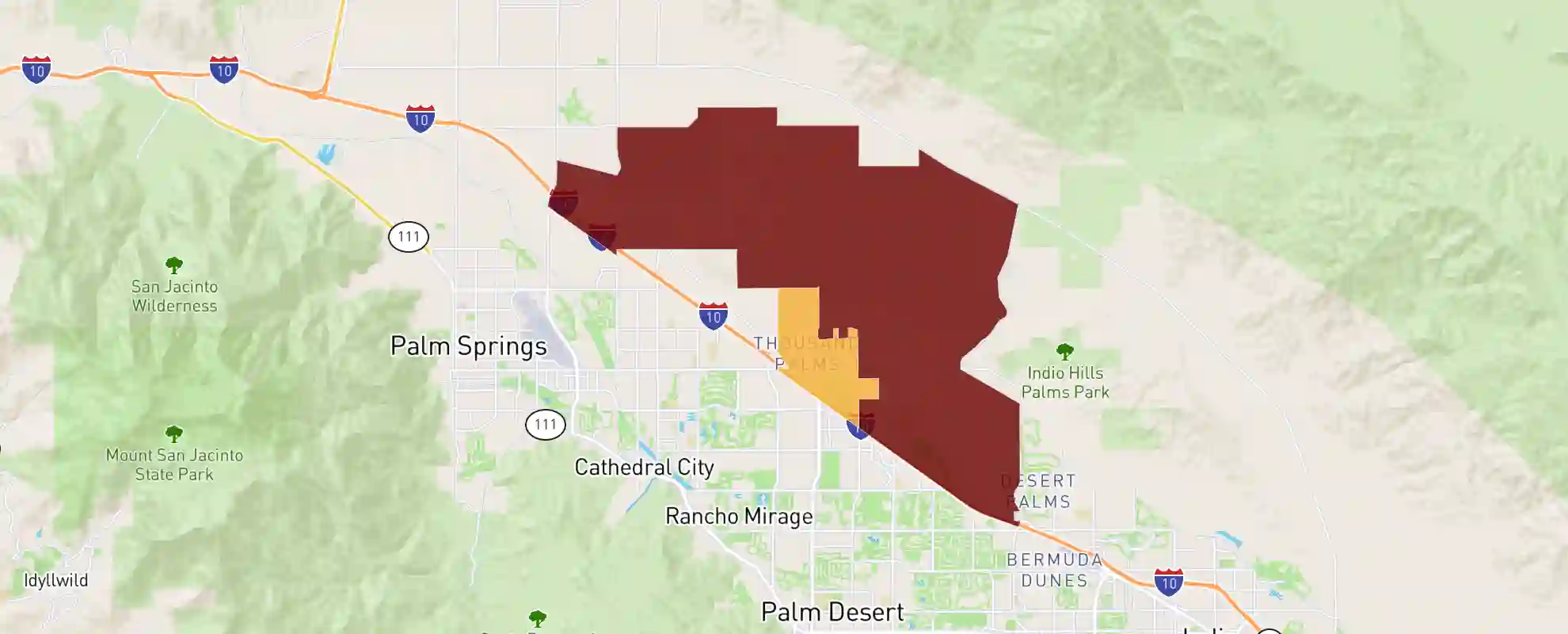 105

in Greek concordance is "
AETOS"

Eagle in English. After the women gave birth In Revelation 12:4

(Hoover dam event)

then she was carried on the wings of an

Eagle

into the wilderness Revelation 12:14
On the same day again February 1st I Received a powerful prophetic word
@330am during the 4th watch of the night before dawn;
"330" In Greeks Strongs Concordance is ("anathallo'') means to revive;
That same afternoon

LAX ( airport)

announced February 1st on Twitter that the airport had a power outage. @235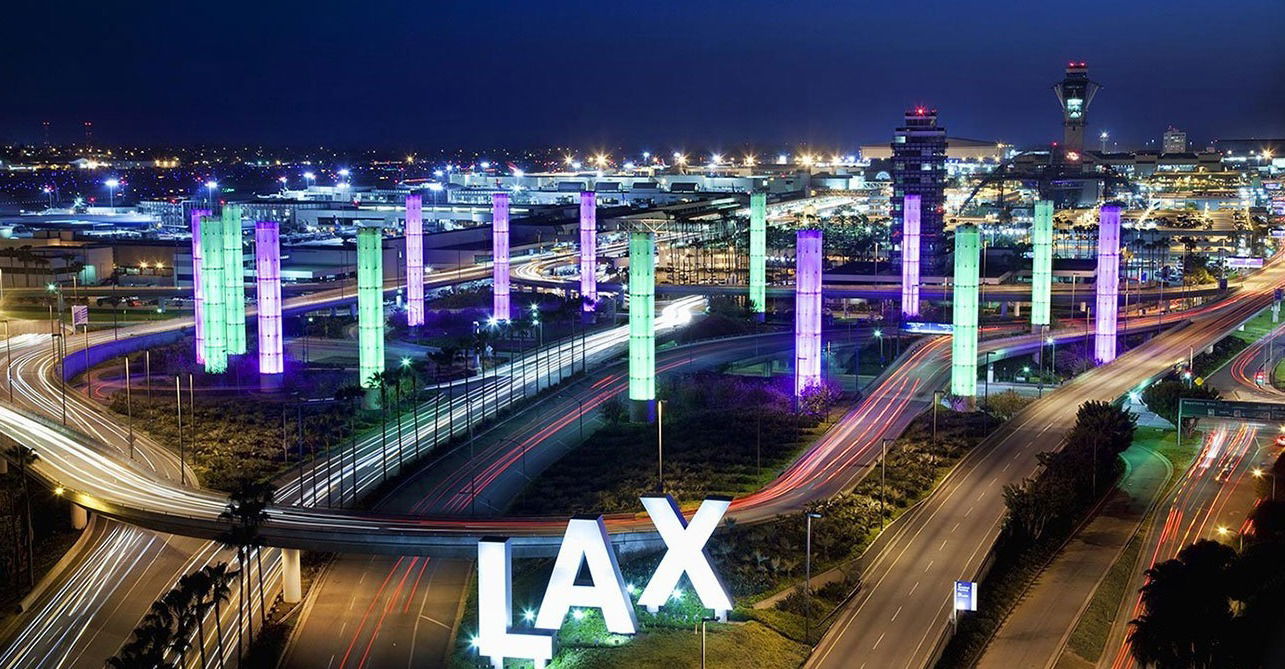 In Hebrew concordance 235 is "azelat" found in Deuteronomy 32:36 "
"For the Lord will vindicate his people and have compassion on his servants when he sees that their POWER is gone and there is none remaining bond or free. LAX power was restored at 330pm in Greek concordance 330 is " anathallo" means to "revive" here is the prophetic word; " After the power in LA is lost through the San Andreas event Azuza st 2.0 power will be restored reviving Los Angeles."
Wow I am amazed by Yeshua goodness and
loving kindness and tender mercies.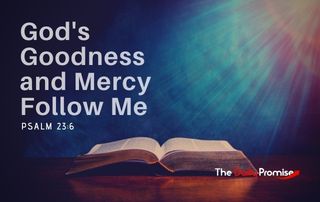 Then on February 3rd Redlands California had a earthquake right at the base of the San Bernardino mountains on the San Andreas fault
@2159

yesterday.
Yeshua the Bridegroom is himself waking up San Andreas even as He is awakening His ekklesia!
There have been 6 notable quakes on San Andreas fault in the last week. Each with a powerful prophetic message this one is in Redlands @21:59 on February 3rd.


2159 in

Hebrew concordance is

"Zamir"

. Song of Songs 2 in this chapter "Yeshua is skipping upon the mountains calling to his beloved bride to come away with him." Saw in the Spirit that Yeshua was calling to his Bride in the LA basin to "come away."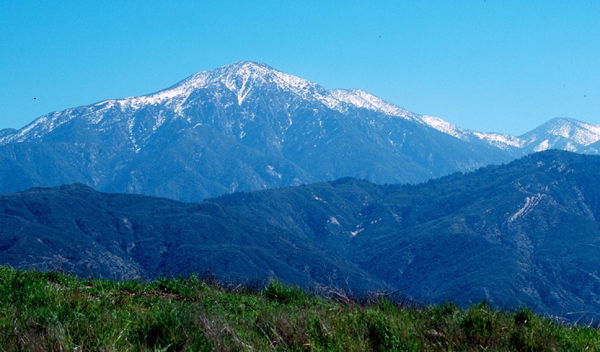 The Turkey Earthquake 7.8 Time stamp 4:17am local time!

Mk 6:45,48: "45Immediately Jesus made His disciples get into the boat and go ahead of Him to the other side to Bethsaida, while He Himself was sending the crowd away. . . . 48Seeing them straining at the oars, for the wind (417 /ánemos) was against them, at about the fourth watch of the night He came to them, walking on the sea; and He intended to pass by them"

I AM Reminds me of the Redlands earthquake Friday on the San Andreas the message is straight out of Song of Songs 2 :10 (Arise- and come away)

Yeshua is asking for a heart response from everyone who calls Him Lord! Lord! right now!
Then another prophetic warning a 3.8 earthquake in New York this morning Feburaury 6th @3:15am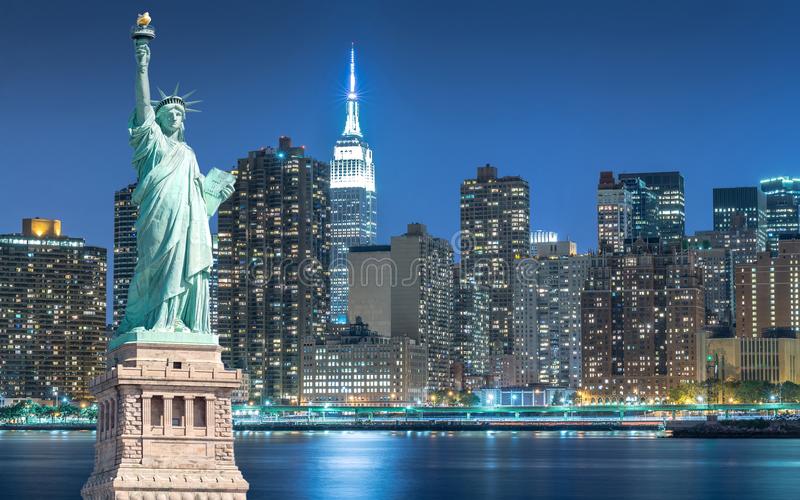 315. "anagkazó" Exact same message as the initial 7.8 Turkey earthquake New York will not excape YHVH judgement.
Yeshua is now constraining his beloved to get in the Boat, the message is even more serious then yesterday that I shared about Turkey
Matt 14:22 Jesus (constrains-315) the disciples to get in the boat . The storm ahead is unpresidented. There is only one place of safety now ( Ark of YHVH)
SO TO ANSWER THE QUESTION IS TURKEY A PRELUDE?
His voice is shaking the earth now and it will increase with incredible intensity until it is shaking both the heavens and the earth together Hebrews 12:26. The earth will stagger like a drunkard and reel to and fro just at his voice alone Isaiah 24:20