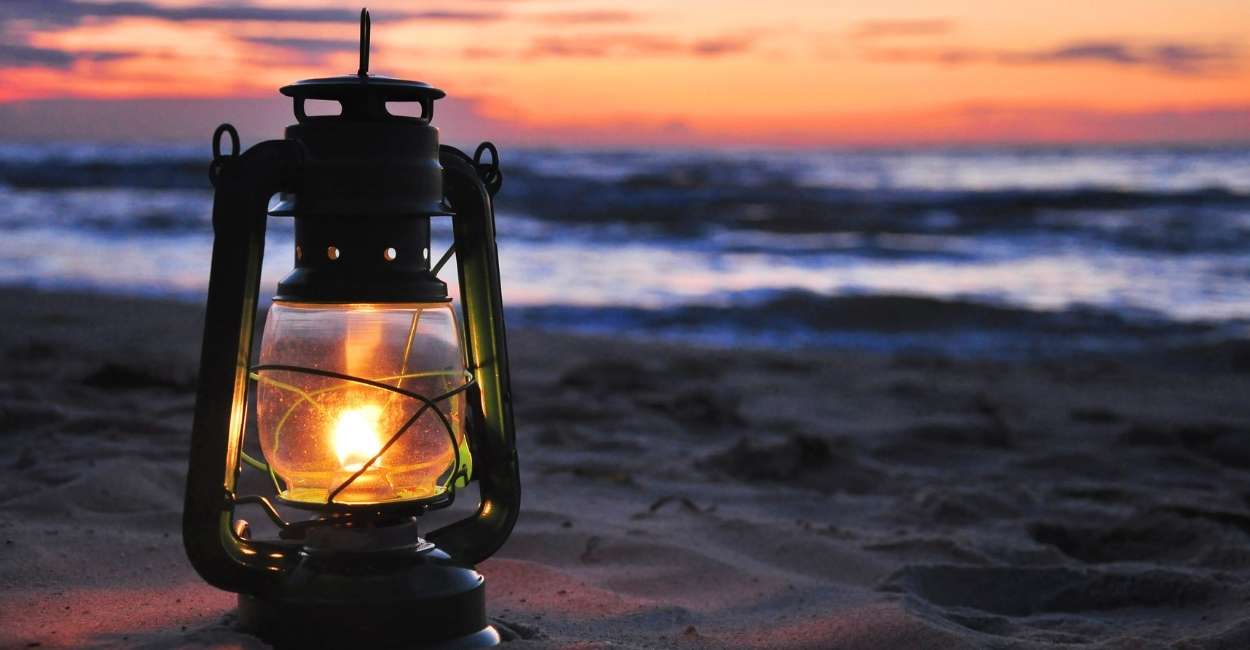 The Rest Of The Story
"At that time the kingdom of heaven will be like ten virgins who took their lamps and went out to meet the bridegroom. 2 Five of them were foolish and five were wise. 3 The foolish ones took their lamps but did not take any oil with them. 4 The wise ones, however, took oil in jars along with their lamps. 5 The bridegroom was a long time in coming, and they all became drowsy and fell asleep.
6 "At midnight the cry rang out:
'Here's the bridegroom! Come out to meet him!'
I already shared with you what happened
@

103am
I awoke to the Bridegrooms Shout ;
"Is Your lamp/Heart Burning With Oil "
The human Spirit is the lamp of the LORD that sheds light on one's inmost being.
Proverbs 20:27
I Was Gripped By Something All Day
That I Could Not Shake
Powerful Personal Question?
"Will Your Heart❤‍🔥Be Burning With Oil
@ The Midnight Cry
Of
Matthew 25:6"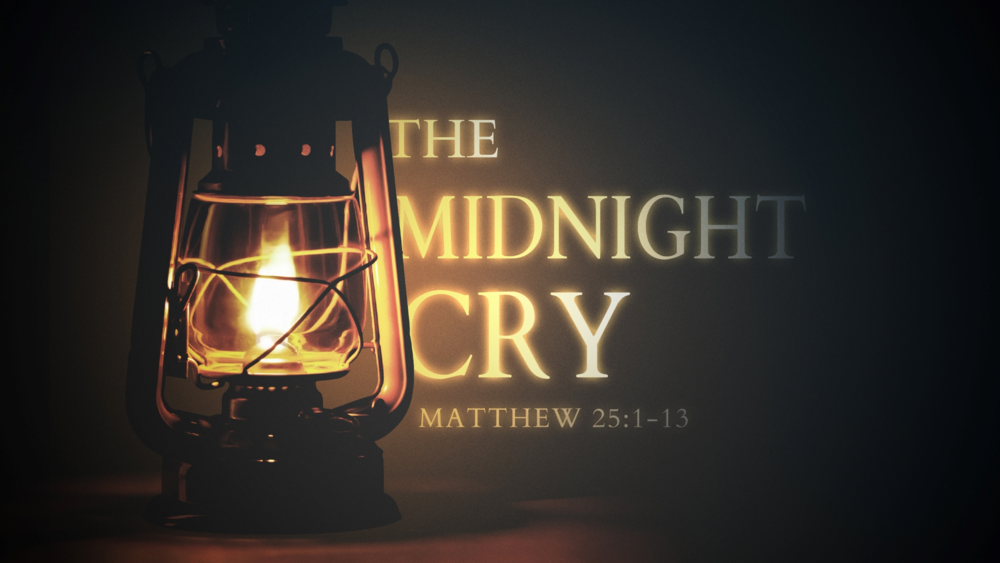 Or Will You Be Found With No Oil
At The Midnight Cry
My Wife Jackie and I were sound asleep and suddenly
@ Midnight
we were completely startled by very loud Fireworks right in the front of our home on our street.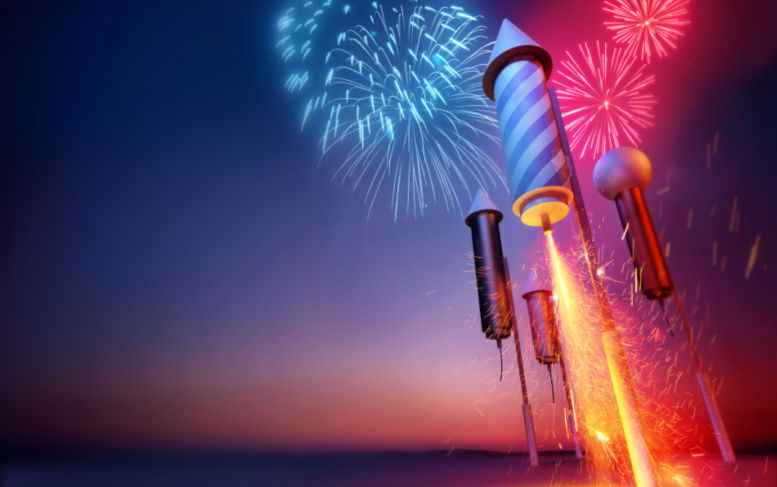 The Thought literally came to my mind did
Angels just shoot off
fireworks in my front Yard!
Heaven Is About To Announce
The
Midnight Cry!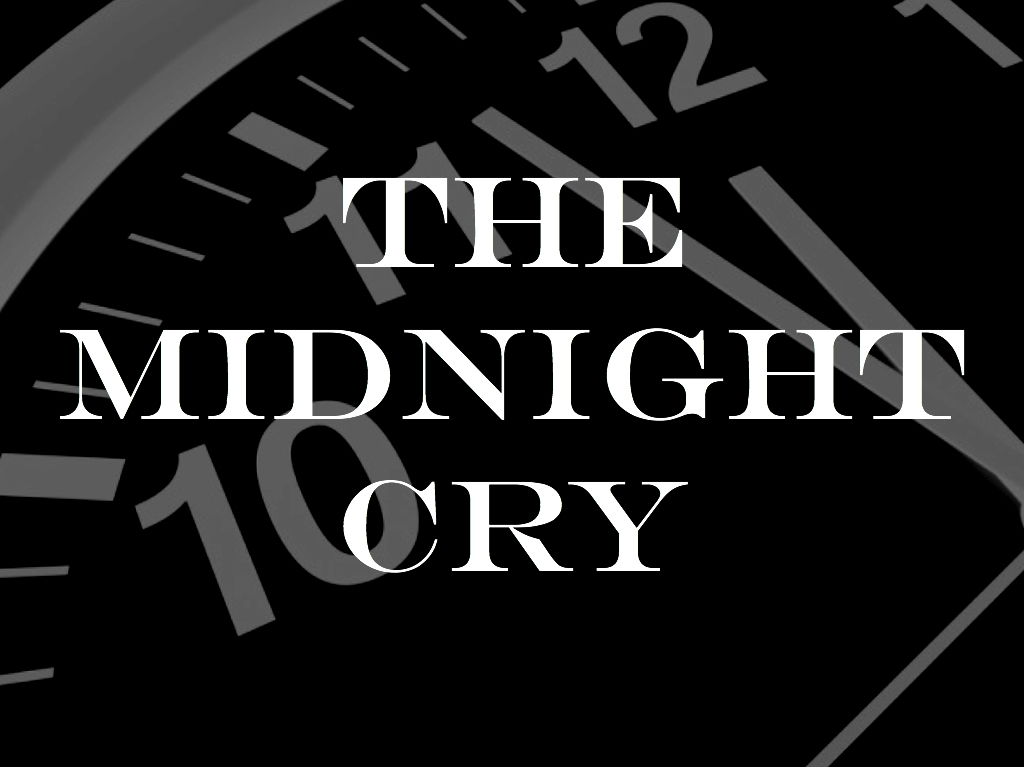 The Bride Must Trim Her Lamp With Haste
And Go Meet The Bridegroom
On 723 Venus arrived!
beginning a extremely rare
40 day Retrograde
@ the feet in the Constellation of Leo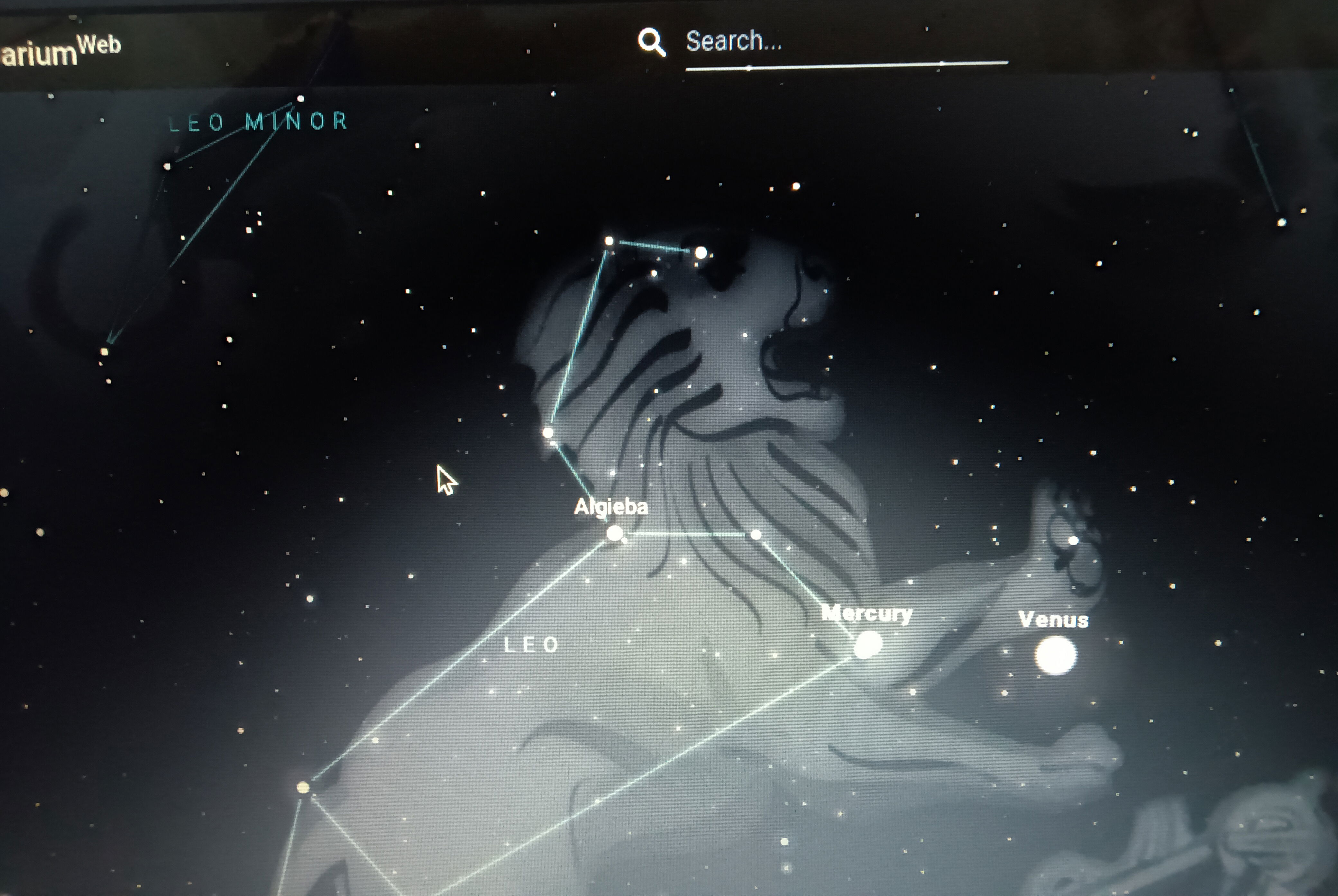 just after we witnessed a very
Rare 7 planet wedding alignment
on 6/18
The Last Time Venus did A retrograde In The Constellation Of Leo
Was 8 Years Ago Right In The Middle
Of The 4 Blood Moon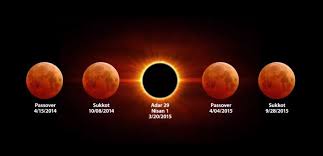 Revelation 1: 10&12 &13
I Was in the Spirit on the Lord's day,
and heard behind me a
great voice/cry, as of a trumpet,🎺
And I
turned/retrograded
to see the voice that spake with me.
And being turned, I saw seven golden candlesticks;
And in the midst of the seven candlesticks
one like unto the
Son of man
The human Spirit is the candle of the LORD that sheds light on one's inmost being.
Proverbs 20:27
We have now found in Johns turning toward the voice
as the final action of the Bride in
Matthew 25:9
The Cry to trim her lamps and go meet the bridegroom
Heaven is calling the Bride to retrograde/turn
Matching and Aligning herself with
the present sign in the heavens
Luke 21:28
turning toward the voice in this hour to soon behold her bridegroom face to face!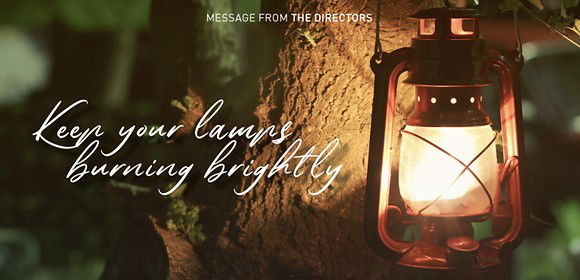 Private Briefing on 7/19;
"The Bride & Bridegrooms Ascension connection