Neither is there salvation in any other,
for there
is no other name under heaven
given among men,
whereby we must be saved.
Acts 4:12

AMERICA AT A CROSSROAD IN 2023
There comes a time in life when you stand on the precipice
of a decision that has eternal consequences.
America has reached that Precipice in 2023.
There will forever be a before and after for
which there is no turning back from the
eternal decisions made in 2023.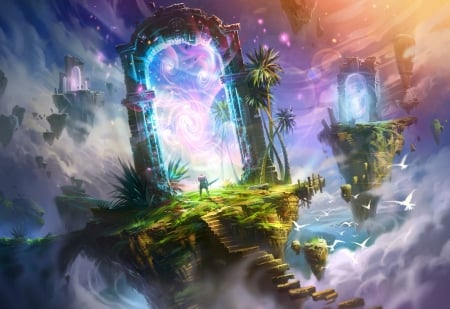 Jesus; "I am the door!
If anyone enters by me, he will be saved
and will go in and out and find pasture.
The thief comes only to steal and kill and destroy.
I came that they may have life and have it abundantly."
John 10:9-10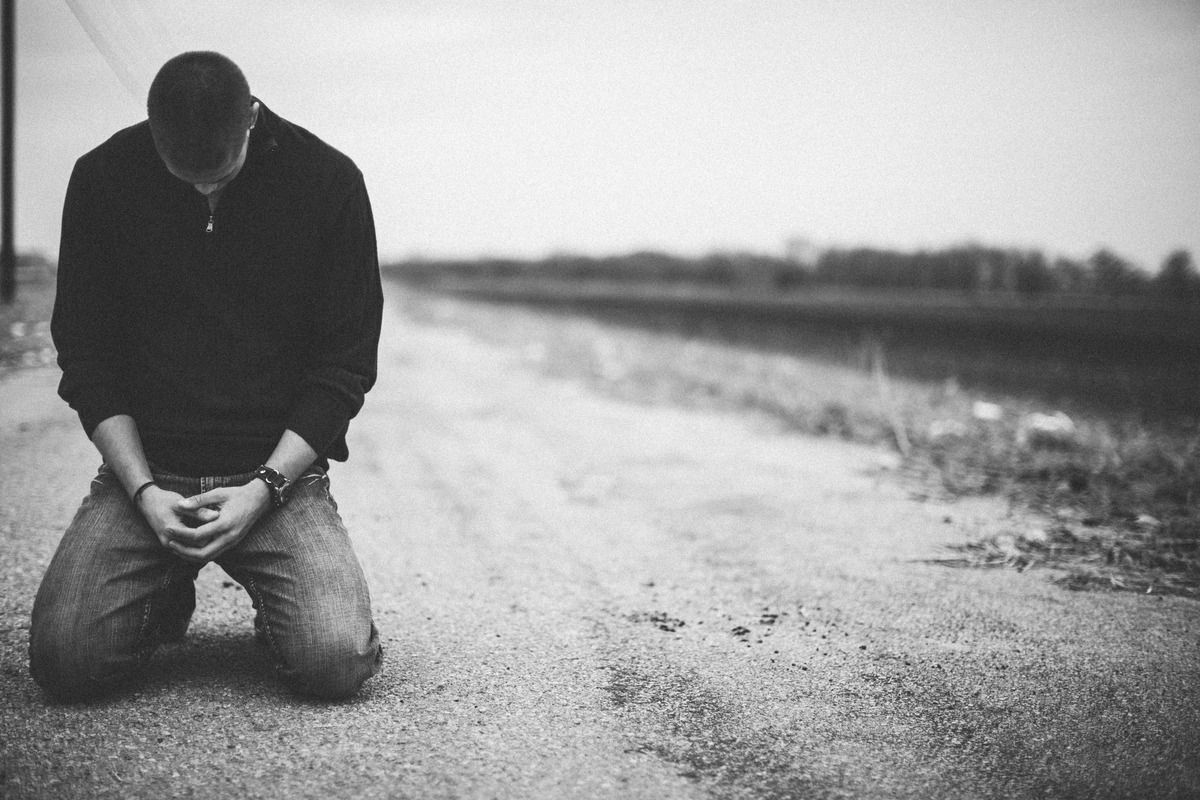 There comes a time in life when you stand on the precipice
of a decision that has eternal consequences!
PROPHECY ON DECEMBER 22RD 2022
ON MY BIRTHDAY DURING THE
NEW MOON
NO MORE DELAYS,
I HAVE WAITED MANY, MANY RETURNS OF THE
MOON IN CAPRICORN!
CAPRICORN THE BODY OF PEOPLE SPIRITUALLY BORN
TO ME THROUGH FAITH,
AND MADE PARTAKERS OF THE BENEFITS OF MY REDEMPTIVE ADMINISTRATION!
VENUS, SATURN,SUN ,MOON
WILL BE IN CAPRICORN ON THE NEW MOON
OF JANUARY 21ST &22ND 2023
THE NEW MOON IN CAPRICORN BEGINS
THE 10TH HEBREW MONTH OF TEVET AND FINISHES
IN CAPRICORN FEBUARY 19TH 2023
AT THE SAME TIME COMET E3 HARBINGER WILL BE FULLY VISIBLE DURING
THE 10TH MONTH OF TEVET

On February 14th 2019 a beautiful Valentines Day❤️ comet(C/2018Y1- Iwamoto) sped past earth.
Again 4 years later on Valentines Day❤️ February 14th 2023 another comet (C/2022 E3) will be seen in the heavens.
Astronomers at the National Science Foundation in California first detected this moving object in the solar system in March 2022. This comet will not return for another 50,000 years.
I noticed something strange on Valentines Day❤️ February 14th the comet disappears from the screen on the Stellarium website star map.
Then he told this parable:
"A man had a fig tree planted in his vineyard; and he came looking for fruit on it and found none. So he said to the gardener, 'See here! For three years I have come looking for fruit on this fig tree, and still I find none. Cut it down! Why should it be wasting the soil?' He replied, 'Sir, let it alone for one more year, until I dig around it and put manure on it. If it bears fruit next year, well and good; but if not, you can cut it down.' " Luke 13:6-9
COULD IT BE❤️🐓 MATTHEW 25:6!