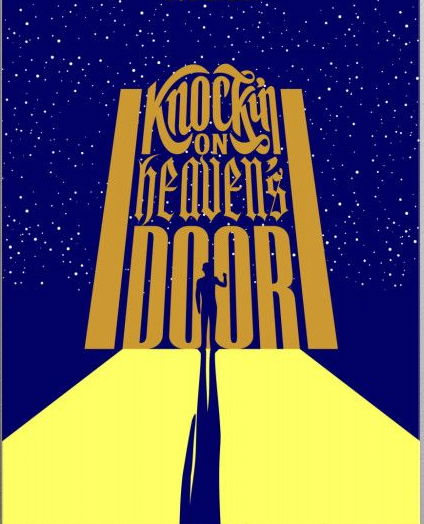 Real Genuine Faith Or Not?
Have you ever known someone who confessed to be a christian but there actions said otherwise.
I will be overjoyed if I can call Bob a genuine brother in Christ. The Bible has made an imprint on Dylan the artist. Ultimately, however, Bob Dylan: A Spiritual Life leaves me not quite convinced, but not without hope.
Bob Dylan released " saved"
June 23 1980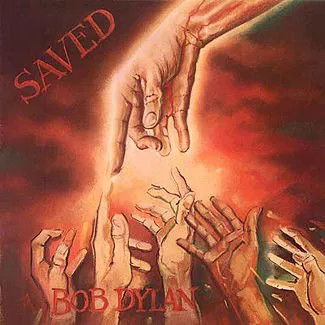 Bob Dylan Also released Knocking on Heavens Door the Month of
June 1973
The Nation of Israel on the 1st Day of the 3rd month of Sivan
June 19th 2023
In Exodus 19:8 declared this;
And all the people answered together, and said,
All that the Lord hath spoken we will do.
And Moses returned the words of the people unto the Lord.
10 And the Lord said unto Moses,
Go unto the people,
and sanctify them
today
(June 19th)
and to morrow,
(June 20th)
and let them wash their clothes,
(Revelation 19:7)
11 And be ready against the third day:
June 21st
for the third day the Lord will come down in the sight
of all the people upon mount Sinai

.
GOD THE FATHER WANTED ME TO ASK THE AMERICAN CHRISTIAN CHURCH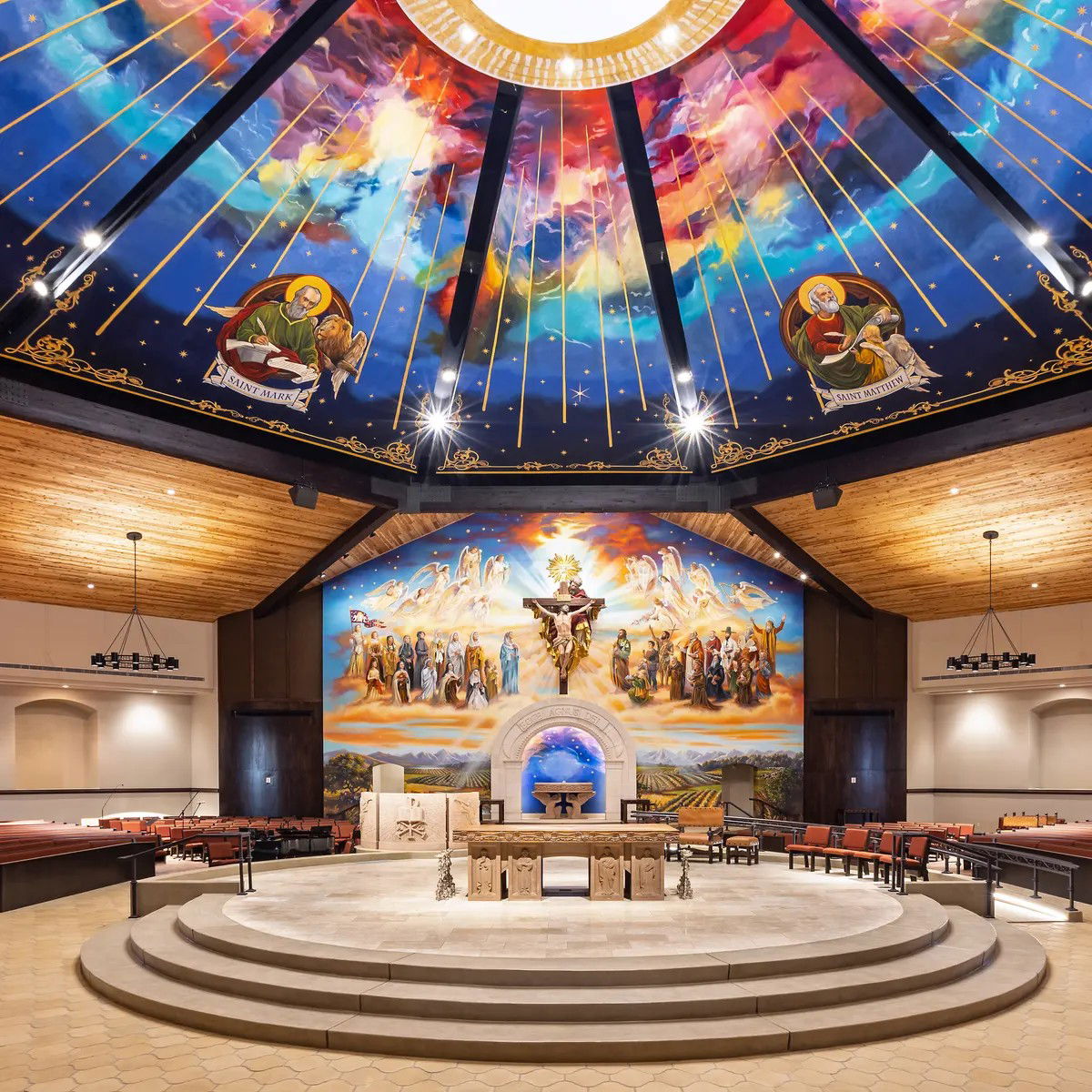 ON THE 1ST DAY OF THE 3RD MONTH OF SIVAN
(JUNE 19TH)
WAS ISRAEL FAITHFUL OR UNFAITHFUL
TO THEIR VERBAL VOW THAT THEY MADE TO ME
TO DO ALL THAT I COMMANDED?