Received this prophetic word from the Holy Spirit
this 15th Day of Nissan/May 7th 2023




"Even as the world believed I was forever dead!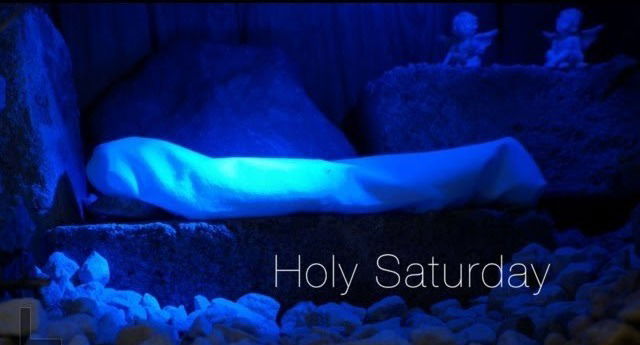 What was unknown to the world was I was Routing
Hells stolen treasures.
I was taking back the keys that Adam forfeited to Lucifer!
I was leading His captives to freedom! (Ephesians 4:8-10, Revelation 1:18)


But there was "one" Mary of Bethany who believed the impossible
hope beyond hope as she prepared spices on
Nissan 15-16"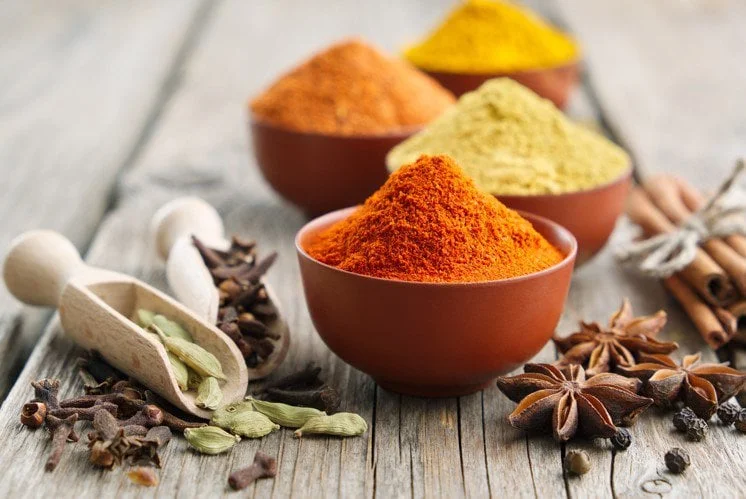 Mary of Bethany
was the 1st to witness what no one
ever thought
Possible!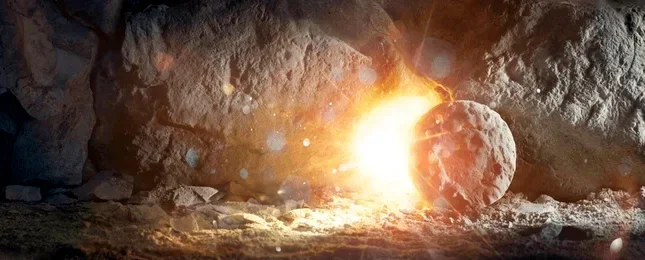 For the rest of the story