While It Was Still Dark
🐓4th Watch 🐓
Mary Magdalene came to the tomb and found that the
stone had been rolled away from the entrance.
John 20:1
I Asked My YouTube Followers 3 Months Ago?

There are 2 Ascensions of Jesus In the Gospel story!
We all know the public Ascension in Acts 1:11,
Can anyone tell Me the second?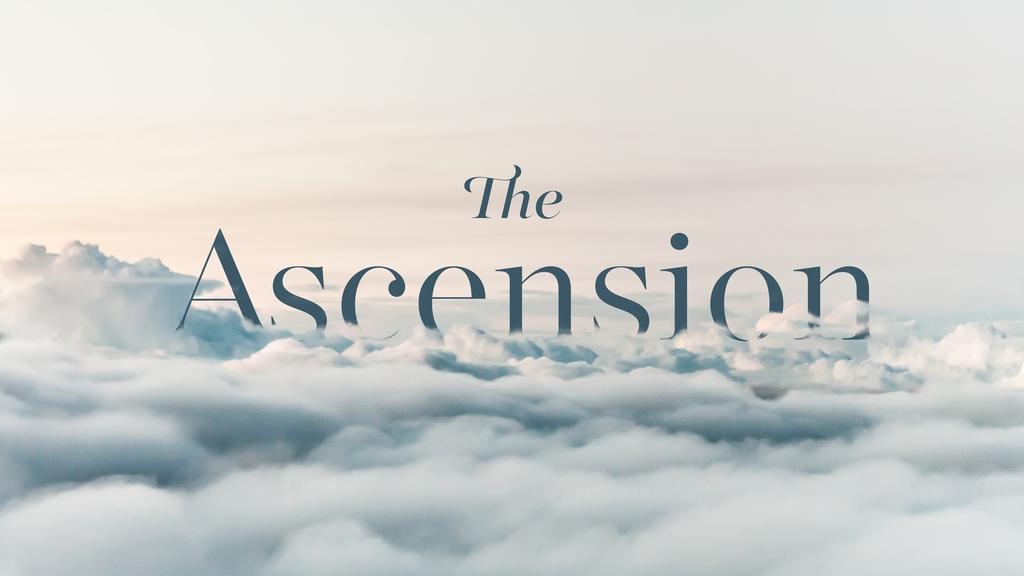 Not one single person could tell me!
Out of 4 thousand hits on that video
Not even one single person could identify
The second Ascension in the Gospels!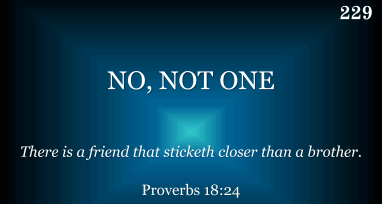 In the Greek Strong's Concordance
#229 is found in
Matthew 24:41

My Point Is This, Yeshua!
Our bridegroom Is Secretly Com

ing For His Beloved Bride It's The bridegrooms surprise!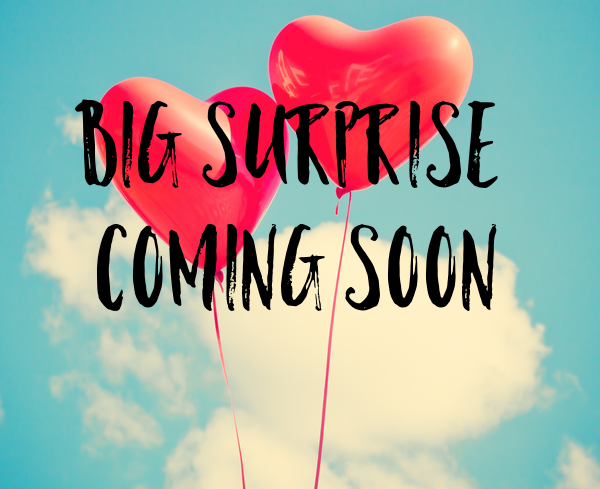 Song by 5th Dimension:
Up! Up! And Away!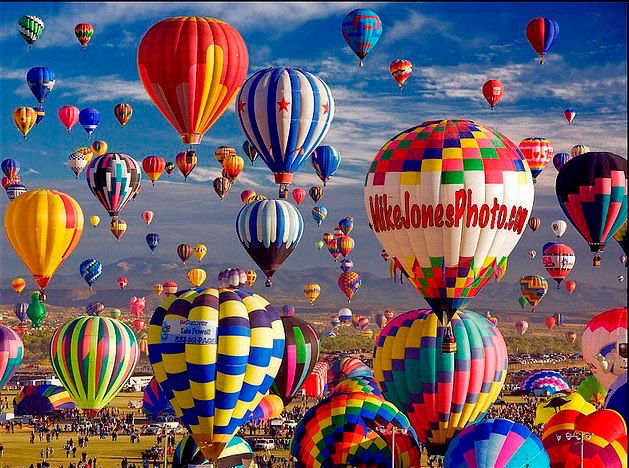 The second Ascension that not one single christian could identify
Is Found In
John 20:17-18
Only Mary Witnessed It And
Testified Of It!
A Type Of The Bride
Hidden, Unknown By The World 🌍
And Most Of The Church!