The words "once more" indicate the removing of what can be shaken—that is, created things—so that what cannot be shaken may remain. Hebrews 12:27
WHY IS YHVH GOING TO SHAKE ISTANBUL?
YHVH IS GOING TO DEAL WITH THE ALL OUT ASSAULT BY THE POWERS OF DARKNESS PERPETRATED AGAINST THE EARLY CHURCH. ROMAN EMPEROR CONSTANTINE MADE CHRISTIANTY THE STATE RELIGION OF ROME IN 321AD. CONSTANTINE DECLARED HIMSELF THE HEAD OF THE CHRISTIAN CHURCH.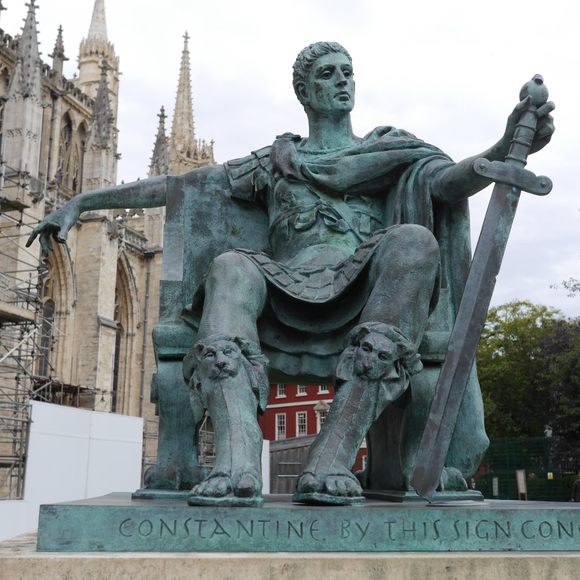 CONSTANTINOPLE/ MODERN DAY ISTANBUL BECAME THE EASTERN CAPITAL OF THE ROMAN EMPIRE IN 313AD UNDER CONSTANTINE WHO NAMED THE CITY AFTER HIMSELF.
THE LAMB BECOMES A LION @ EASTER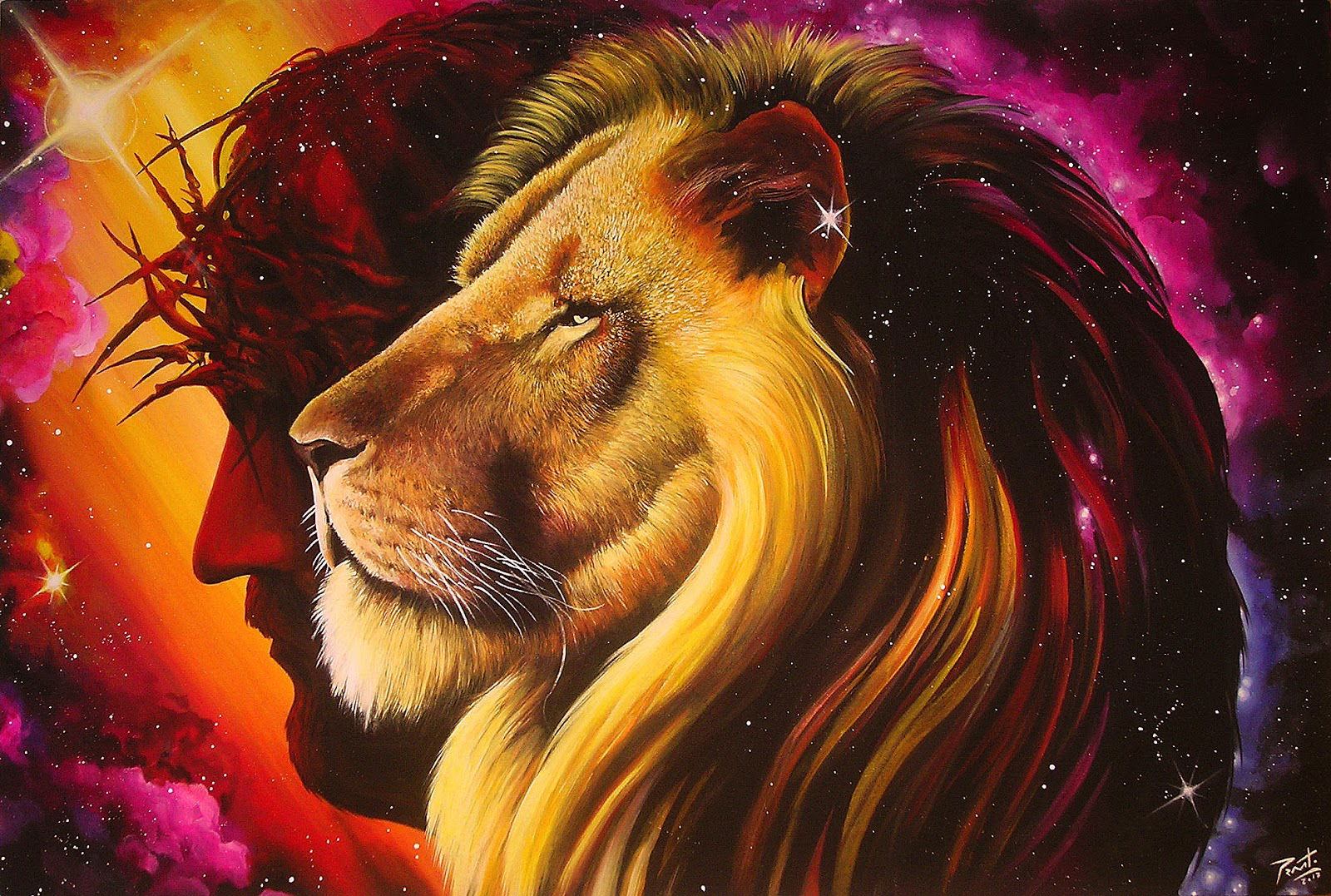 THIS FRIDAY MARCH 10TH "SLEEPWALKING INTO THE SNARE @EASTER"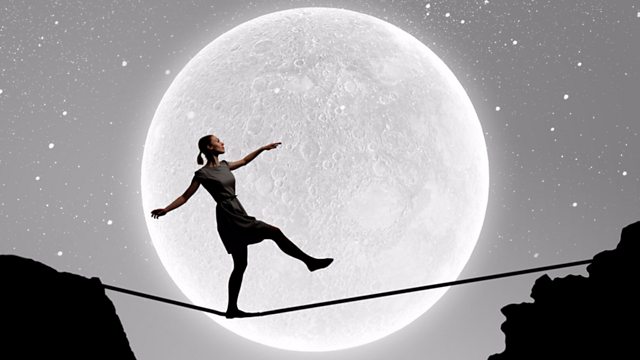 THE CROWING ROOSTER 🐓