Operation Underground Railroad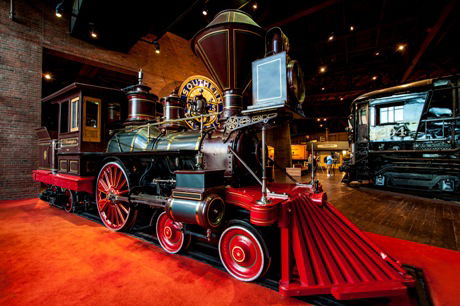 Today is the last day to Join With Us
@
"Operation

Underground Railroad!"
The whole purpose is to help others get free from the snare and traps of the trafficking of Religion in the Marketplace that is Void of the limitless power of the new birth in the Spirit and Into The Kingdom Now!


So Many here on

Gather to find comfort in the coming Caboose and miss😩the glorious;
*NOW
of the Bridegroom!
*NOW
Of His Appearing!
You'll find a family here seeking the exactly
same thing together.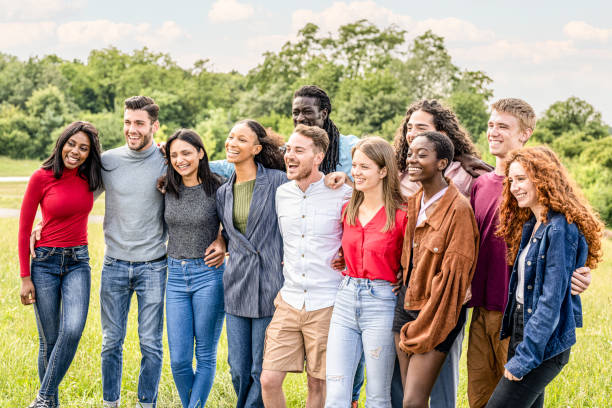 The Crowing Rooster 🐓 is here to help you and assist each of you in a very personal way!
What is Avaliable already @ Operation Underground Railroad
*2 Private Security Briefings
* A Prophecy Of Expectation
*A Prophetic Prayer Connecting Our Hearts With The Heart of The Father In A Powerful Way.
Here Is just one sample of what you will have access to;
"Heavens First Embrace"
The Crowing Rooster 🐓