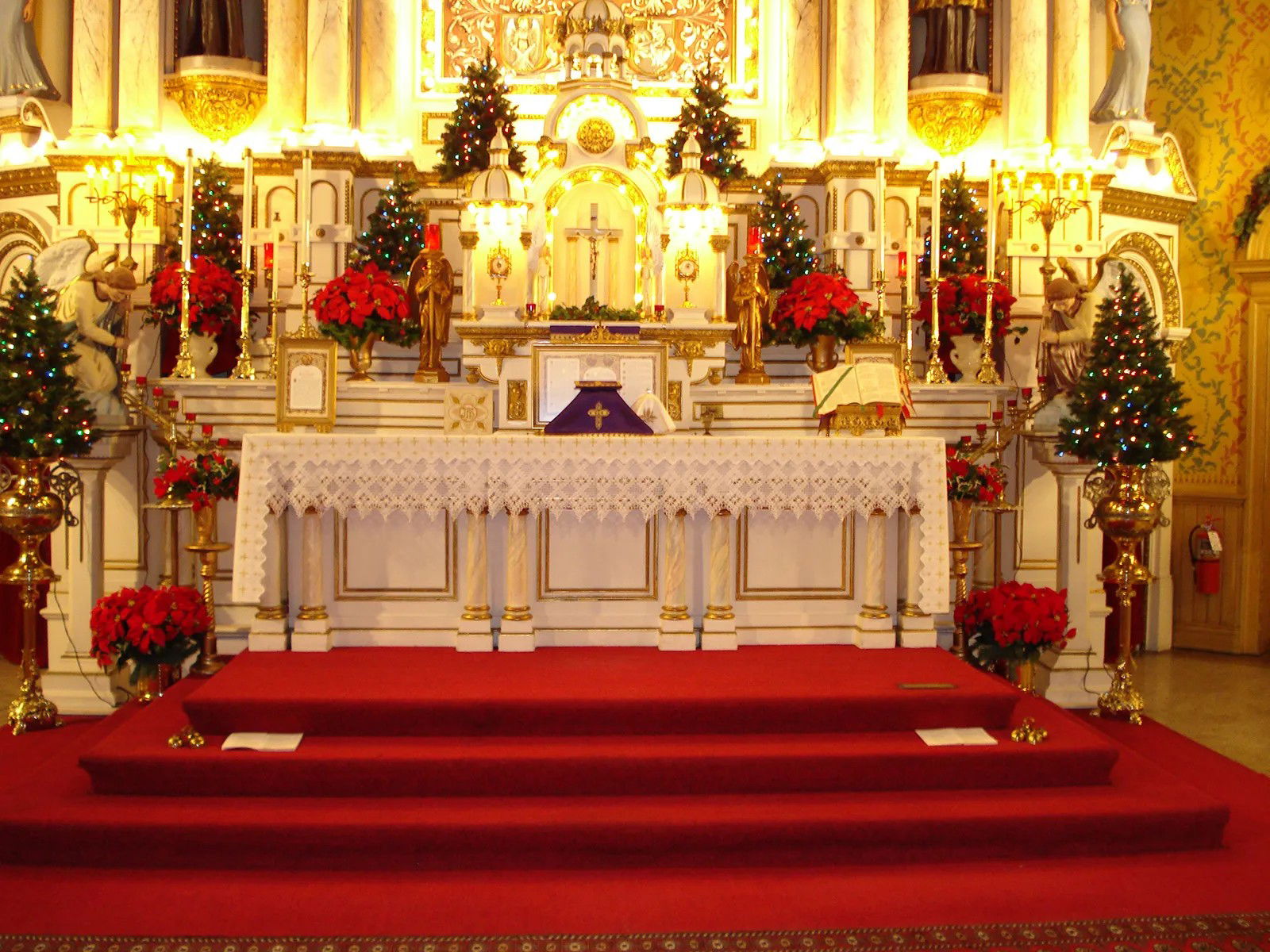 I AM SO GLAD YOU'VE COME I DEARLY
LOVE YOU SO DONT DESPAIR!
SO JUST BELIEVE AND PRAY WITH ME
THESE HEART FELT WORDS!
YOUR NAME_____________
I ASK THAT YOU SAVE ME! MY HEART TO YOU I NOW EMPLOY
I BOW HERE AT YOUR ALTAR IN TOTAL COMPLETE SURRENDER
WHAT MORE NEEDS TO BE SAID?
GOD
NOTHING I WILL DO THE REST!
If you lay down to sleep I your soul to keep
if you die before you wake
your soul I will forever keep!
VERY IMPORTANT MESSAGE;
Please my child write on a piece of paper your above prayer below your name in case your phone service is lost!
Put it in your wallet or purse for quick access It's still the same I will never leave you nor forsake you in your darkest hour.
Philip- (aka)The Crowing Rooster very own personal e-mail is @ below, I will email you right back when it looks the darkest. I will be there with you in the trenches.
Just send me your emergency alert, prayer request or friendship message ❤🐓 The Crowing Rooster is your friend.
❤My personal e-mail; philip0246@gmail.com