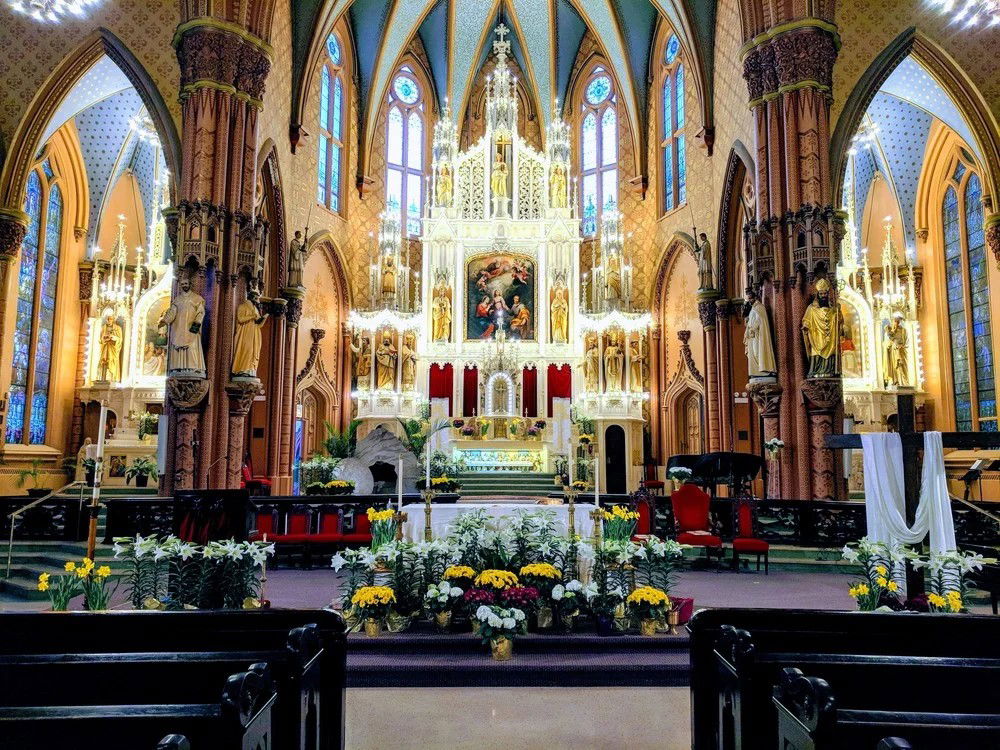 I AM SO GLAD YOU'VE COME
I DEARLY LOVE
YOU SO DON'T DESPAIR!
JUST BELIEVE AND PRAY WITH ME
THESE HEART FELT WORDS!


YOUR NAME_____________"
I ASK THAT YOU SAVE ME!
MY HEART❤TO YOU I NOW EMPLOY!
JESUS
I BOW HERE AT YOUR ALTAR IN TOTAL COMPLETE SURRENDER!
YOU PAID A DEBT YOU DID NOT OWE!
BECAUSE I HAD A DEBT I
COULD NOT PAY!

YOU PAID IT ALL IN FULL WITH YOUR VERY OWN BLOOD
AND WHAT MORE NEEDS TO BE SAID?
GOD;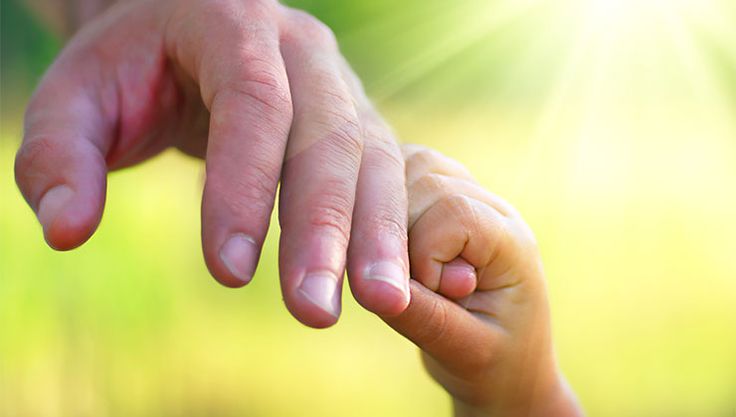 NOTHING!
I WILL DO THE REST!
If you lay down to sleep I your soul to keep
if you die before you wake
your soul I will forever keep!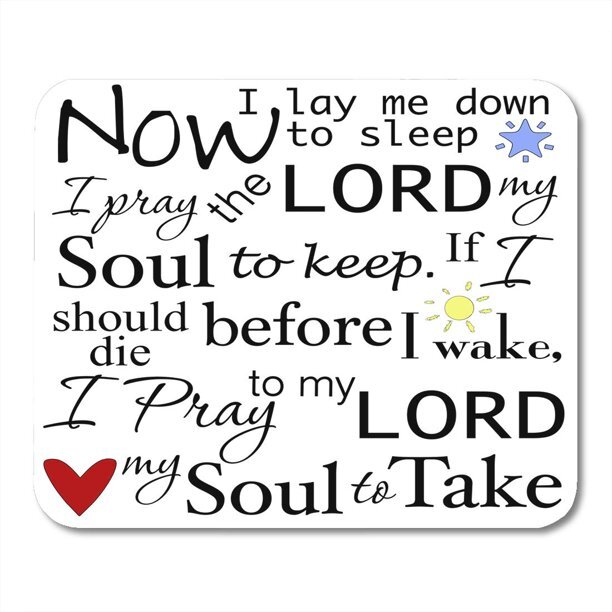 Classic Hymn
"Nothing But The Blood Of Jesus"