Passover this past year fell on May 15–16, 2022 on;
Total Lunar Eclipse
Blood Moon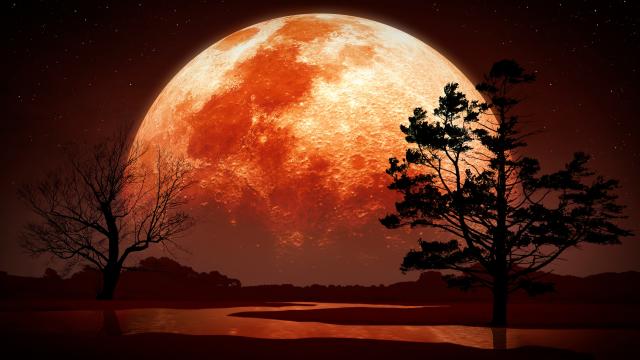 I received this from YHVH
on the 23rd of December 2022
during the New Moon of the 9th Hebrew month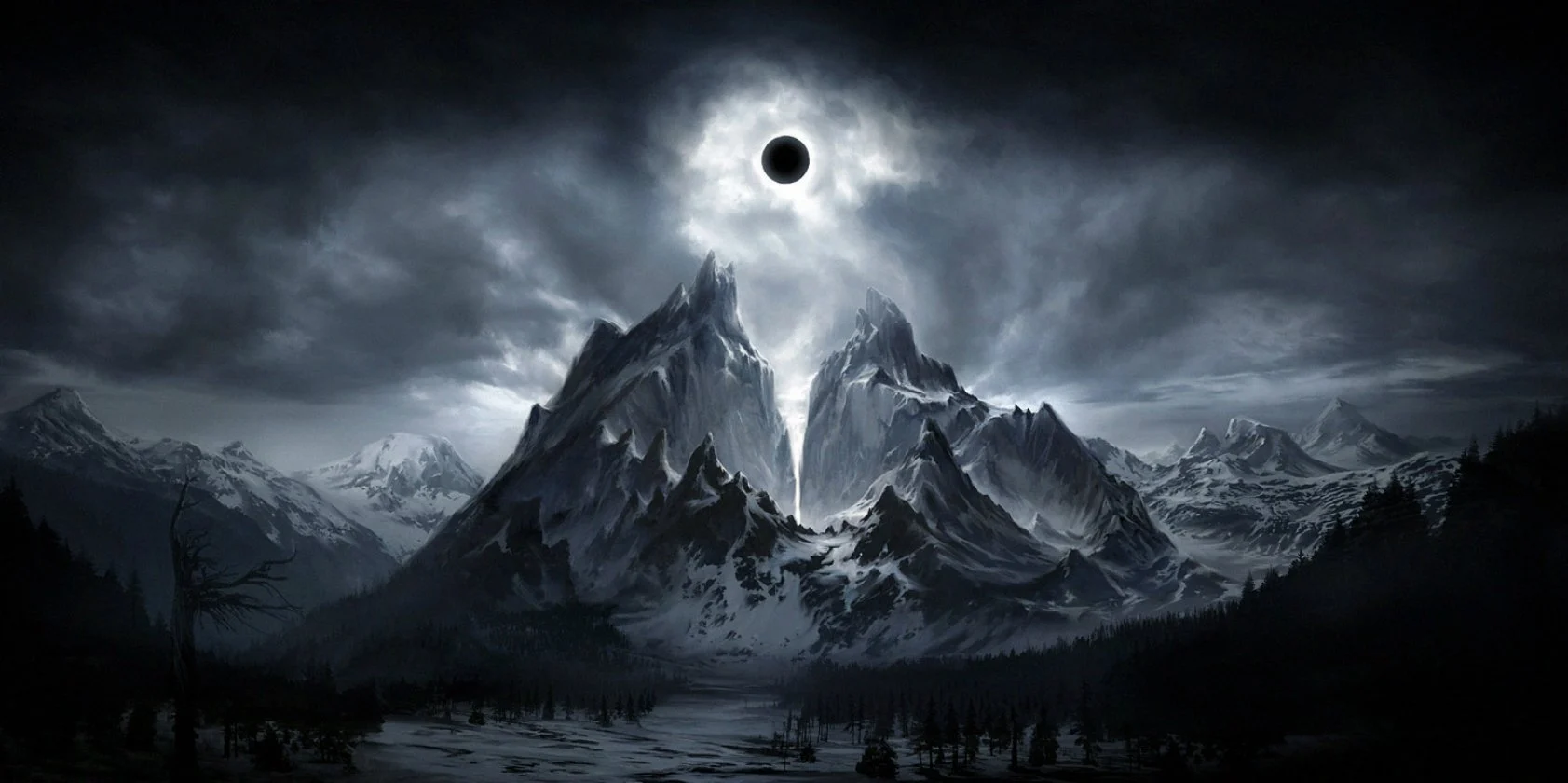 SUDDENLY I WAS OVERCOME WITH THE SPIRIT OF PROPHECY
WHICH IS THE TESTIMONY OF JESUS;
THESE 3 NOAH, CALEB, FAITH I MUST PROPHECY ABOUT THESE 3.
THE DESTINY OF THESE 3 EARTHQUAKES.
FAITH IS THE SUBSTANCE OF THINGS HOPED FOR THE EVIDENCE
OF THINGS NOT SEEN.
THE FIRST IS LIKE NOAH THE BREAKING FORTH OF THE WATER THAT
GREAT FLOOD THAT COVERED THE LAND, SO IT MUST BE AGAIN
FOR DID I NOT DECLARE THE DAYS OF NOAH WOULD COME AGAIN.
MANY, SO MANY WILL PERISH IN THE FLOOD WATERS, (CALIFORNIA HAS 1300 DAMS)
OH MY HEART IS PAINED WITHIN AND WITHOUT FOR THE SONS OF MAN!


BUT WHAT OF CALEB MY FAITHFUL ONE! HE WILL SURELY ENTER THE
PROMISE LAND!
YES THE WILDERNESS WILL BE LITTERED WITH MANY CORPSES BUT
MY SONS AND DAUGHTER OF FAITH WILL ENTER IN.
NO MORE DELAYS, I HAVE WAITED MANY, MANY RETURNS OF
THE MOON IN CAPRICORN!
CAPRICORN THE BODY OF PEOPLE SPIRITUALLY BORN TO ME
THROUGH FAITH, AND MADE PARTAKERS OF THE BENEFITS
OF MY REDEMPTIVE ADMINISTRATION!
EVEN SO COME!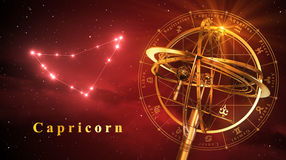 *Biblical& Spiritual Cosmology of the Constellation of Capricorn!
The Heavens Proclaim the Glory of God: Capricornus (heavensspeak.blogspot.com)
VENUS, SATURN, SUN,MOON
WERE PRESENT IN CAPRICORN ON THE NEW MOON
OF THE 10TH HEBREW MONTH ON JANUARY 21ST 2023
FINAL WANING CRESCENT WILL FINISH IN CAPRICORN AGAIN
ON FEBUARY 19TH 2023
(*Turkey struck by massive earthquakes )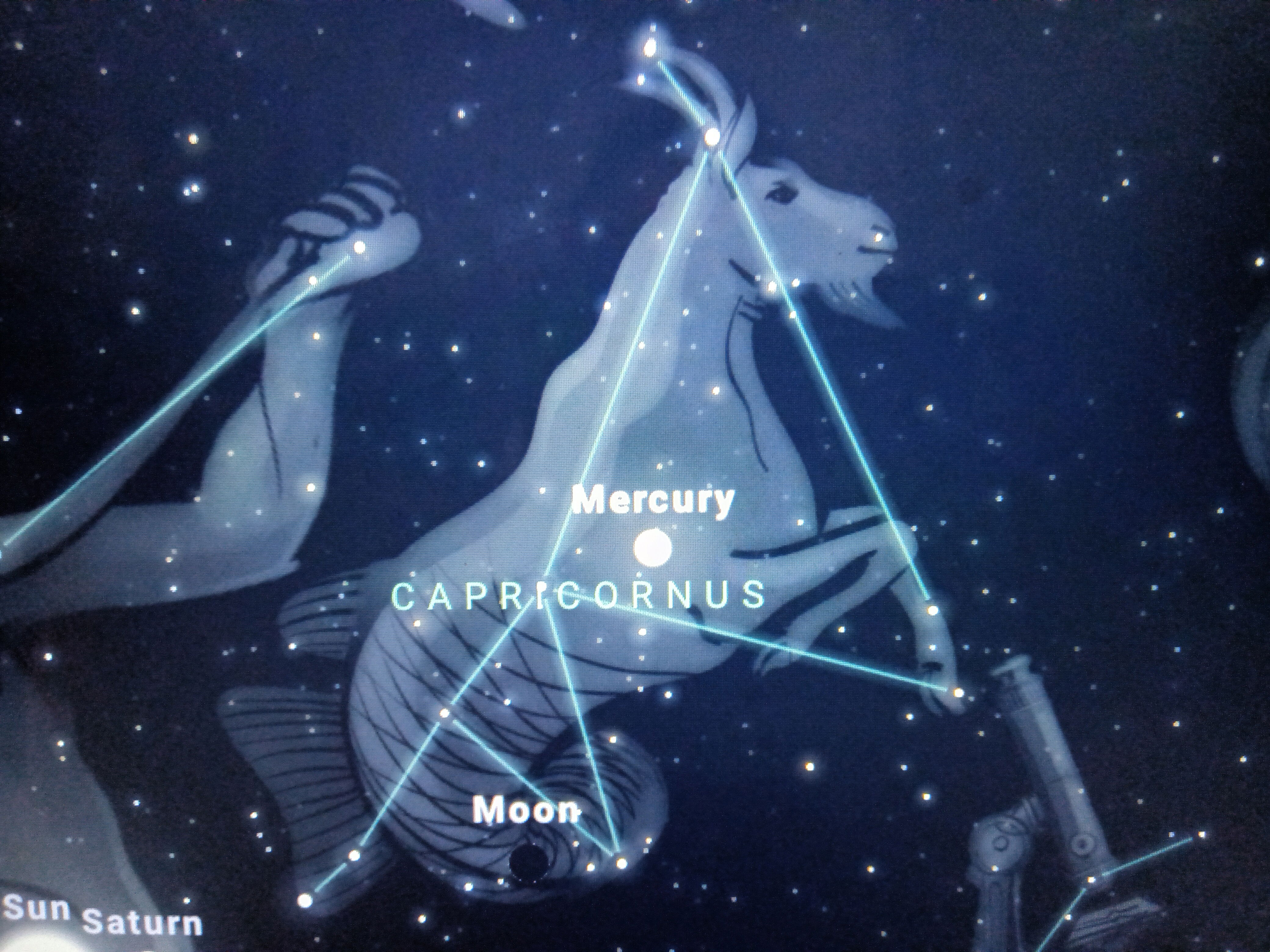 HOW WILL YHVH HUMBLE AMERICA
WHAT'S COMING TO LAS VEGAS AND CALIFORNIA
WILL SURPASS THE DESTRUCTION IN TURKEY AND SYRIA


I Want to finish by sharing a dream/vision I received this morning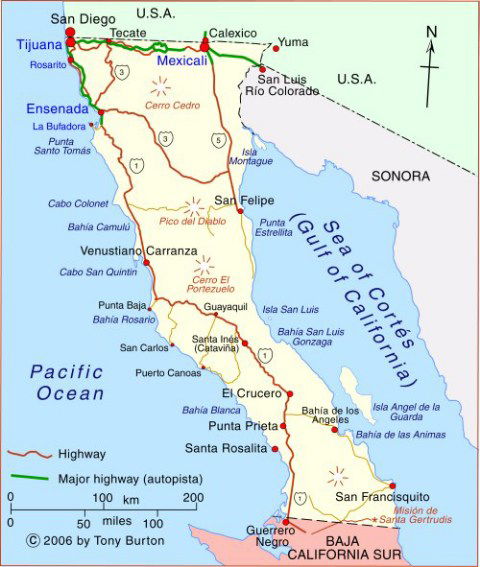 PRIVATE AND COMMERCIAL BOATS WERE OVERWHELMED BY WAVES IN THE GULF OF CALIFORNIA BY A EARTHQUAKE. OVER A 1000 MILES FROM A 9+ EARTHQUAKE THAT WILL ALSO HIT SAN FRANCISCO.
I was made aware of these statistics this morning which are heart wrenching!
This is a parcel list of what will be lost in the 3 woes coming to California !

*Las Vegas total power, water loss

*California power, water grid crippled with 38 million effected.
*Mass flooding from Dam and Reservoir destruction.
*1/3 of Americas vegetable source comes from California.

*2/3 of Americas fruits / nuts source comes from California.
*12 of 15 refineries in California that produce transportation fuel located in earthquake zone.
This Headline story shows just how fragile the system is; Kinder Morgan refinery in long beach Ca. had a pipeline leak on February 10th and the Governor of Nevada had to declare a state emergency as fuel ran out in parts of the state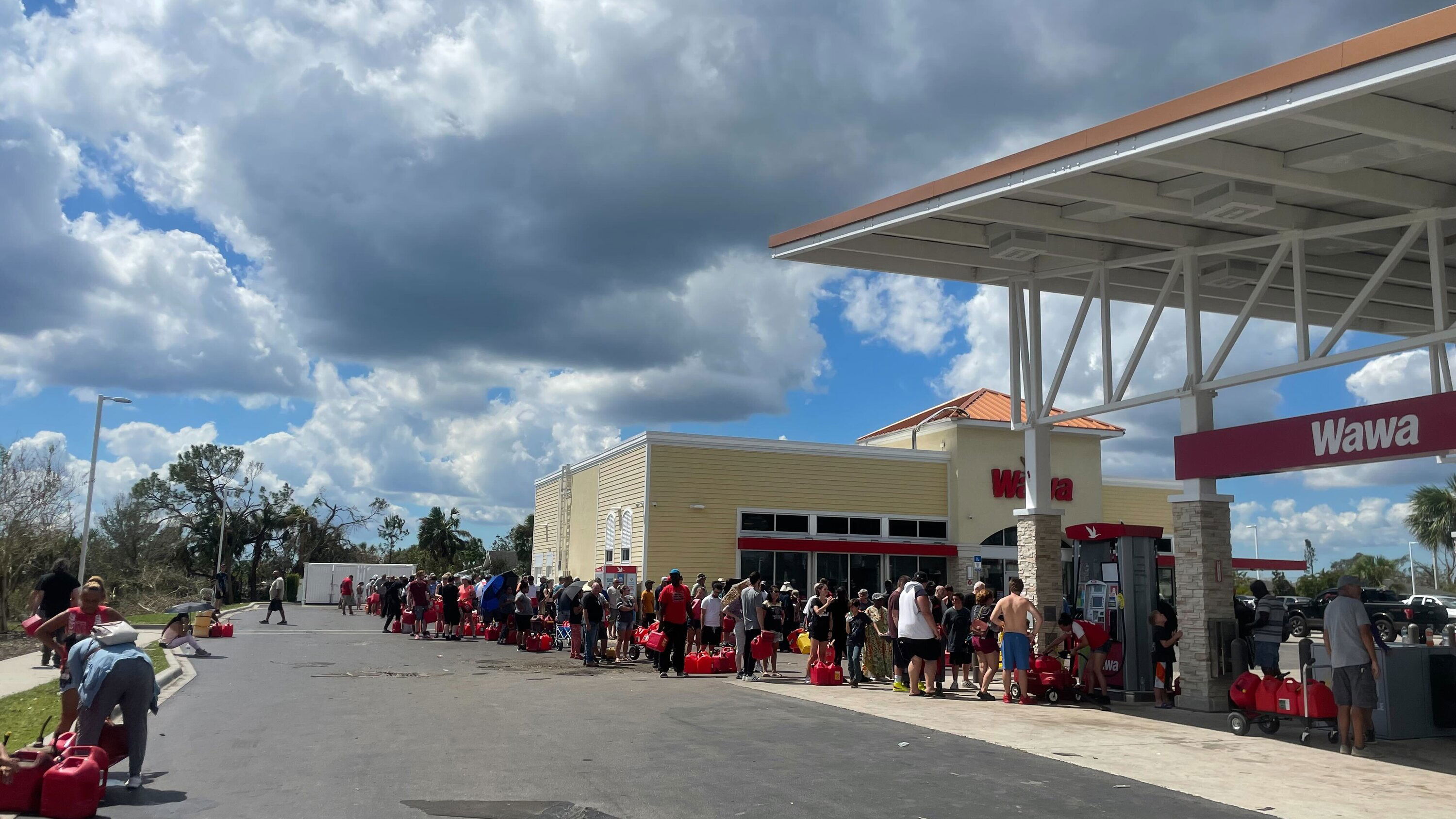 *Aviation, Commercial and personal transportation would be completely crippled in a number of states.

*20% of all American imports come into California ports.

*The direct effect on Business and consumers would completely cripple the Nation.

*Silicone valley in south Bay San Francisco will be under water a world
global center for technology which contributes 275 billion to the National GDP.

*California is more important to Americas economy then any other state in America.
*Whatever state you live in your life will never be the same.

I saw Lower Manhattan/ financial district & Wall street on Sunday @6;45 kickoff of the Super Bowl come to a complete stop.
645 in Greek Strong's Concordance is

"Apospao"

means;"
To retire, to drag away, to tear away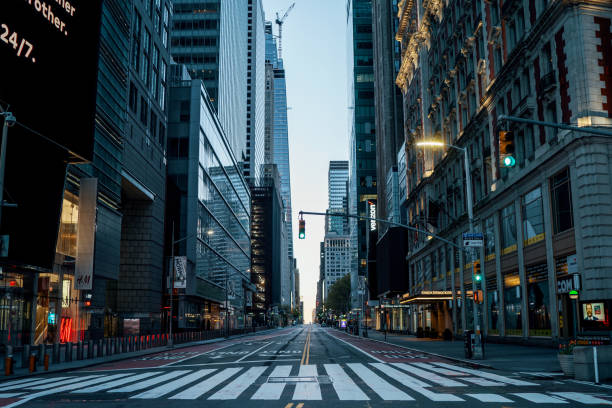 AMERICA'S ONLY HOPE IS JESUS CHRIST