This is the time of the year everyone is making huge travel plans to some dream summer vacation!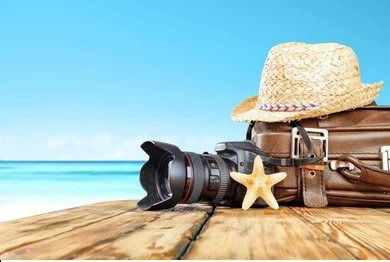 June 14th I heard the voice of the Bridegroom say
"Wake up its Valentine's Day"
Of course Valentines day was 2/14 🤣
Yet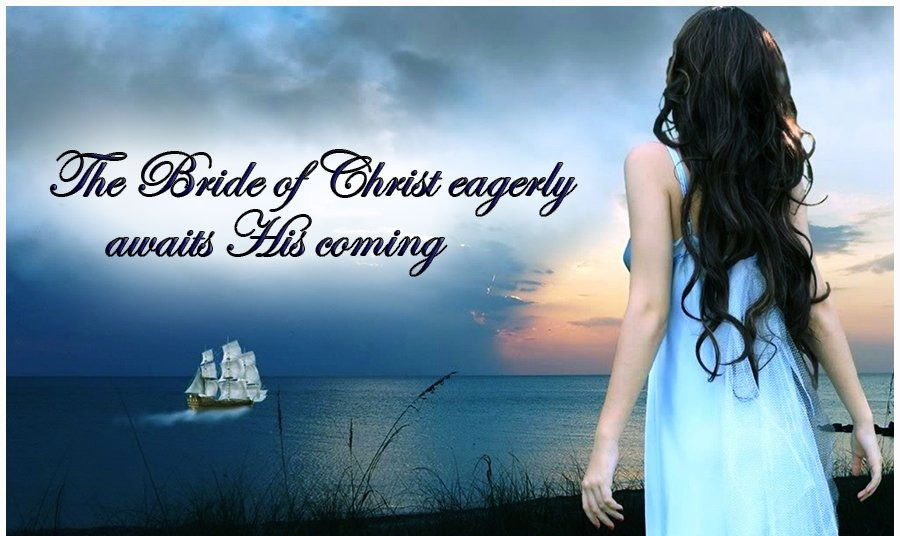 Its really really interesting that in the
Strongs Hebrew concordance
*614 is (asiph) meaning
ingathering harvest!
*214 is (otsar) and it means
storehouse, a treasury


June 15 I awoke to the Voice of The Bridegroom Say;
"Are You Ready To Go On A Adventure"
I did a video called;
"A unexpected Journey"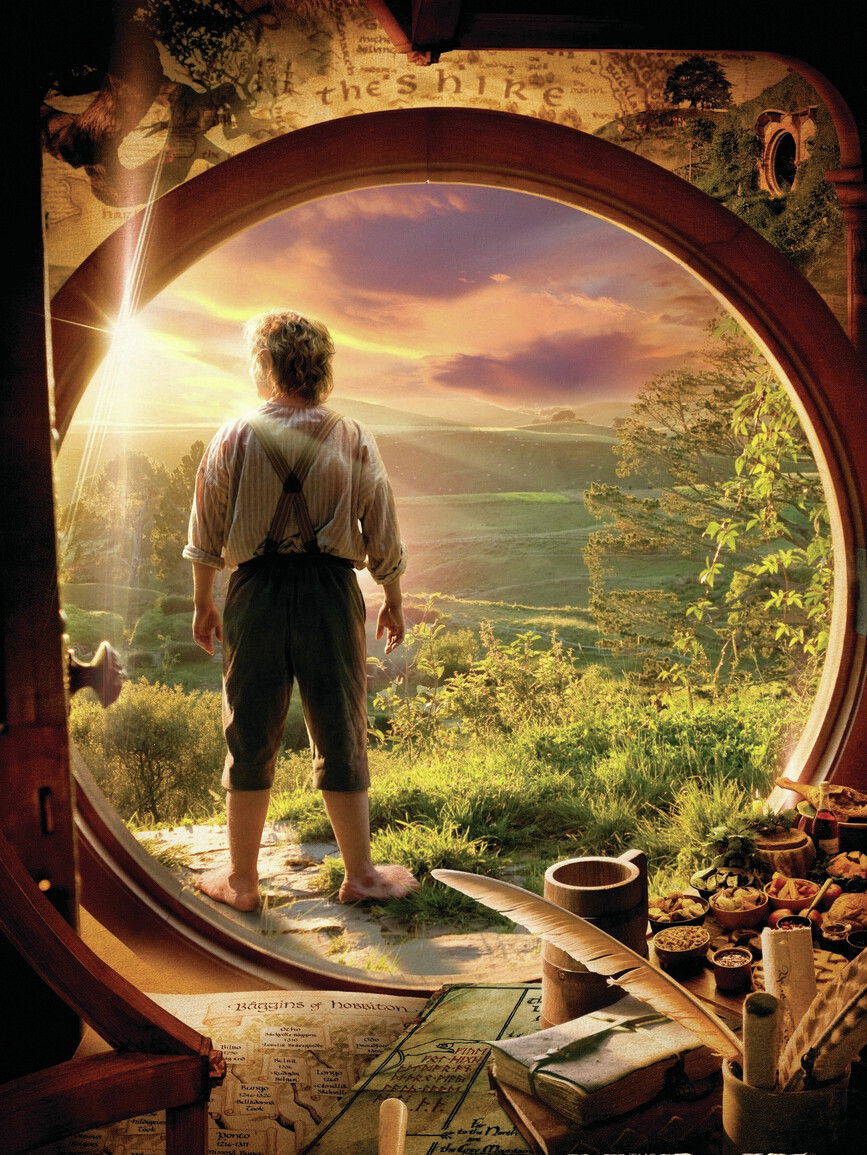 I wonder how many in the Christian world
will be caught completely off guard when the Bridegroom comes for the Bride?
I am reminded of this passage in Song of Solomon 2:10 My beloved spoke and said to me, "Arise, my darling, my beautiful one, come with me.
Her responce in verse 16 is a resounding Yes!
But later in the timeline her response chances when another invitation is given by the Bridegroom to come away in Song of Solomon 5:3
This time sadly she is completely
unprepared & unresponsive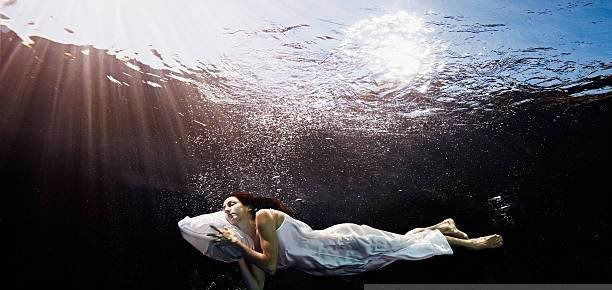 The Bridegroom is gone and she is now left in a
state of panic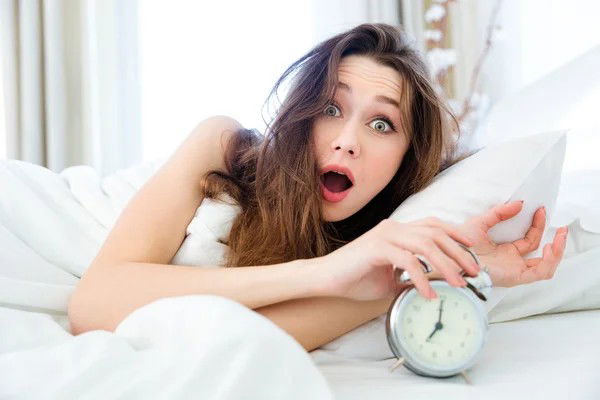 " Suddenly Woke In June"
Then on June 16th I heard the voice of the Holy Spirit say;
"Pack your Travel Bags"
Do you see a countdown and a beautiful word picture forming a message over These 3 days June 14th-16th
"The Bridegroom Is Calling You
To Go On A Adventure
So Hurry
Pack Your Travel Bags"