We have often highlighted that the high calling of Heaven to the
Bride In 2023
Is To Follow In The
Footsteps Of Yeshua!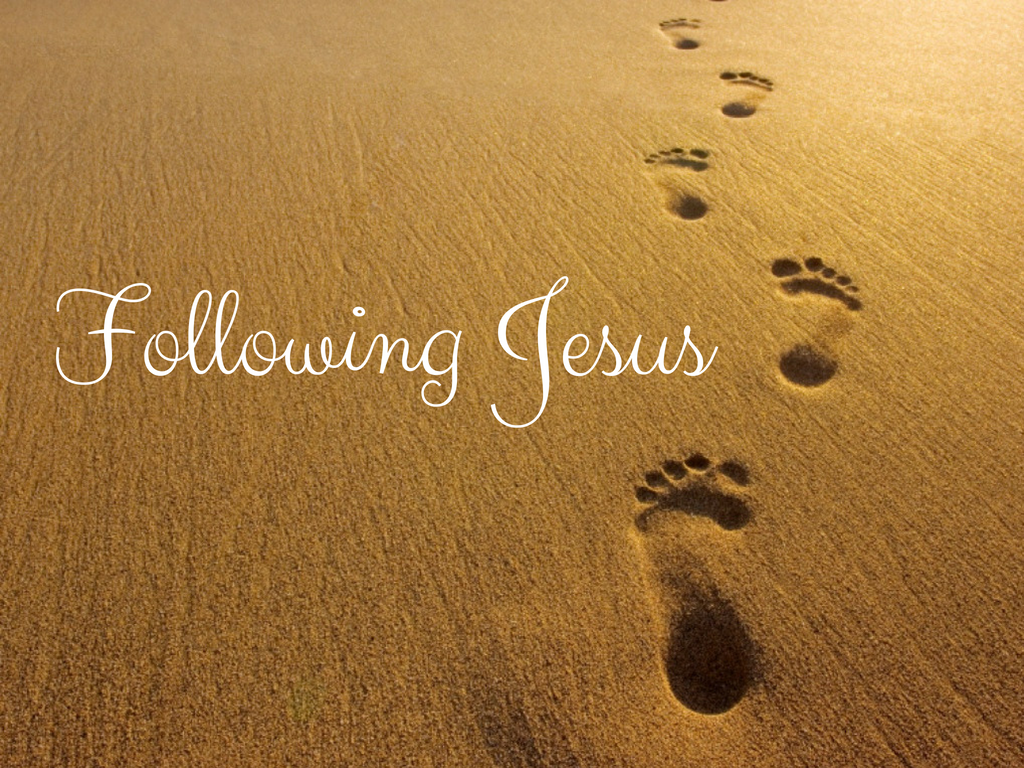 Mary
A type of the Bride
Was In fact the only one who followed in the footsteps
of Yeshua from
The Cross!
To the Tomb!
To The Resurrection!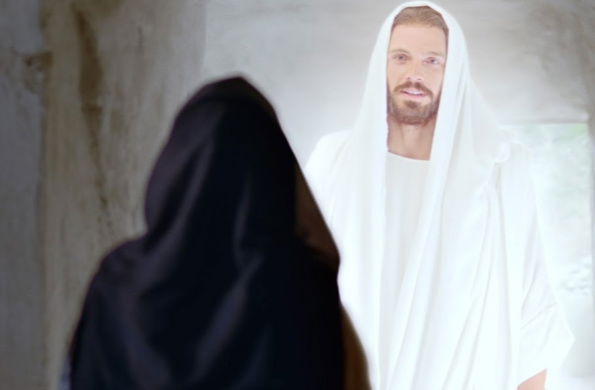 Now
Who Are
The First Fruits Of The Living?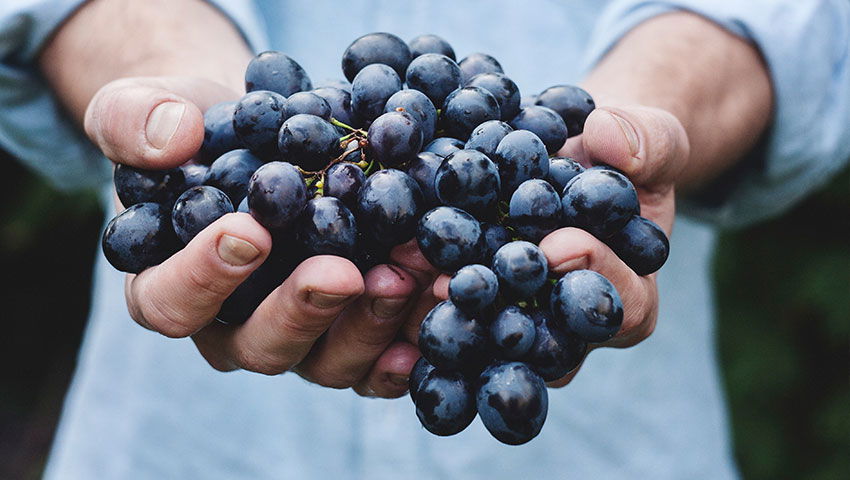 Listen, I tell you a mystery:
We will not all be asleep-
Those who are Presently Living
Who Presently
Are not asleep!
will Be changed
236
allassó
And just as we have borne
to make publicly known
The likeness of the
Earthly man
so also
shall we bear to make publicly known
the likeness of the heavenly man.
The Morning of July 22nd 2023
I awoke to the voice of
The Father Saying This;
Prophetic Word Morning Of 7/22
"These"
Who obeyed the Call in 2023
"These"
that descended
Romans 6:3
these

also are the
"ONES"
that will ascend
Ephesians 4:10
Stepping into John 17: 21
And become "ONE" With My Son!
For The Bride And The Bridegroom Are Now "ONE!"
As "ONE" Ascending To Me the Father!
Translated As "ONE"
Then to descend as
"ONE"
Presented to the world
🌎
For 40 Days Of Kingdom
Greater Works
Promised In John 14:12
These Shall Declare His Generation?
Isaiah 53:8
For Did Not I Declare
Who Is My Mother?
Behold My Mother And My Brethren!
For whosoever Shall Do The Will Of My Father Which Is In Heaven,
The Same Is My Brother,
And Sister,
And Mother!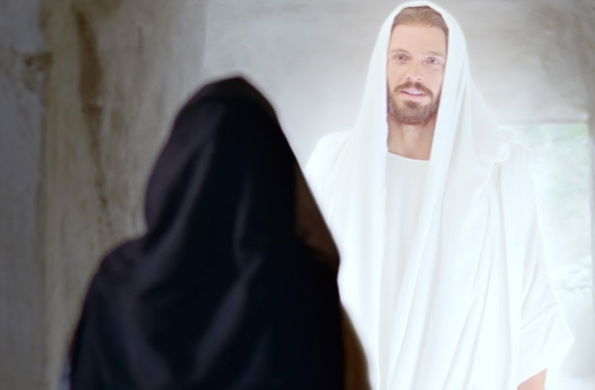 *Personal Notes on 7/22/2023
The 723 or 726 dates dear online family is not about a rapture date. The Rapture theology in the mind of the average American Christian is set in stone that unfortunately refuses to change and adjust to correct revelation from Gods whole council in His Holy Word!
The 723 date that I declared the last month is about the sign in the heavens on 7/23 of Venus retrograding at the feet of the Constellation of Leo for the first time in 8 years!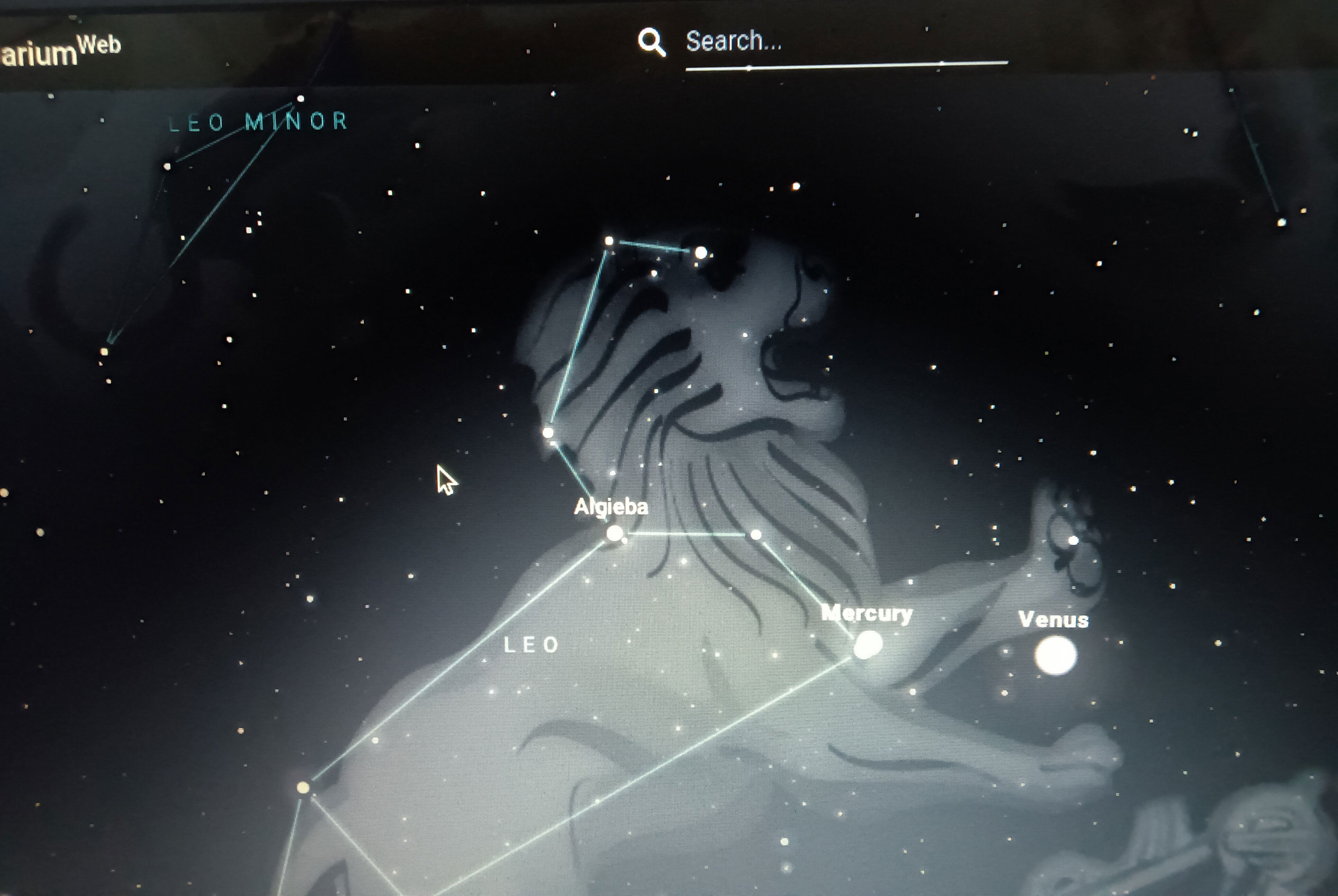 As I already declared to many in my Wednesday 7/19 private briefing.
Look up for your redemption draws near Luke 21:28
It's about listening to the bridegrooms voice faithfully in 2023 then turning or retrograding to behold his face to be changed/ transformed/ translated!
If your not faithfully listening and following his voice now! A rapture date will be something you wish you never heard! because you did not make yourself ready!
Revelation 19:7
The Crowing Rooster 🐓