FOR ALL THOSE WHO ATTENDED THE RENO HOT AUGUST NIGHTS FESTIVAL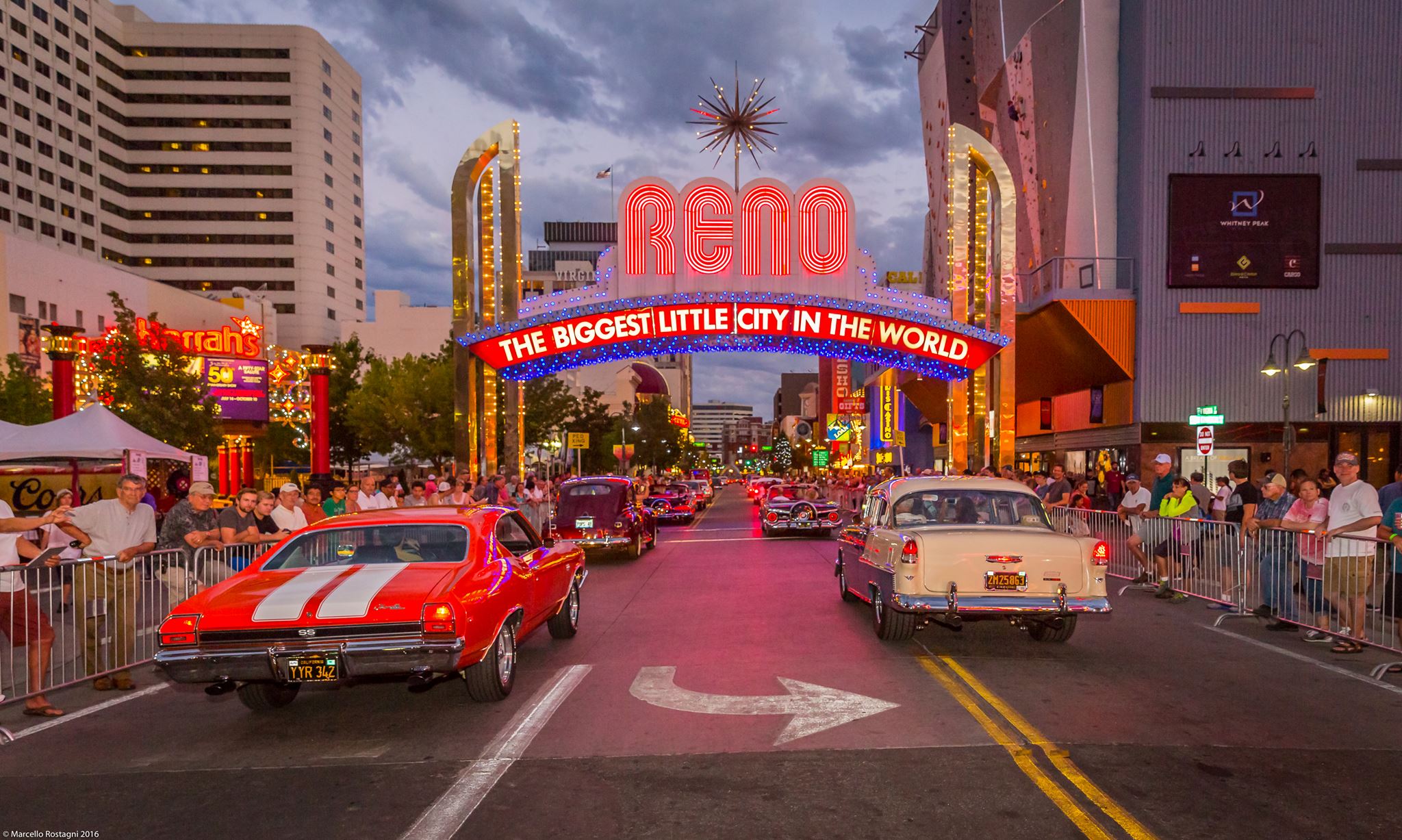 GAMBLING AMERICAN STYLE
Youtube https://www.youtube.com/watch?v=9Txx6bFZ1iM&t=328s
85% of Americans have gambled at least once. 60% have gambled in the last year. 46% admitted to some form of gambling in the last month.
*Its one thing to gamble with money!
*But there is something you should never gamble with!
YOUR SOUL.......
Check out these amazing 7 quick facts to stop the gamble....
1) The world beheld the most extraordinary things human eyes have ever witnessed! Jesus raised the dead! healed the lame , opened blind eyes and deaf ears! walked on water, feed 5000 with a couple fish and a few loaves of bread!
2)Even more amazing! Jesus (God incarnate) himself made a preplanned personal sacrificial offering of his life on the cross!
3)Jesus is Gods eternal redemptive plan for humanity!
4) God said Jesus is my only eternal plan to restore, save, rescue lost humanity from its terminal condition, and permanent separation from Himself!
5)Jesus perfectly satisfied Gods justice making it possible for you and I to receive Gods mercy!
6)Jesus did the impossible by rising again from the dead three days after His death!
7)Jesus single-handedly destroyed the power that death held as the final word. Jesus said for those who would receive it, believe it , except and fully embrace his free will offering! "eternal Life"
STOP THE GAMBLE TODAY!
MAKE JESUS KING OF YOUR HEART!
PRAYER
JESUS I BELIEVE!
I BELIEVE YOU DID ALL OF THE ABOVE FOR ME!
NOW I WANT TO DO THIS FOR YOU!
MAKE YOU KING OF MY HEART!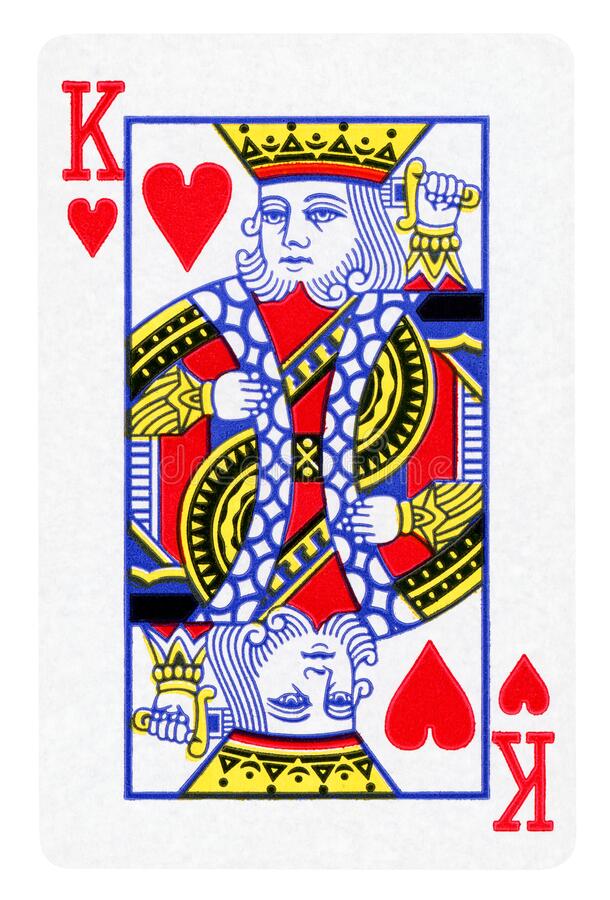 NOW MAKE IT REAL!
LAST STEP! FIND A CHURCH OR PERSONS WHO ARE WILLING TO BAPTIZE YOU AS YOU NEED TO PUBLICLY CONFESS TO OTHERS YOUR NEW FOUND FAITH IN JESUS!
Baptism is an important event to start your walk with Jesus Christ. The Bible talks about water immersion baptism in which a believer makes a public confession of their faith.
Jesus lead the way in the example of water baptism! If you are wondering what it means to be baptized in the Christian faith, this verse should point you in the right direction and help you understand what it means to be baptized.
And Peter said to them, "Repent and be baptized every one of you in the name of Jesus Christ for the forgiveness of your sins, and you will receive the gift of the Holy Spirit. (Acts 2:38)
EMAIL ME I WOULD LOVE TO HEAR FROM YOU; CROWINGROOSTERPROPHECY@GMAIL.COM