And when these things begin to come to pass, then look up, and lift up your heads; for your redemption draweth nigh. Luke 21:28
PASSOVER WEEK WE WITNESSED IN THE HEAVENS
A AMAZING STORY WRITTEN IN THE STARS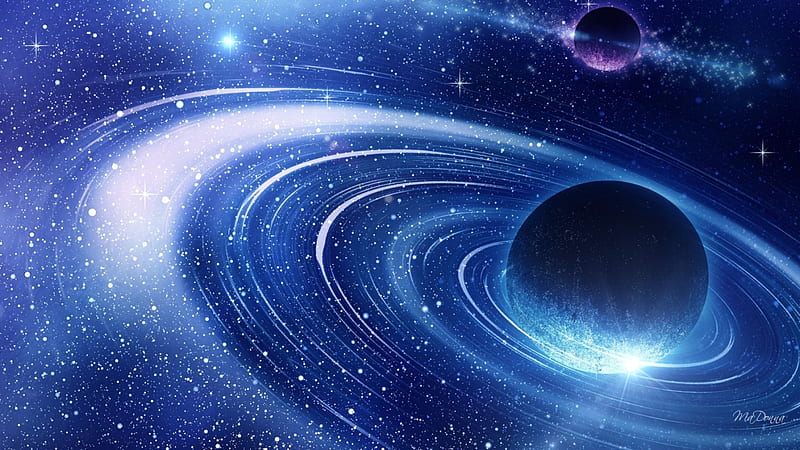 Yeshua Triumphal entry into Jerusalem
on the 10th of Nissan/ April 30 & May 1st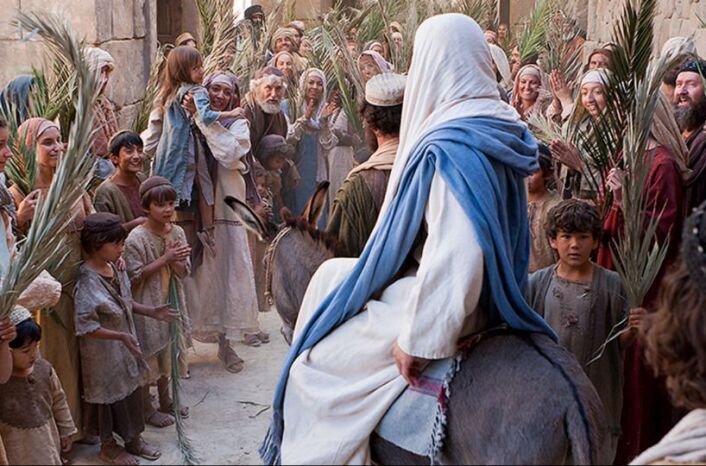 As the Moon was in the constellation of
Leo the Lion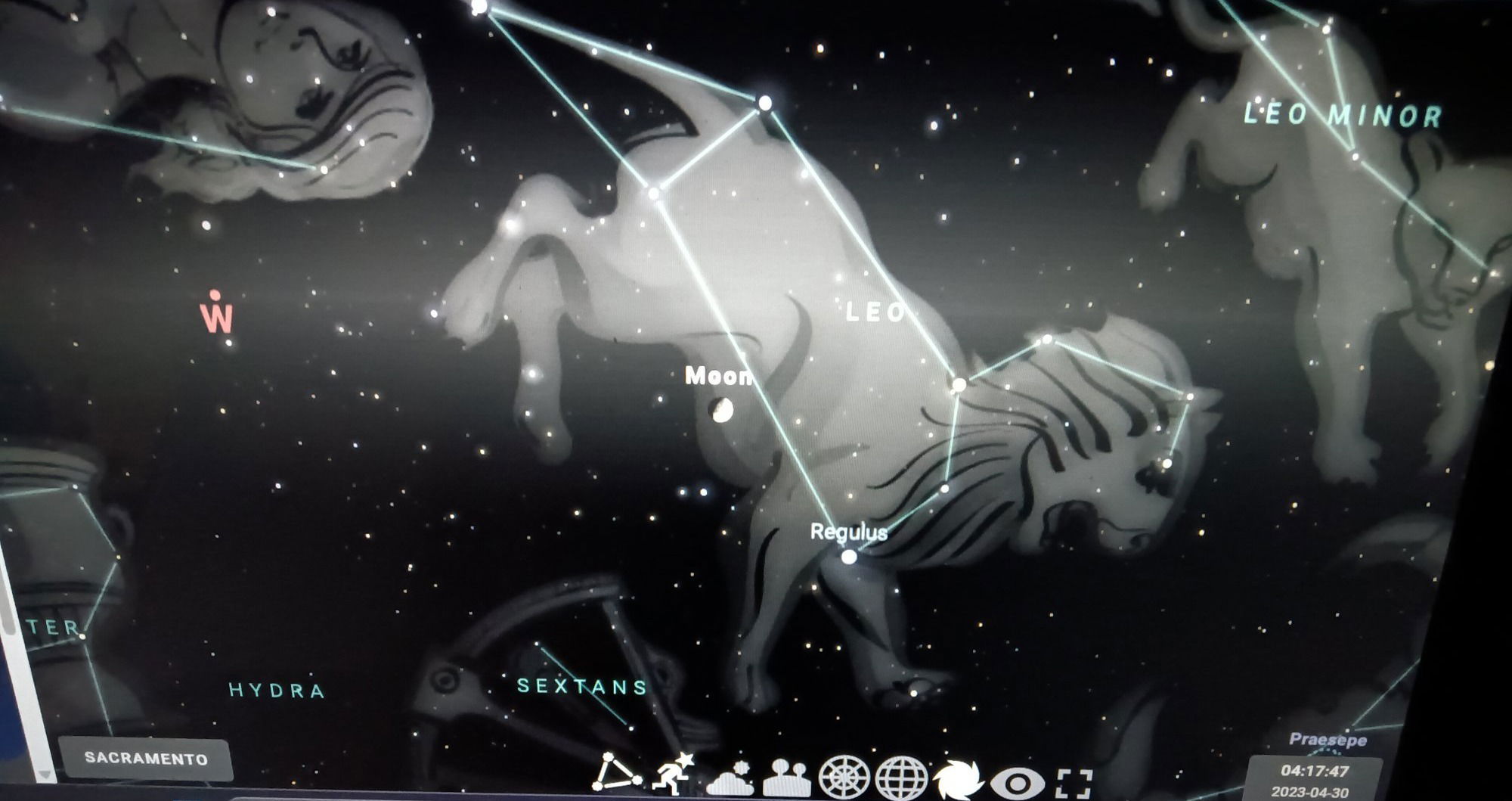 Then Yeshua was anointed by Mary of Bethany
Nissan 12th/May 3-4th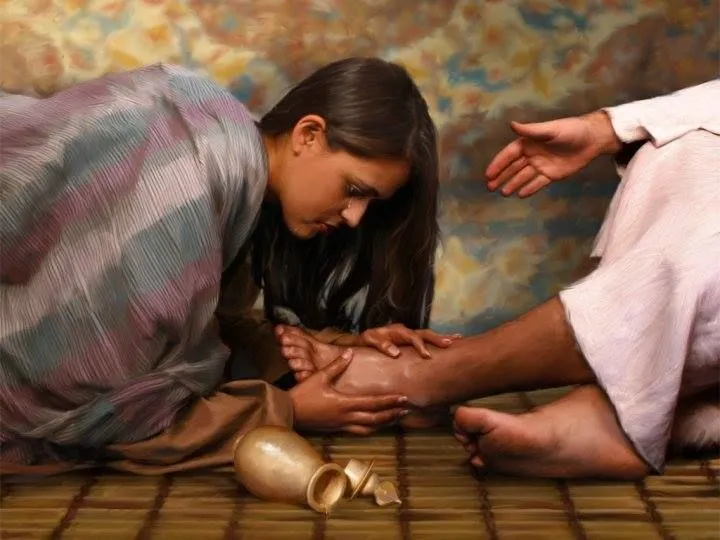 AS THE MOON WAS IN THE CONSTELLATION OF VIRGO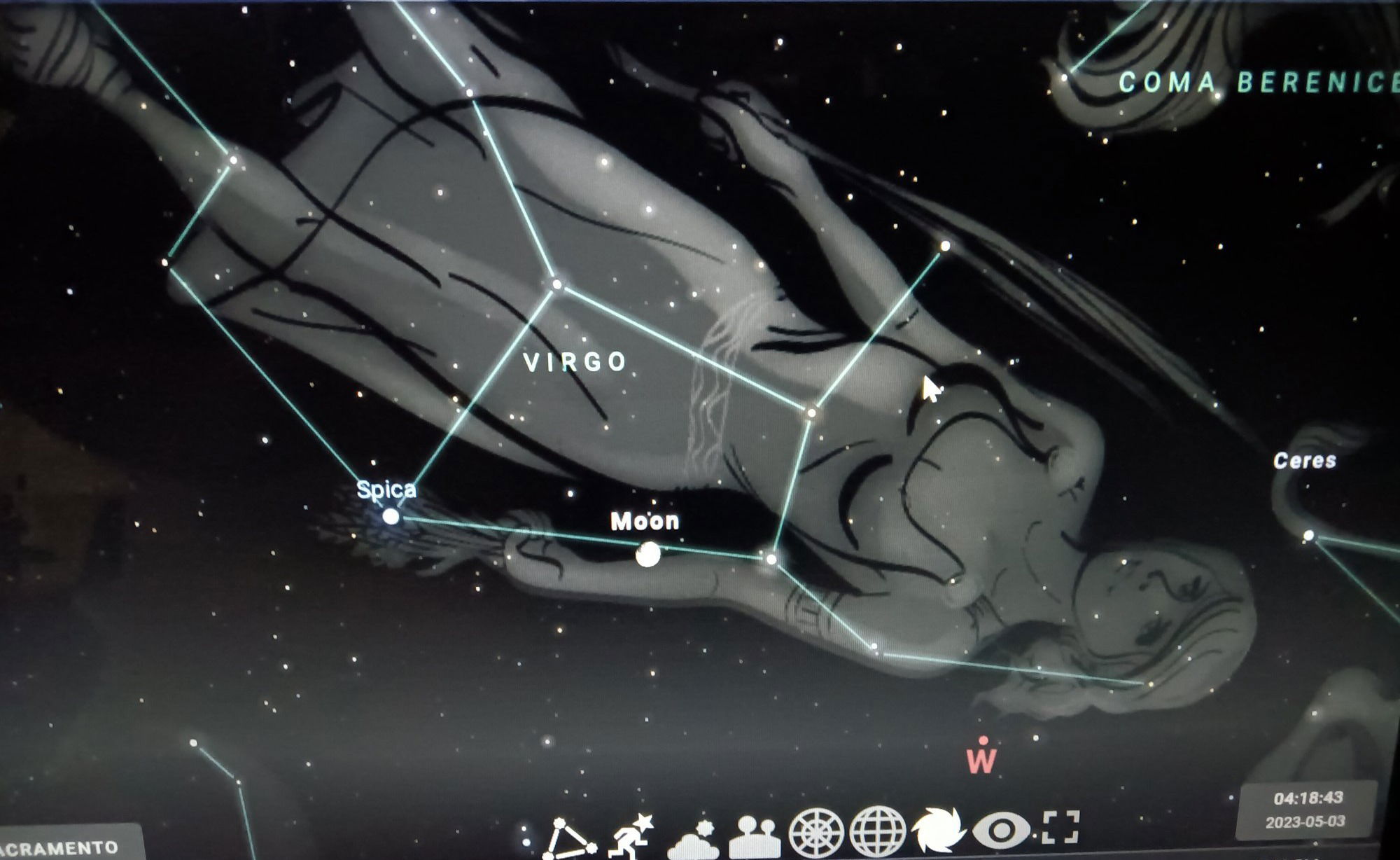 THEN @ YESHUA ARREST, TRIAL, AND
CRUCIFIXION NISSAN 14TH/MAY 5th-6th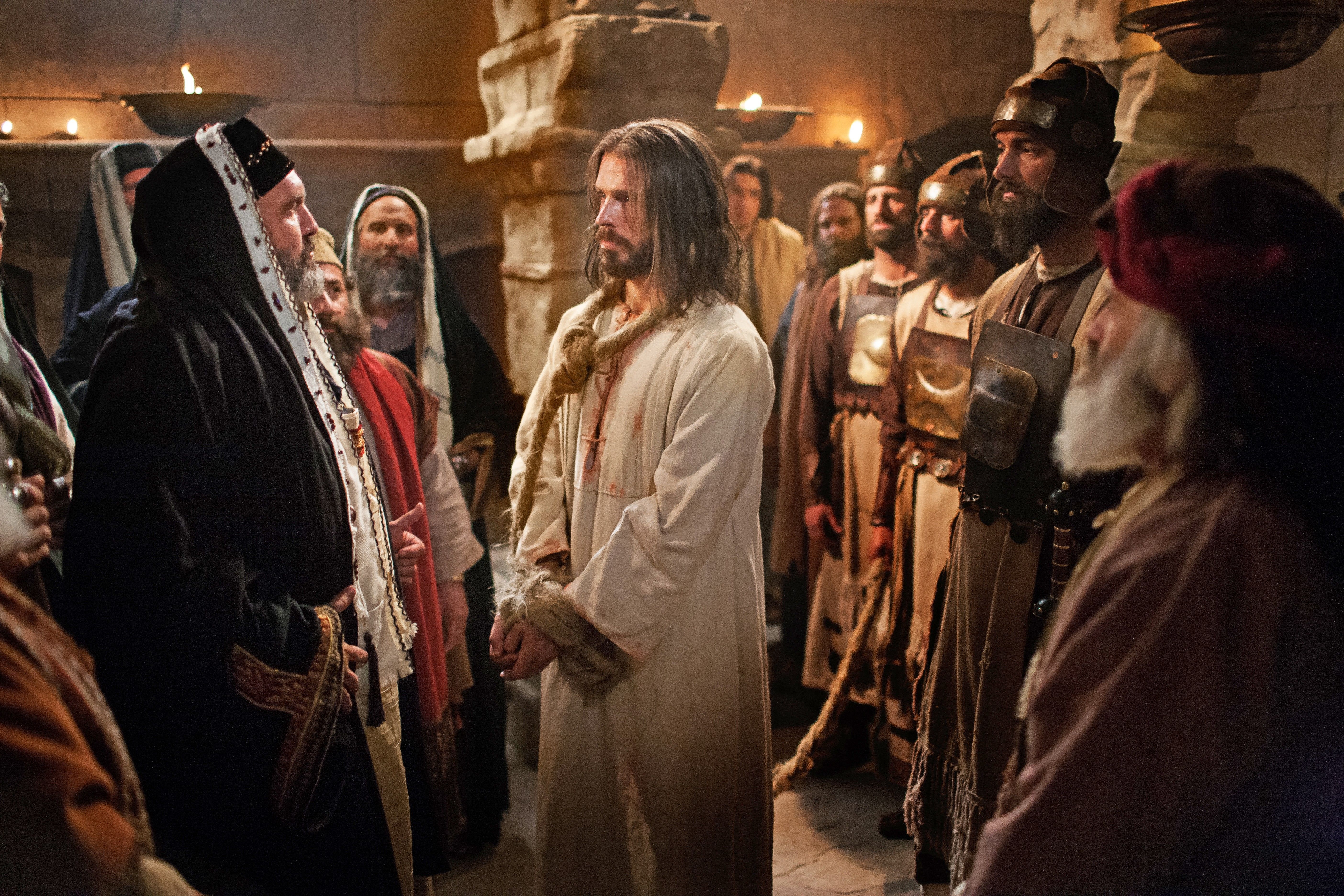 THE MOON WAS NOW IN THE CONSTELLATION OF LIBRA
SCALES OF JUSTICE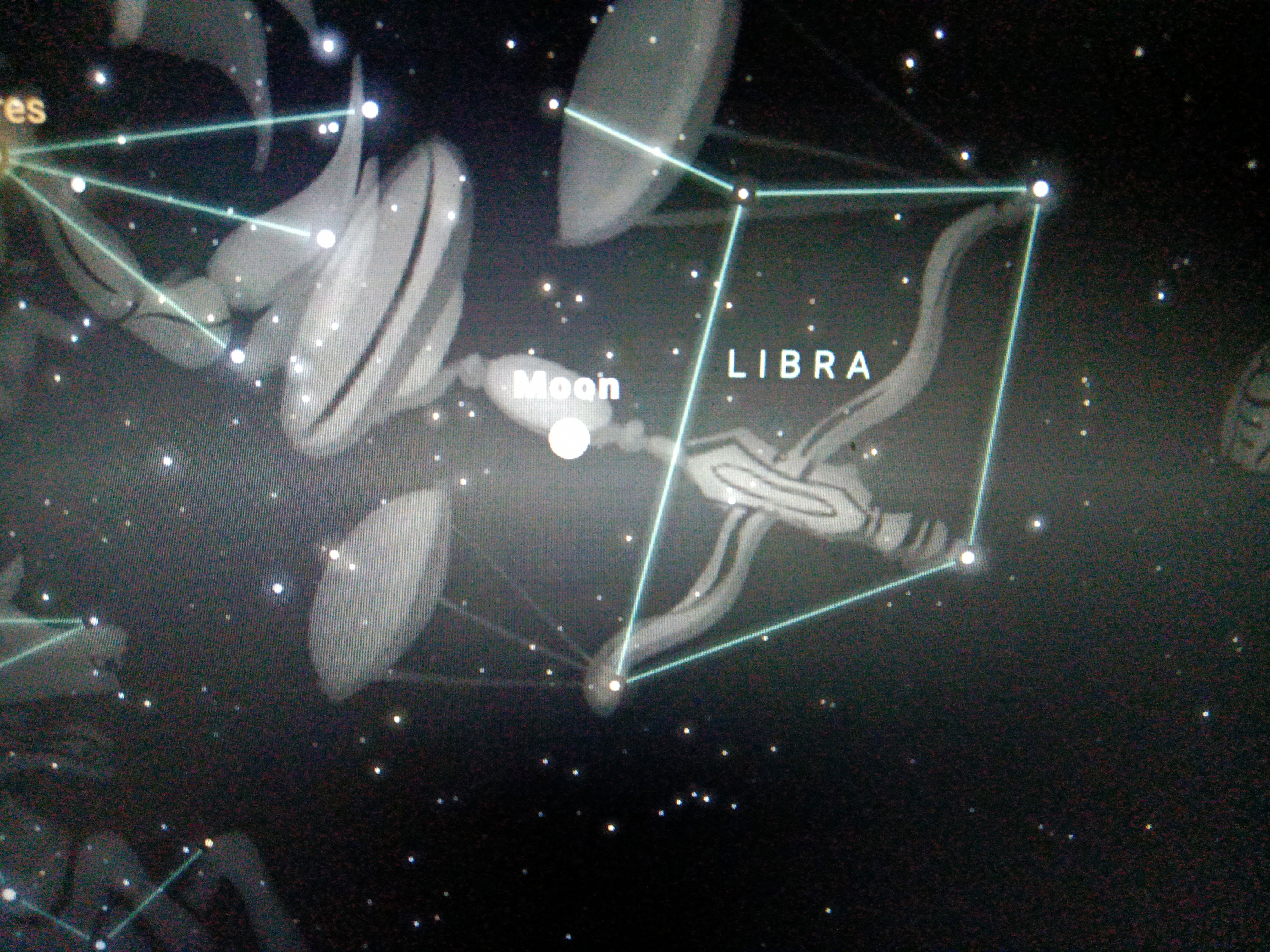 But he was wounded for our transgressions, he was bruised for our iniquities: the chastisement of our peace was upon him; and with his stripes we are healed. All we like sheep have gone astray; we have turned every one to his own way; and the Lord hath laid on him the iniquity of us all. He was oppressed, and he was afflicted, yet he opened not his mouth: he is brought as a lamb to the slaughter, and as a sheep before her shearers is dumb, so he openeth not his mouth. He was taken from prison and from judgment: and who shall declare his generation? for he was cut off out of the land of the living: for the transgression of my people was he stricken. Isaiah 53: 5-8
Then on Nissan 15-17/ May 6-8th
When Yeshua was In the Tomb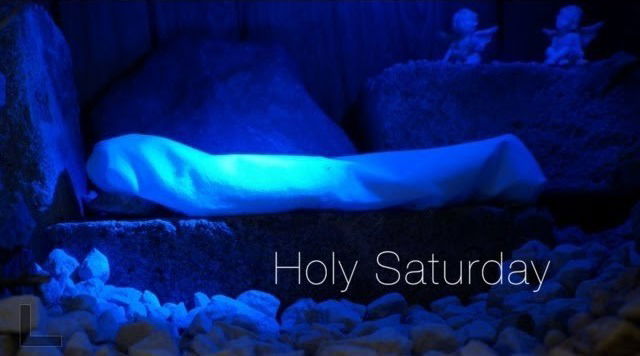 What was unknown to the world was Yeshua was Routing
Hells stolen treasures.
Yeshua was taking back the keys that
Adam forfeited to Lucifer!
and leading captives to freedom!
(Ephesians 4:8-10, Revelation 1:18)
ALL WHILE THE MOON WAS IN THE
CONSTELLATION OF SCORPIOUS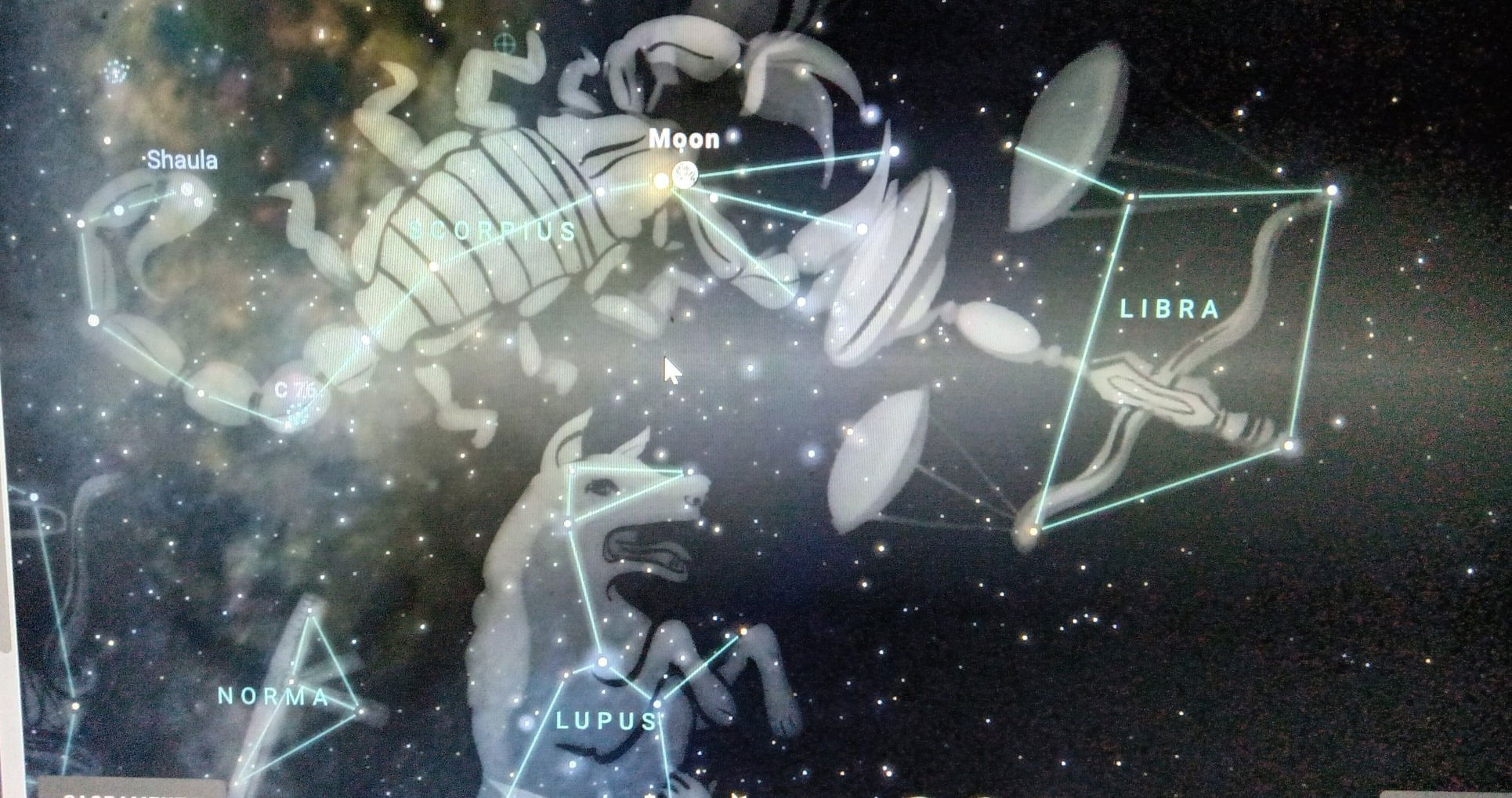 THEN LASTLY ON NISSAN 17TH/MAY 8TH-9TH THE MOON WILL BE IN THE
CONSTELLELATION OF SAGITTARIUS
AT THE RESURRECTION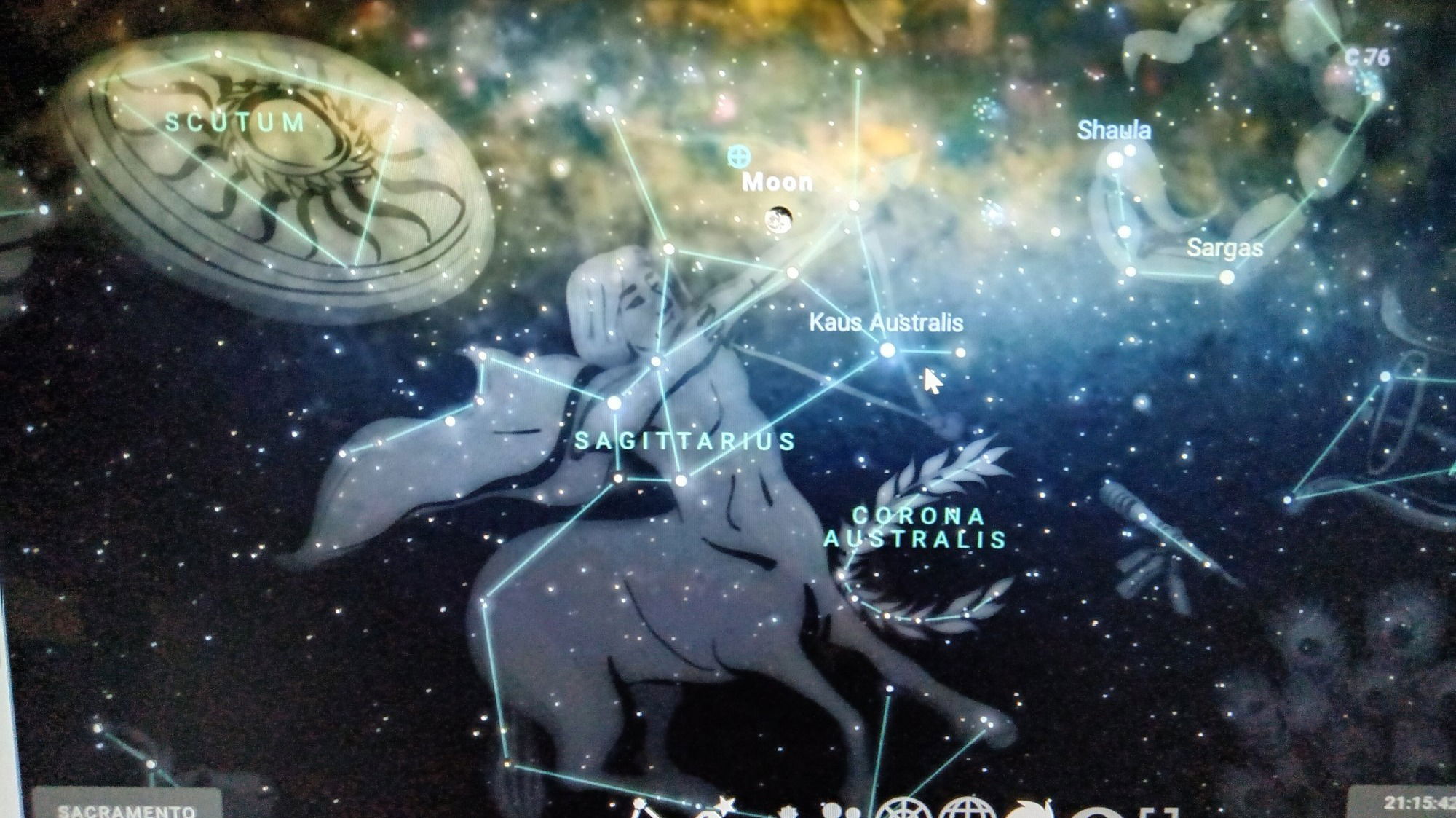 DECLARING HIS COMPLETE VICTORY!
AND SATANS UTTER DEFEAT!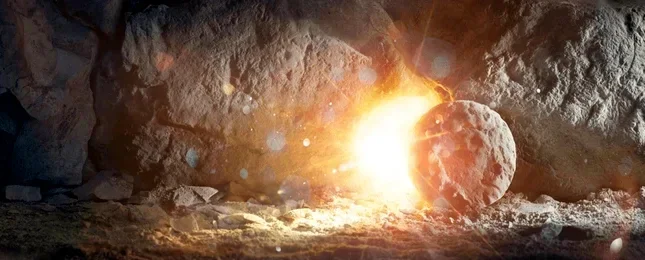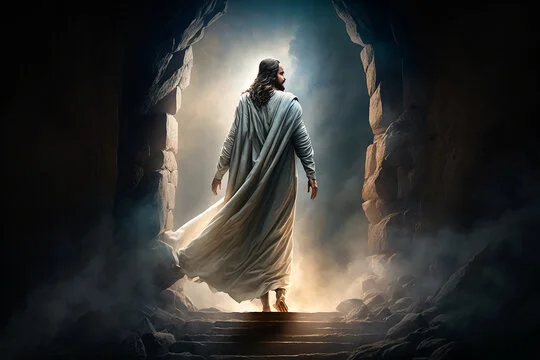 So the story is written in the stars
NISSAN 10TH THRU NISSAN 17TH
MAY 1St-MAY 9TH 2023
Yeshua Triumphal entrance (Leo)
Yeshua anointing at Bethany by Mary (Virgo)
Yeshua arrest, trial, crucifixion (Libra)
Yeshua taking back the keys of death ,hell, grave(Scorpio)
Yeshua complete victory won (Sagittarius).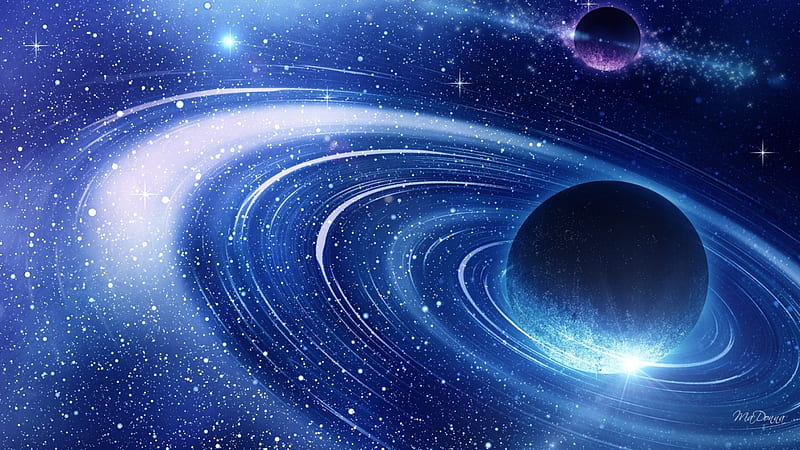 They came out of the tombs AFTER

Jesus' resurrection and
went into the holy city and appeared to many people.
Matthew 27:53
SOMETHING VERY PROFOUND
THE BRIDE WILL REST ON THE 7TH DAY
And on the fifteenth day of the same month is the feast of unleavened bread unto the Lord: seven days you must eat unleavened bread.7 In the first day you shall have a holy convocation: ye shall do no servile work therein.8 But you shall offer an offering made by fire unto the Lord seven days: the 7th day is an holy convocation: you shall do no servile work therein. Leviticus 23:6-8
The Transfiguration
After six days (on the 7th day)Jesus took with Him Peter, James, and John the brother of James, and led them up a high mountain by themselves. 2There He was transfigured before them. His face shone like the sun, and His clothes became as white as the light Matthew 17:1
Moses went up into the mount, and a cloud covered the mount.1And the glory of the Lord abode upon mount Sinai, and the cloud covered it six days: and the 7th day he called unto Moses out of the midst of the cloud. Exodus 24: 15:16
THE CLIMATIC POINT WHENT THE BRIDE
IS CALLED TO MT. ZION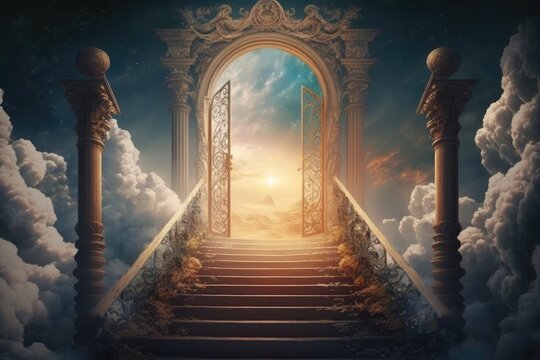 And Moses went into the midst of the cloud,
(on the 7th day)
and Moses went up into the mount:
and Moses was in the mount forty days and forty nights.