As We Officially Launch
SOZO
@ The Underground Railroad🚂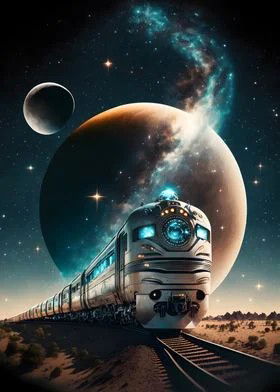 Yeshua Is Directing Us to Begin Employing
Worldwide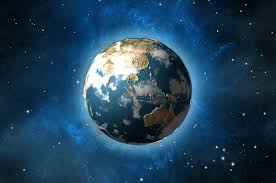 Revival Rooms
On Google Meet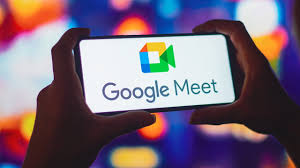 The 1st Google Meet
Has A Florida
Connection
Sunday August 20th 2023
@
4pm Pacific Time 6pm Central Time, 7pm Eastern Time


Only One Thing!
Is Needed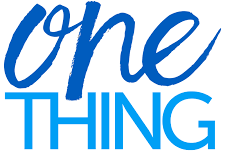 @
Google Meet Ups
A Personal Hunger And Longing For
Yeshua
And A Desire To See Him Touch Your
Family & Friends & Community
Yeshua Longs To make it simple where you don't have to jump through a bunch of religious hoops. A environment that the presence of the Holy Spirit is what we long to simply enjoy, Like a Holy Spirit Coffee Break enjoying each other and the glory and presence of our Father & Savior Yeshua!
Email The Crowing Rooster 🐓 @
SO I CAN SEND YOU THE LINK TO THE MEETING