MANY PROPHETS HAVE FORSEEN THE
JUDGEMENT

OF AMERICA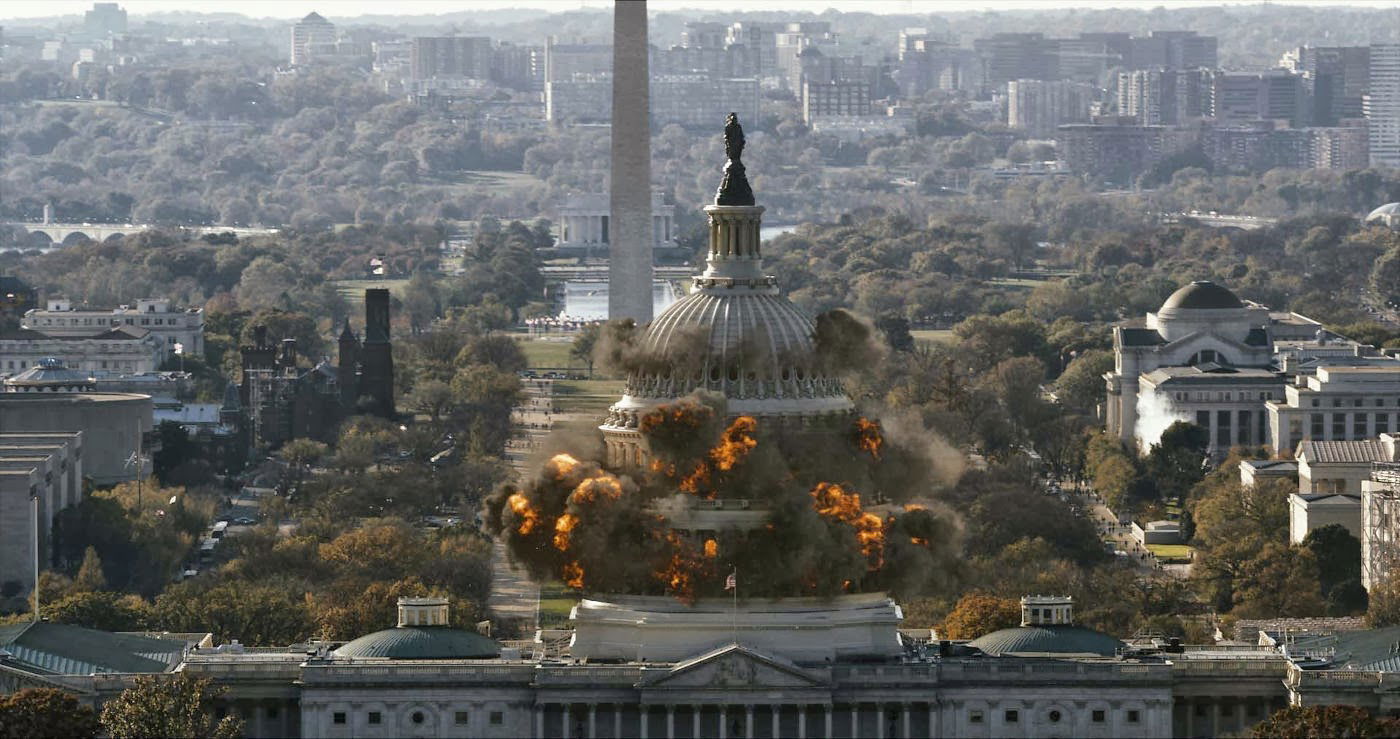 BUT WHAT WILL BEFALL CALIFORNIA?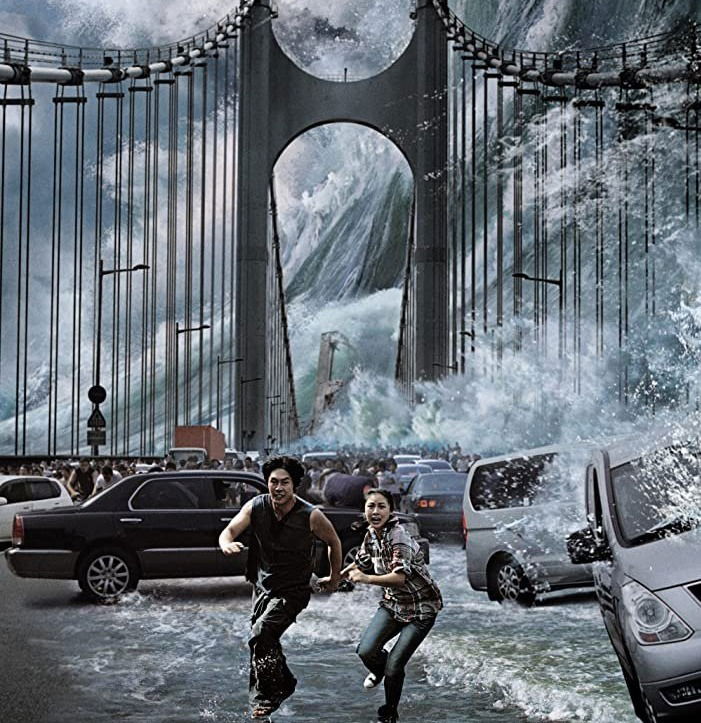 For the eyes of the LORD run to and fro throughout the whole earth, to shew himself strong in the behalf of them whose heart is perfect toward him. 2 Chronicles 16:9
"I looked for someone among them who would build up the wall and stand before me in the gap on behalf of the land so I would not have to destroy it! Ezekiel 22:30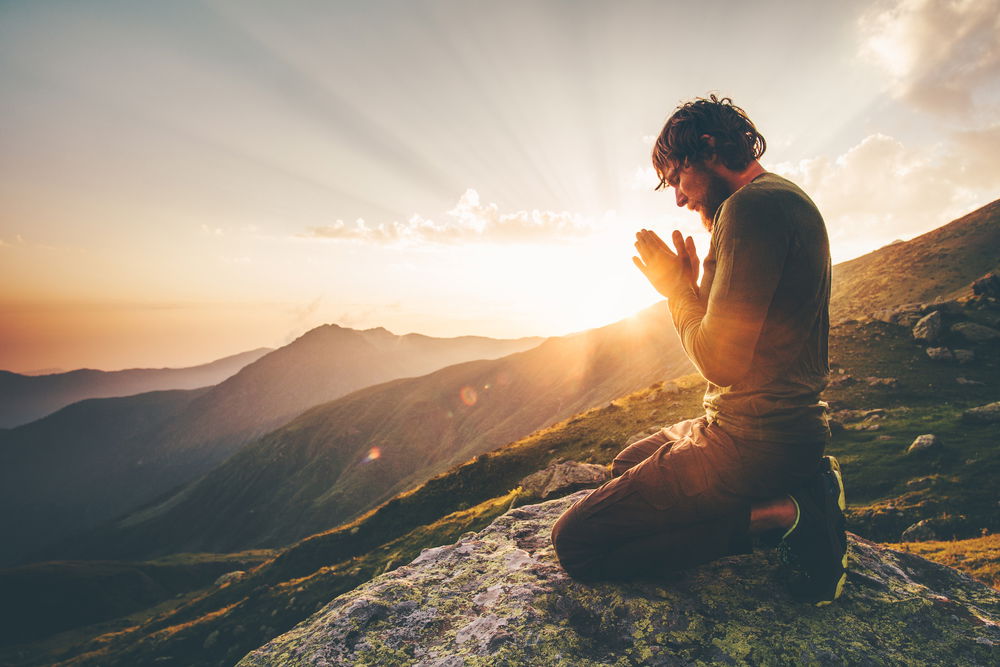 SAN ANDREAS IS NIGN AT THE DOOR
EVENTS AS I HAVE FORESEEN
1)St Thomas Nevada on the northern end of the Lake mead will be hit by a meteorite that will send a shock wave 64 miles to near by Las Vegas and level much of the city. Many of its 650,000 population will perish in the shock wave but a righteous remnant will survive. There will not be any doubting Thomas left when YHVH is finished. The phrase; "what happens in Vegas stays in Vegas will never be heard again." For you Las Vegas will declare and shout to the nations that YHVH is God and His Son Jesus Christ is forever Glorified!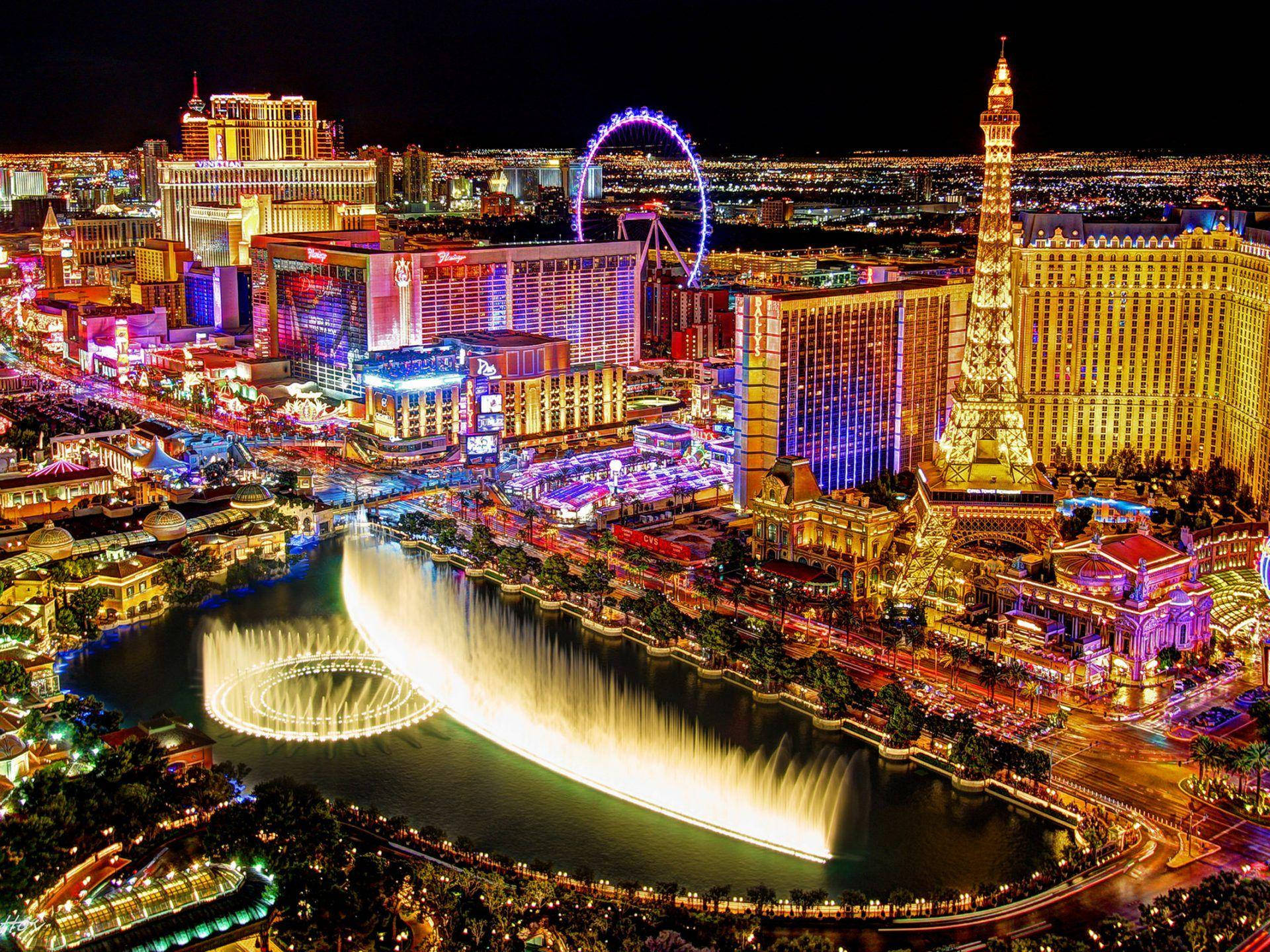 2)The shock wave from the Meteorite will create a tidal wave in Lake mead that will hit Hoover dam and destroy the dam with powerful force. The wall of water will flood cities down the Colorado River including Laughlin, Bullhead city, Mohave, Needles, Topock, Desert Hills, Lake Havasu City the water from Lake Mead will run 300 miles all the way to Mexico. The death toll will be unimaginable yet many who cry out to YHVH will be rescued.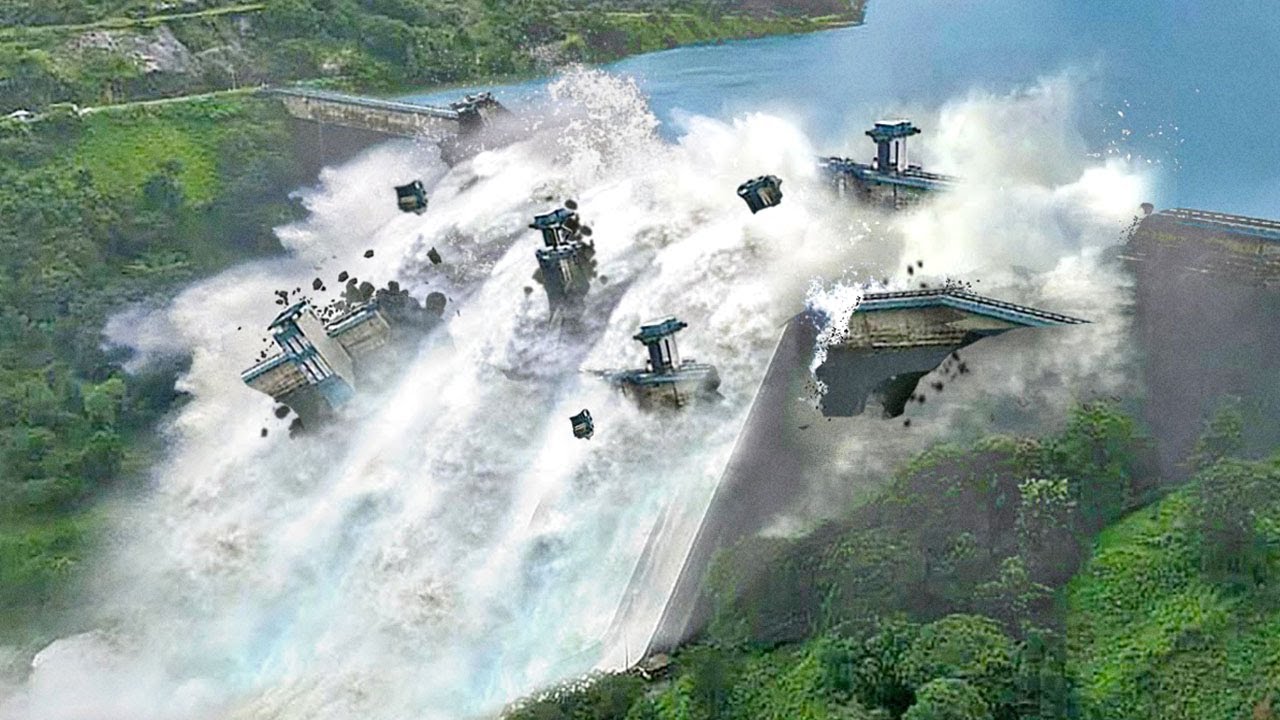 3) The City of Angels will then be hit soon after by a record setting earthquake never witnessed in California history. Many will parish as the city is leveled by the violent shaking that will last 5 minutes.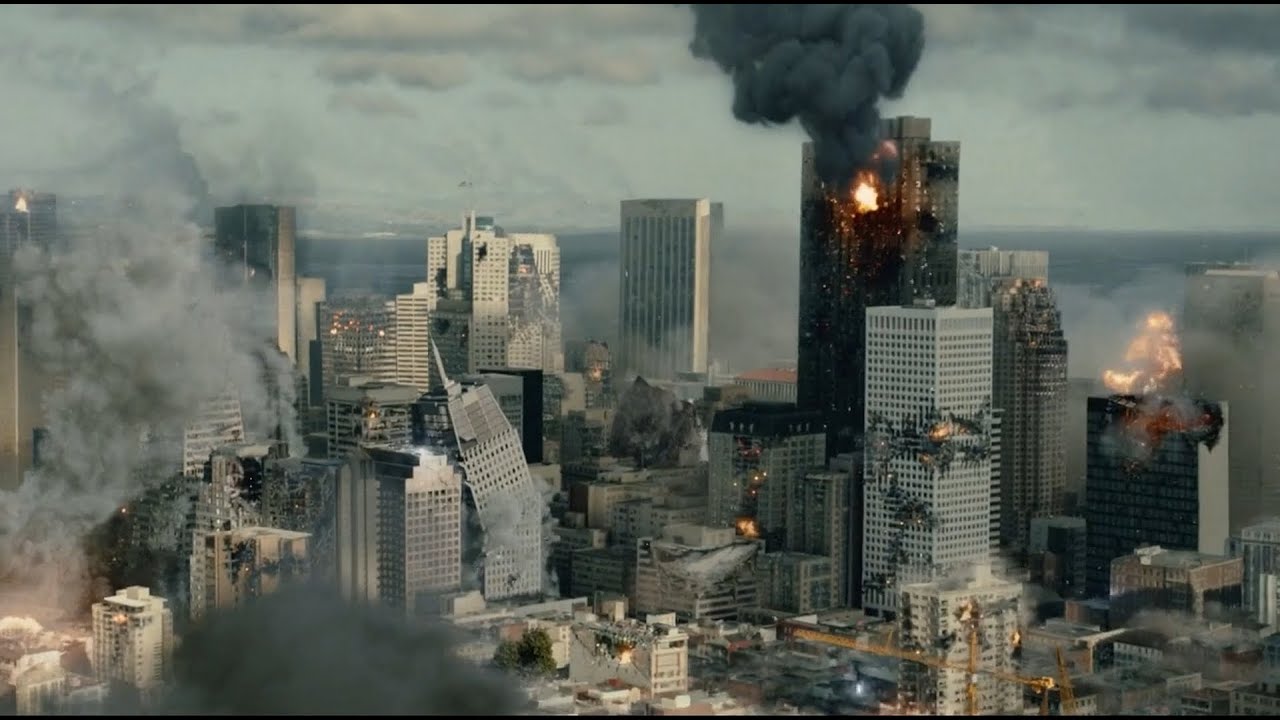 The aftermath will look like all hope is lost. Out of the destruction will arise millions of stories of those rescued by Angels and supernatural deliverance from death.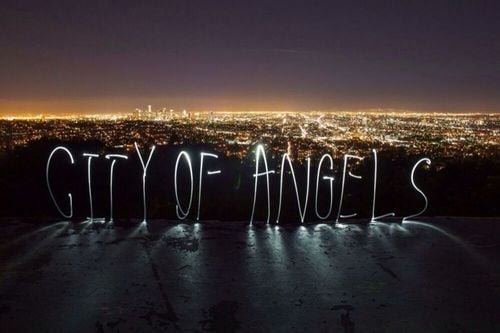 4) The City of Angels will become a city of refuge in spite of all the devastation. She will be a city of lights and the glory of YHVH will be seen over the city. The many historical wells of Revival will all be reunited in one mighty river of salvation and healing.
WELLS OF REVIVAL
*AZUSA STREET OF 1906
*ANGELUS TEMPLE 1920-1930
* JESUS PEOPLE MOVEMENT 1960s
5) Then a third event will follow with San Francisco being hit with a earthquake even larger then the earthquake that hit Los Angeles.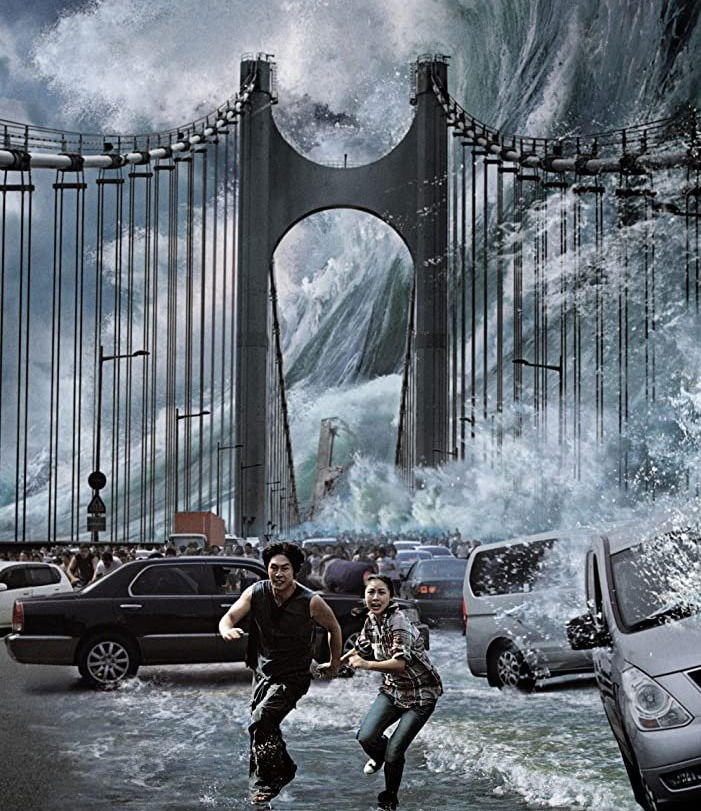 In a dream I saw the southern most end of the San Francisco bay breached by the powerful earthquake that hit San Francisco. The salt water from the Bay began to pour into cites like Santa Clara where the San Francisco 49ers play in Levi Stadium.
The salt water from the San Francisco Bay flooded San Jose a population of 1 million people. The flood waters continued 70 miles to Monterey Peninsula.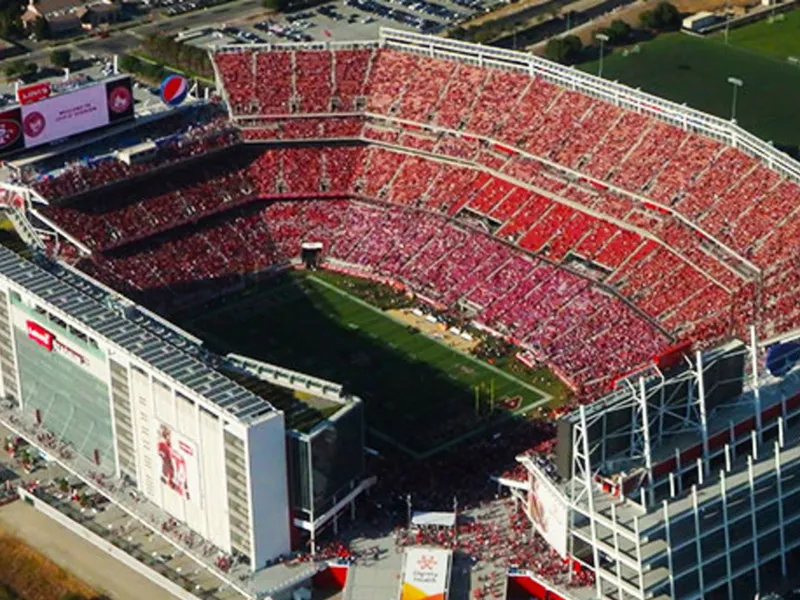 When I saw Levi stadium flooded Yeshua began to speak to me out of Malachi 3:3;
"And he shall sit as a refiner and purifier of silver: and he shall purify the sons of Levi, and purge them as gold and silver, that they may offer unto the Lord an offering in righteousness."
And then Matthew 5:13 "You are the salt of the earth. But if the salt loses its saltiness, how can it be made salty again? It is no longer good for anything, except to be thrown out and trampled underfoot.
YESHUA; "I WILL CLEANSE AND PURIFY THE 5 FOLD MINISTRY OF EPHESIANS 4:11 TEACHER, PASTOR, EVANGELIST, PROPHET, APOSTLE. I WILL RESTORE THE TRUE APOSTLIC FOUNDATION OF 1 CORINTHIANS 3;11. FOR A SHORT HOUR I WILL DO A QUICK WORK IN CALIFORNIA UNLIKE ANYTHING SEEN ARE HEARD OF BEFORE." (John Paul Jackson- A seed for revival in New England!)
6) I will wash away in the flood waters the capital of California! Oroville dam my servant will testify against you! Because you legislated the murder and shedding of innocent blood. Three abortion laws 3 judgements in California each worse then the first. Beginning in 1969 you legislated this great evil and in 2002 you did worse then at the beginning. Finally in 2022 you did an ever greater wickedness then the 2 previous times before Heaven, when 4 million voters gave their blessing and endorsement on a legal ballot giving women the legal right to murder and shed innocent blood in the womb that I created and the child that I personally formed in it.
WOE, WOE,WOE TO YOU CALIFORNIA!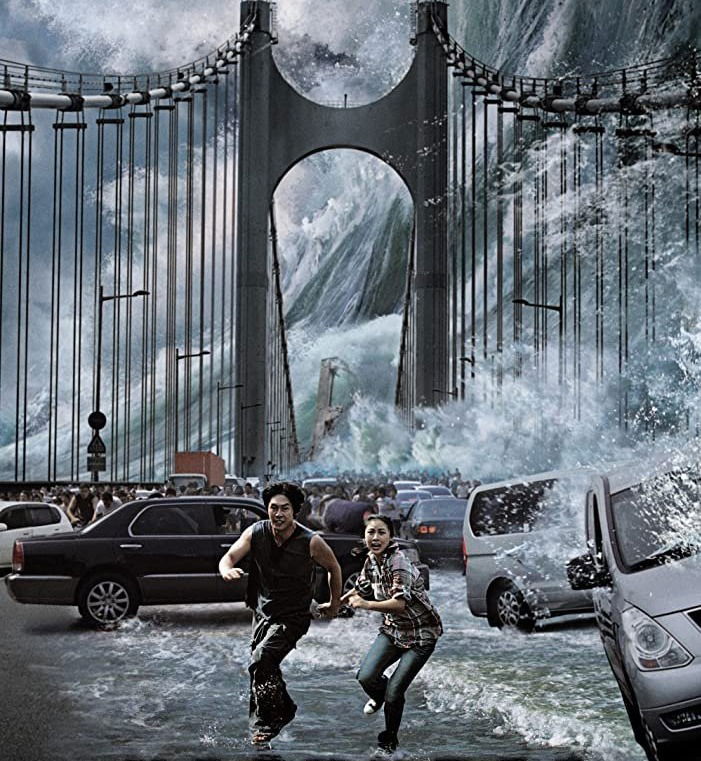 YET I WILL RESTORE, SAVE AND DELIVER 5 MILLION PRODIGAL
SONS AND DAUGHTER OUT OF CALIFORNIA
IN 2023
In the Strong's Greek concordance #2023 "epixorēgéō" "richly supply everything needed for an ancient chorus to be a grand production") – properly, lavishly supply, as it is suitable (apt) to outfit all that is needed to accomplish a grand objective.
The Crowing Rooster🐓