Dear Heavenly Father
I come to you today in and through the precious Name of Jesus.
I enter your Throne Room through the
Blood of Jesus,
The doorway into your Presence.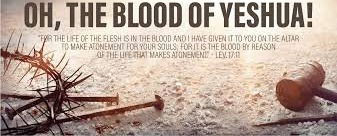 We come to the
(Throne of Grace)
with the understanding
that our world is filled with
Brokenness,
Shame and Deep Pain.
We bring to you the pain of broken hearts💔all across this world

I am so thankful 🙏that You are the God who sees
and knows each one by name
You understand their sadness,
sorrow, loneliness and wounded heart 💔
You see every teardrop that falls down our cheeks and Your Word tells us that You bind up the broken heart and you place every tear in your bottle.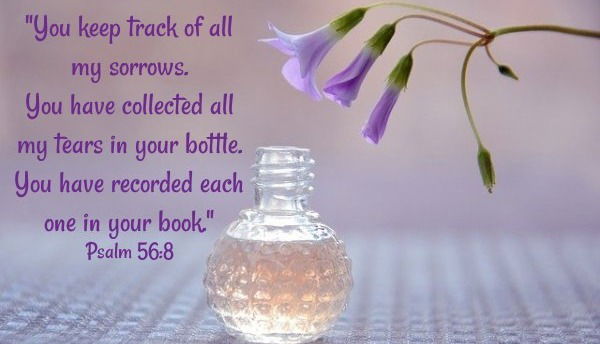 I ask you to break every lie of the enemy that tries to tell us that You don't care or that You don't love us.
We Break Off The Chains In Jesus Name!

Your word says that you are among us, that you are the One who saves us.
You say that you rejoice over me with joy and you
sing songs over me.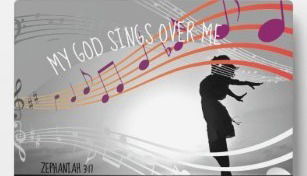 Oh Father God, how great your love is towards us! We cannot comprehend the love of God, but we believe your Word that says, even while we were still sinners, you loved us and gave your life as a ransom to redeem us.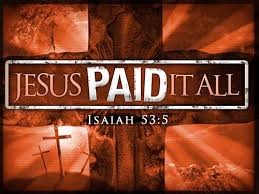 We love you Lord Jesus because You first loved us.I pray that today, You will give us the faith to trust You in every circumstance, knowing that You will never leave us or forsake us.
Please wrap the cords of Your love around each hurting heart 💔
We trust You with our deepest sadness and sorrow and I ask You to bring healing and wholeness where brokenness presently resides.
When we feel we cannot take another step, please pick us up and carry us in your tender, loving arms.
We put our trust in You as You apply the soothing
oil and wine
and the
healing process begins.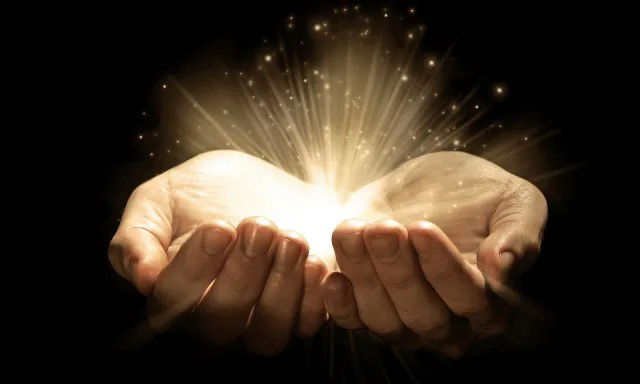 I praise You for your goodness, mercy and grace today. Thank you for the answer that is already on the way.I ask this in the
Mighty and Powerful
Name of Jesus Christ
Amen
Irma-Joy