AT THE START OF 2023 YESHUA SAID;
"DID YOU KNOW SON
THERE IS A HIDDEN BRIDAL RAPTURE PASSAGE IN
EXODUS 12?"
The Egyptians urged the people to hurry and leave the country. "For otherwise," they said, "we will all die!" So the people took their dough before the yeast was added, and carried it on their shoulders in kneading troughs wrapped in clothing. Exodus 12:33-40
So Israel grabbed their unleavened bread and their cloaks, and left Egypt in Hast!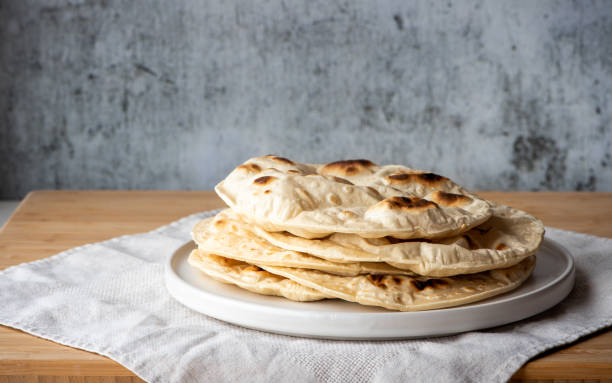 JESUS SAYS: I AM THE BREAD OF LIFE
Don't you know that a little yeast leavens the whole batch of dough? 7 Get rid of the old yeast, so that you may be a new unleavened batch—as you really are. For Christ, our Passover lamb, has been sacrificed. 1 Corinthians 5:5-7
Jesus said to them, "Watch and beware of the leaven of the Pharisees and Sadducees."
QUESTION
WHEN THE BRIDEGROOM COMES WILL LEAVEN IN YOUR LIFE DISQUILIFY YOU
Many Christians fail to follow through in practice. Instead, believers live in ways that indicate we don't believe in the complete sufficiency and authority of Scripture to navigate cultural confusion. So when it comes to issues like adhering to biblical truth verses following false teachers many fail to recognize the grave danger even relying on culture rather than Scripture. In many ways we are living as functional atheists.
THE LAMB WILL ROAR AGAINST
ISTAR/ EASTER
2023