Underground Railroad🚂
Community Communion Service
9/20/2023 @ 4pm- 6pm West Coast Time!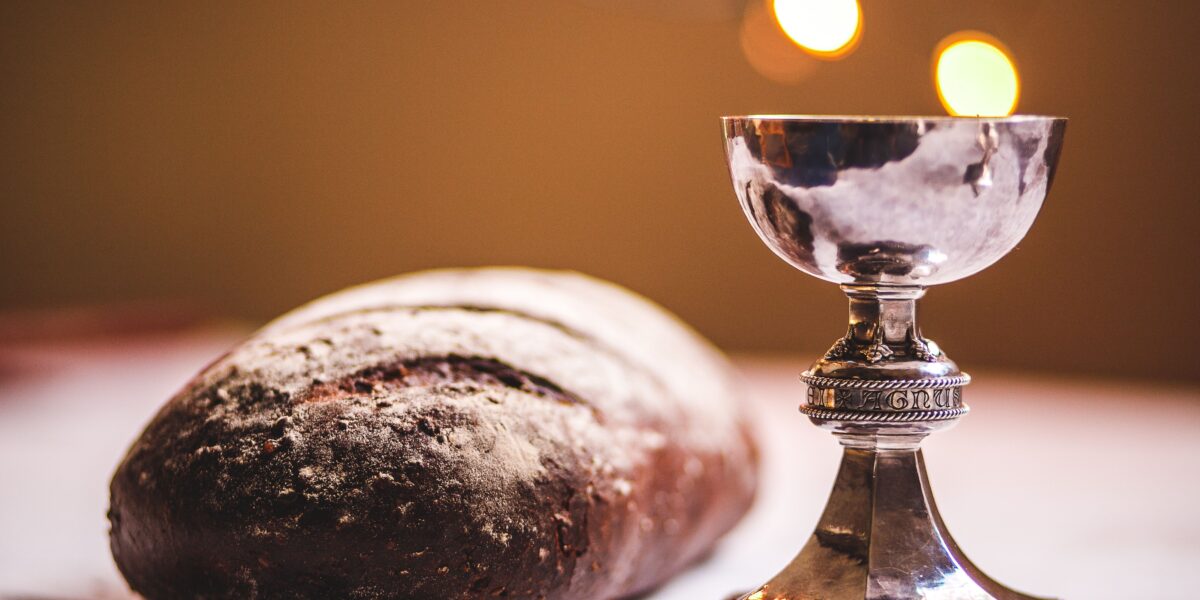 Powerful Prophetic Insights!
There were 11 present from 3 different continents!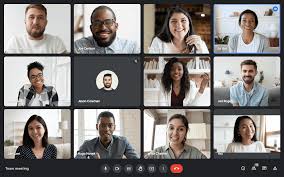 Plus 👑Yeshua making 12 who promises In
Matthew 18:20
"For wherever 2 or 3 are gathered together in my name I will be present."
I Am Reminded That Yeshua Final Passover was with
11 Disciples
A

fter Judas Dipped His Hand In the Sup and Satan Entered Him and He Went out to Betray Yeshua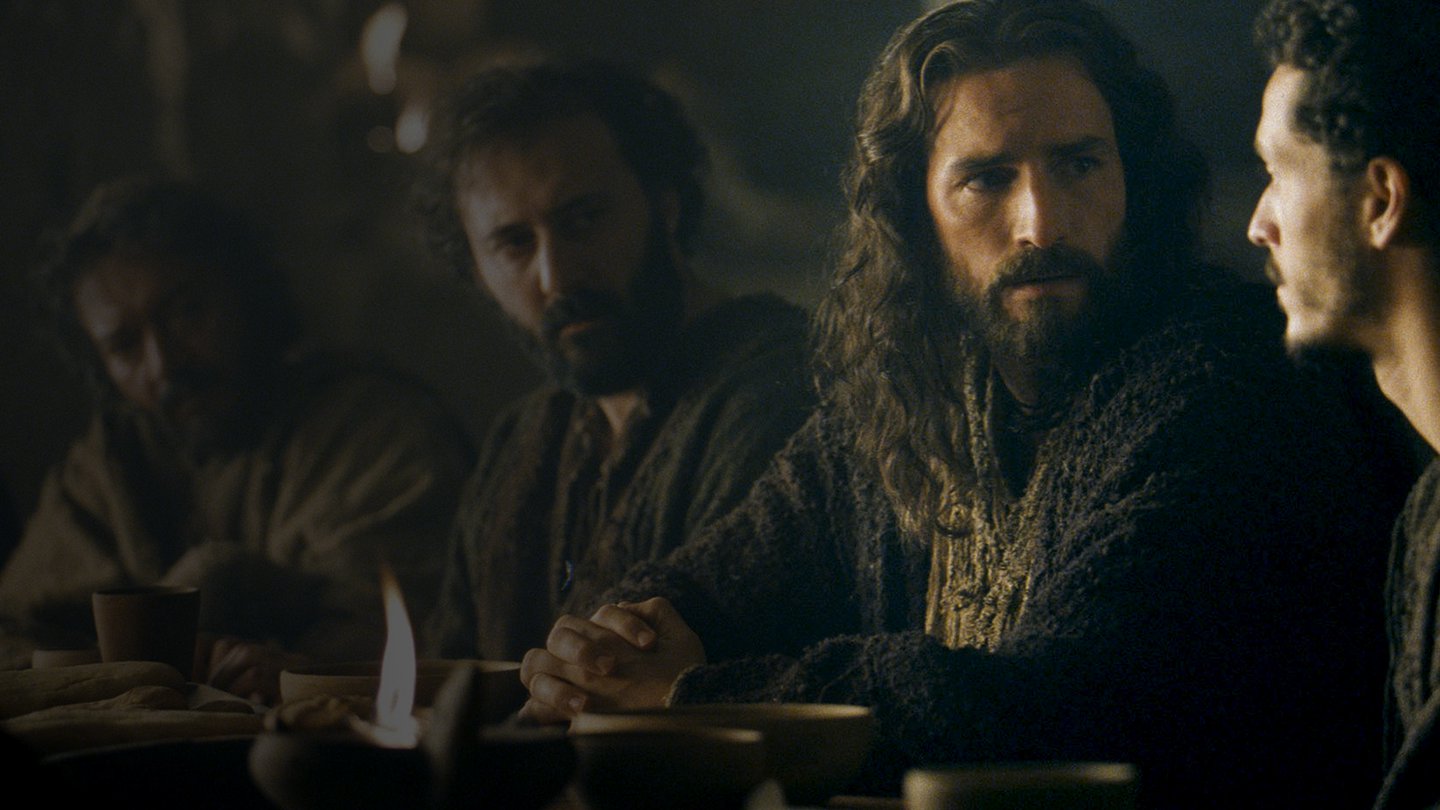 Here @ Crowing Rooster🐓 Prophecy
We Have Been Navigating
The 4th Watch of The Night
for 30 months now
Yeshua Crowing Rooster🐓 Prophecy To The Original 12 @ Passover Was A Serious Warning Not Only To Them But Also To Us In
Mark 13:35
"Therefore keep watch because you do not know when the owner of the house will come back—whether in the evening, or at midnight, or when the rooster crows, or at dawn."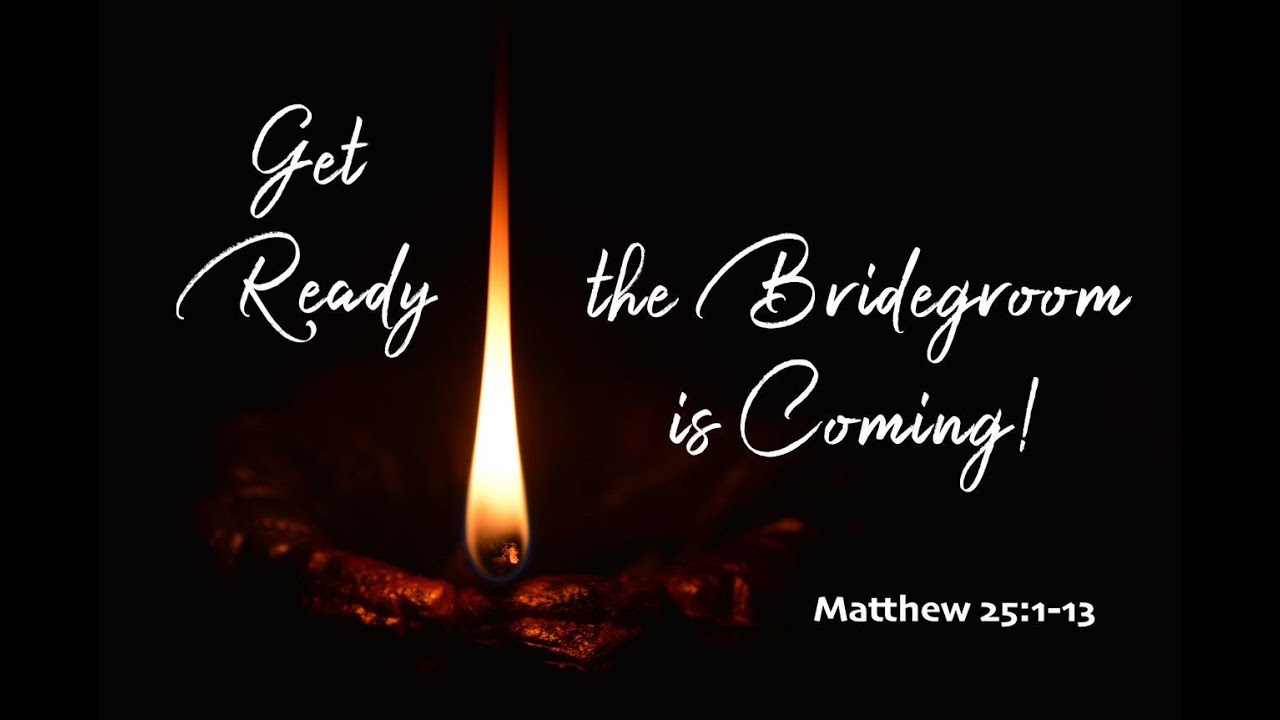 Finally!
You always receive a
15 minute
remaining warning on Google Meet and a
5 minute countdown
before meeting ends!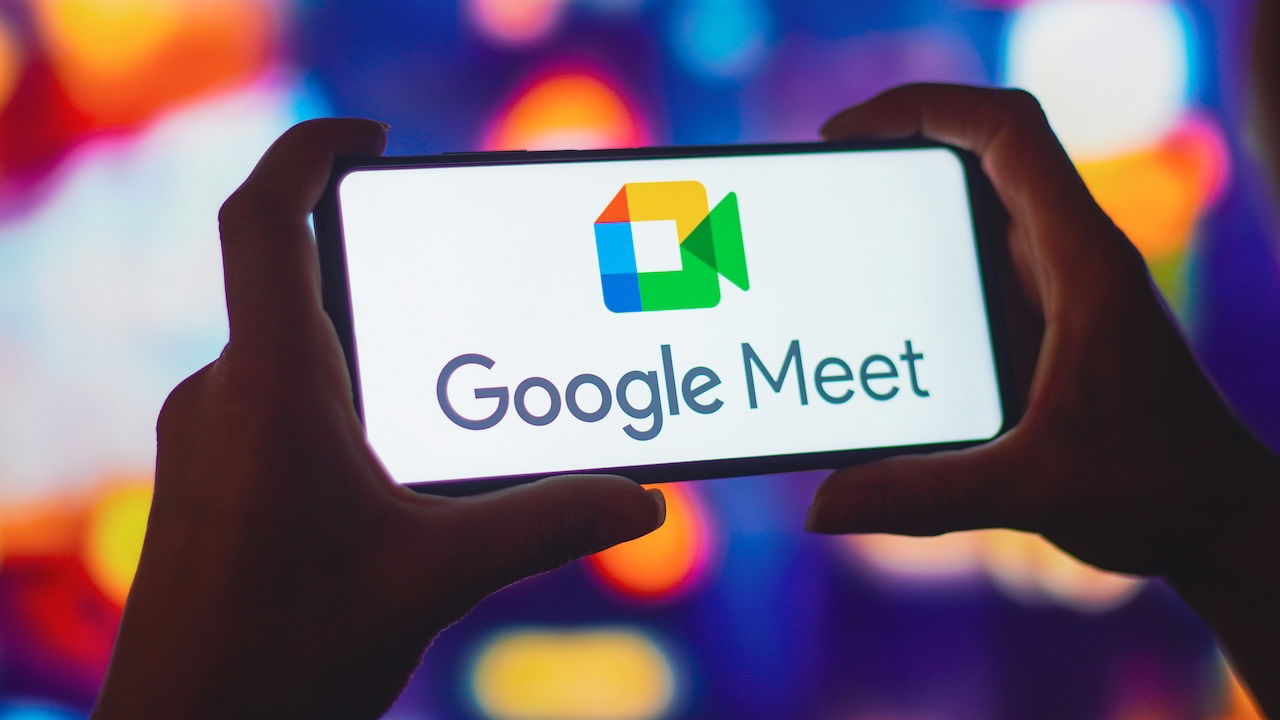 We didn't get any warnings with the
second hour.
Suddenly our 2nd hour Communion on Google Meet was abruptly 😳ended At
555 California Time!

Ended abruptly with no warning 555 California time!
"555"
In Greek Concordance is the word
"apekdusis"
Means;
"The putting off of or laying aside of the body."
Wow!
Is That Incredible or What!
Reminded That Suddenly!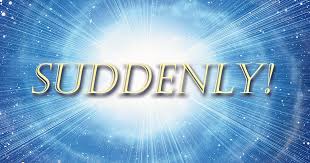 Bridegroom will come for the Bride!
Be Ready Beloved!
This very well could be the Revelation 12 manchild company the 1st fruits of Revelation 14:4