Suddenly Without Any Notice @ 323 pm I Was Overcome With The Voice Of The Bridegroom And He Said This:
"I Am Going To Completely Surprise My Bride!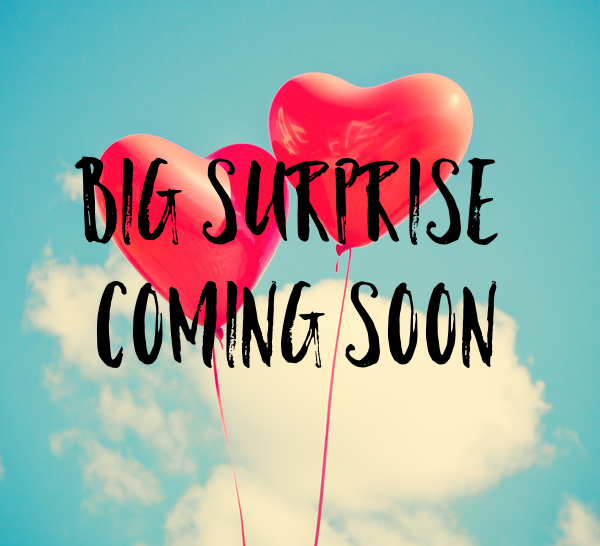 I've Been Planning This Very Special Moment!
She Will Never See it Coming!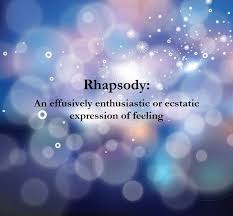 I Am Coming At A Moment's Notice!
A Surprising Moment!
A Unexpected Moment!
A Rare Moment!
A Extraordinary Moment!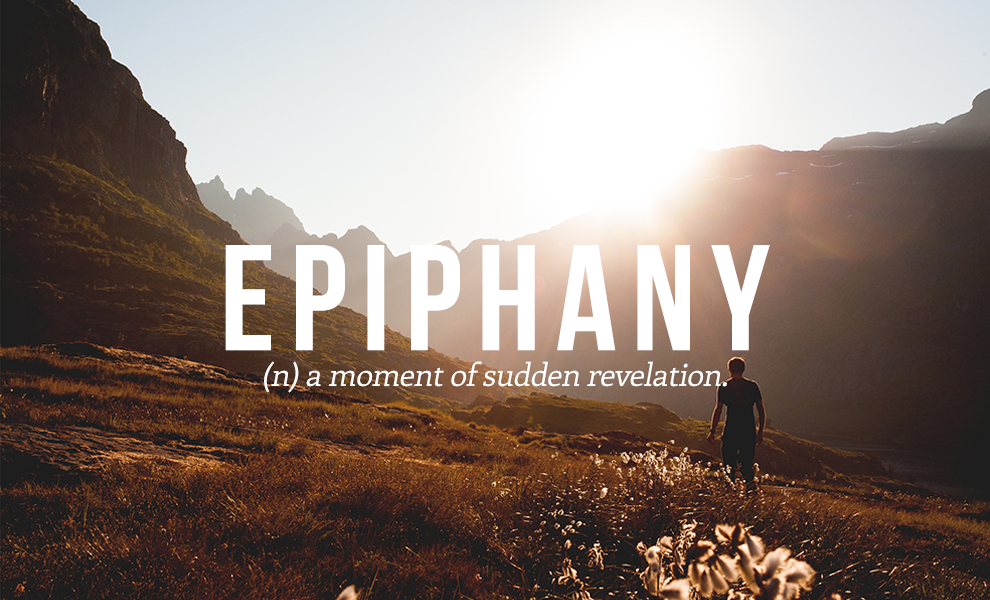 Will You Be Waiting For Me
My Beloved!
When I looked up
323
In Greek Strong's Concordance
I found The Greek Word "ANADEIXIS"
It means A Surprise Proclamation, A Surprise Public Appearance
Something Completely Unexpected Is Coming!
Suddenly I Am Feeling Thee Overwhelming Enormity In My Spirit Of A Incredible Coming Moment!